We are currently without electricity. Estimated time of power returning is 1:30pm. We will continue school as usual and will keep you updated of any changes.
ATTENTION: 8th Grade Parents!!!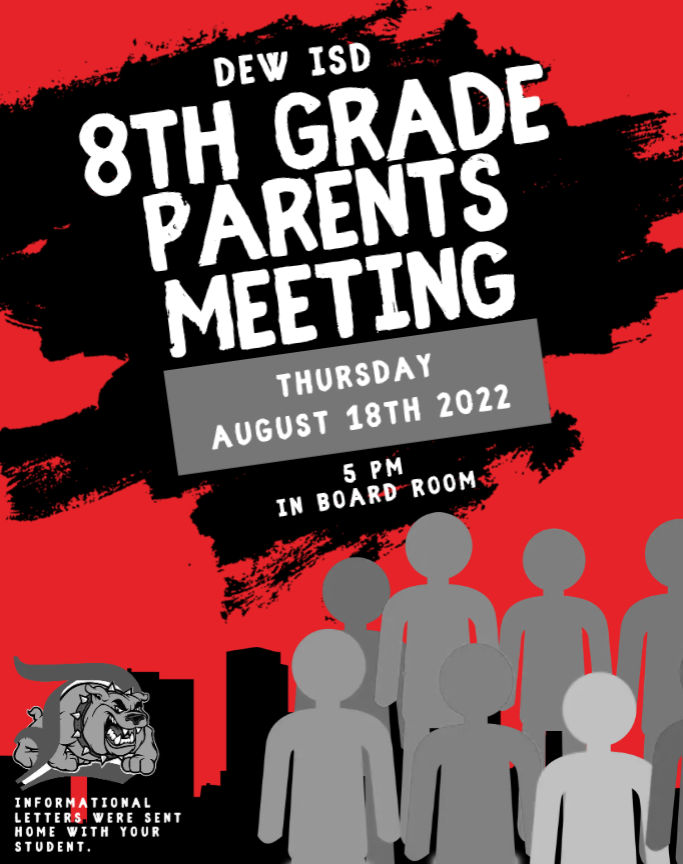 Thank you Dew Methodist Church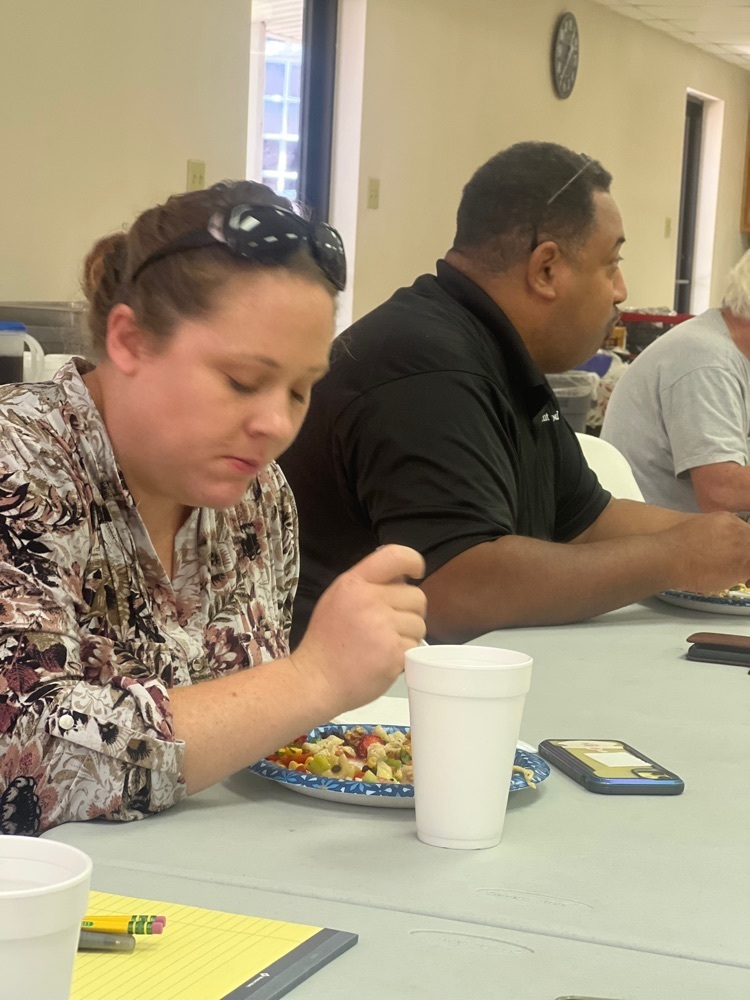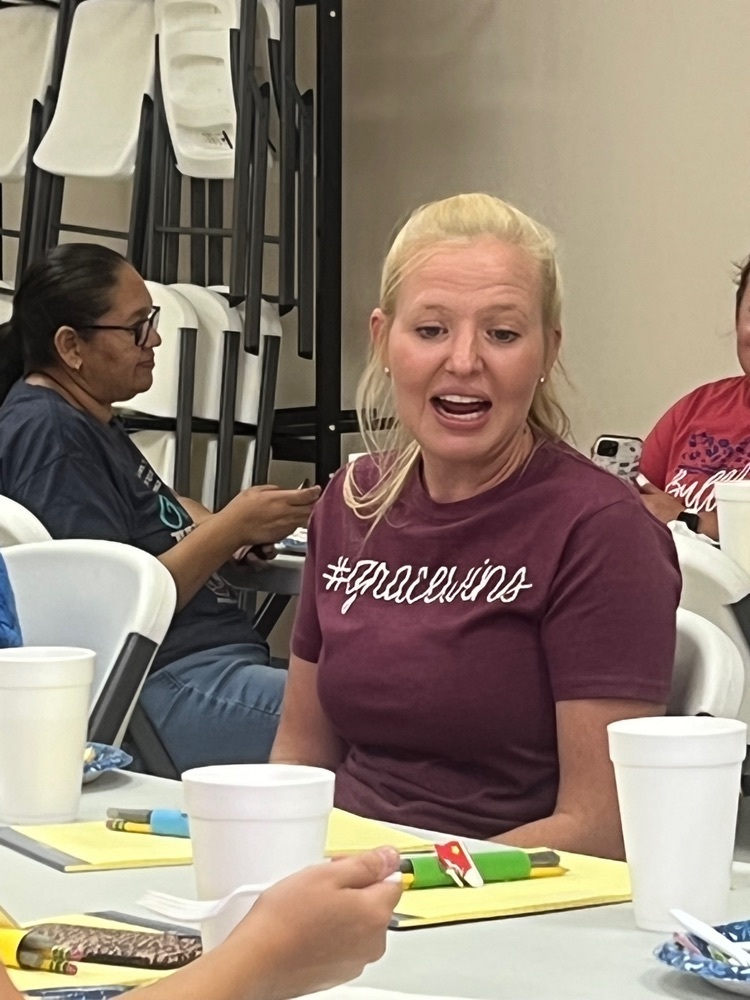 ATTENTION....
Happy August!! Just a few reminders...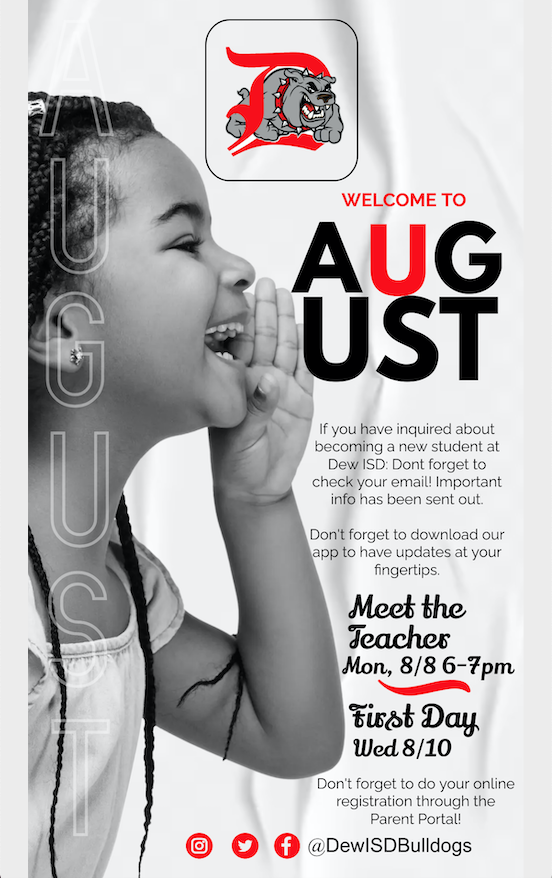 Don't forget to log in to Your Parent Portal and do online registration for your students before school starts. There will be a drawing for a prize for those that have completed it before Meet the Teacher on 8/10/2022.

FREE meals at Dew ISD for the 2022-2023 school year!
😊
Support our local firefighters!
We hope you are all having a safe & Happy 4th of July! 🎇🧨🎆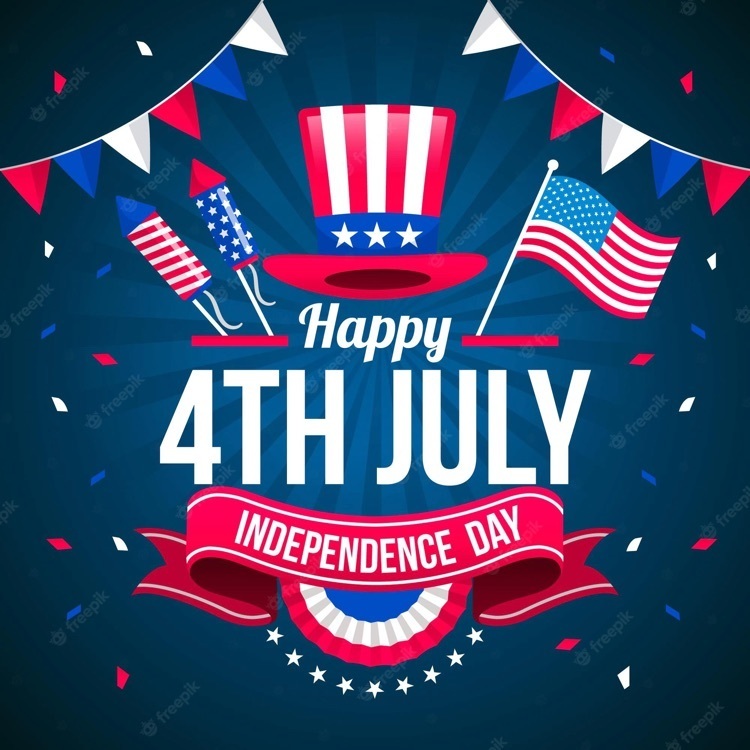 Returning students: Registration is now open!! See below.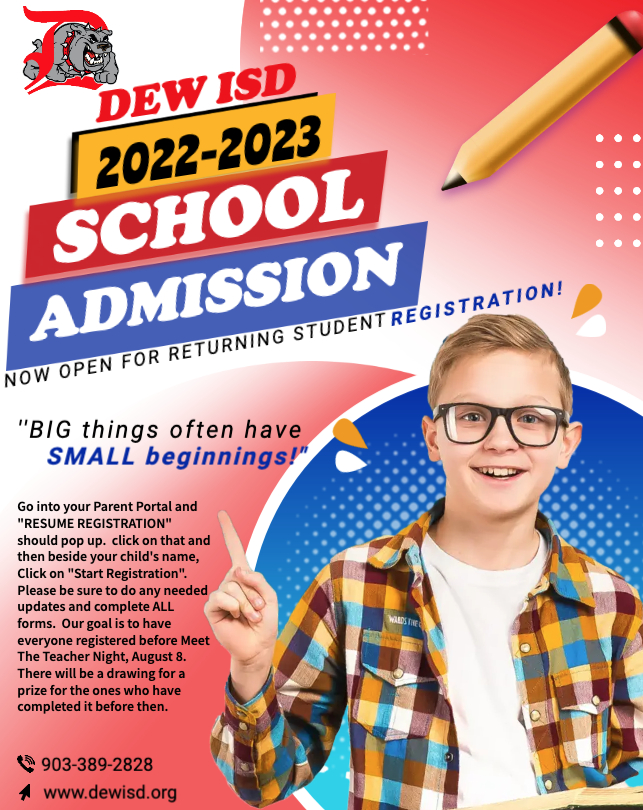 Good luck, Bulldogs!!!
Stay up to date this summer: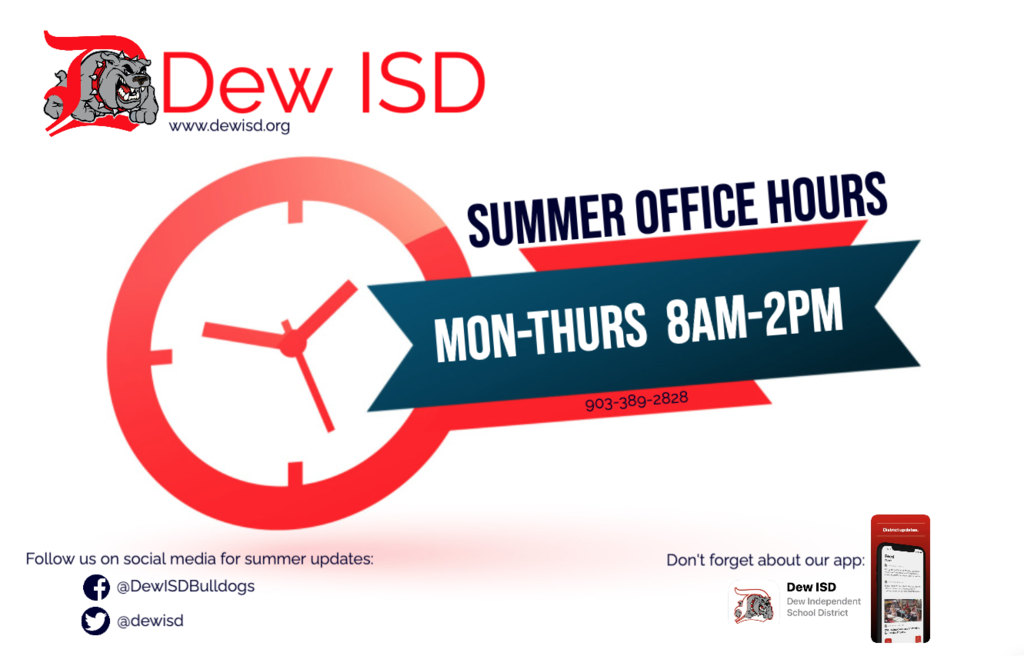 Yesterday we celebrated retirements, today we celebrate a new life! Congratulations, Mrs. Powell! We can't wait to meet Jesse Michael Powell!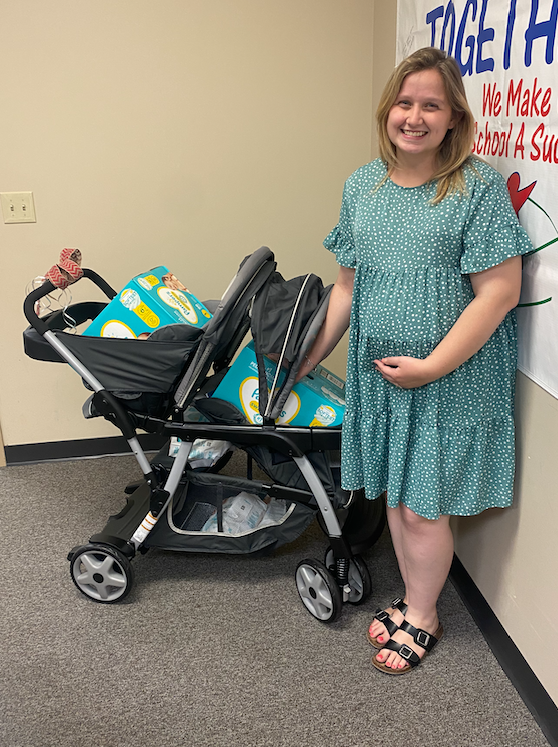 What an amazing year we have had!
We have made forever friends. We are a team.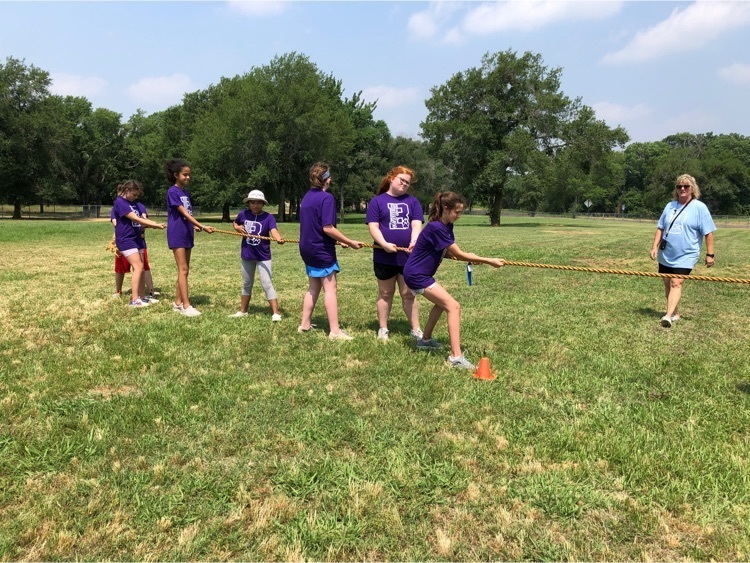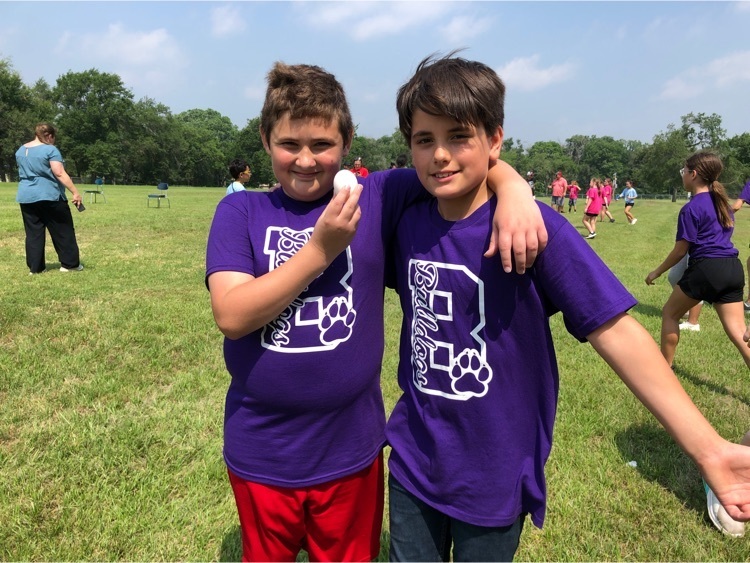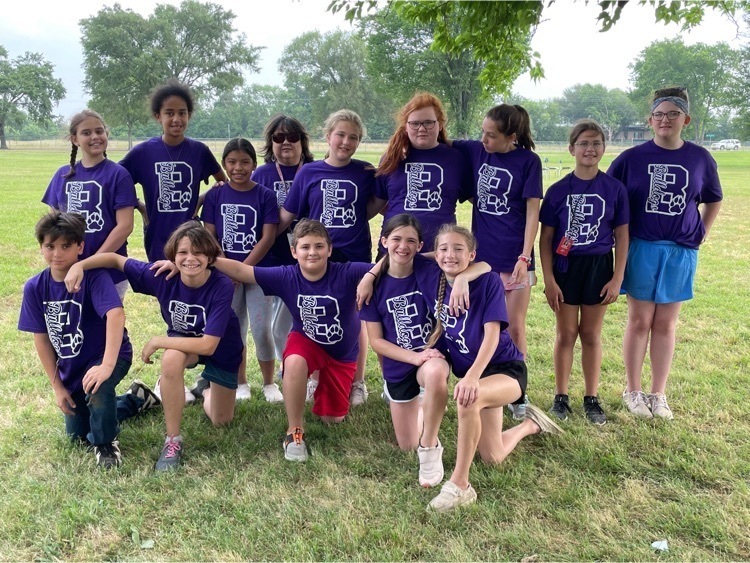 Pre-K is always finding exciting, new ways to learn through play. Teamwork in action!
We are planning ahead for next year... Check this out!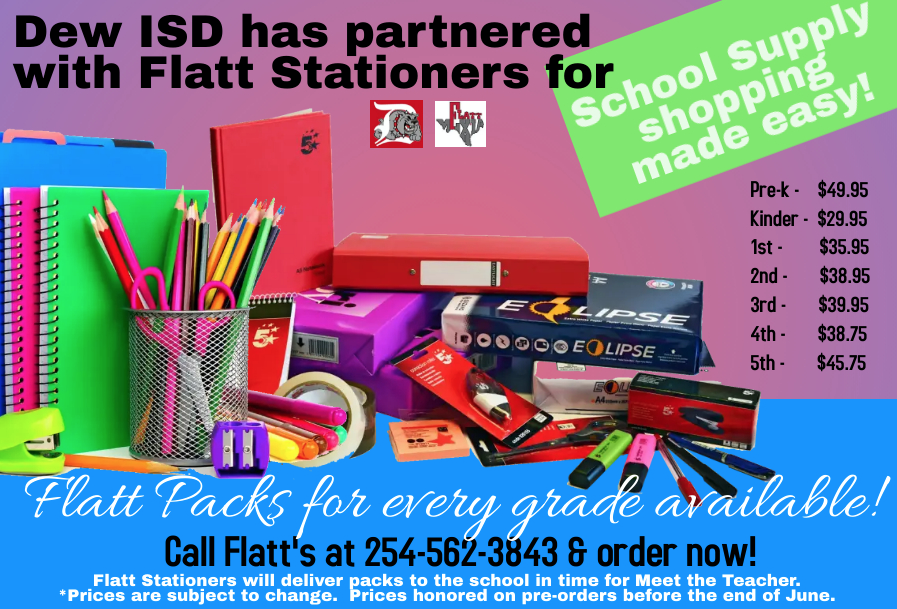 Dew Education Foundation Bake Sale! 10am-Noon.