Already stressing the cost of school supplies for next school year?? DONT! Not only is Dew ISD going to a 4-day school week, we are providing EVERY student with ALL of their school supplies for the 2023-2024 school year thanks to some awesome sponsors. All you have to provide is a backpack! What are you waiting for?? Click on the link to start your transfer process!
https://forms.gle/LDvtKGc1PenFgoYX9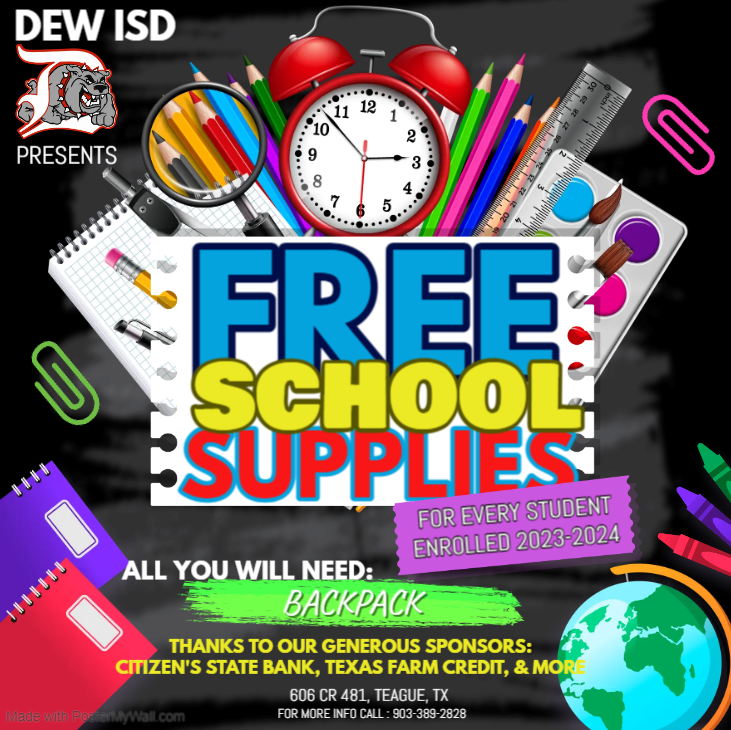 Field Day and Water Day fun for Mrs. Awalt's PK class today!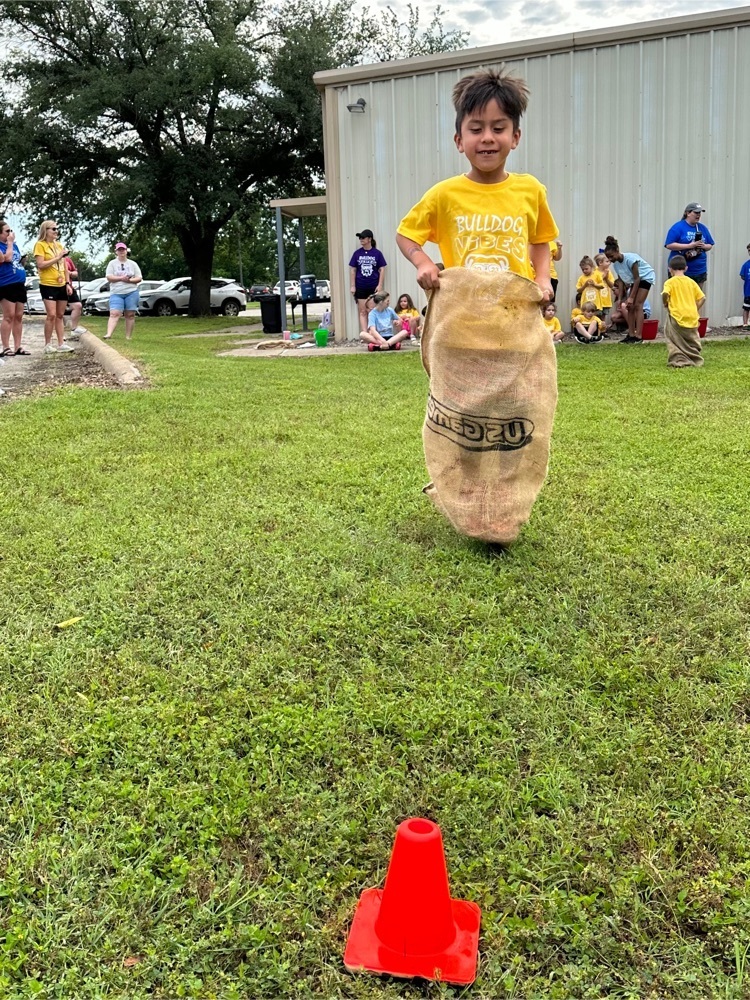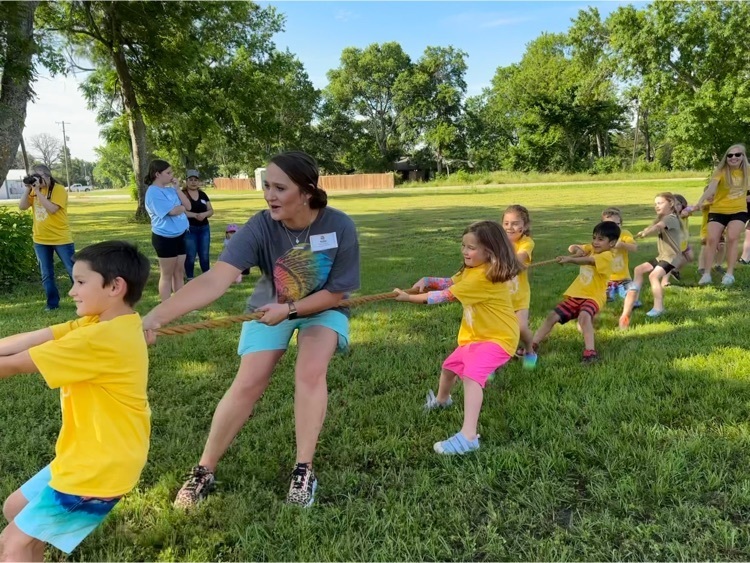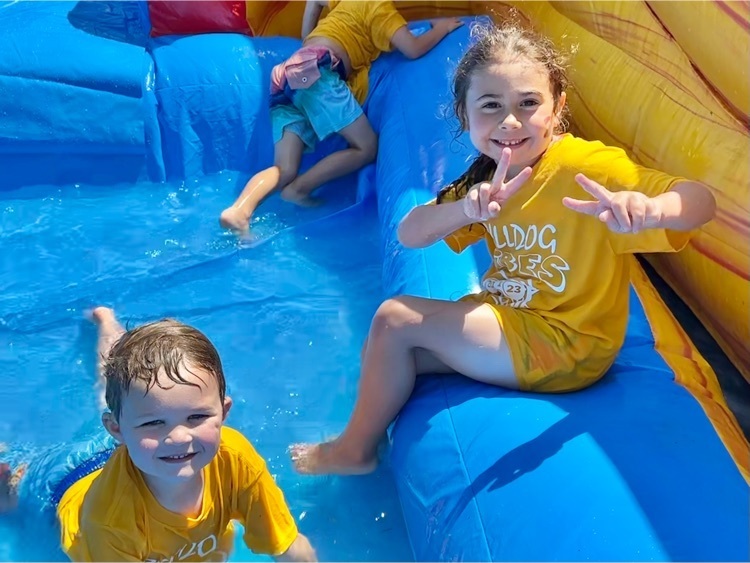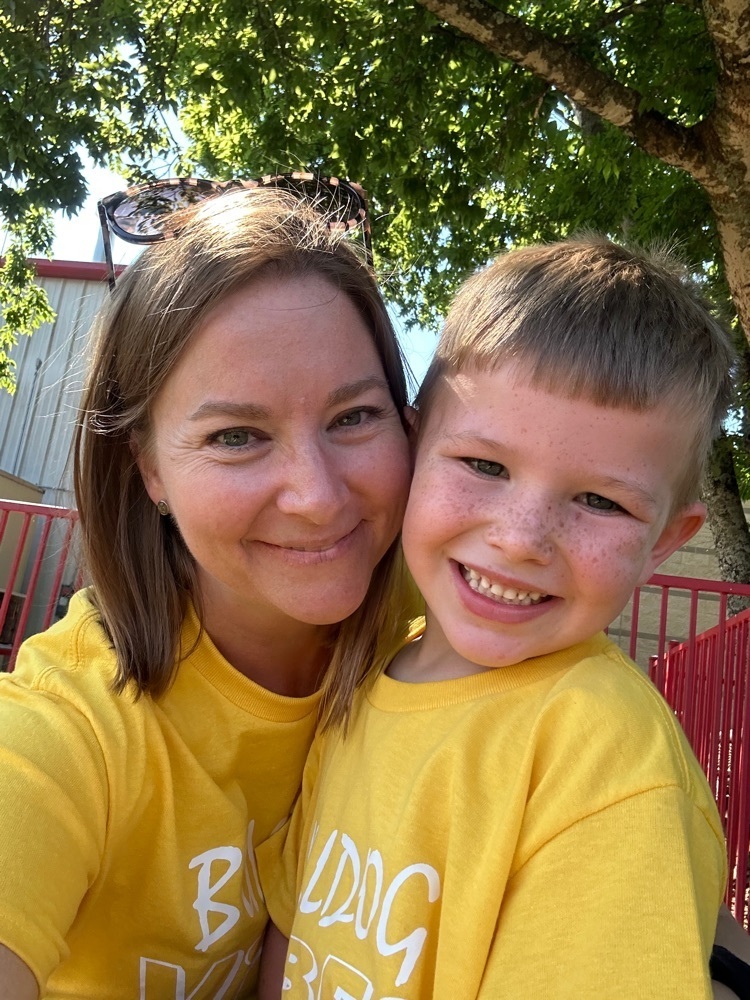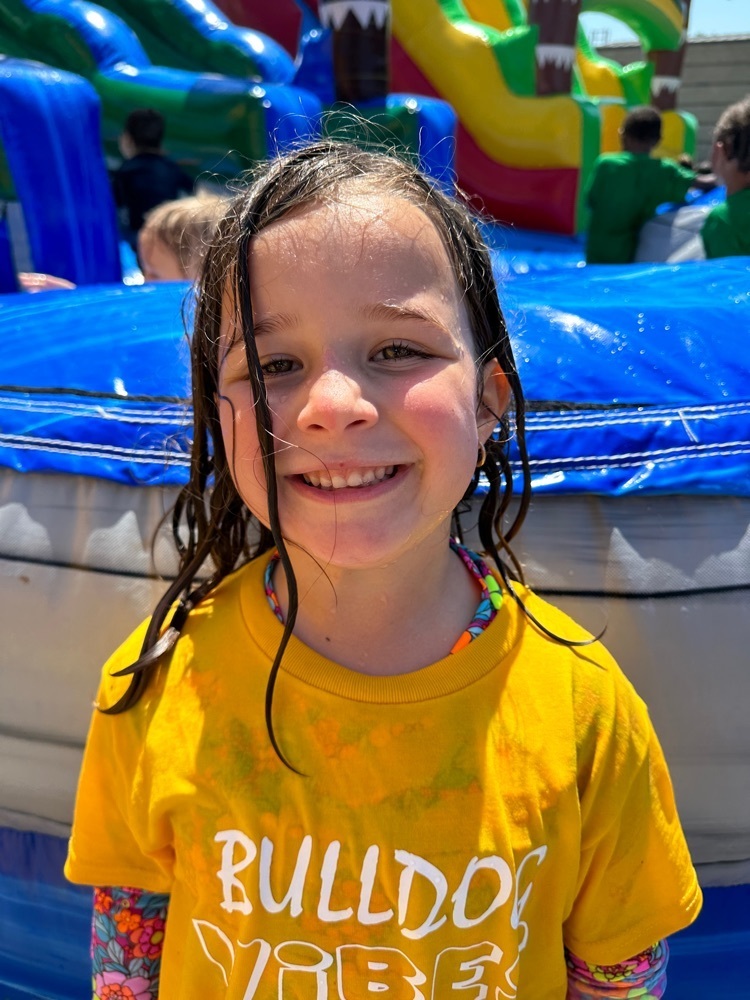 Principal for a day! Kodi Ann weaver.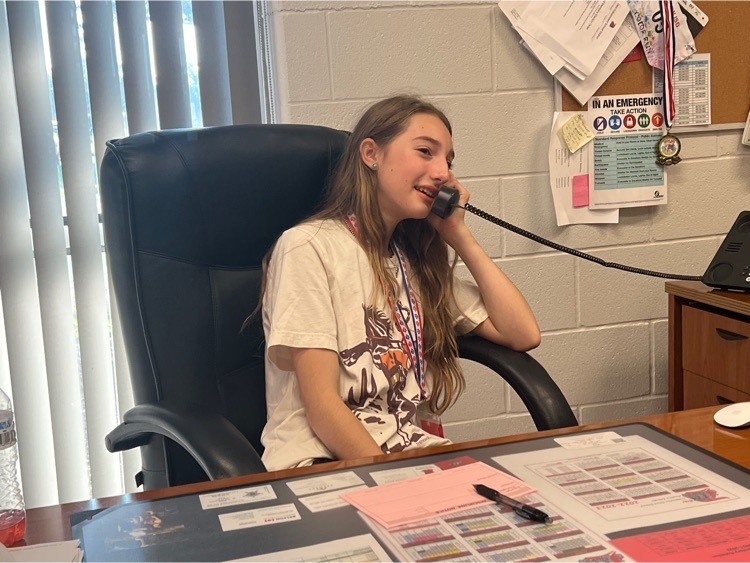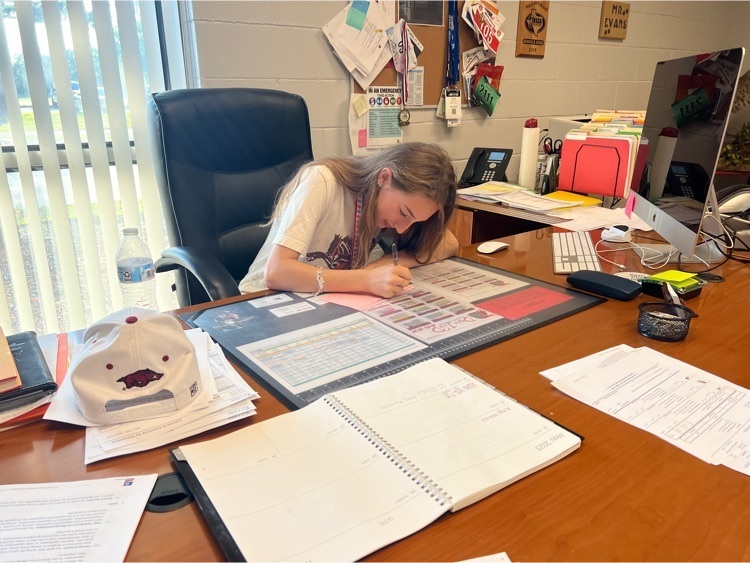 Last night, the School Board voted to adjust our school calendar and use the extra minutes we did not use for Bad Weather Days. Dew ISD's last day of school will be on Tuesday, May 23! May 24th will be a workday for staff.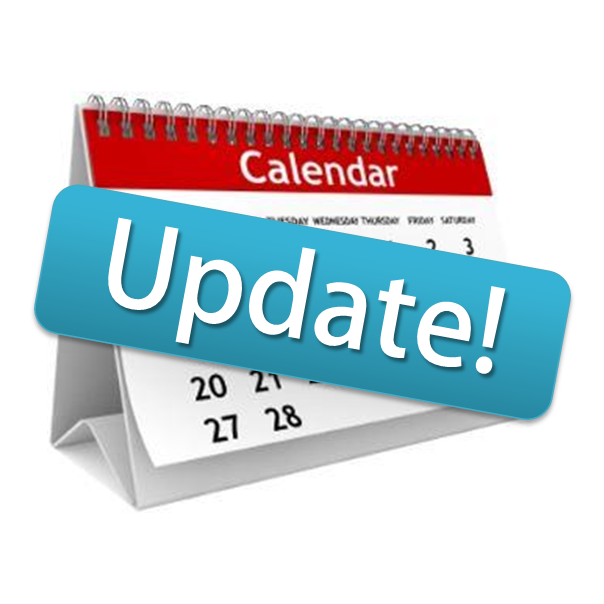 The junior high band received a one at Austin! Congratulations.
Fifth grade project for our novel-My Side of the Mountain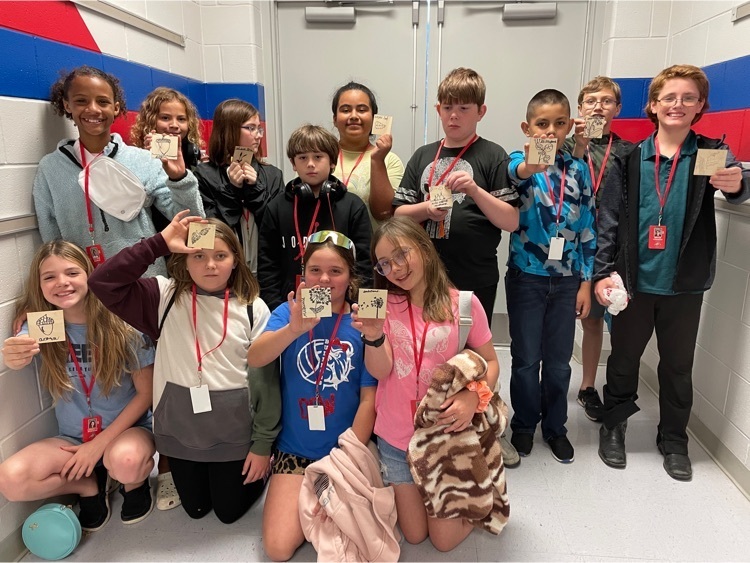 1st grade Field Trip fun!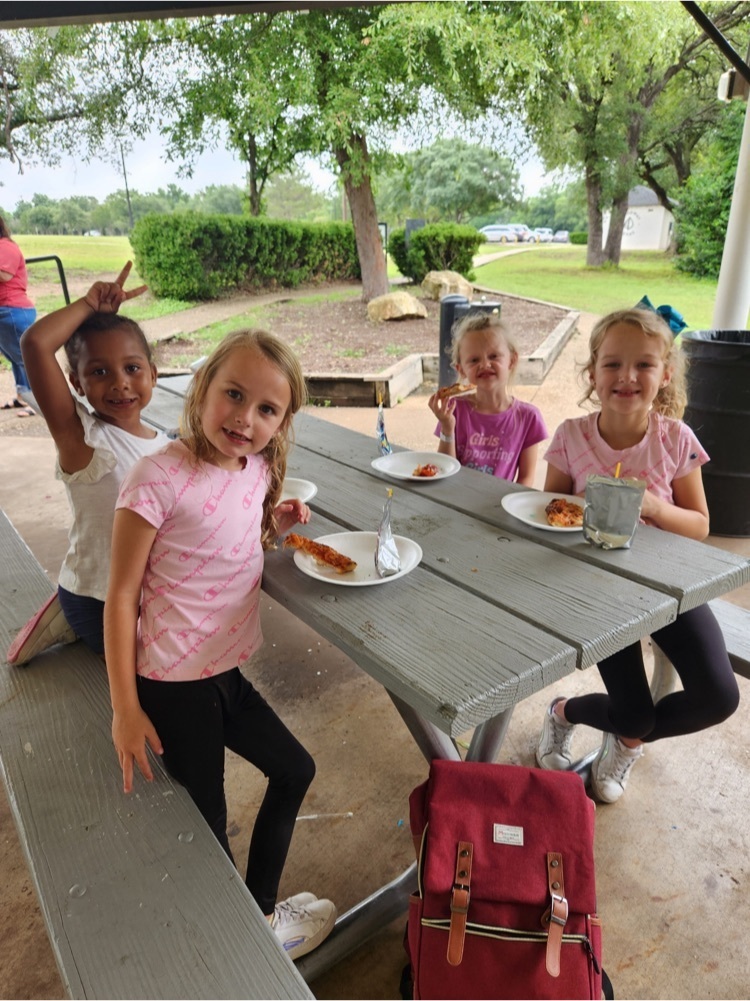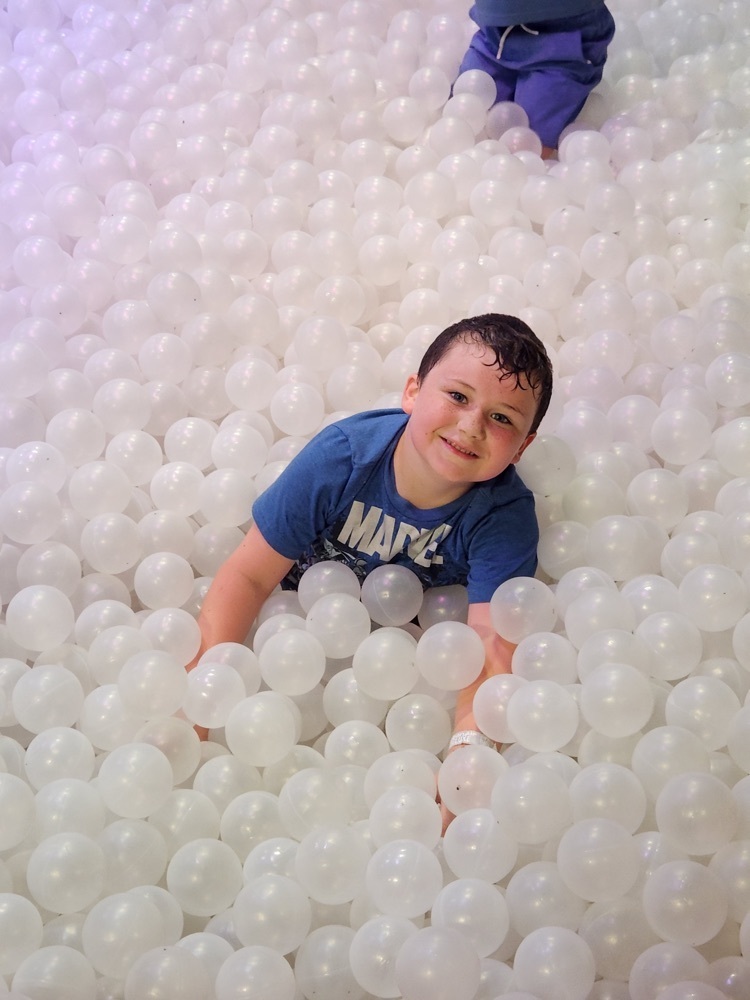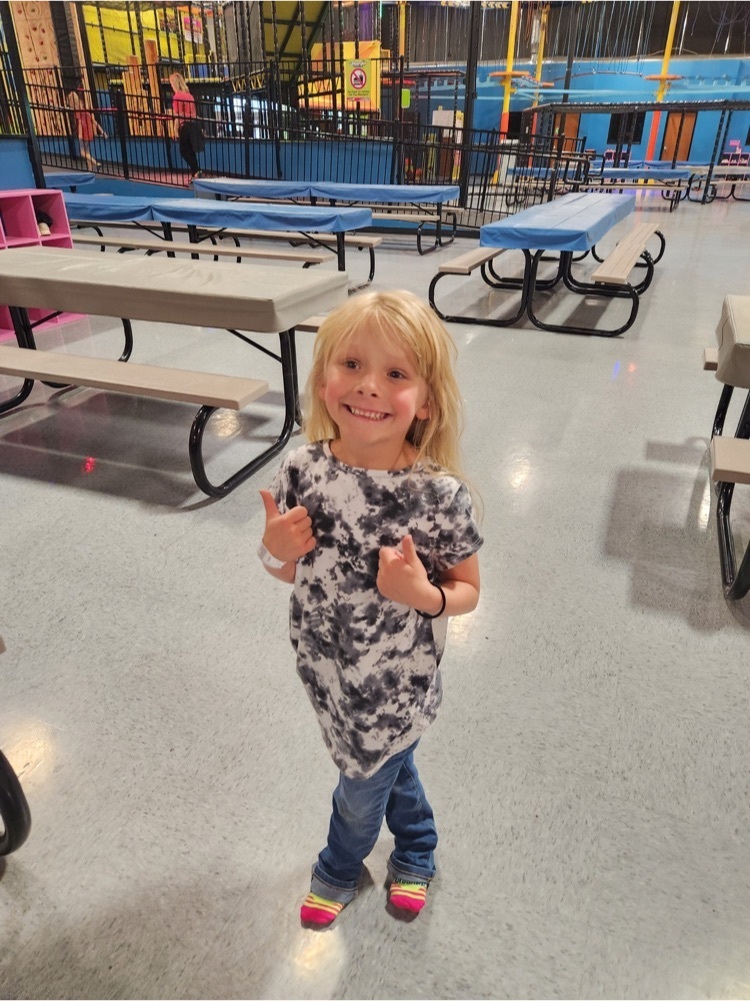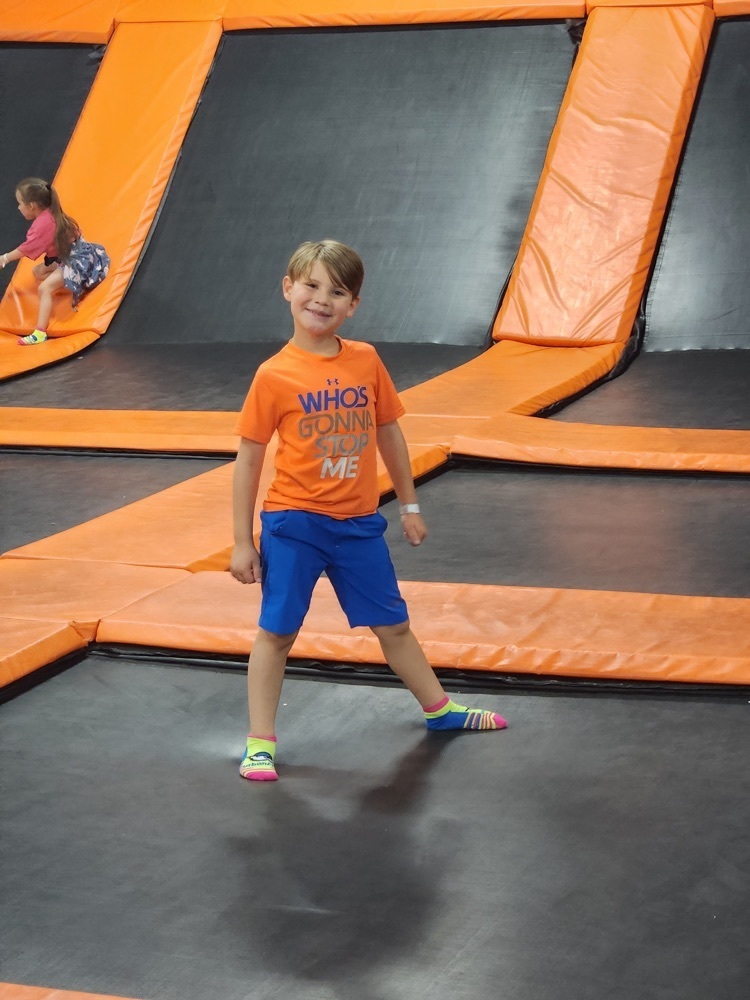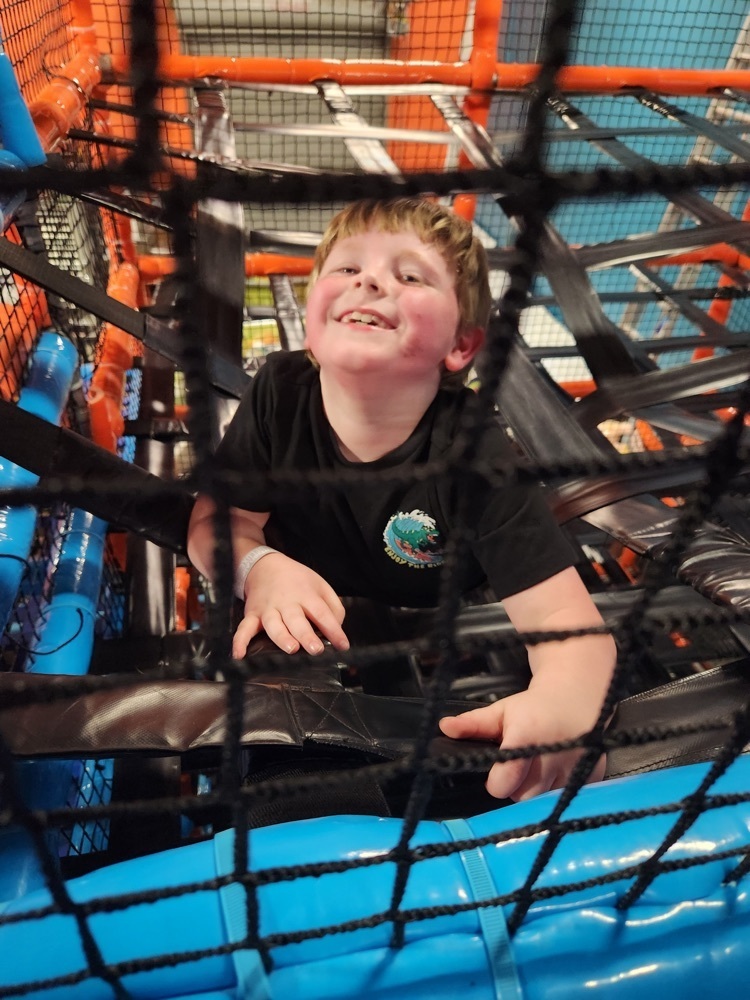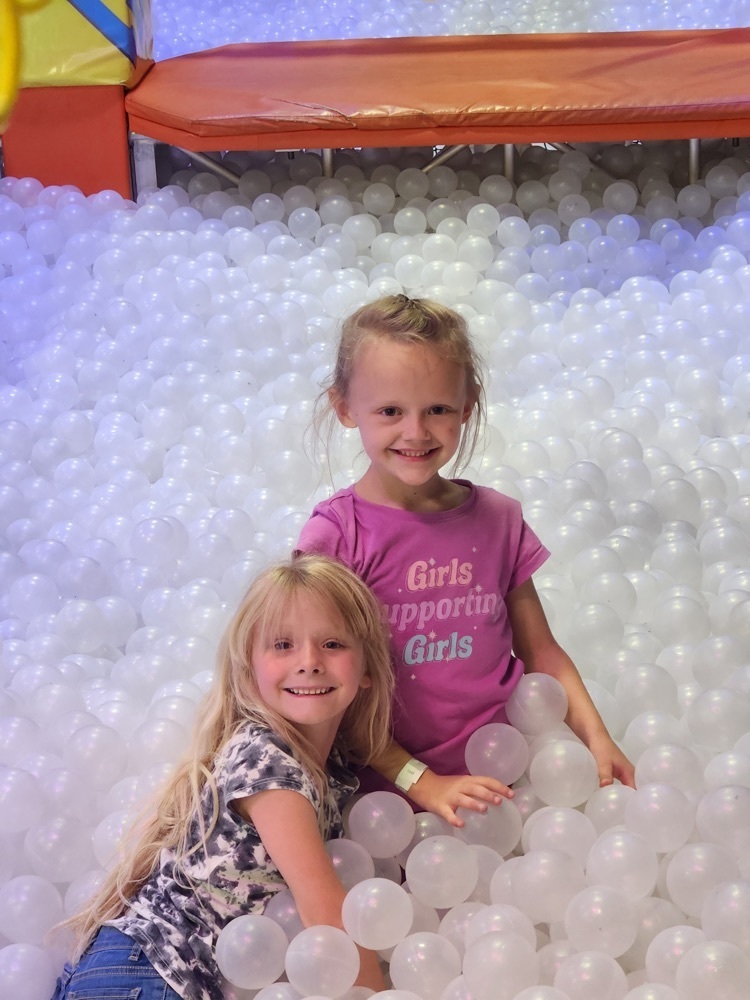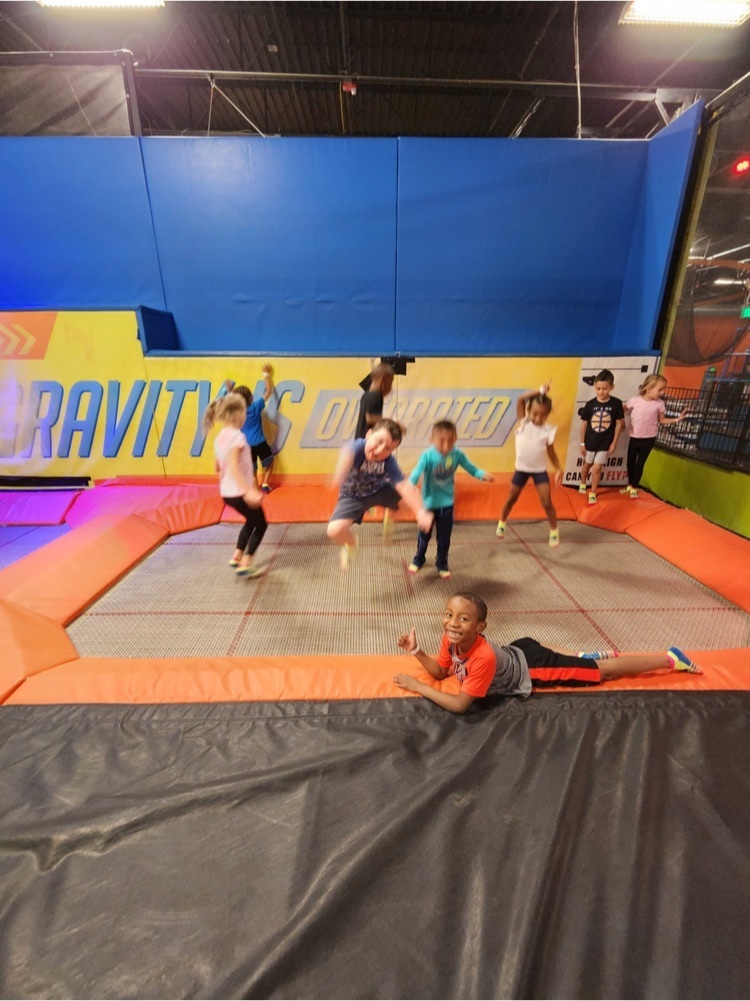 Bake Sale coming soon!!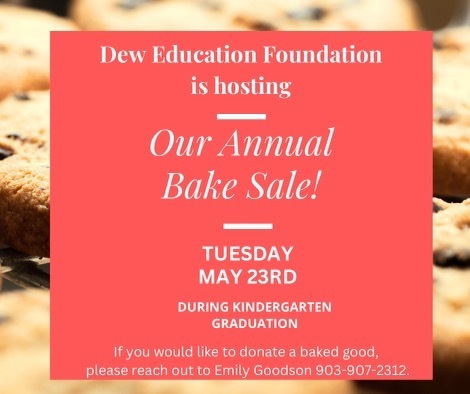 Science class and kindergarten working on horticulture #farmbureau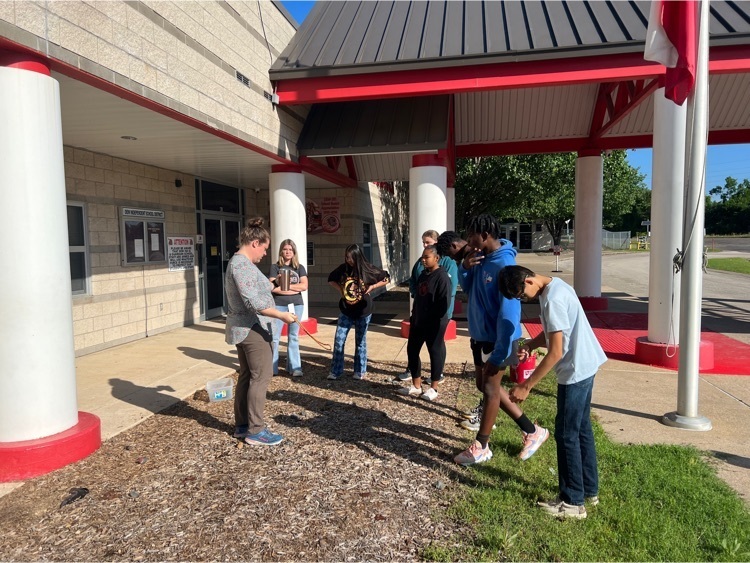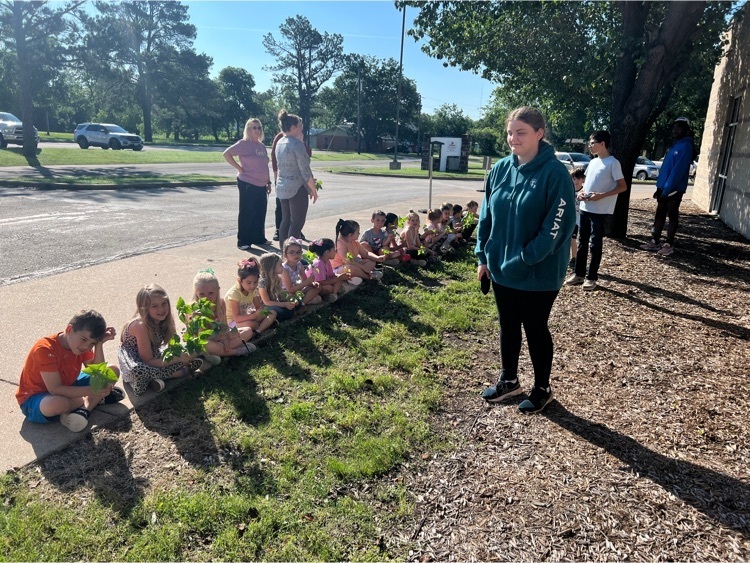 It's been a groovy year at Dew ISD. Yearbooks are in!! We do have a few extra if you forgot to purchase. They are $25. Front Cover drawn by 6th grader Landon Townsend!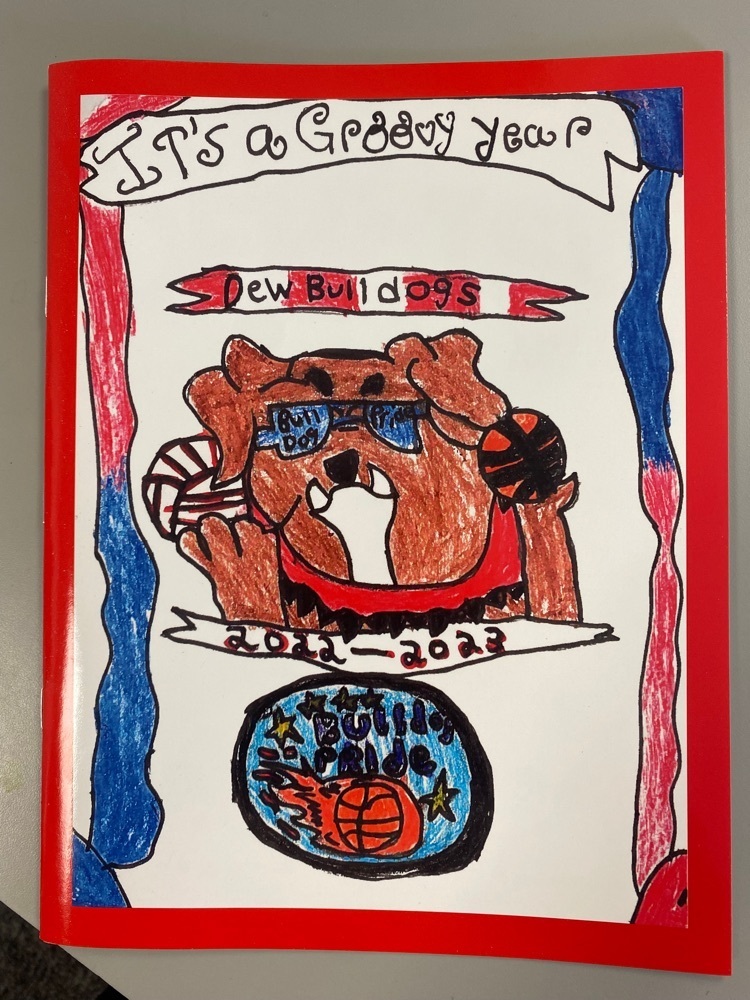 Updated Field Day Dress Code: Students can wear swimsuits underneath their clothes. Please no jeans, jean shorts, or any pants with metal on them due to the water slides.
Landon Townsend the was presented the 1st Place award for the 13 and under Junior Essay contest for Area IV of the Freestone County SWCD. Freestone County SWCD Chairman Manning Stephens Jr and Kenda Mahaffey was here to present this award. We are so proud of you Landon!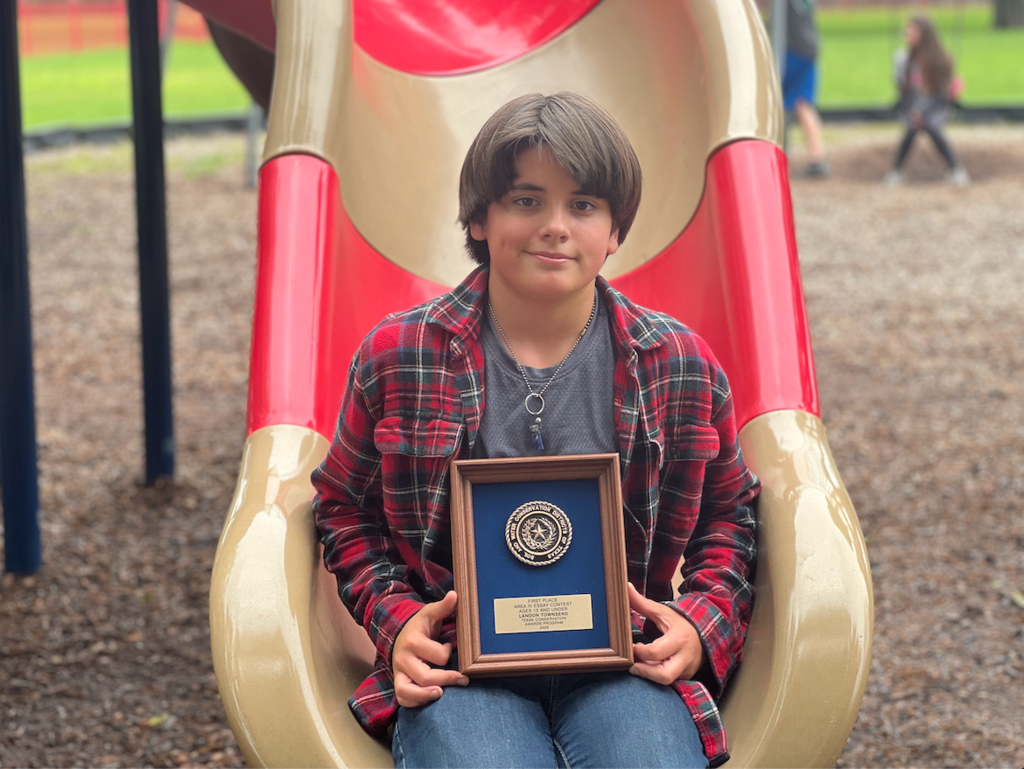 2023 Field Day at Dew ISD is Friday, May 19th. Feel free to join us and cheer on our students as they compete against their classmates and enjoy field day fun! Schedule is attached.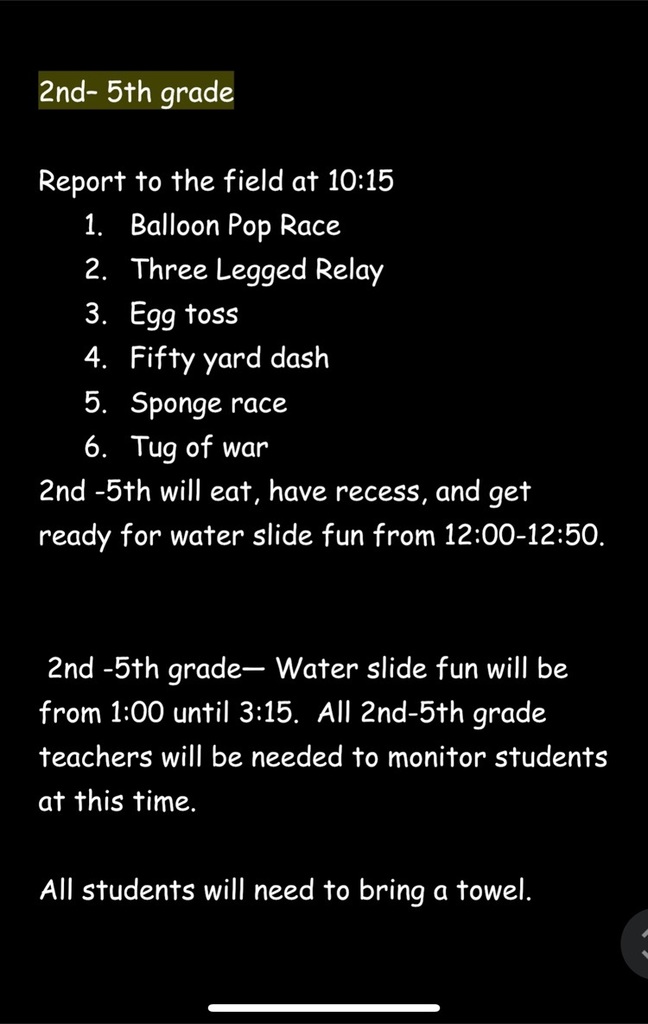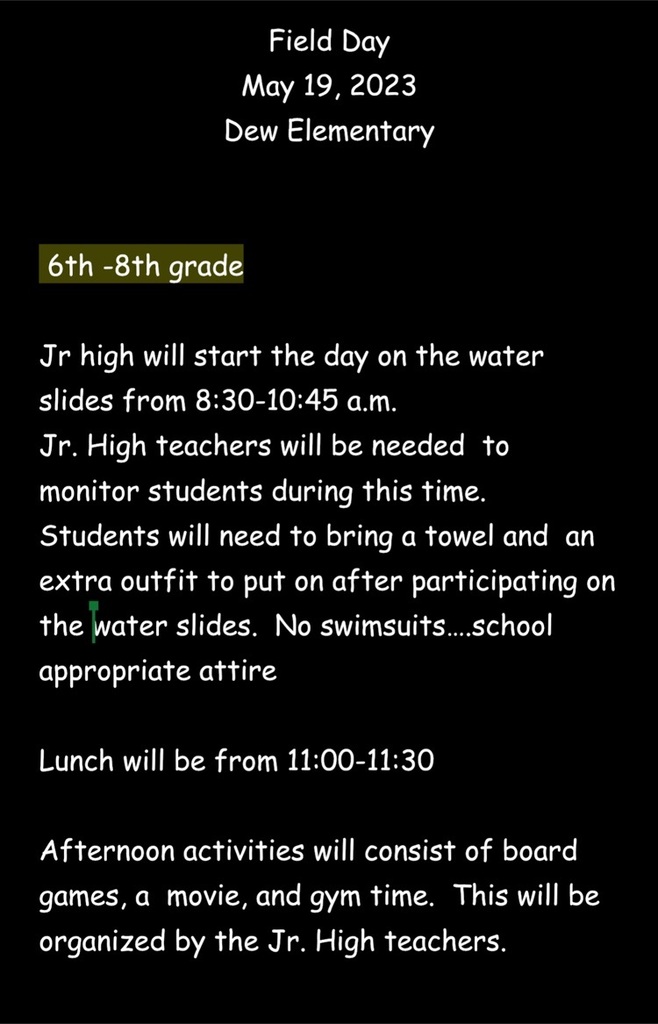 Dew ISD is beyond blessed to be apart of such an amazing community and county that went above and beyond in making our Staff Appreciation Week a huge success last week. Thank you to each organization that donated food everyday last week. Huge shoutout to The Meat Wagon for donating an entire BBQ lunch for everyone. Thanks to all the wonderful businesses around, we were able to do a drawing each day for cash prizes and gift cards. By the end of the week every single employee of Dew ISD had won something to show how much they are needed and appreciated. Big thanks to all these businesses for donating to this cause and making it a week full of fun. CTJ Land and Cattle Company Britco Winters Oil Cafe Around the Corner Monte Morris Insurance Long Industries Heritage Title Davis Country Store Walmart Rollo Insurance HEB The Healing Touch Farmers State Bank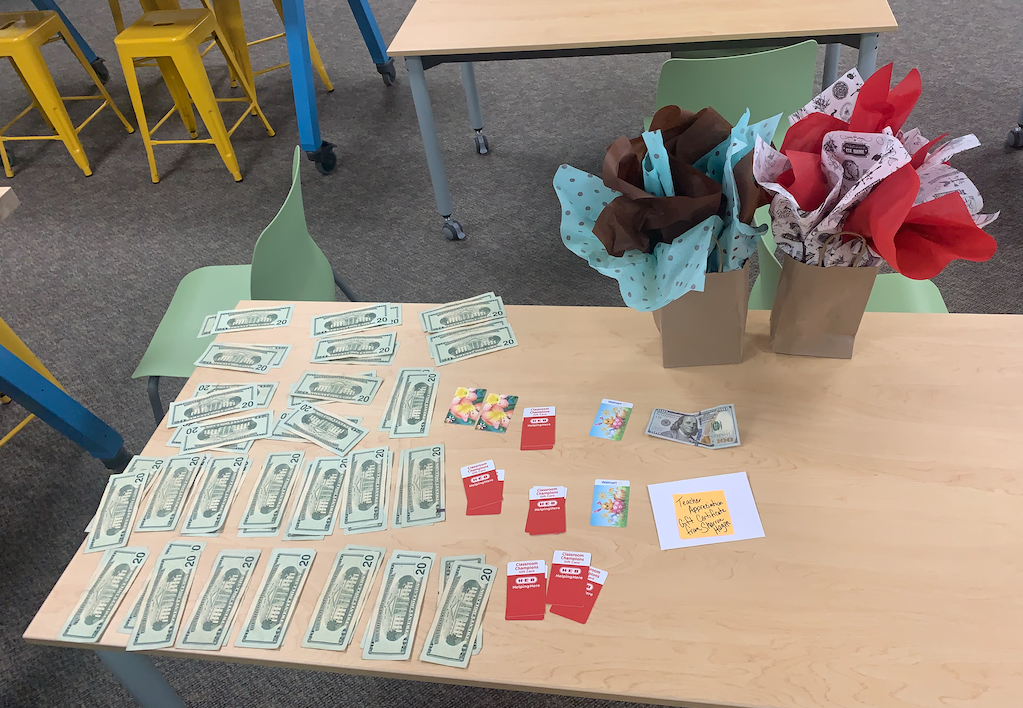 So proud of these 5th graders and classmates encouraging and cheering on friends to the very end. Kindness counts! Way to go!!
Our first ever Kindness Color Run!These girls are COLOR RUN ready! May kindness be with you!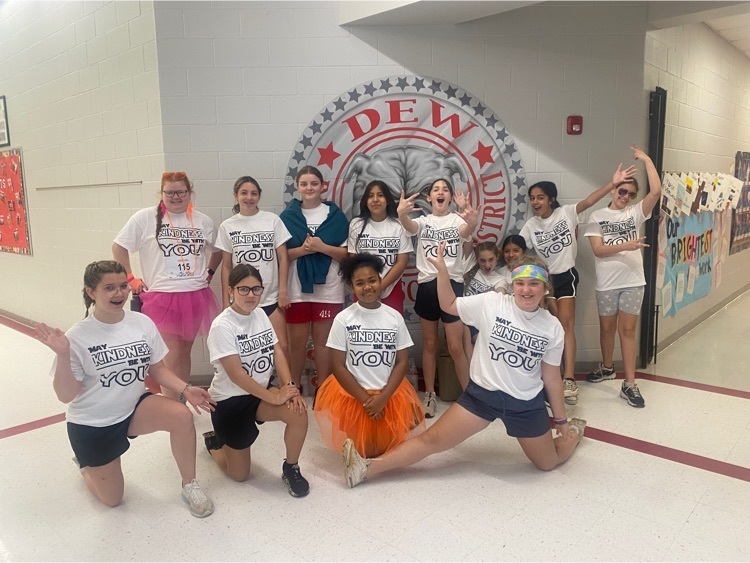 HAVE A GREAT DAY! You deserve it!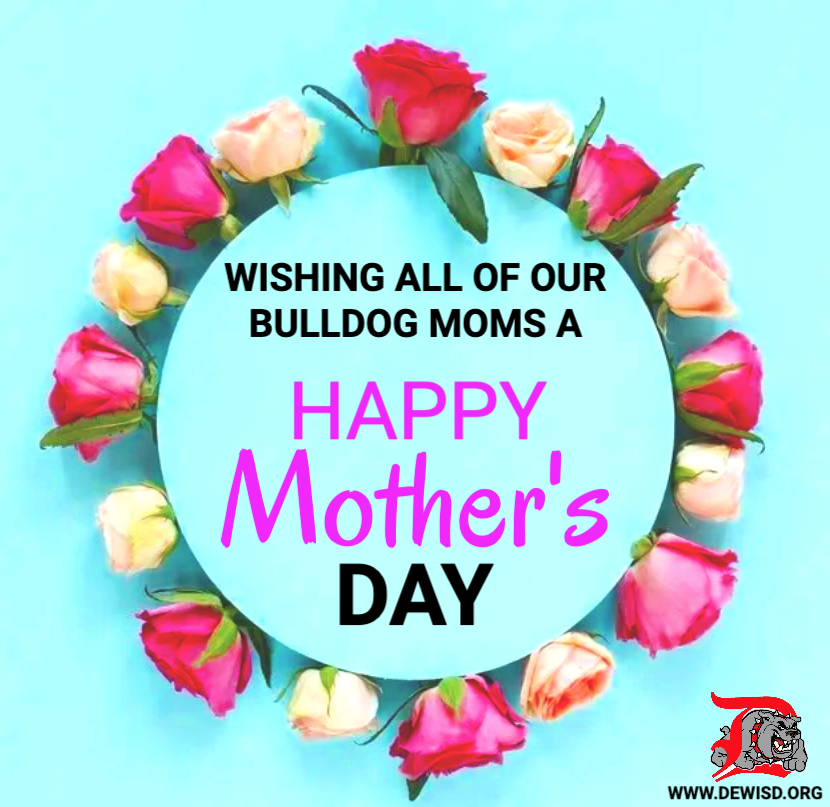 A BIG thank you to Mrs. Jernigan, Mrs. Green, all of our wonderful PTO and parents, and all of our community sponsors on a great week at Dew ISD! We are very grateful for all of you!
Band Concert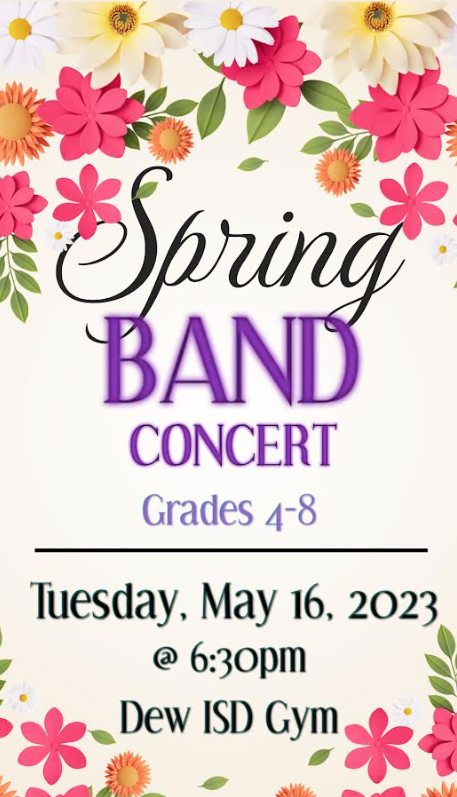 Bring a $1 & Pie A Teacher!