The Cross Country boys and girls participated in the Axtell meet yesterday, 9/20/23. John Kuzmich and Mahala Newsom both received a metal. John placed 1st overall with a time of 13:31 and Mahala placed 10th with a time of 18:14. All participants did a great job and worked hard. We look forward to more successful meets.
Good afternoon! Volleyball Parents, B team will not be traveling this Monday, 9/25, due to Penelope not having a second team. The A team will still play at Penelope @ 5p.
1st Cross Country Meet of the year is today!
Picture Day: Thursday, October 12, 2023 You can Pre-order if you like. Go to mylifetouch.com with your student ID or Picture Day ID.
Good afternoon, we got notice this morning that Milford is only bringing one team Monday, 9/18. B team will still play, but they will play an intersquad game. B team will start at 4:30p and the A team will play after them at 5p. Thank you and go Bulldogs!

Dew ISD 7th graders teaching cell structures to our 4th graders.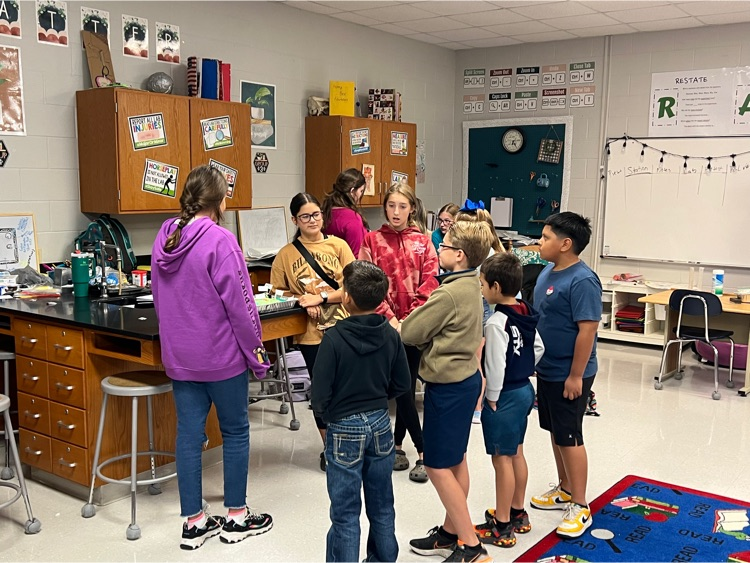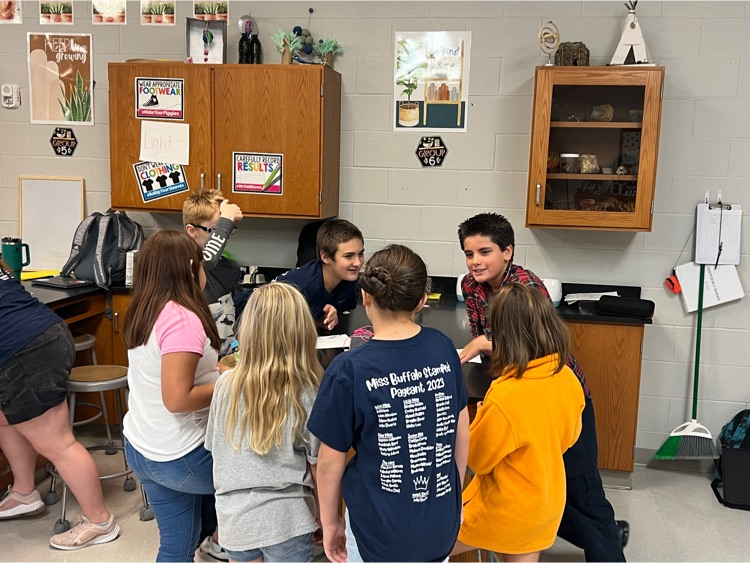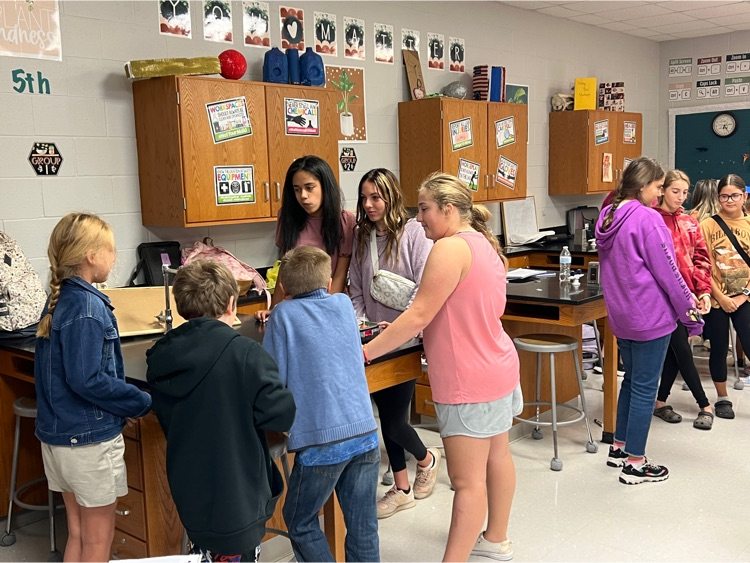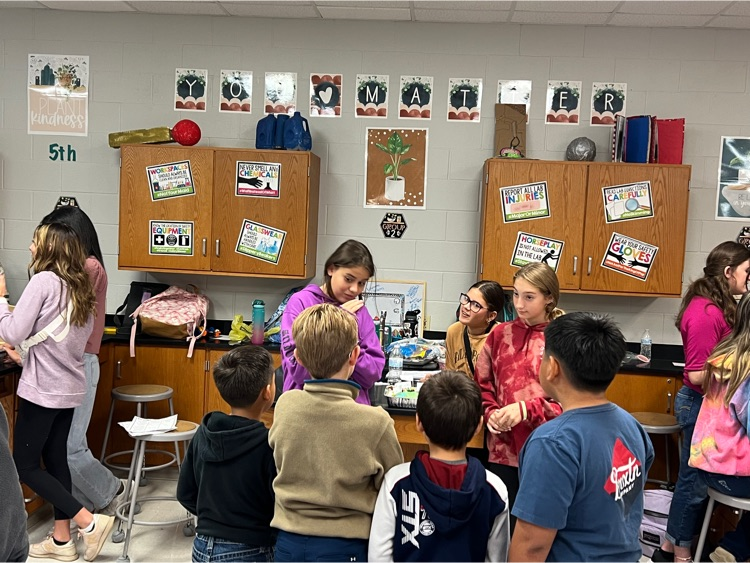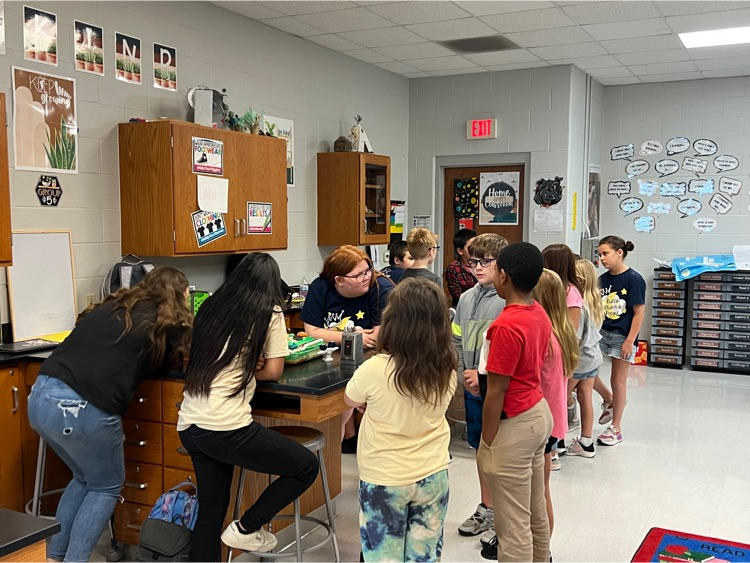 Book Fair Family Day! Cash or Checks only please. Please be sure to scan the QR code to sign up if you plan to attend.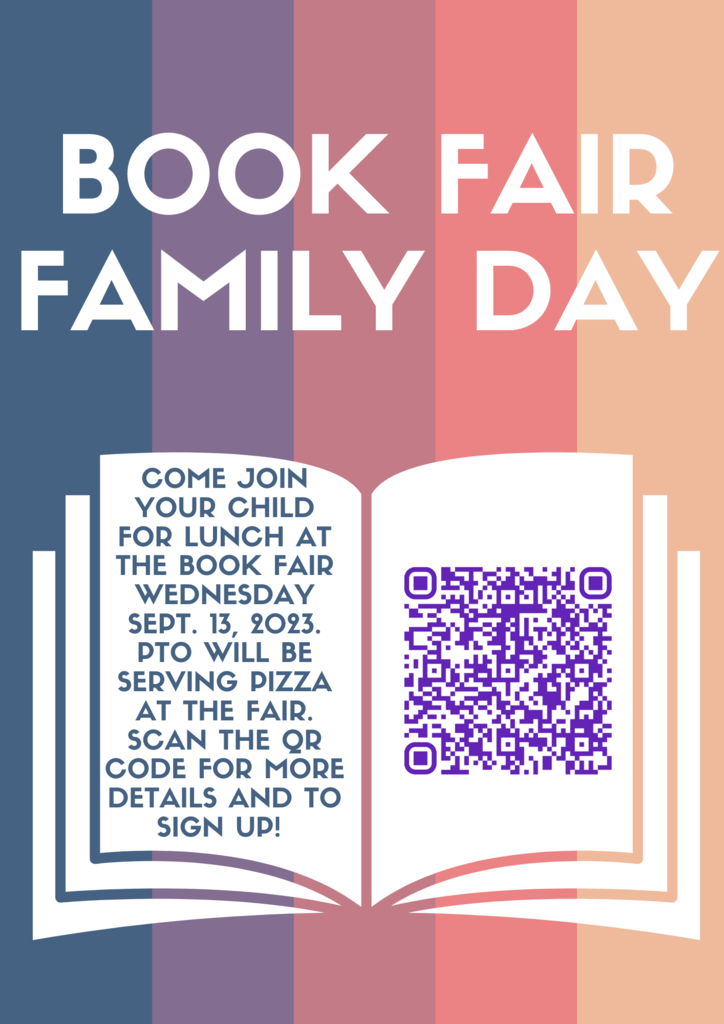 What a great start to our school year at Dew ISD! We have two big events happening this week. 1. Book Fair. The library will be open from 715A-4:15P. Students will also be visiting the Book Fair during their classes. 2. Grandparents' Day Lunch on Tuesday. Looking forward to several visitors on campus for that event. Please contact us if you plan on coming so we can have your name tag ready when you arrive. 903.389.2828. Have a great weekend!!!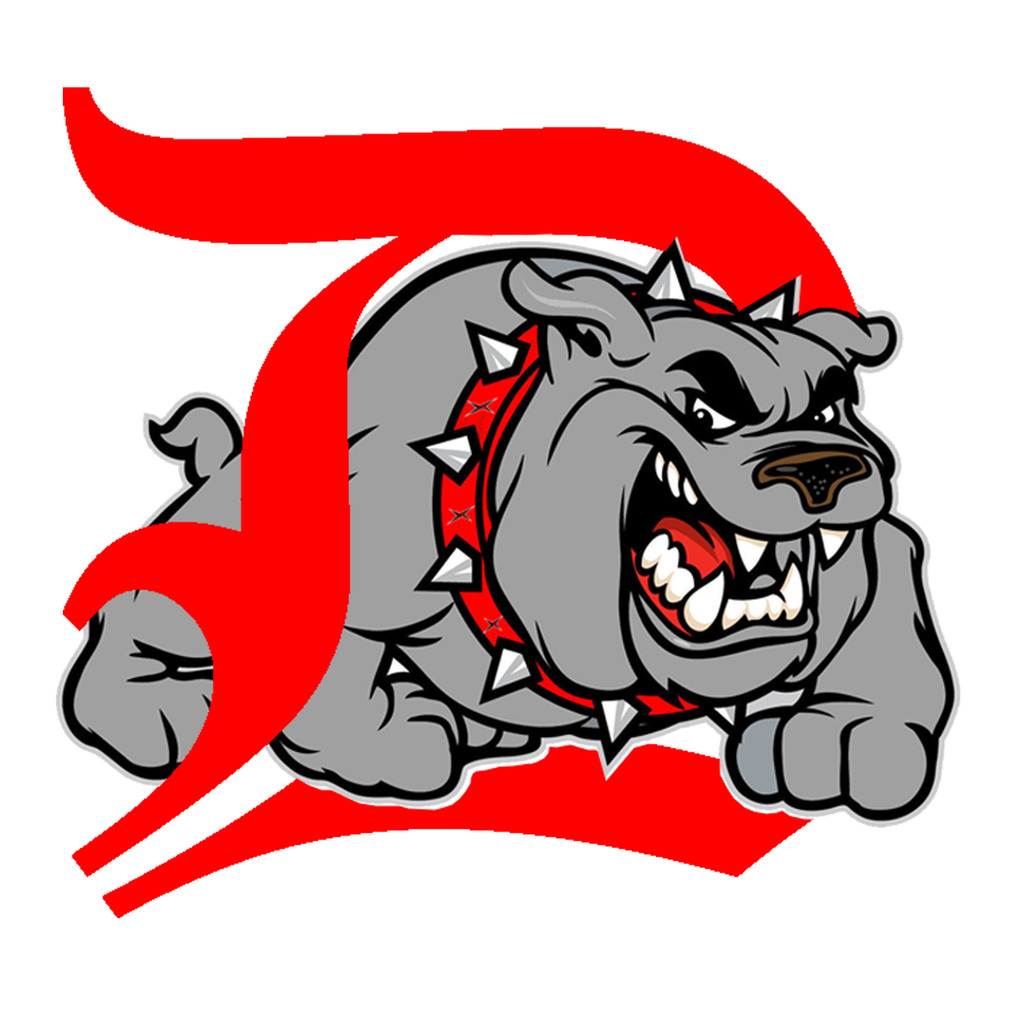 Good afternoon! B team will not be traveling this Monday, 9/11, due to Malone not having a second team. The A team will still play at Malone @ 5p.
Book Fair time!
Please read...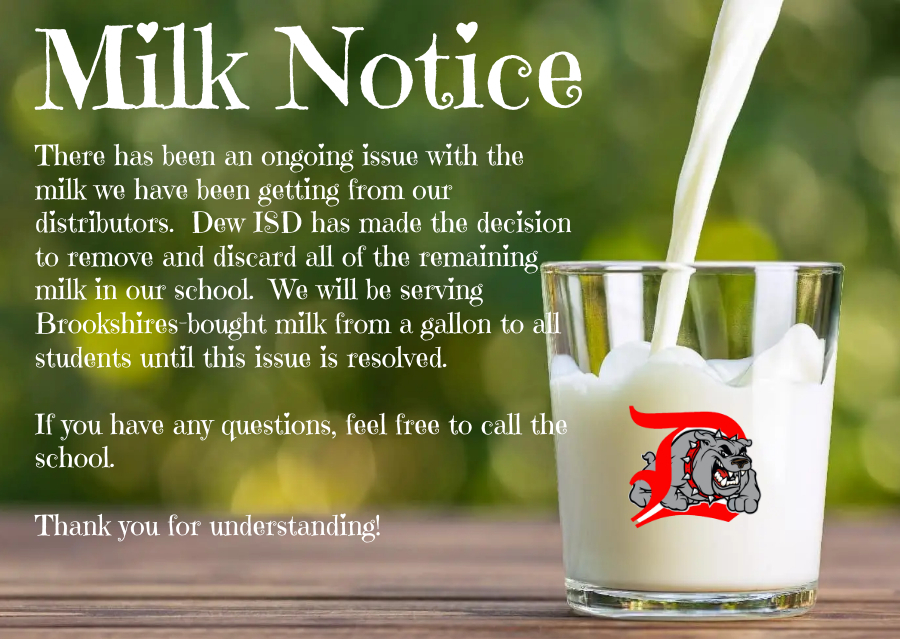 Don't forget! Tomorrow is a normal school day!

September 6, 2023 Road Construction going on today around Dew ISD this afternoon. Please plan accordingly.

Pre-K and Kindergarten would like to express our thanks to Dew PTO for providing us with new trikes! The children love them and our teachers have BIG plans for their use during instruction time. Also a special thank you to Mr. John for making sure they were put together safely!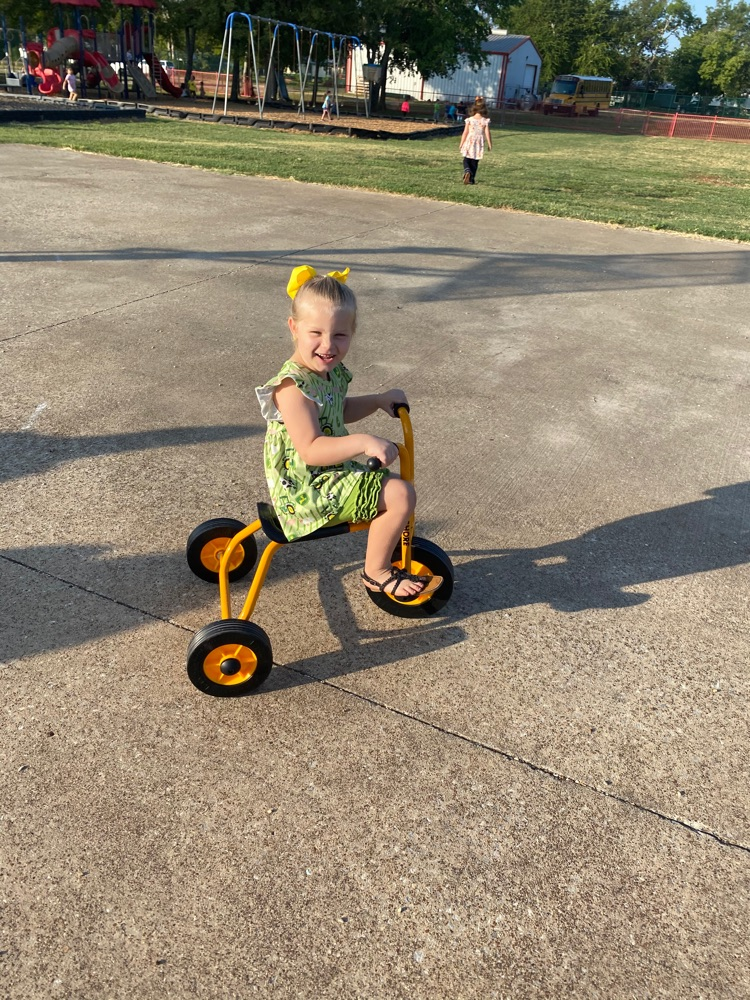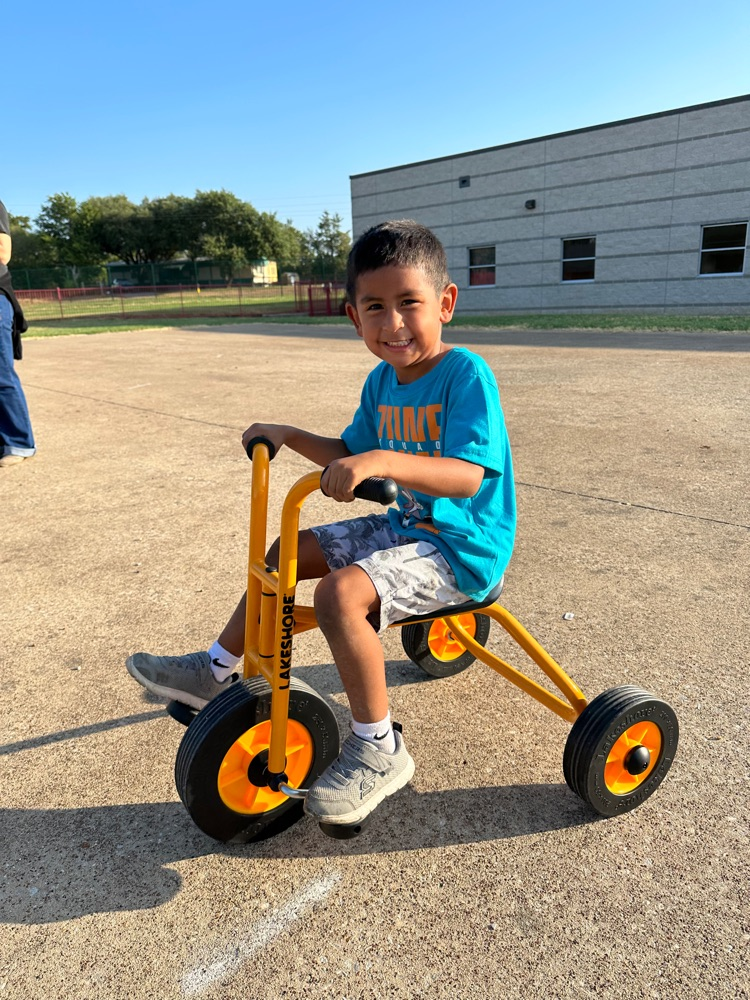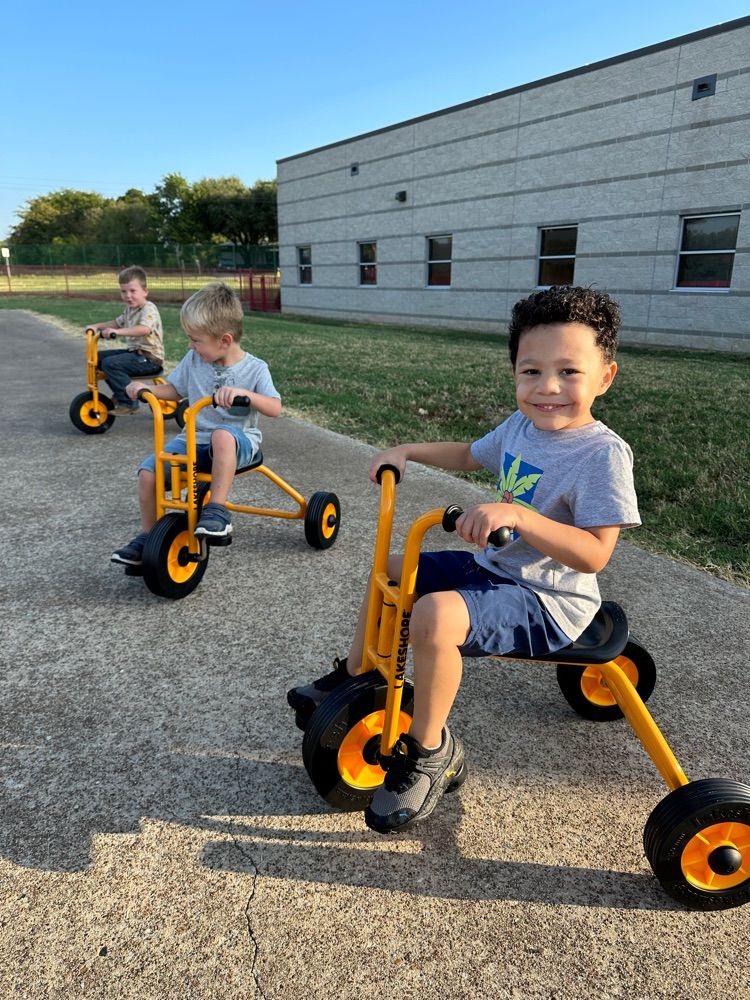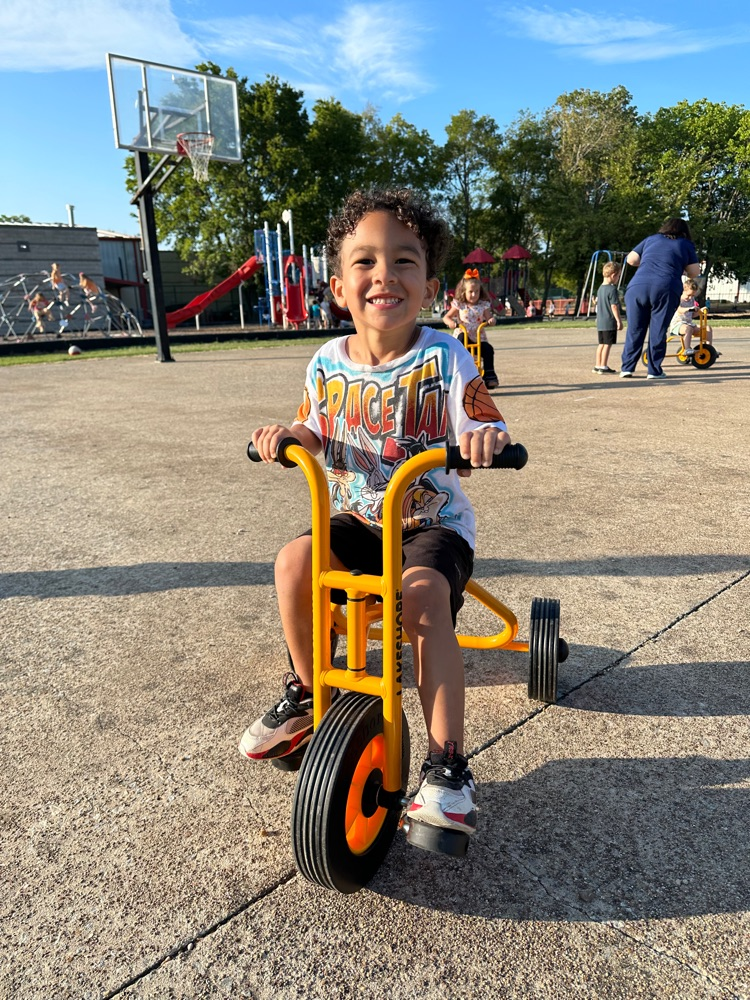 Thank you! Thank you!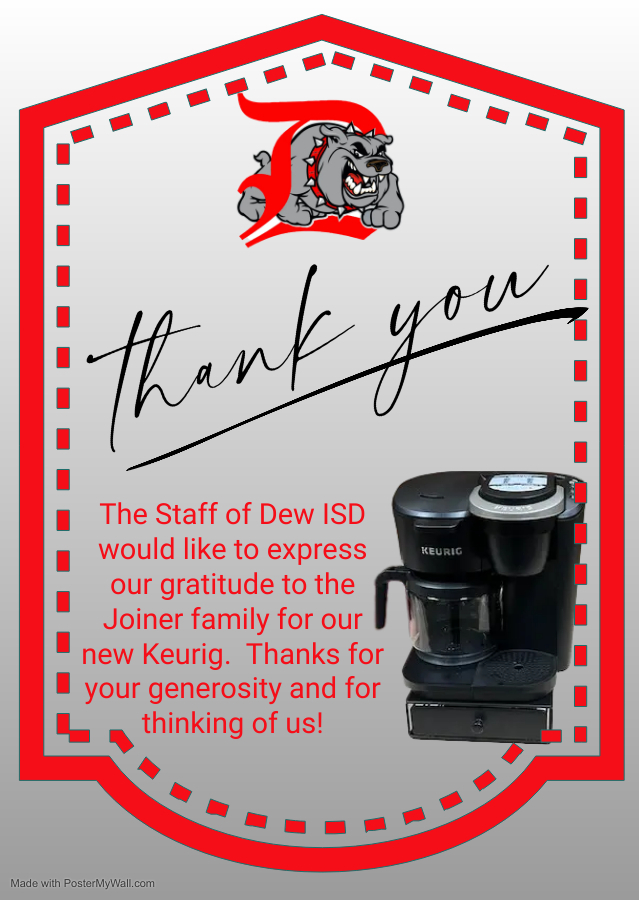 Good morning! Attached is the schedule for the 2023-2024 Girls and Boys Cross Country season. Girls will run first at 4:00pm and boys will follow.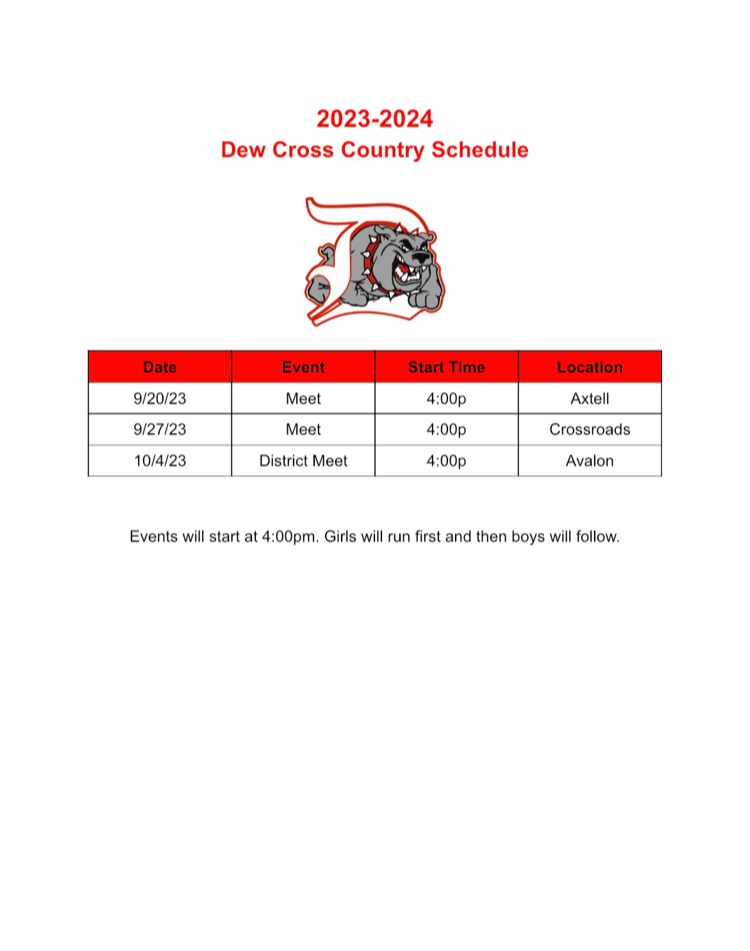 HAPPY LABOR DAY FROM OUR FAMILY TO YOURS! Remember, we will have school on Friday of this week.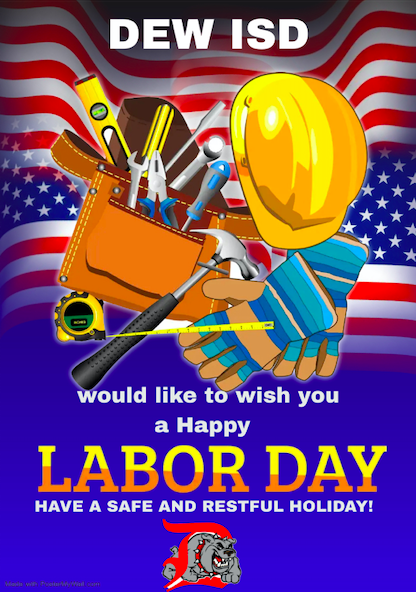 Thanks Raina and Maddie for the first game drinks! Go Bulldogs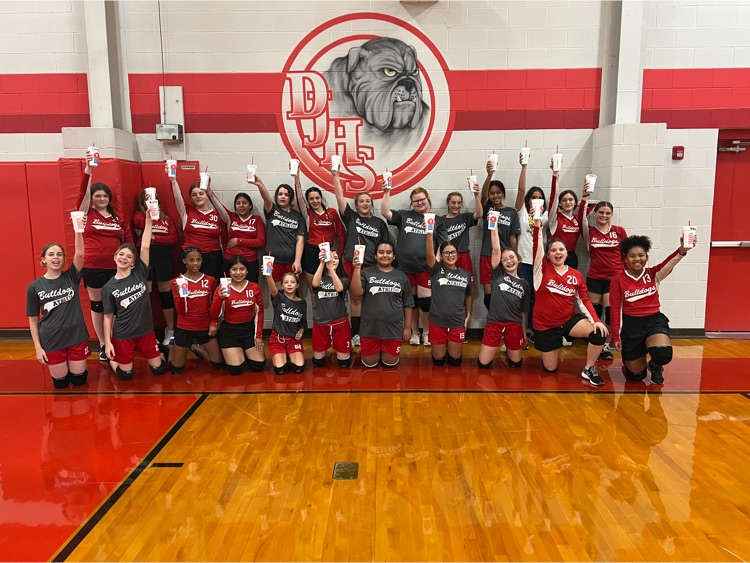 We have a great start to our year. Today, school will be dismissed at 4:00P. Take a look at the traffic pattern we sent out previously. Also, we have a school holiday on Monday, September 4th AND we will have regular school hours on Friday, September 8th. Have a great weekend!!

School will be released at 4:00pm on Thursday, August 31st. Please note the adjusted traffic patterns for pick up. Staff will be on hand to direct. Pick up your child at their regular exit. Call the school for questions (903) 389-2828