We are HAPPY to report Dew ISD has regained full power! We are back in business at regular time on Monday, 2/6. See you then!
ONCOR just gave us word that there is extensive damage that will require restoration work tonight and tomorrow. Therefore, Dew ISD will remained closed tomorrow, 2/3. We appreciate your continued patience during this very unpredictable weather event. Have a safe weekend! See you Monday.
At this time (3:45pm) Dew ISD only has partial electricity. Our plan is to resume our regular schedule tomorrow, Friday, 2/3. However, if we do not have full power, that will change. Mr Evans will make the call at 5am (at the latest) tomorrow morning. Please check our Facebook page and 99.1 in the morning for further instructions.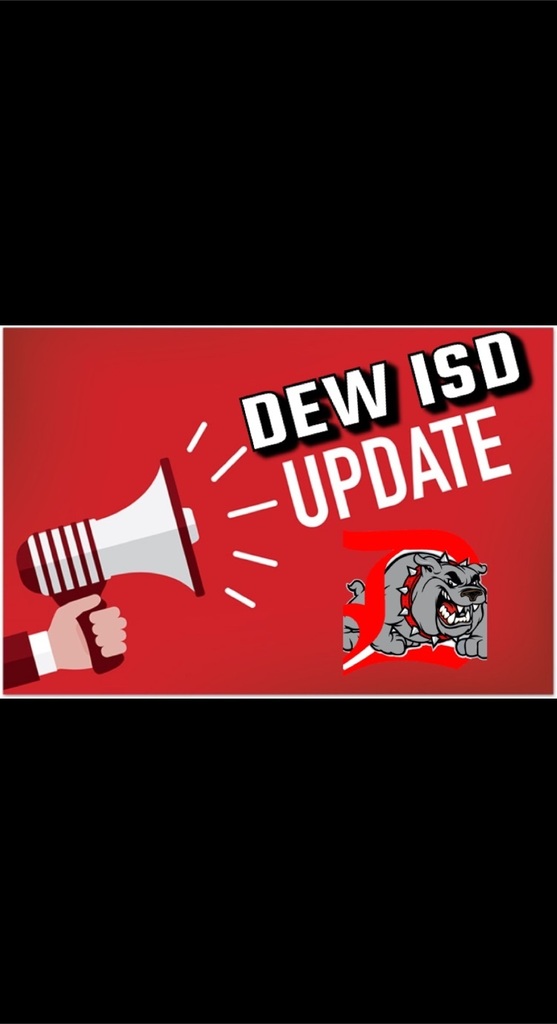 Dew ISD will remained closed on Thursday, 2/2, due to power outages, hazardous driving conditions, and continued freezing temperatures. We plan to resume school on Friday, 2/3. Stay tuned to 99.1 and Facebook for details regarding Friday. Everyone stay safe and warm!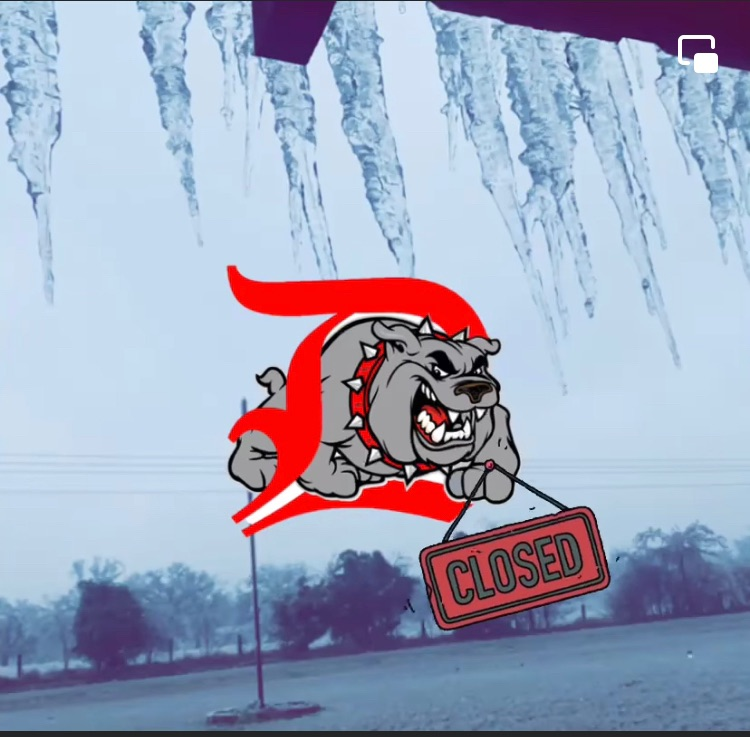 In anticipation of deteriorating weather and out of abundance of caution from the icy roads, Dew ISD will be closed Wednesday, 2/1. Stay tuned to 99.1 and Facebook for details regarding Thursday. Everyone stay safe and warm!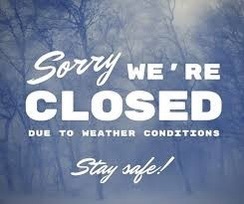 School will be closed tomorrow, 01/31, due to inclement weather.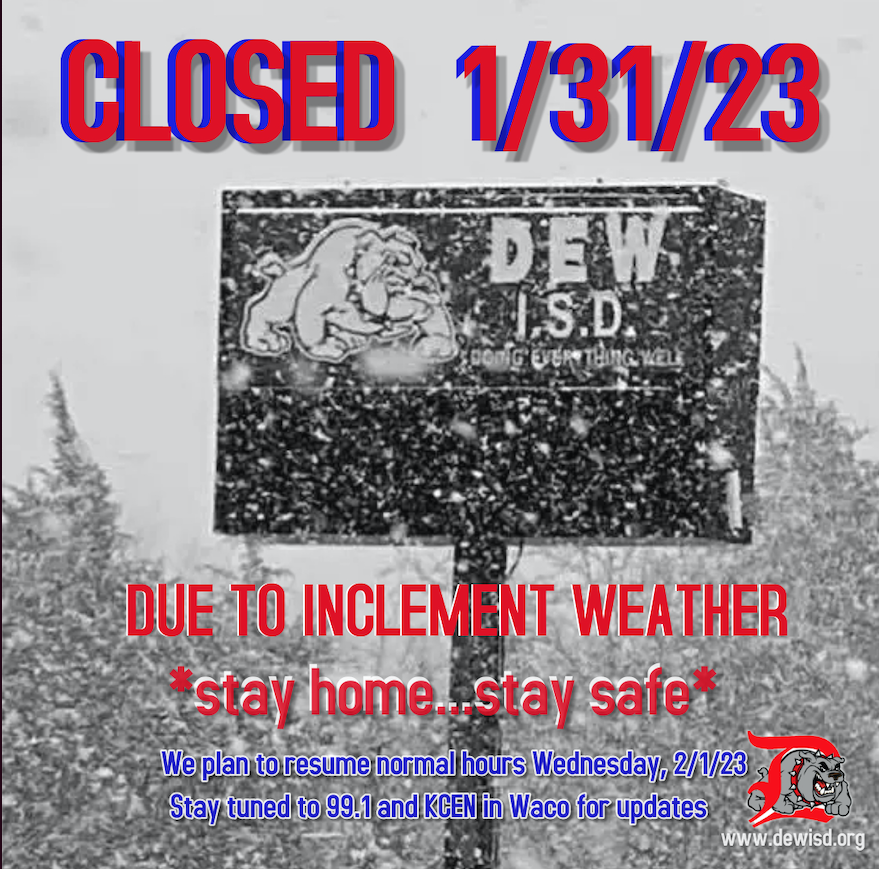 Today at 2:30pm in the gym.
Parents: Please take a moment to complete the survey we sent to your email yesterday. Your opinion matters to us!
Third Grade is learning all about perimeter!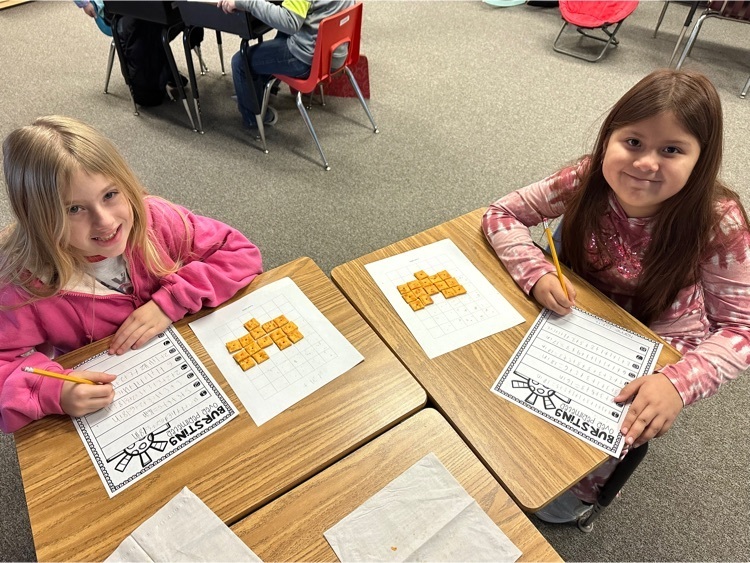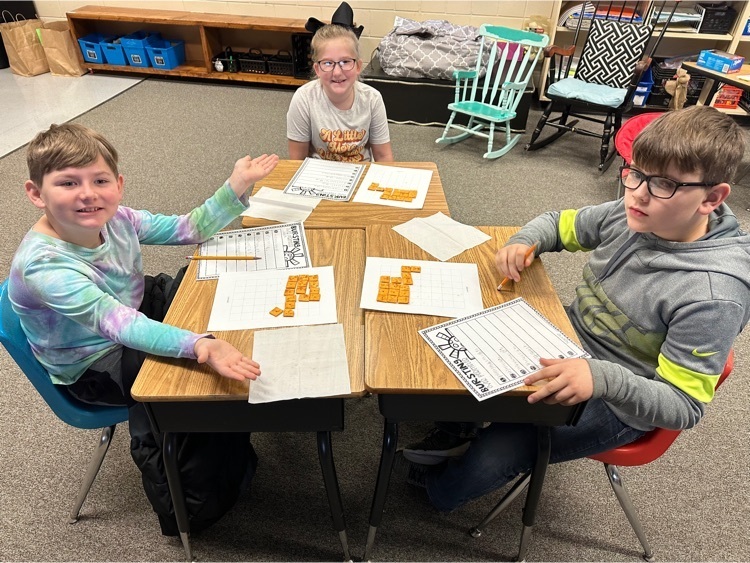 The boy's also participated in the tournament but did not have the outcome we were hoping for. They lost two nail biters to some really good teams. The boys showed grit and hustle in both games. Peyton Woodall was injured early in the second game and could not finish the game. He broke and displaced his tailbone. Praying for Peyton to have a speedy recovery!

The junior high girl's basketball had a successful and exciting weekend, winning two of three games in the Malone tournament. They have improved tremendously and now have a trophy to prove it! Way to go girls!!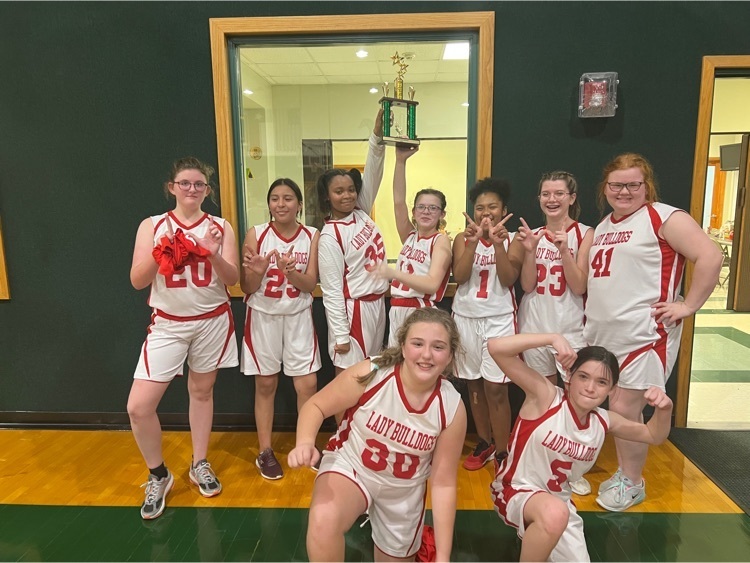 It is a busy week for the Jr. High athletic program. The girl's and boy's basketball teams will play their last home game on Thursday. Girls will start game play at 5:00. Both teams will be participating in the Malone Tournament on Friday and Saturday. I am posting the bracket and sending a hard copy home with each athlete. Thank you in advance for supporting the teams and Go Bulldogs!
JH UIL is about to start. These Oral Readers are ready!! Good luck, Bulldogs!
3rd graders saved the Snow Buddy from melting by solving Math problems!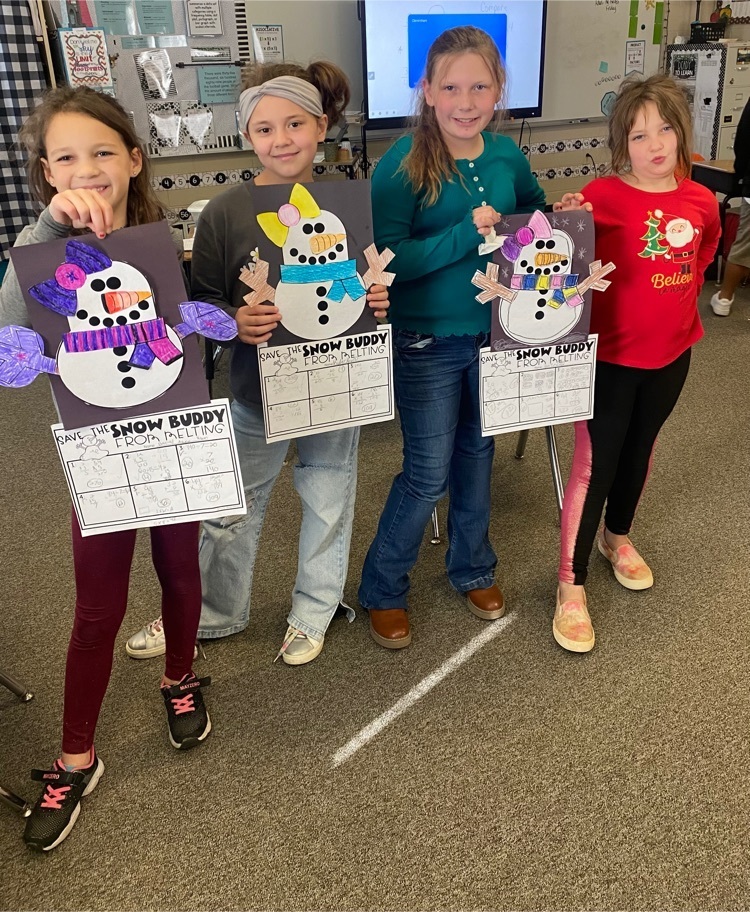 Dew ISD 8th grade class presents...
Enrolling new students now! Don't miss this opportunity to give your child the best foundation for a high quality education. We are more than a school, we are a family!
2nd grade Flat Stanley Project
GAME TONIGHT AT 5PM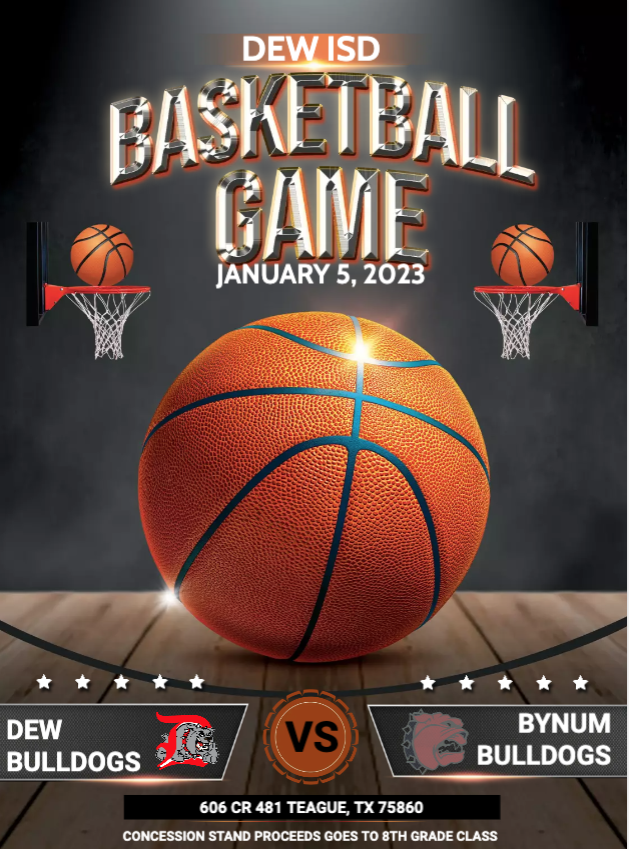 Welcome back! Pre-K is already hard at work exploring and learning through play.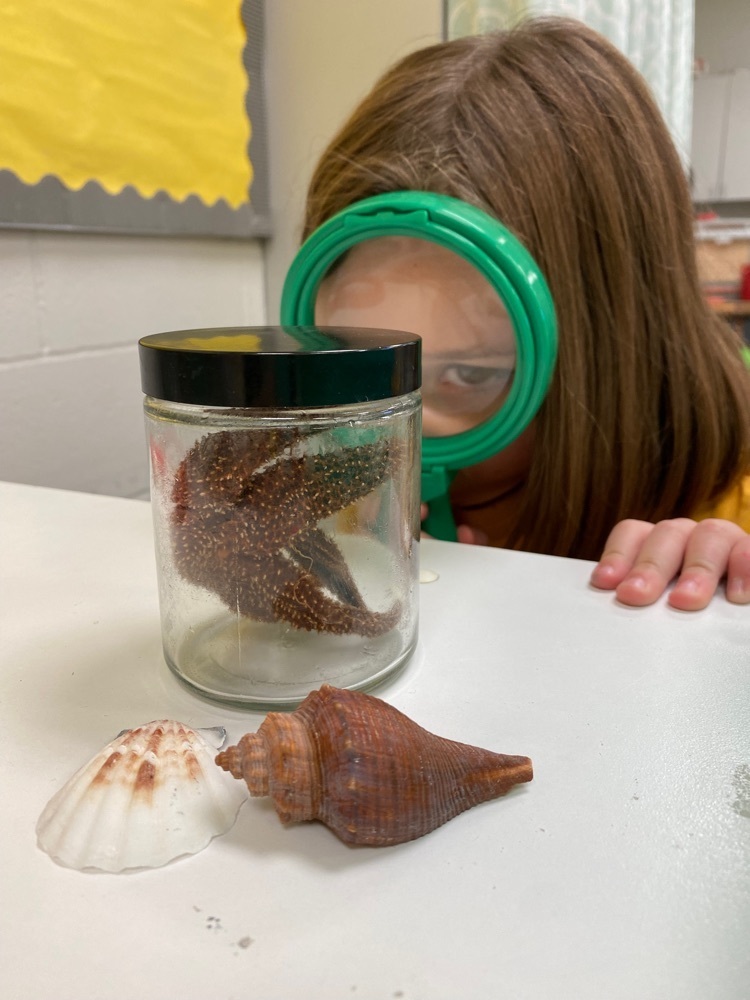 Jr High Game Day