More flashlight Friday in 1st grade. We had a great day!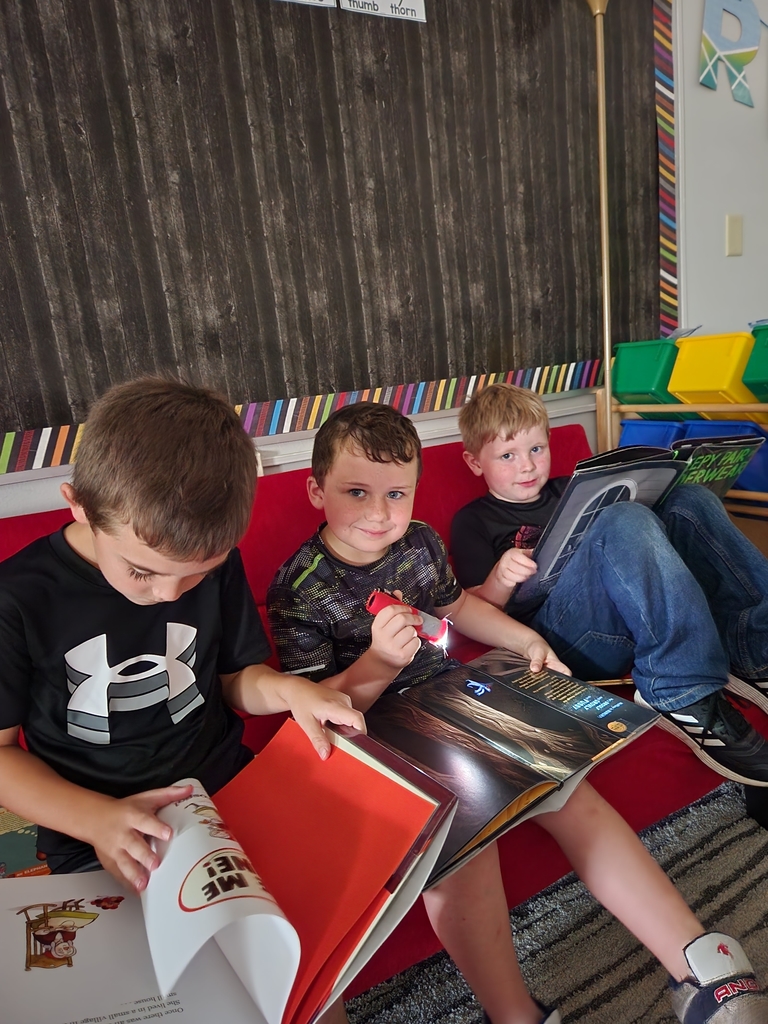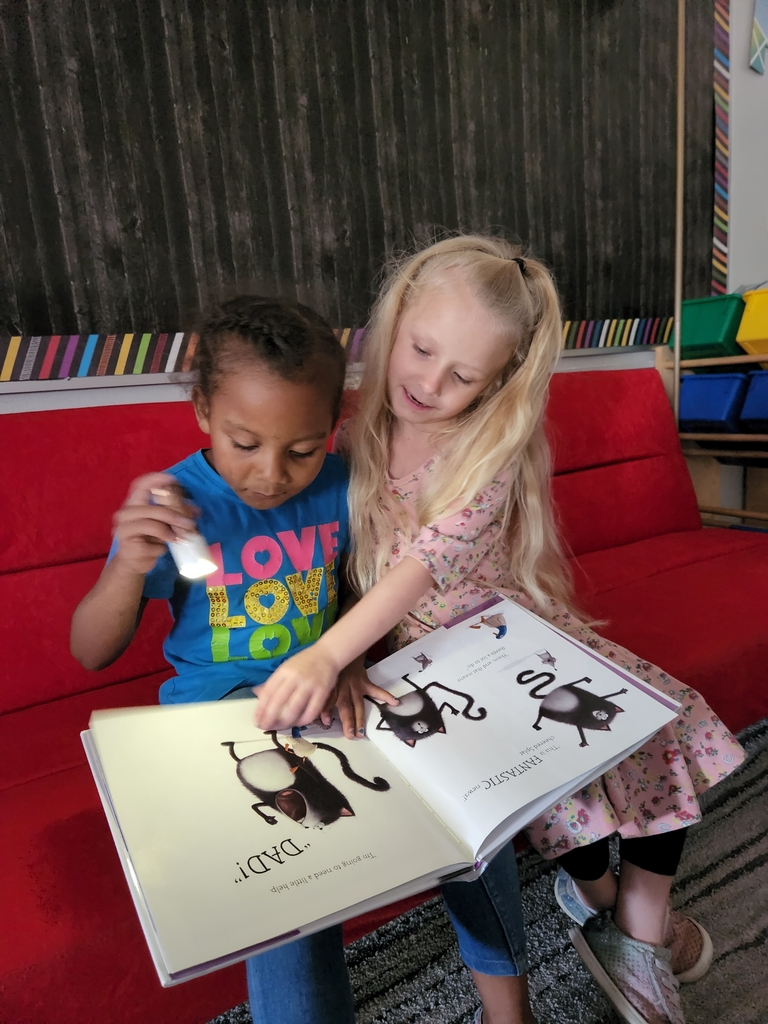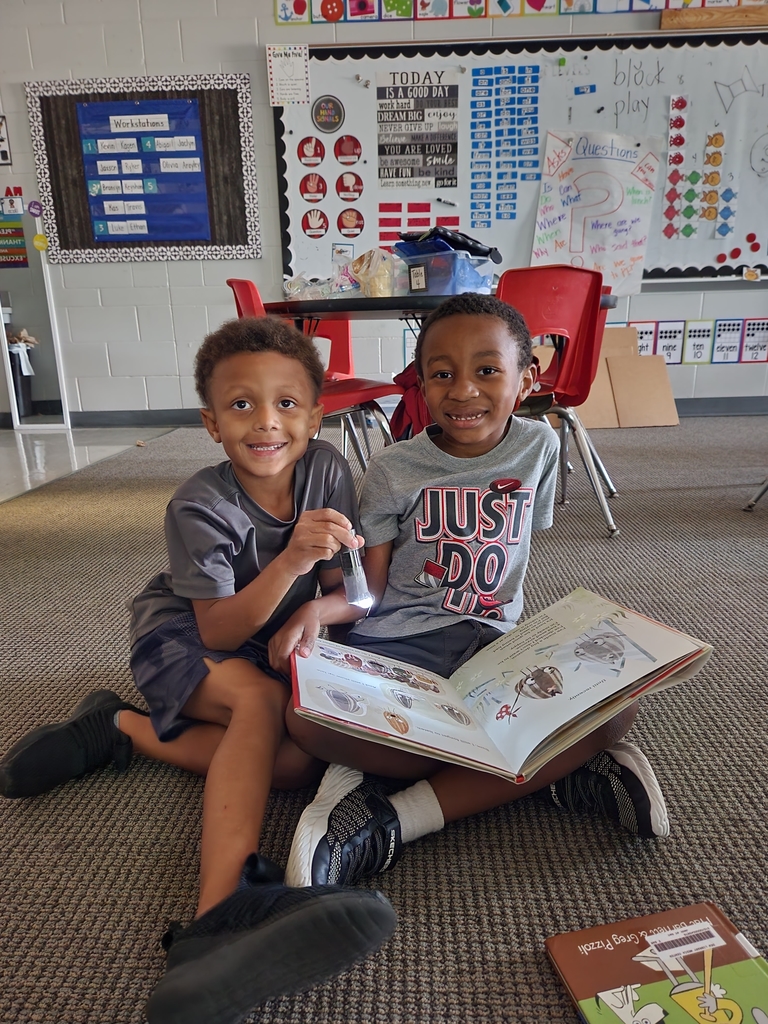 First flashlight Friday in 1st grade.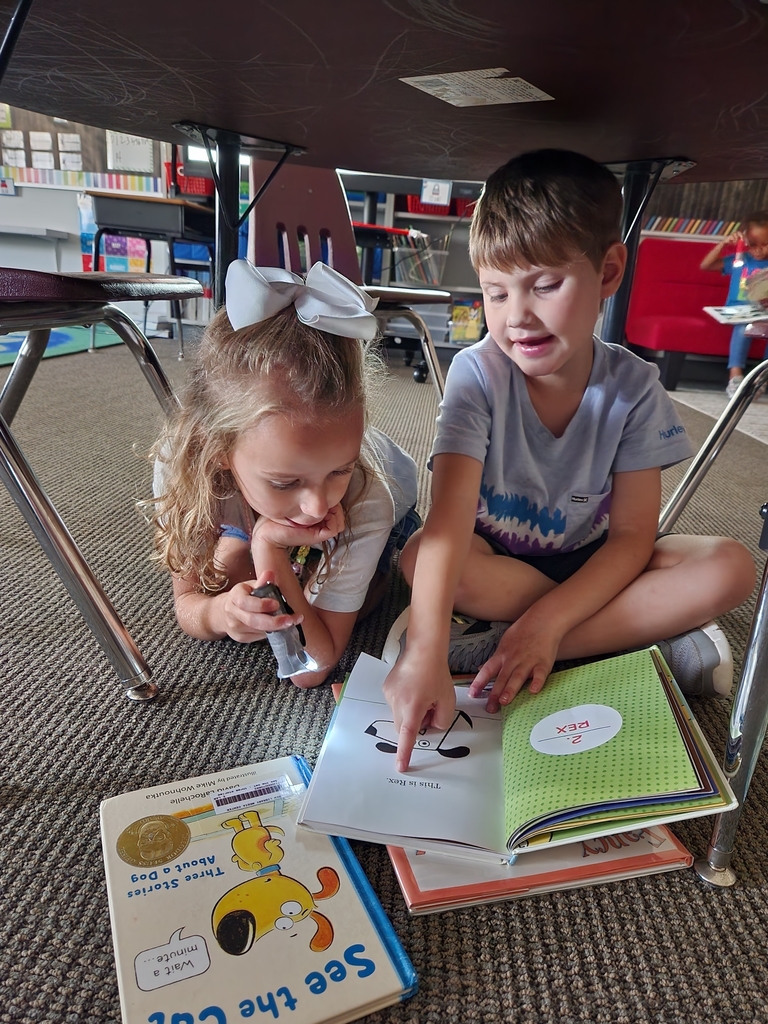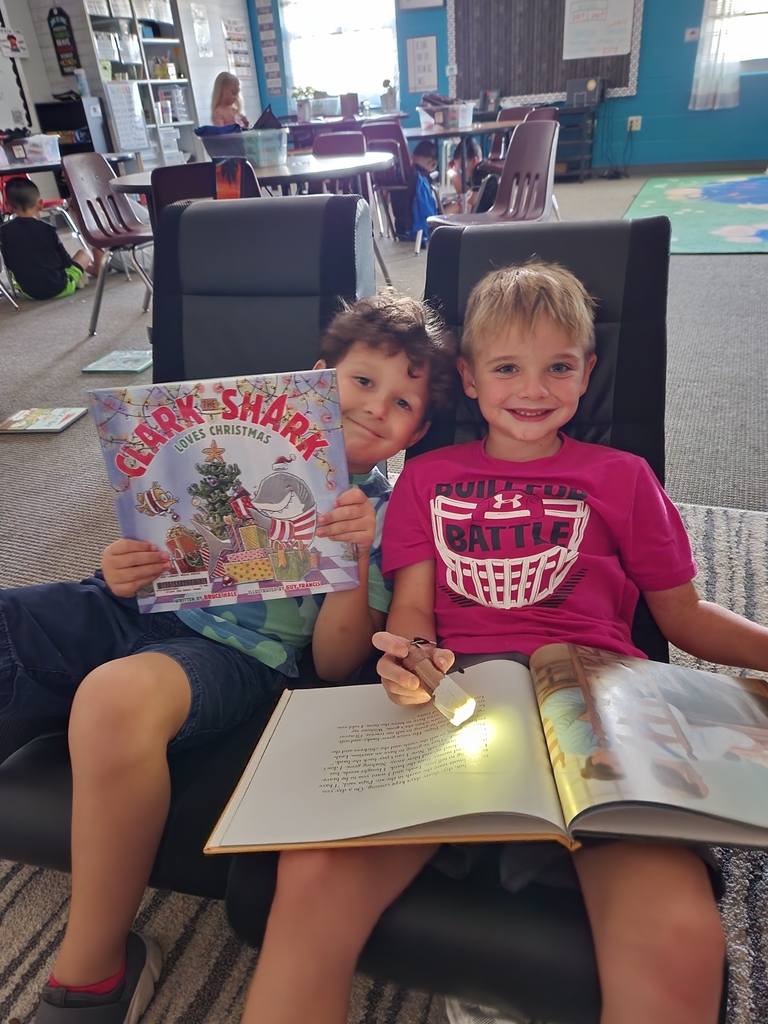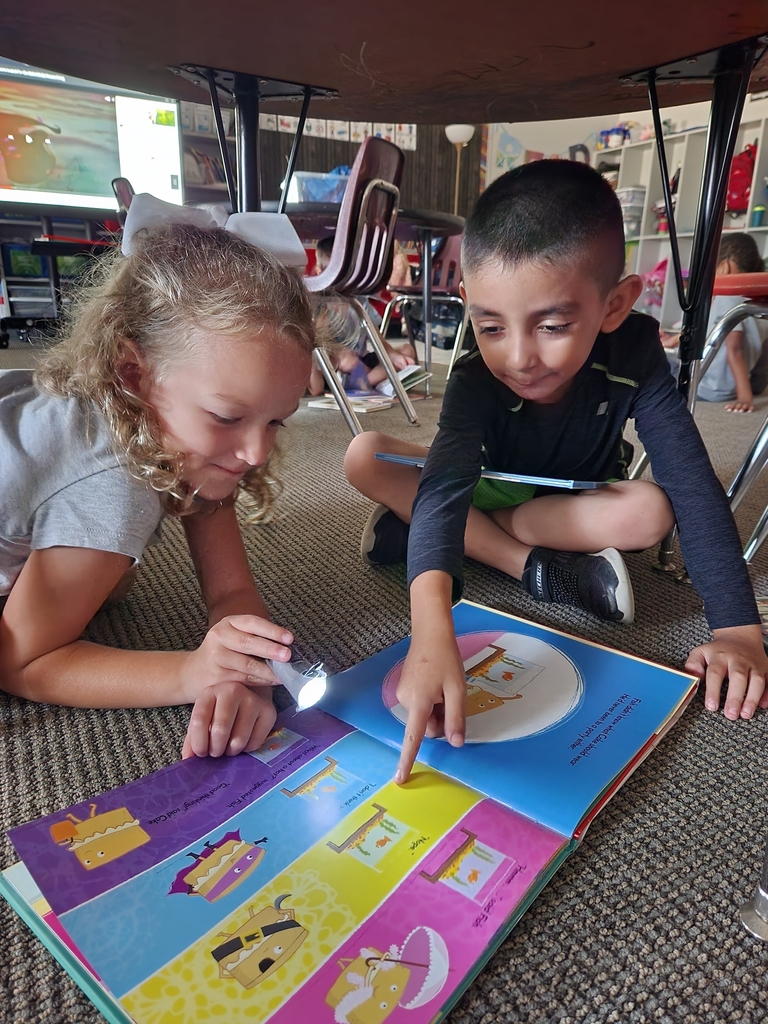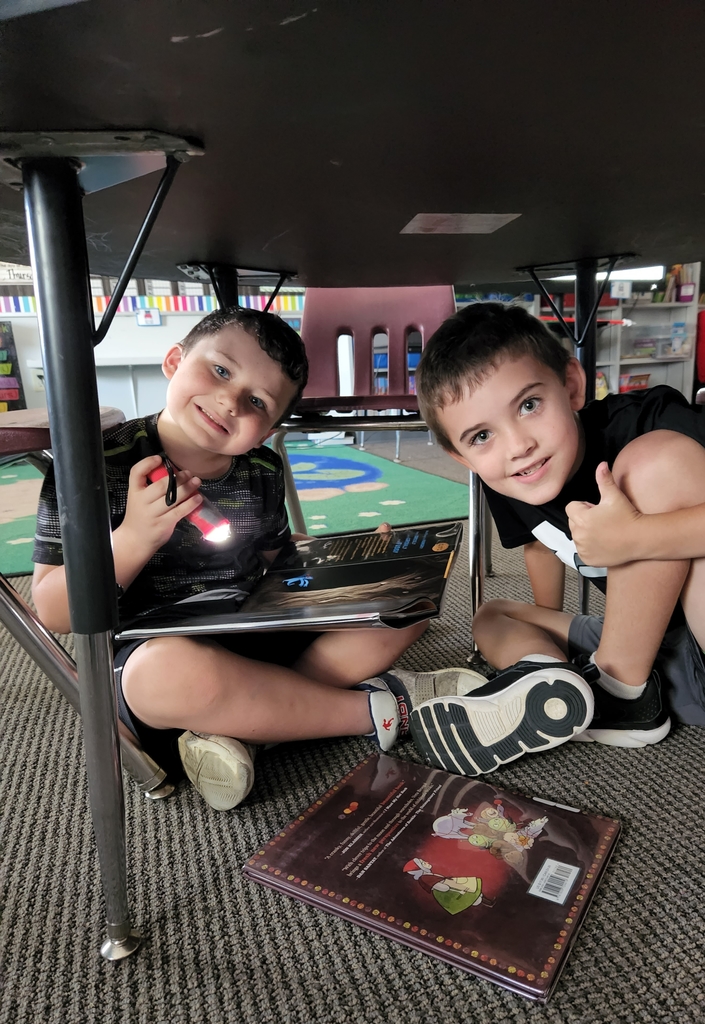 After school kiddos enjoying a fun afternoon.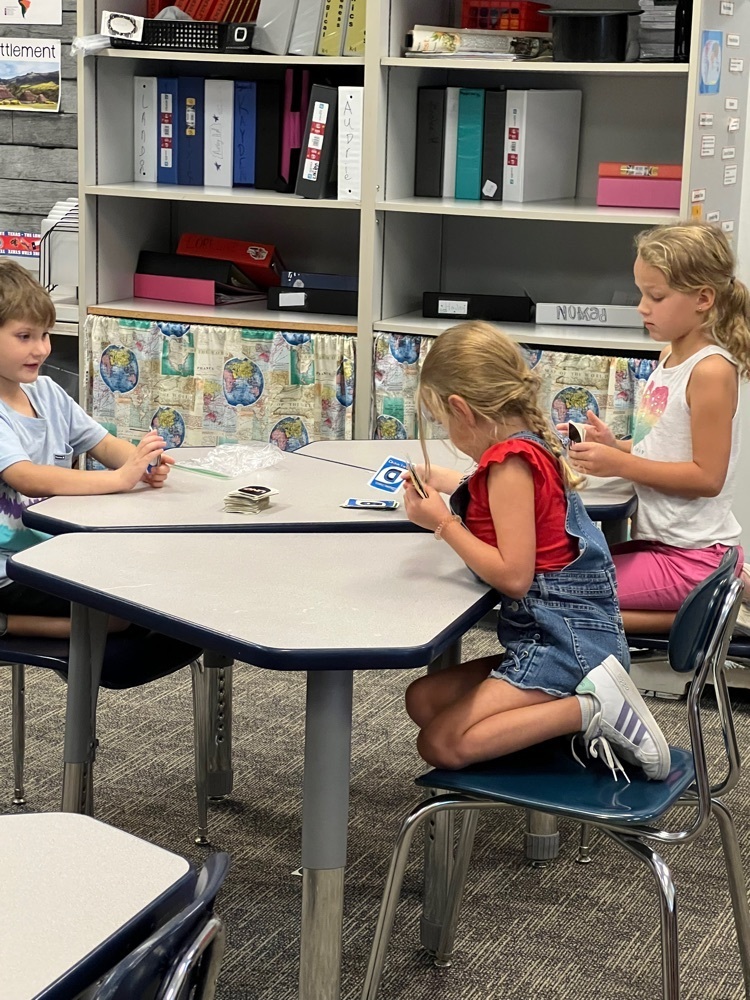 1st grade observing apples in science this week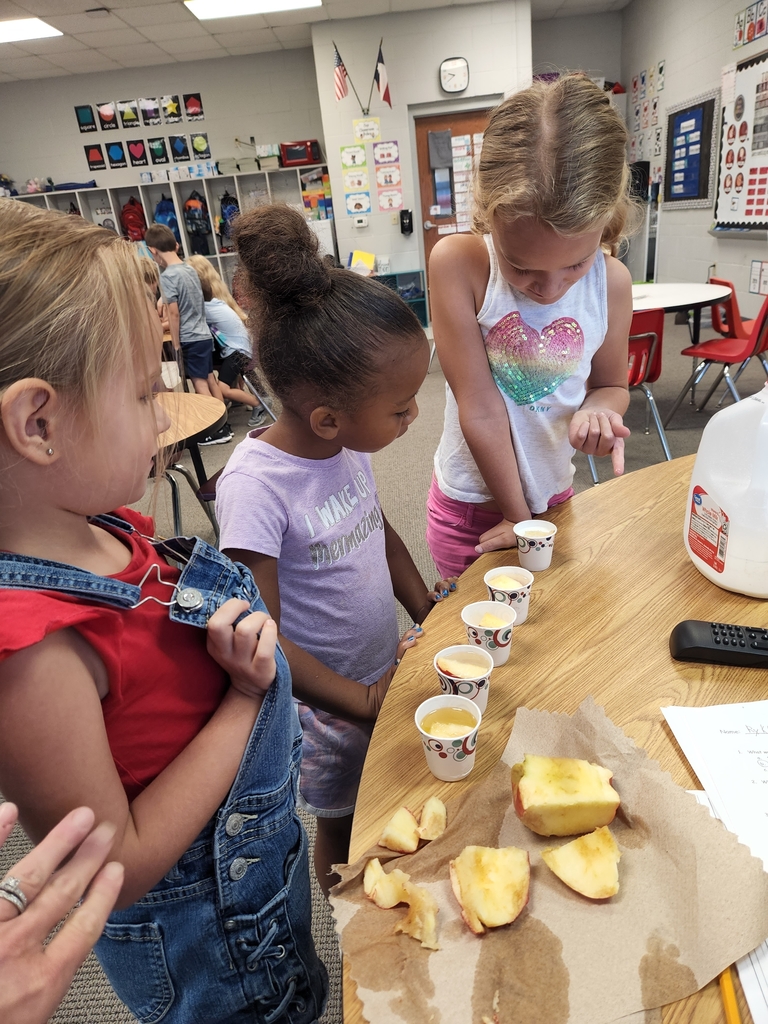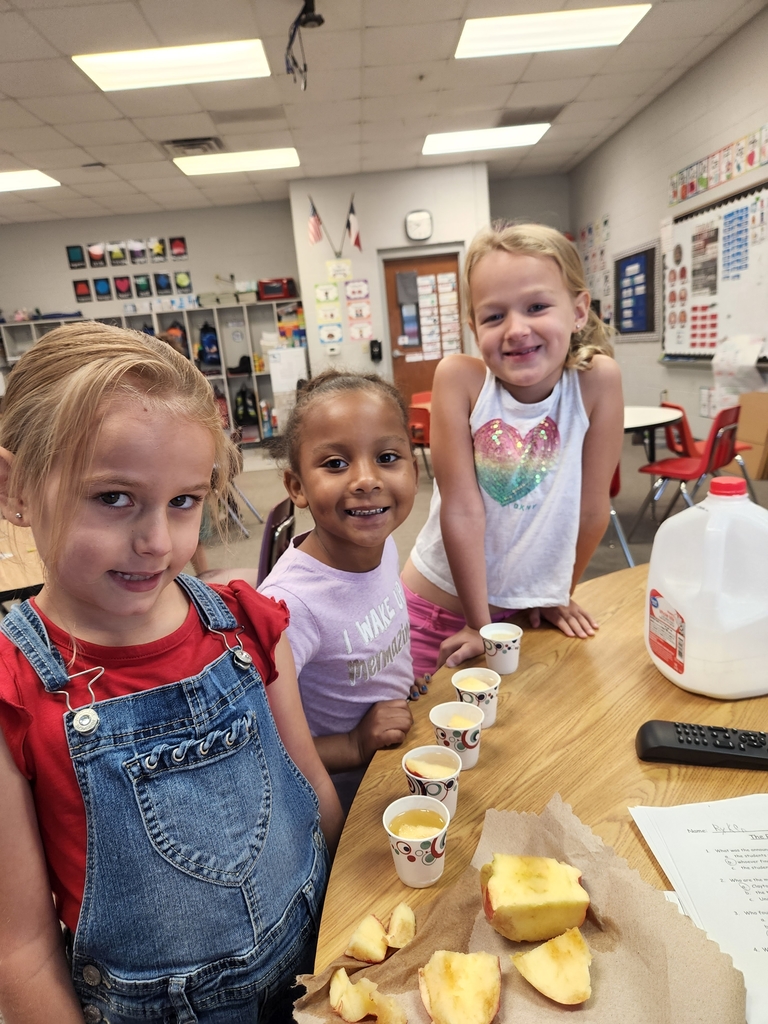 Attention athletes: There will not be after school volleyball practice Wednesday, Sept. 21st. We also will not have before school cross country practice on Thursday, Sept. 22nd. Enjoy the break! #gobulldogs
Come out and support our Lady Bulldogs at their game today. There will only be one game at 5pm in Penelope.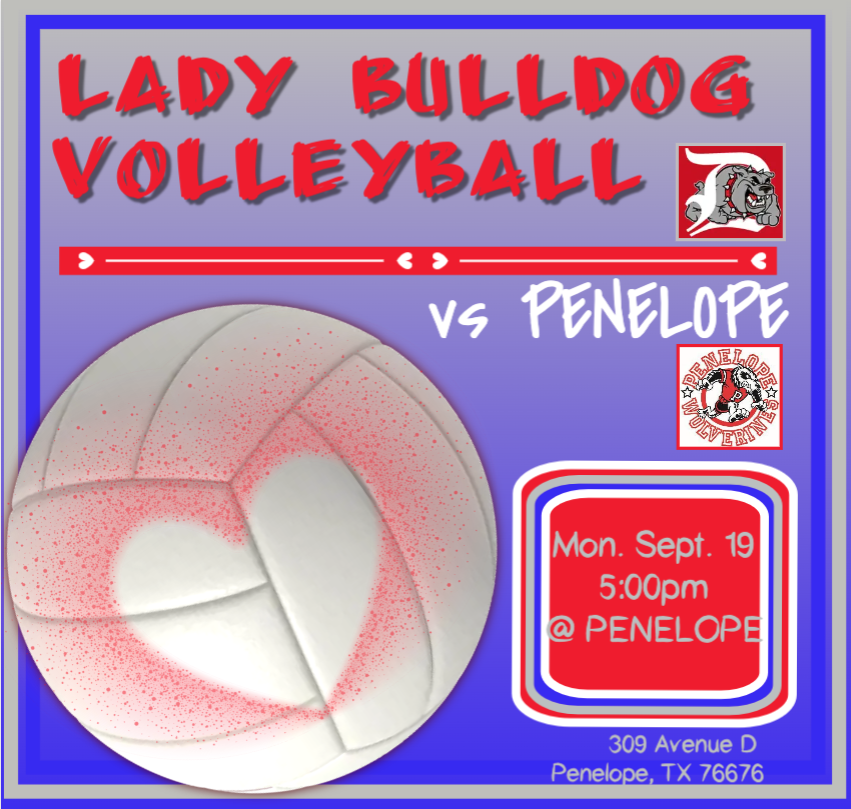 Due to Penelope only having 1 team playing on 9/19/22, the B team will not play this Monday. Instead, they will have an inner squad game on Thursday, 9/22, at 4pm. Anyone wanting to attend may do so. As planned, A team will still play at Penelope on 9/19 at 5pm. If you have any question please call or text Coach A or Coach K. Thank you for your understanding and Go Bulldogs.

Parents… there will not be cross country practice in the morning. Everyone did a great job today. The sun was brutal! Both boys and girls ran hard. Shout out to John and Fertino for medaling at the meet.
T-shirt order forms coming home today! We now have a Venmo option for Dew PTO!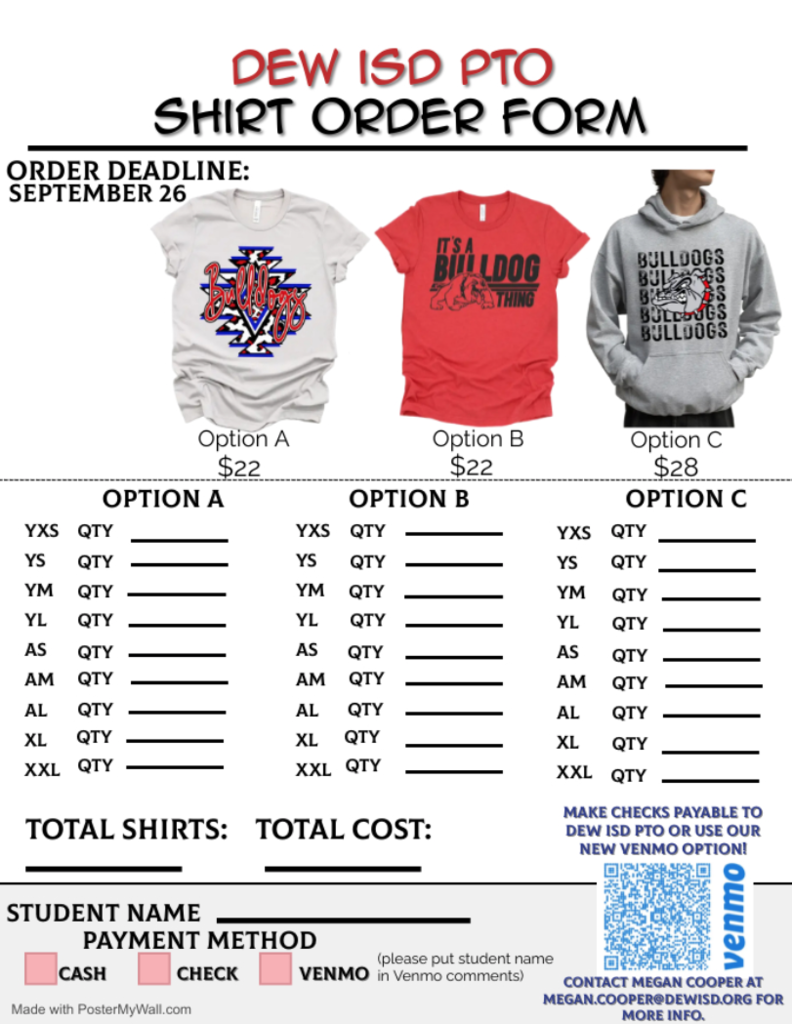 1st Cross Country Meet is tomorrow!
These are the smiles of winners! Congratulations to both of our Volleyball teams on their win against Malone. Congrats Coach K and Coach A on a job well done! It's a great day to be a Bulldog!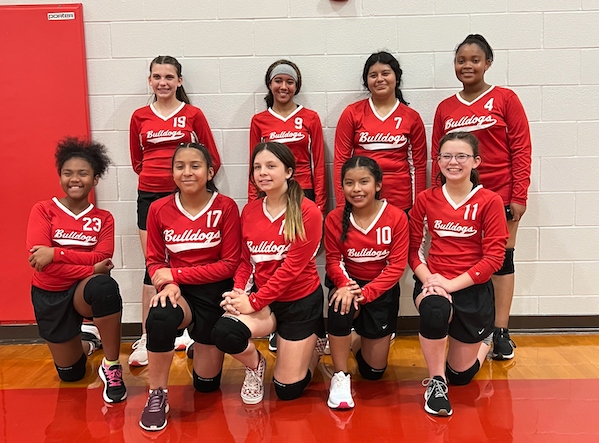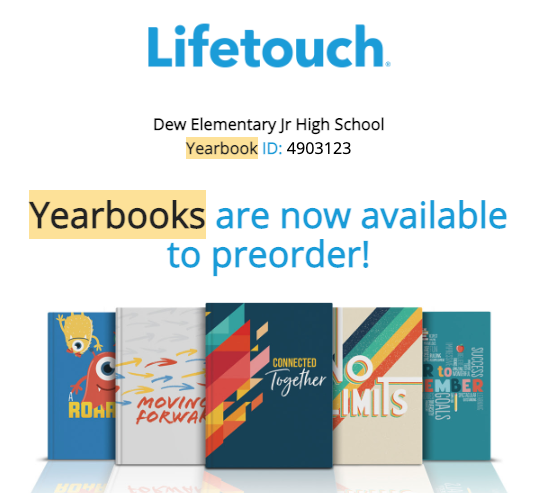 Come out tomorrow and show your support as our Lady Bulldogs take on Malone!
"Sweet Subtraction" with some "sweet" 3rd graders!
Learning all about chemical and physical changes in Ms. Drennan's class.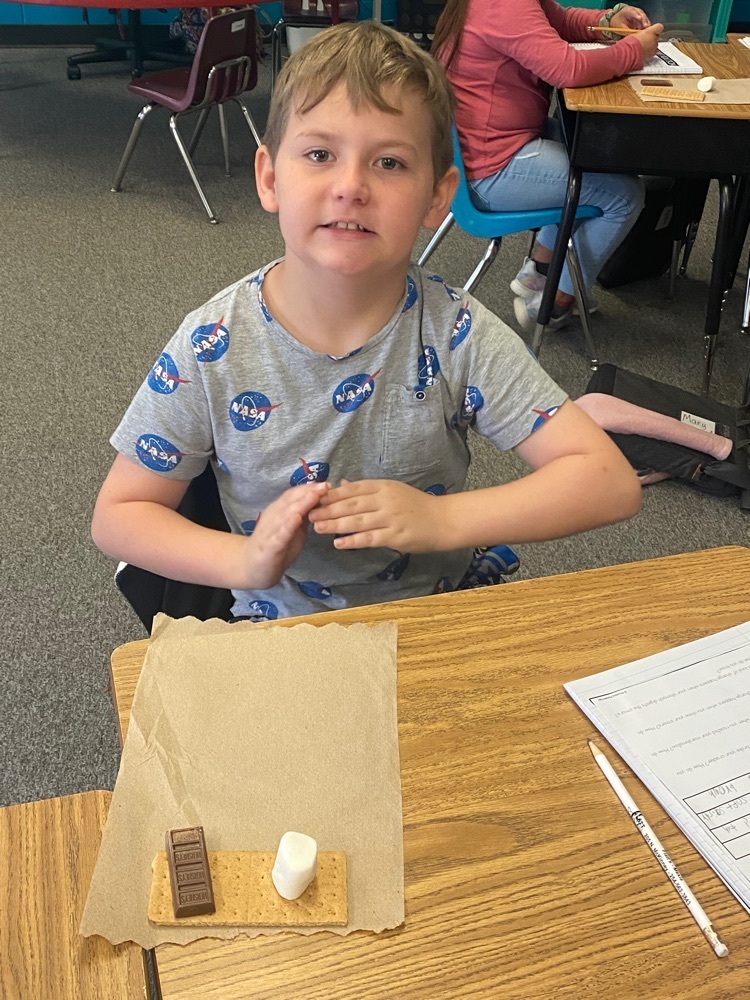 Learning all about chemical and physical changes in Mrs. Drennan's class.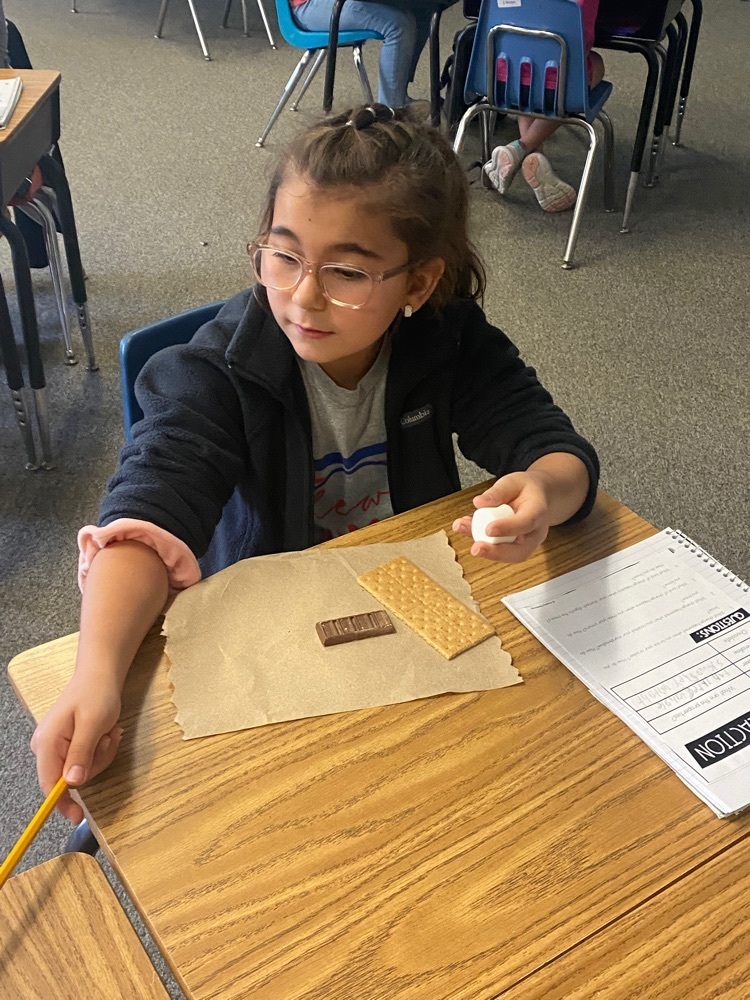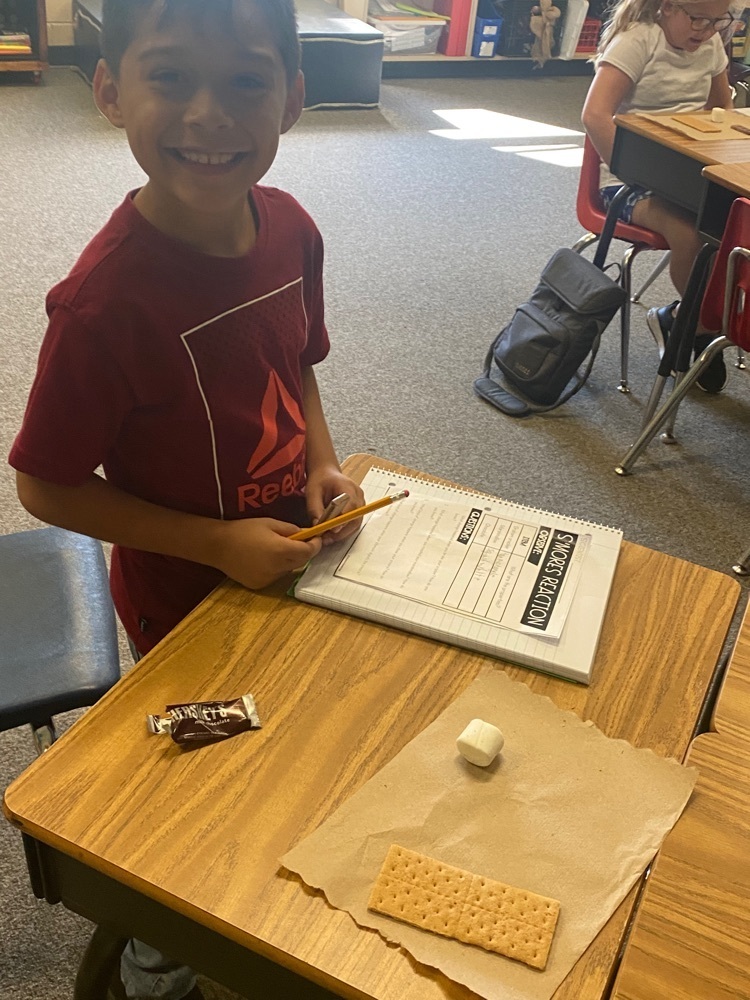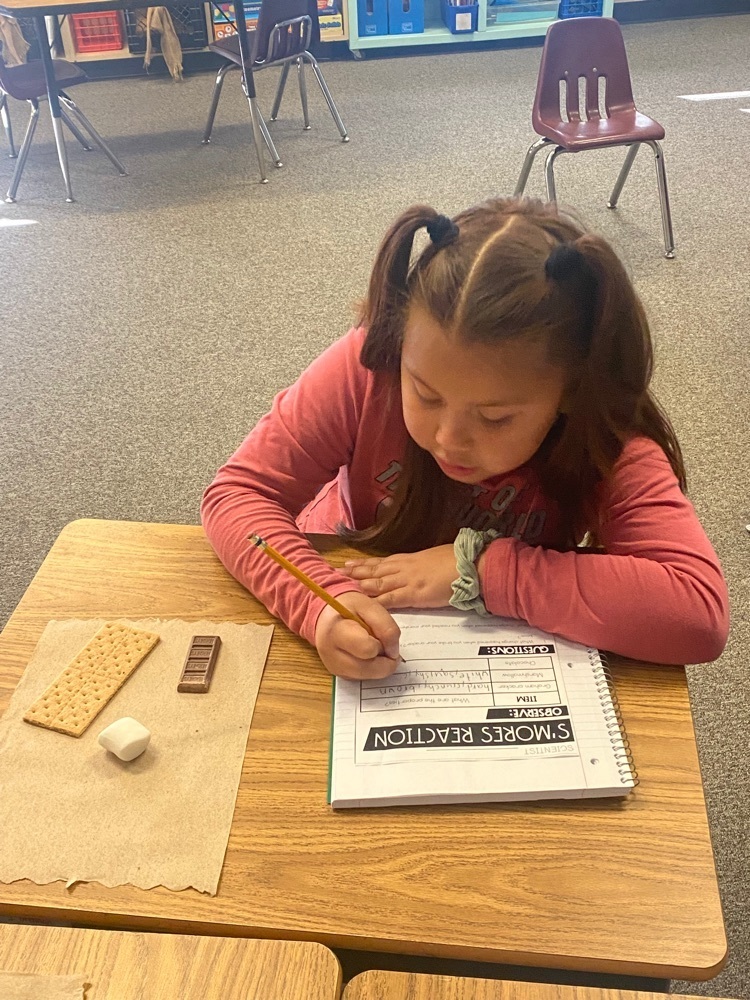 3rd grade is working hard on their subtraction practice!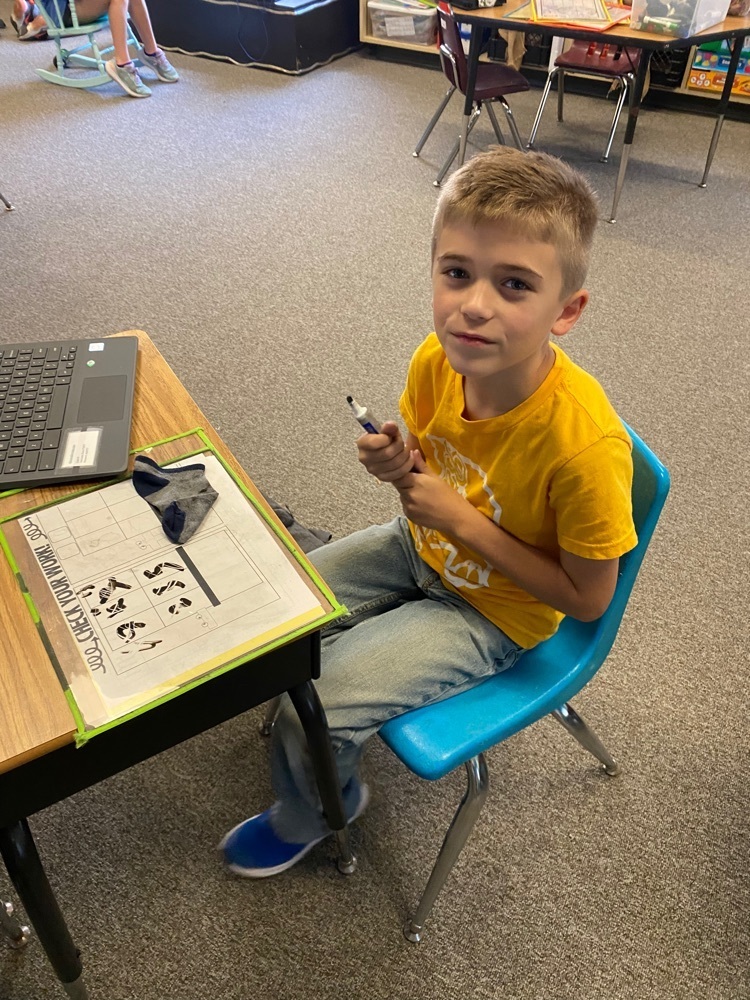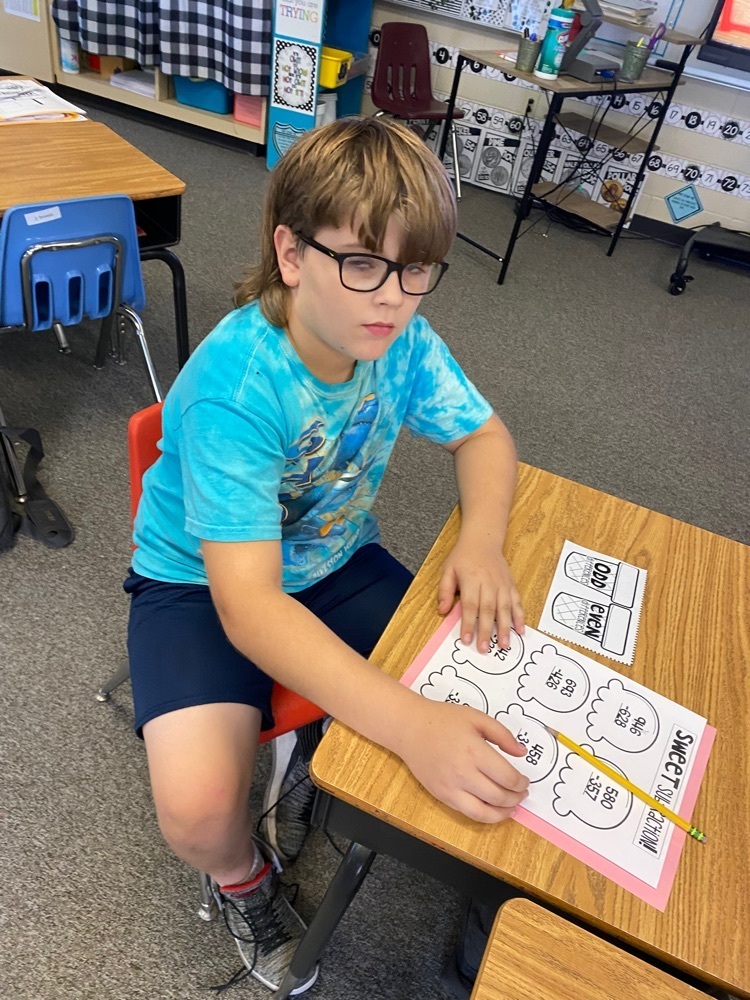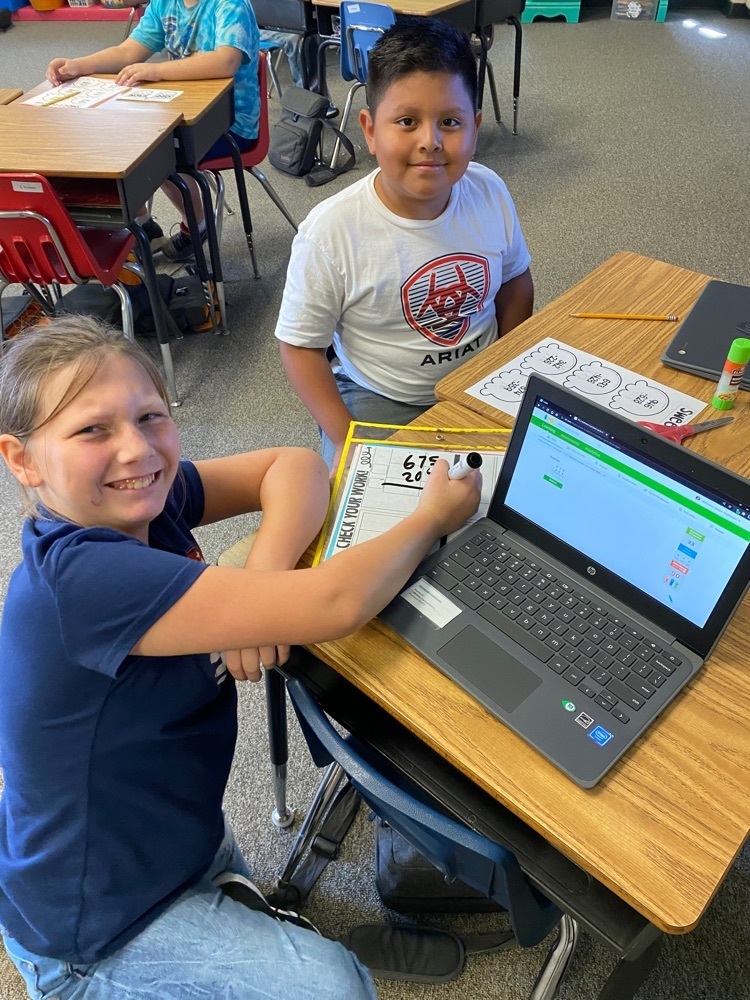 3rd, 4th, and 5th graders enjoying Friday "competition" day in PE.
Congrats to our Lady Bulldogs for winning their first Home game of the season! Both teams won in 2 matches! Keep up the good work!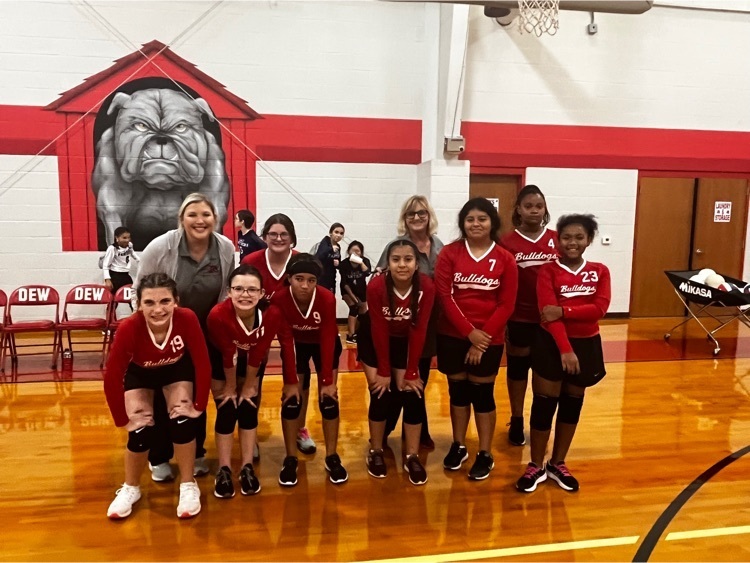 7th grade Tx History