We plan on resuming play at 5 PM on Jan. 20 at Coolidge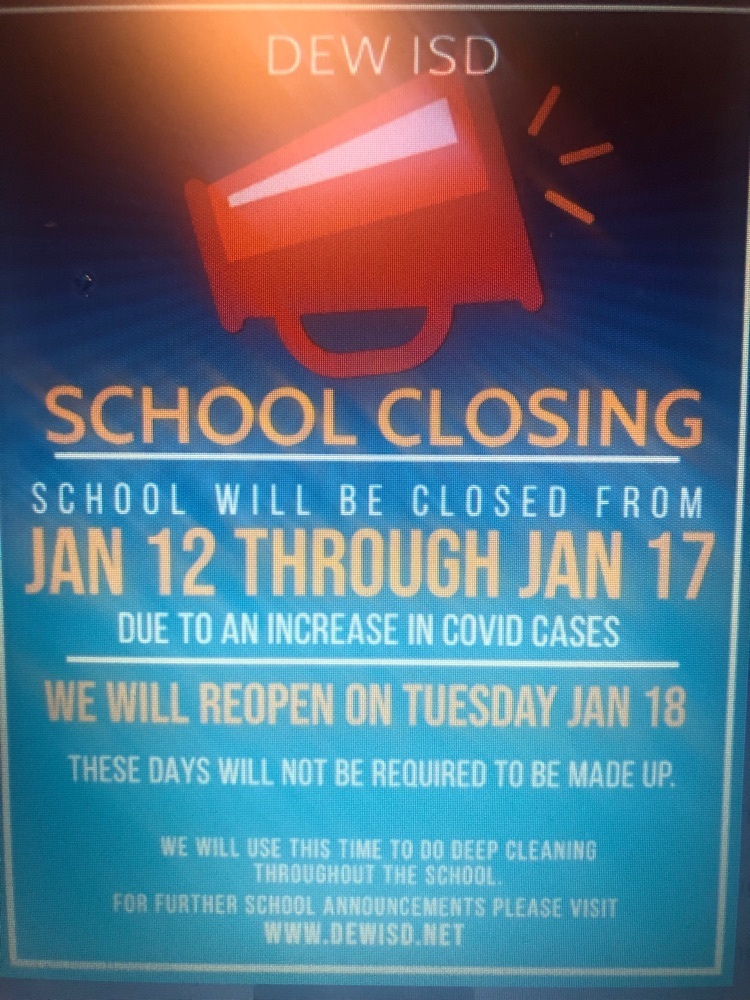 ATTENTION ALL DEW PARENTS!

Because of an unforeseen circumstances, the bus #1, Mr Allen, will be running significantly late today 1-11-22 Please be patient Call school if you have any questions.

7th grade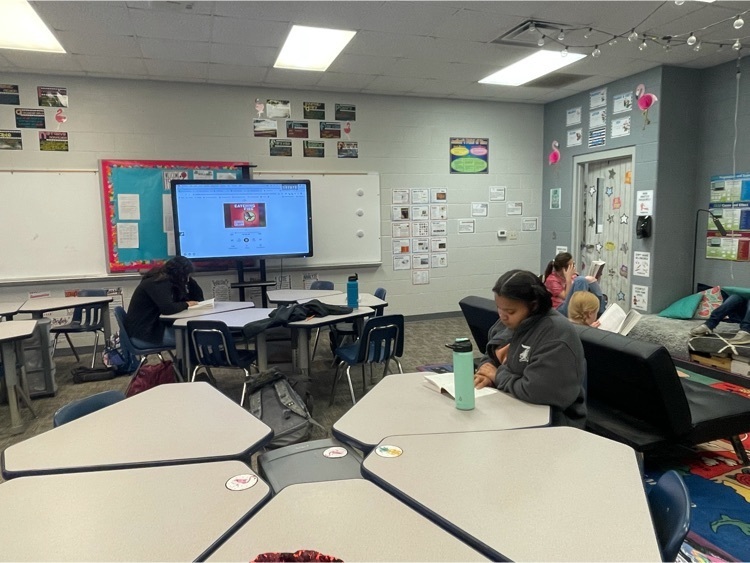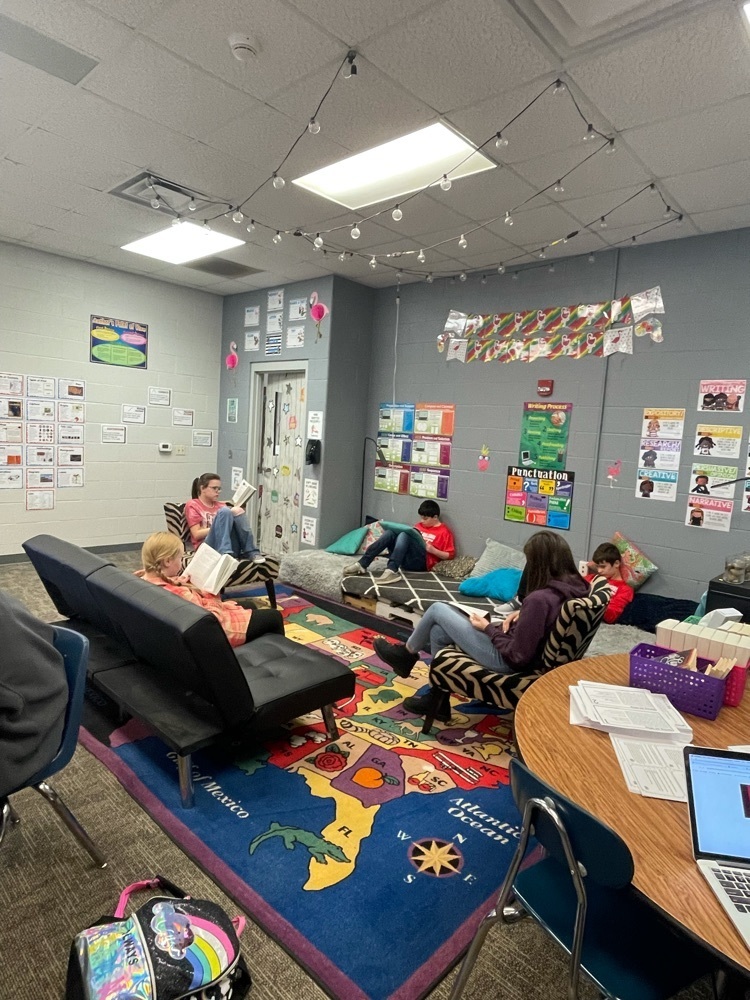 Library time!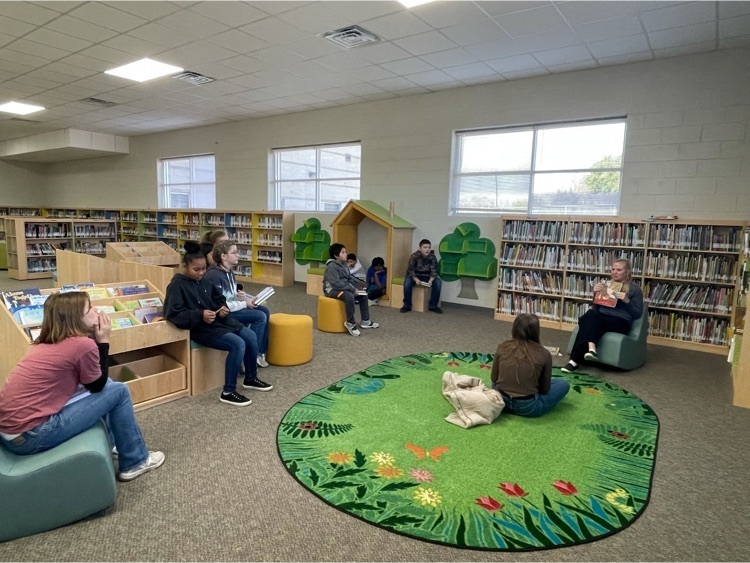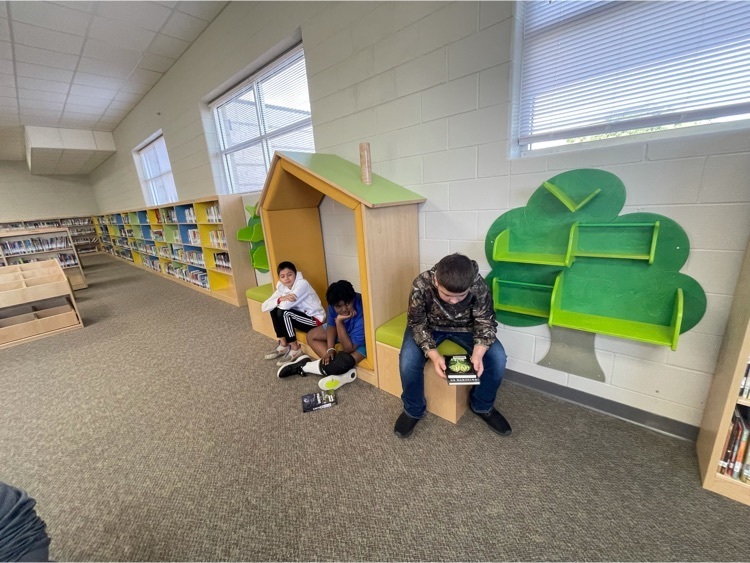 January is School Board Recognition Month! Thank a school board member today! Dew ISD is blessed with the BEST!

A great day for a book!!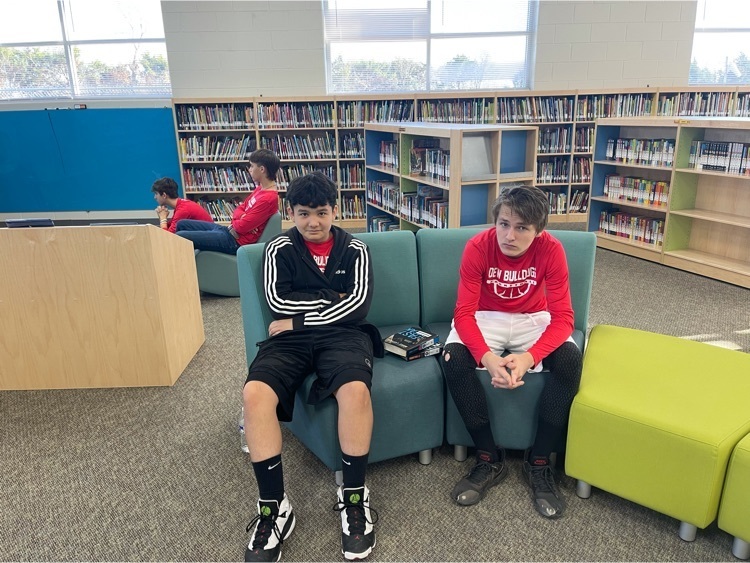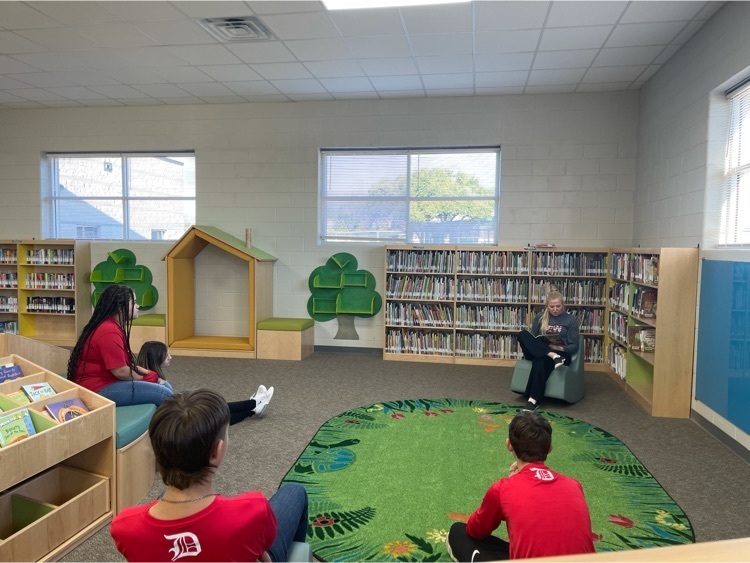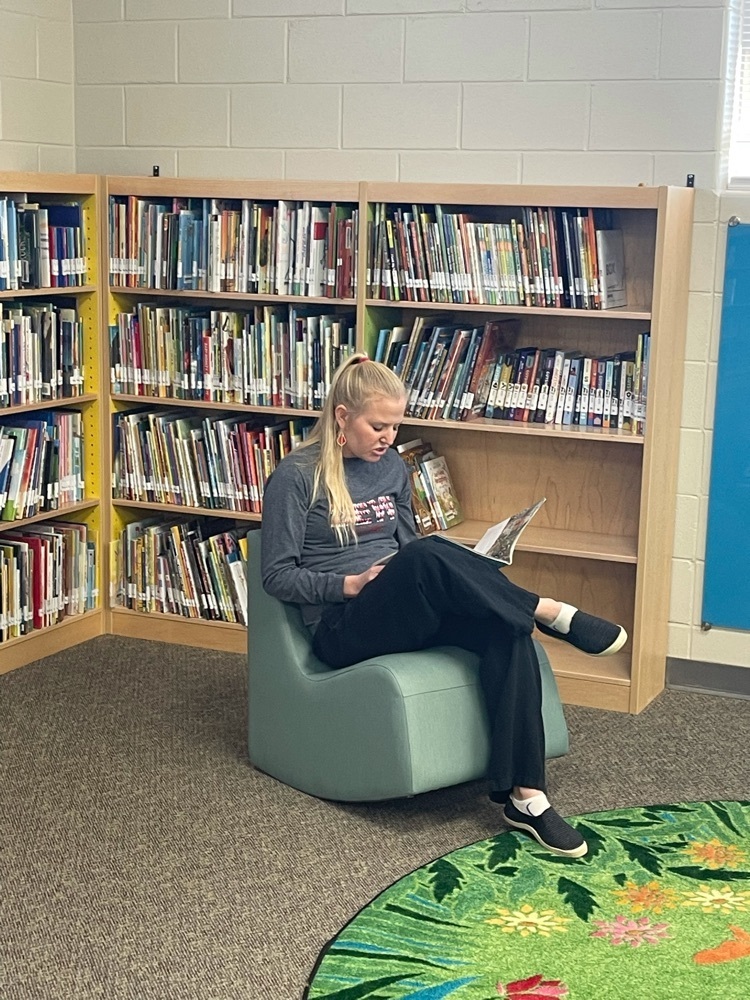 DJH!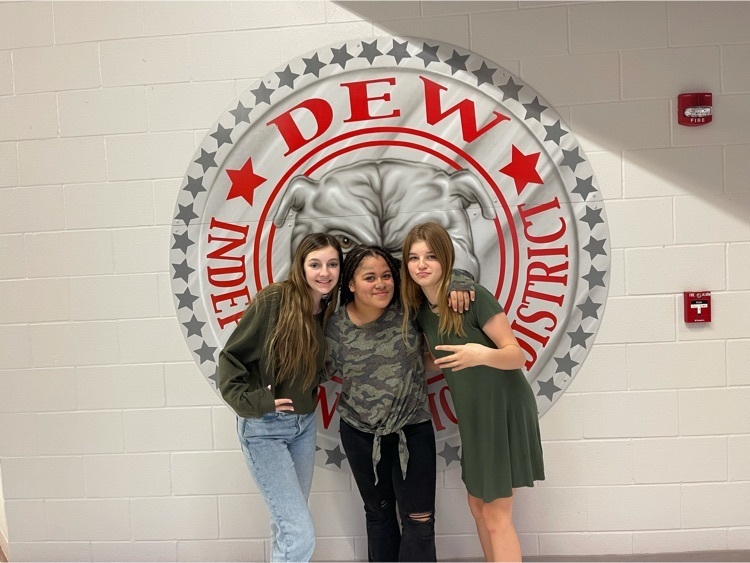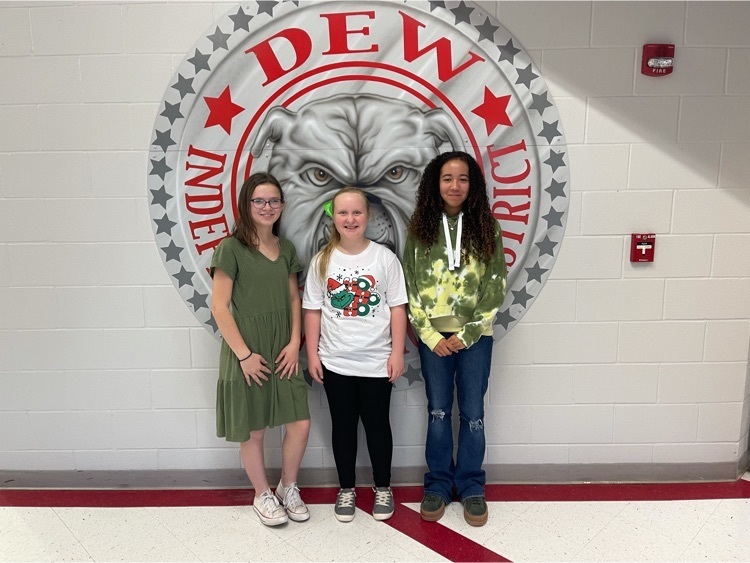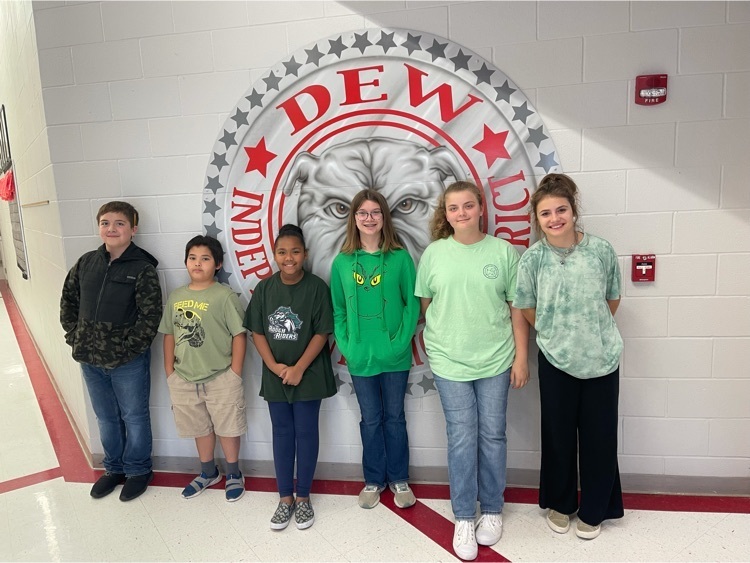 The Dew Bulldog basketball teams will be traveling to Milford on Thursday, January 6. The games will start at 6:00 p.m. The next game will be home on the following Monday (Jan. 10) against Malone at 5:00 p.m. The teams will also be participating in the Malone Tournament on January 15. #busytimes #goodluckbulldogs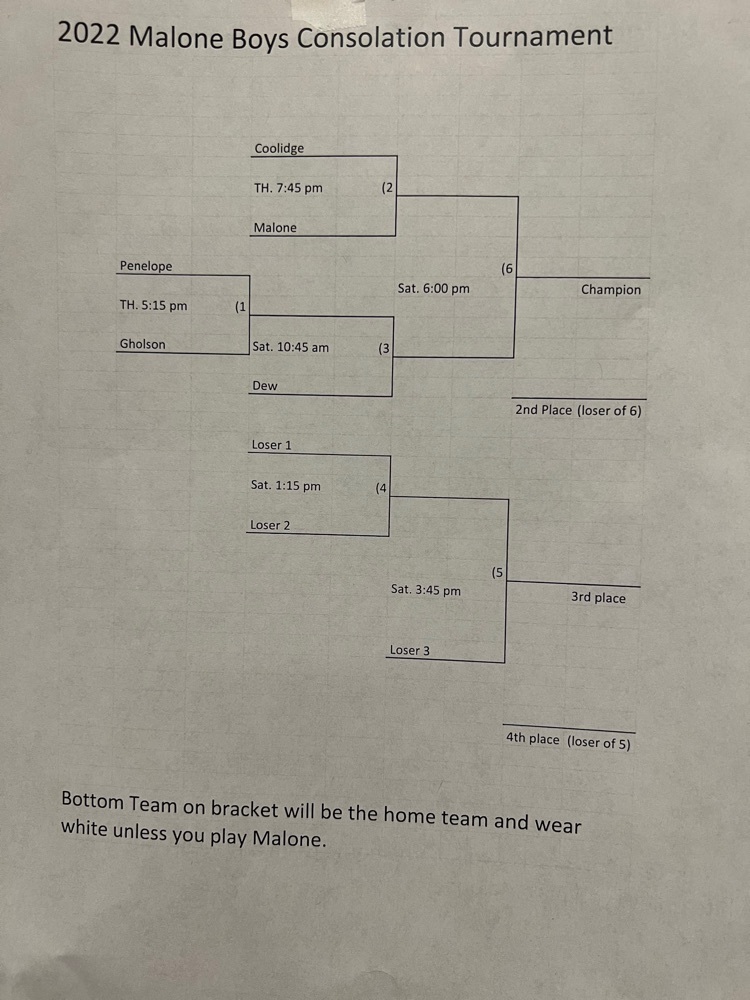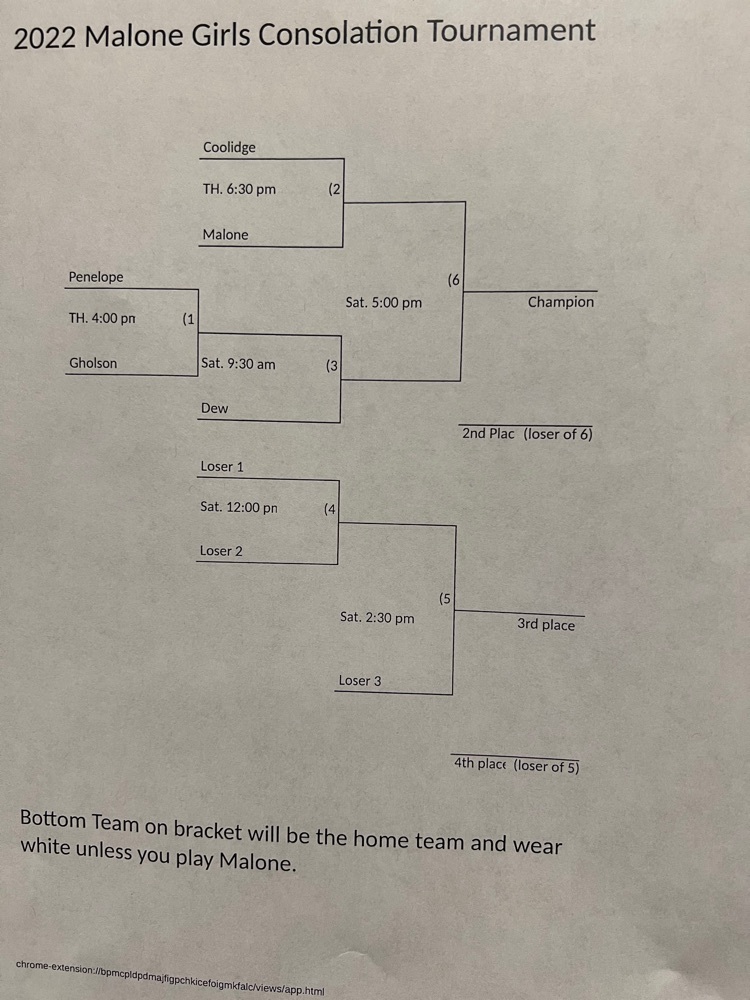 Dew ISD will be using these new guidelines set by the CDC as we return from the holidays. These are for staff and students who have tested POSITIVE. Close contacts are not considered unless you are having symptoms. Free testing is available to students with symptoms.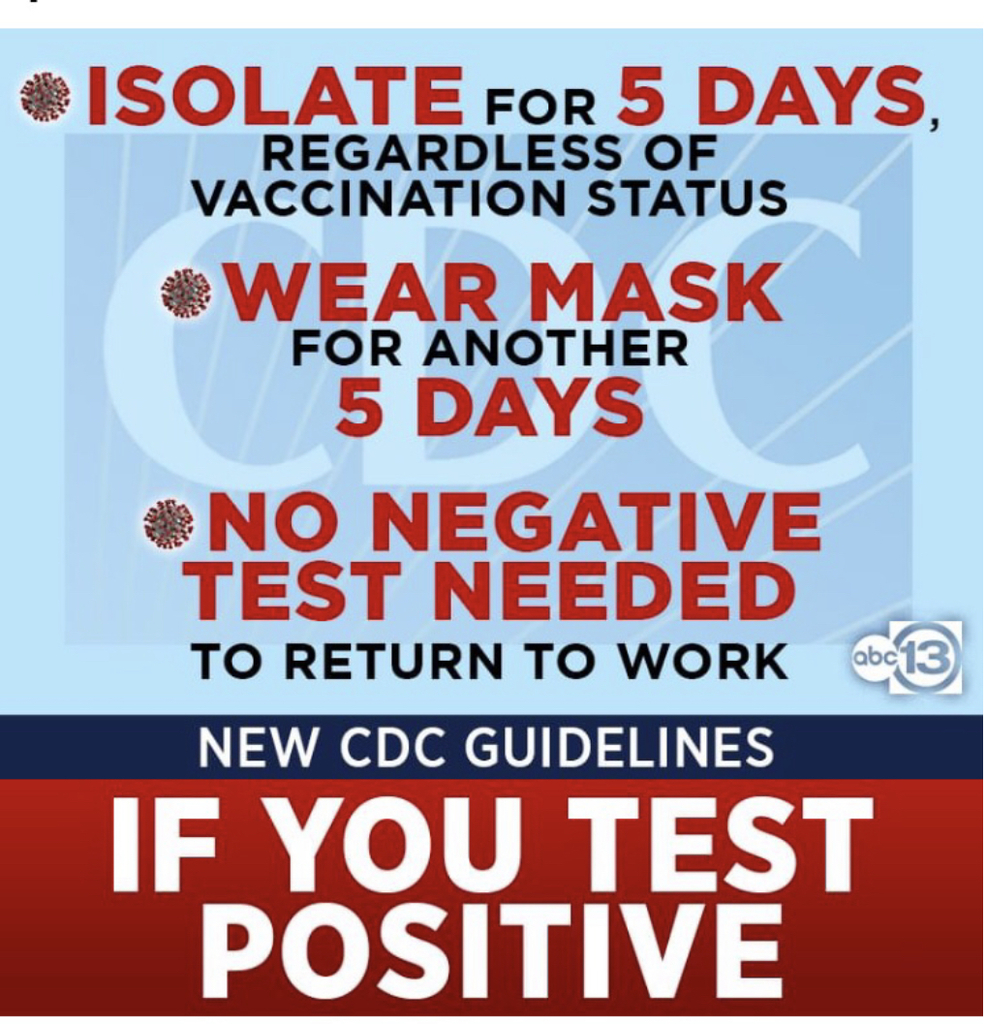 DJH Cheer!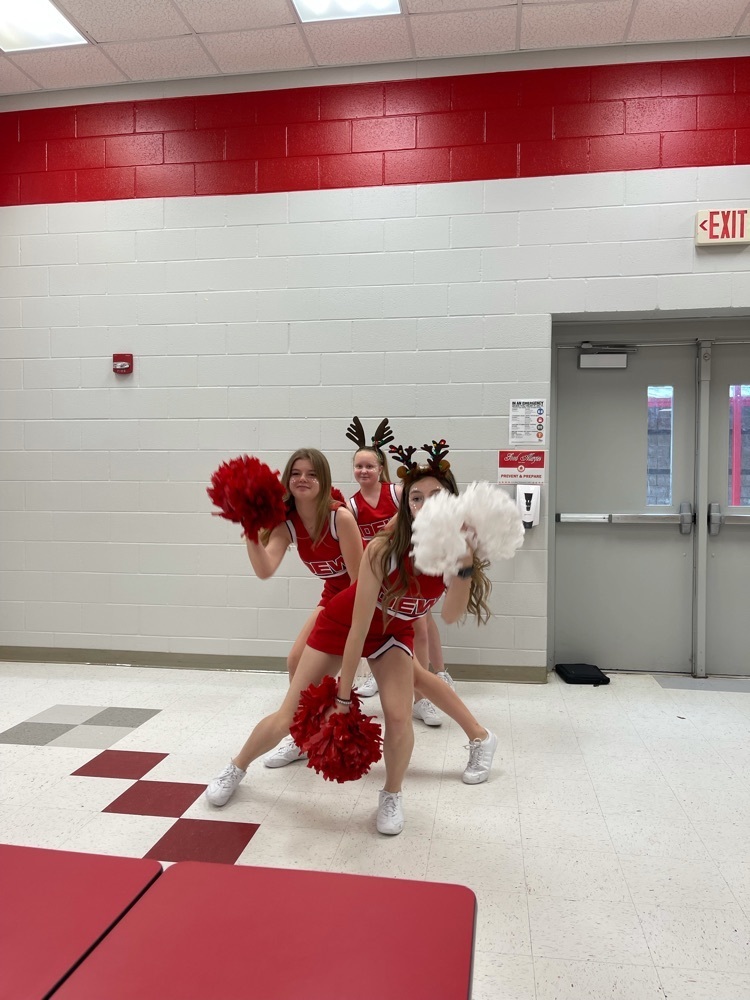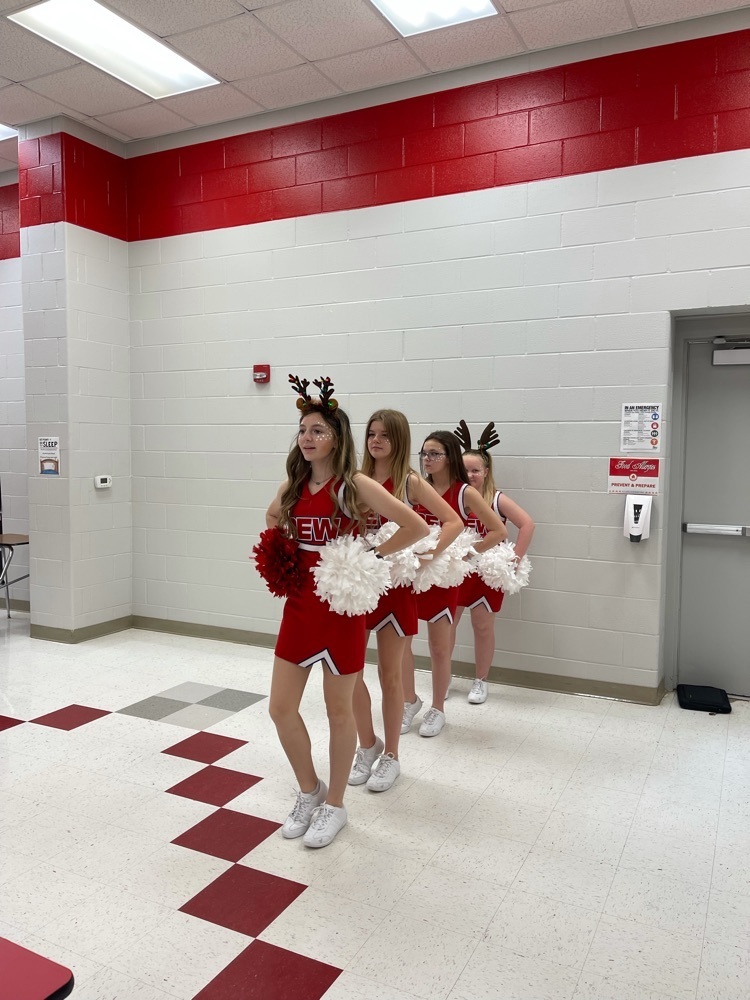 DJH Cheer!!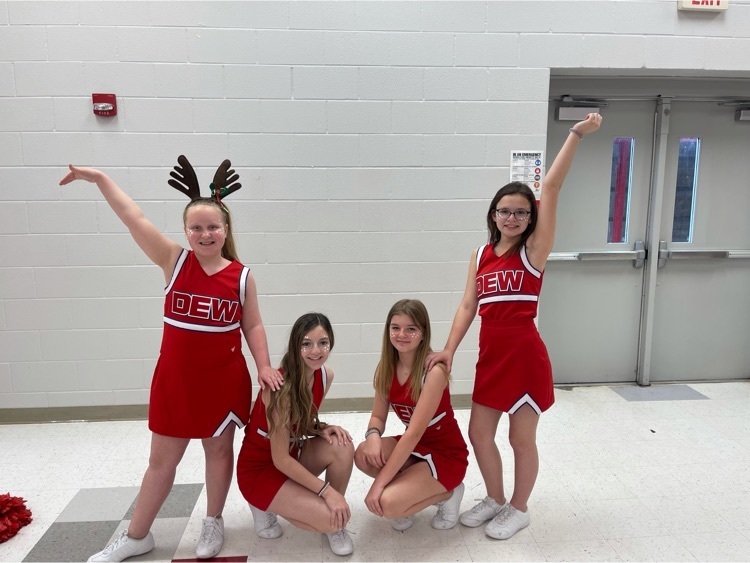 Merry Christmas from 2nd Grade

Thank you so much to the Community Food Bank for the amazing ice cream bar! Mrs. Kimball and Mrs. Gaskins First Grade classes collected the most food during our November food drive, and earned an ice cream party today! Such a fun treat!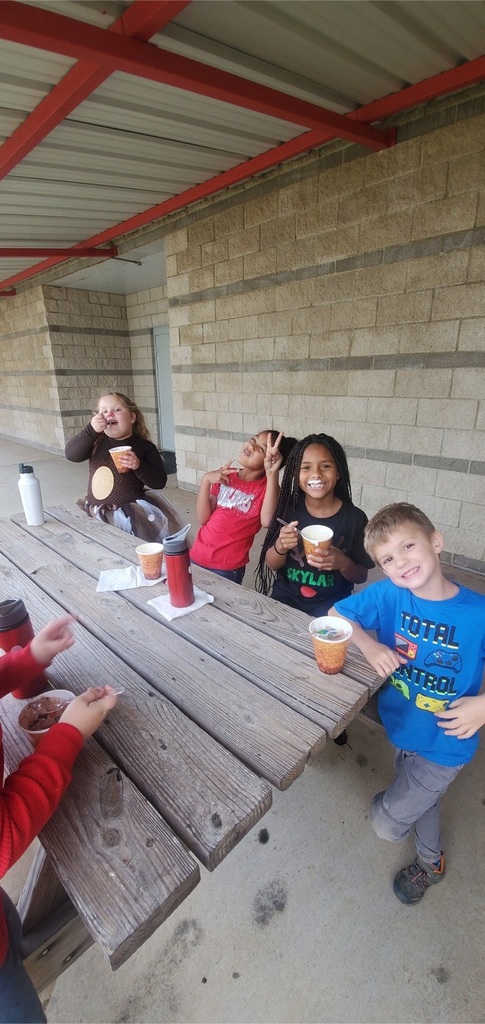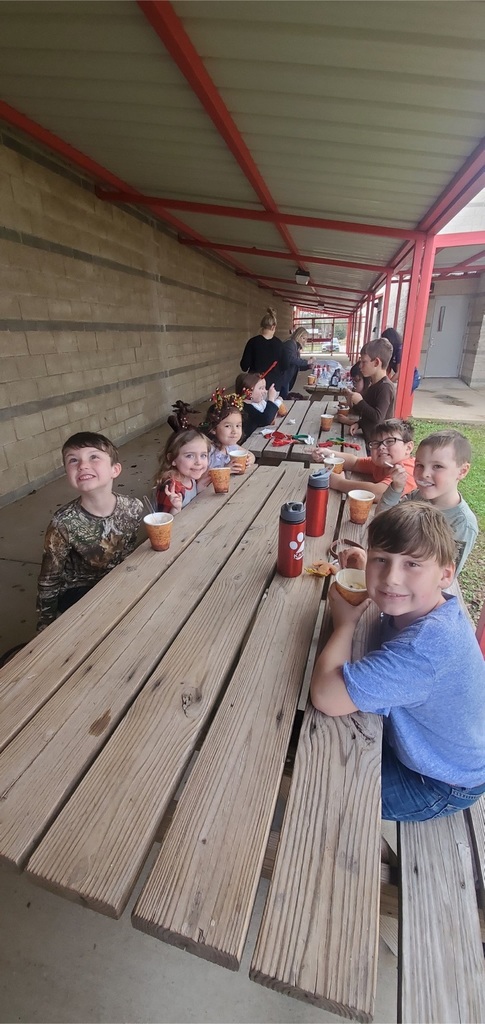 South of the Border Christmas!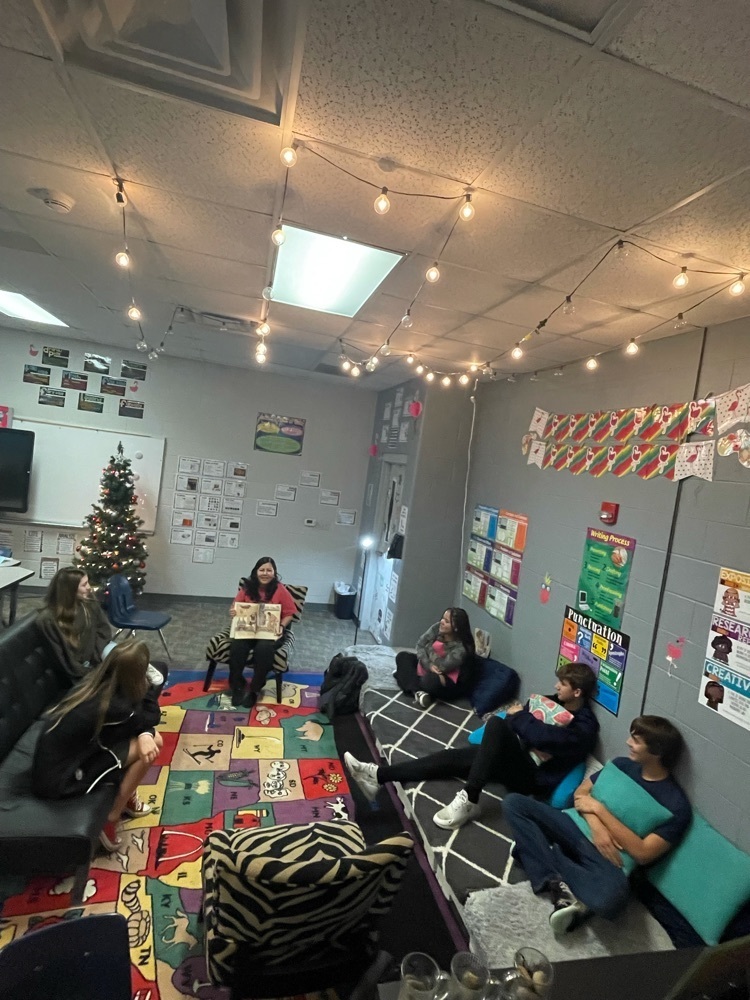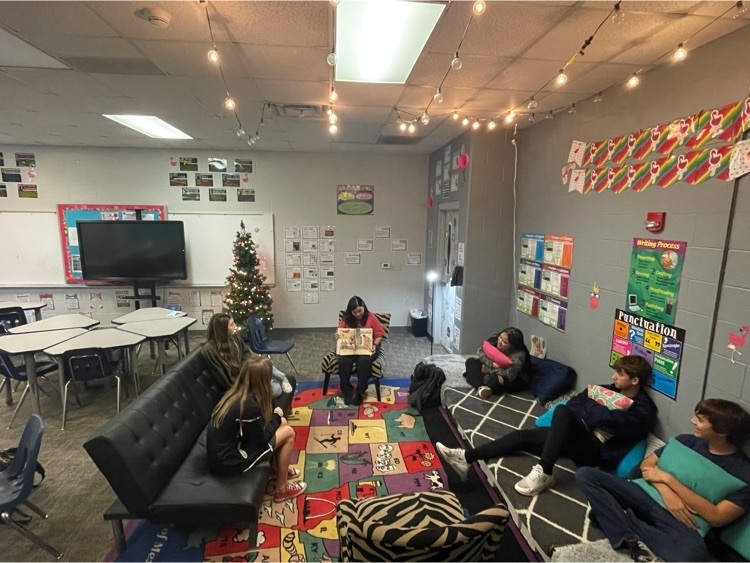 Bulldog Band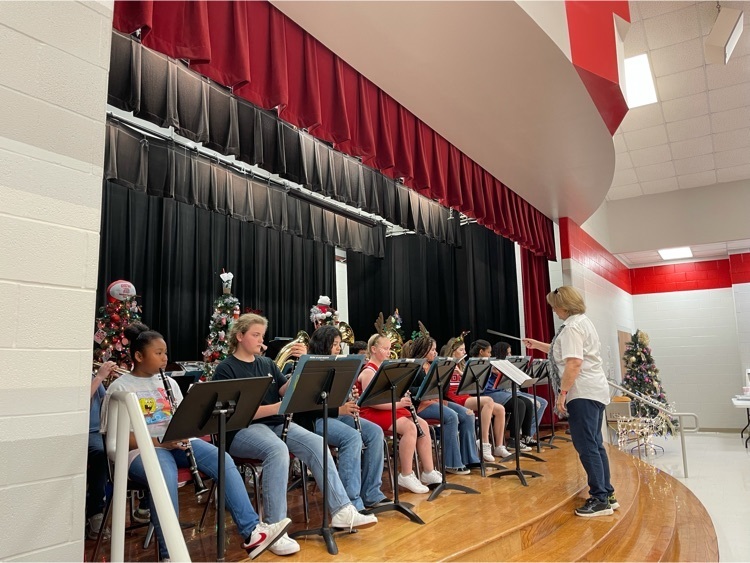 A Southern Christmas!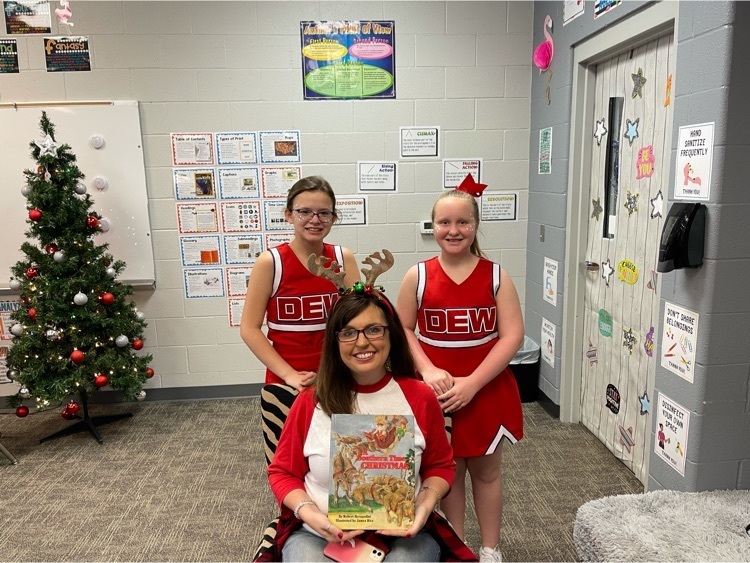 Texas Christmas!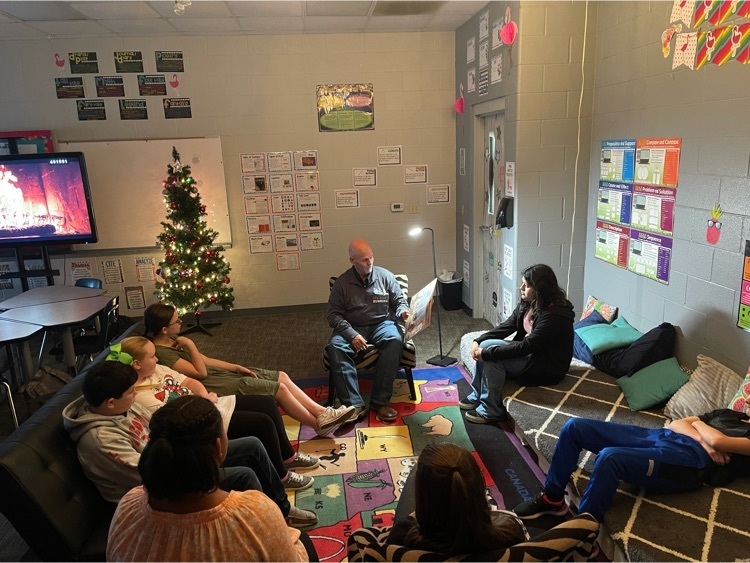 Cajun Christmas!

Country Christmas!