We would like to give a special thank you to Carlos and Murcia Group International for sponsoring our Dewville Christmas! It was a very special day for everyone!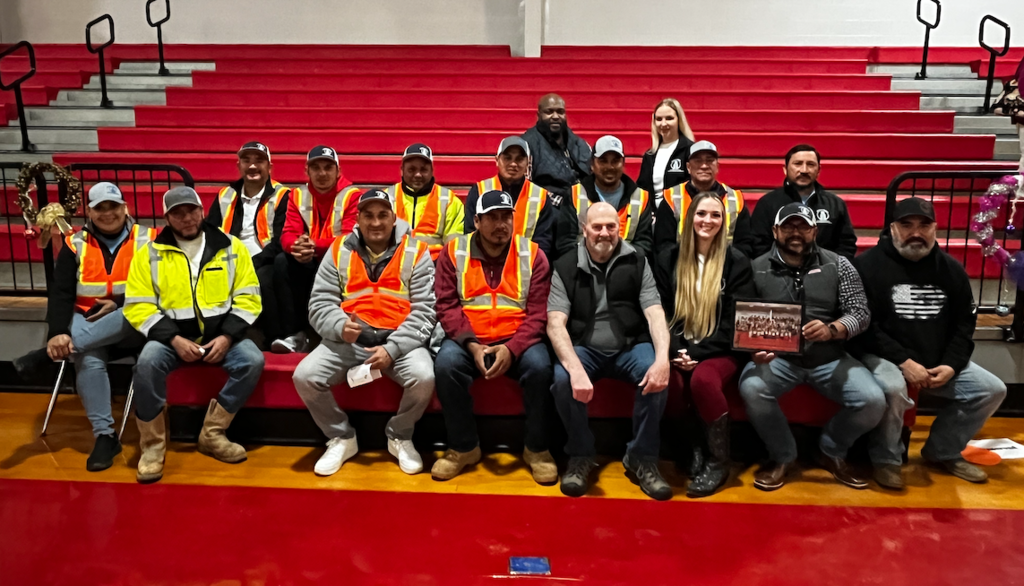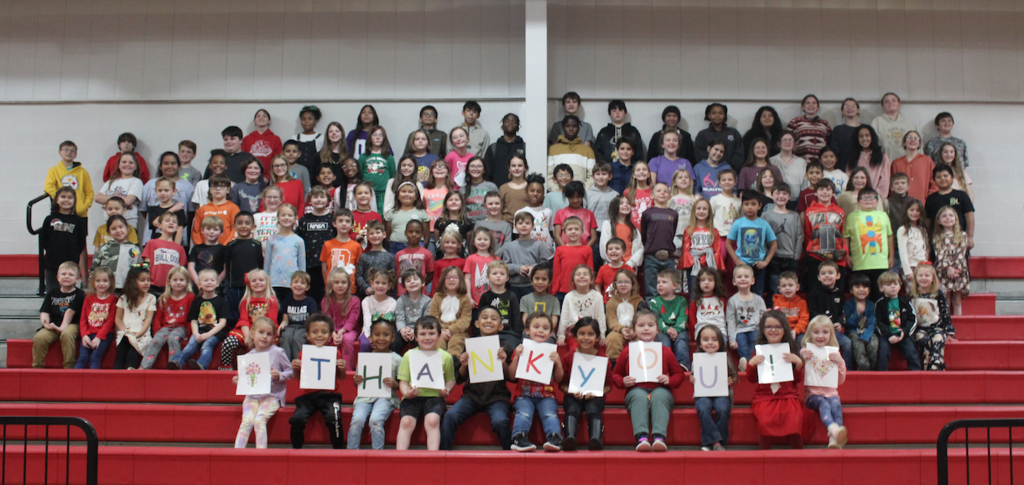 Dew ISD had a contest for their Yearbook Cover design. Congratulations to 6th grader, Landon, and 5th grader, Kenley, for winning!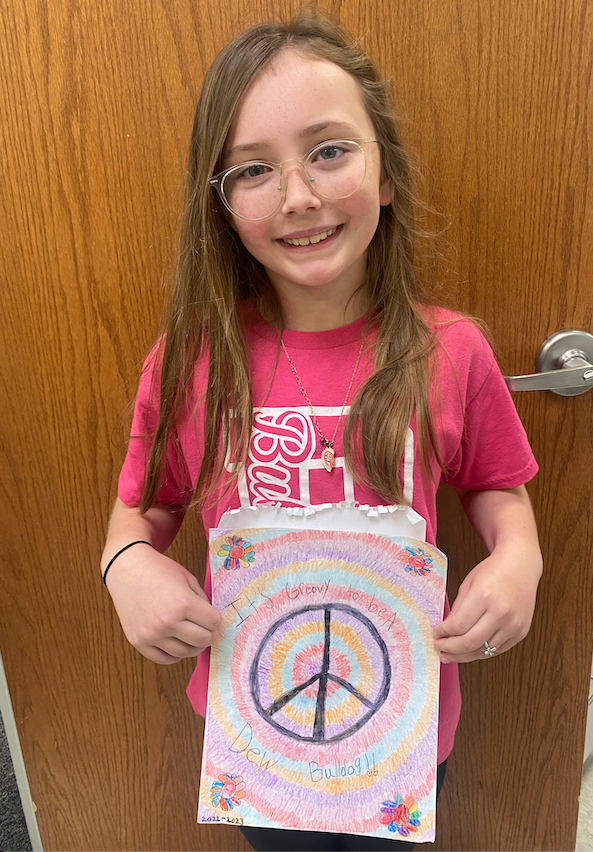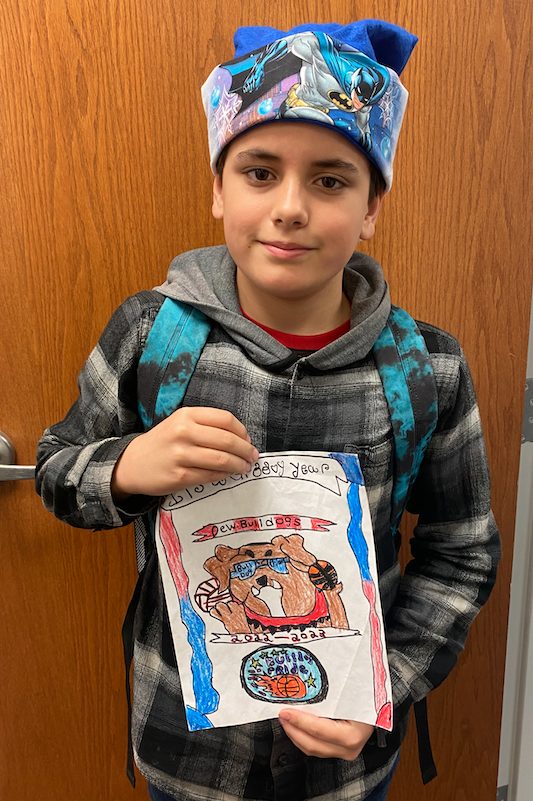 Forget the books, the library has become an environment that is very STEMulating.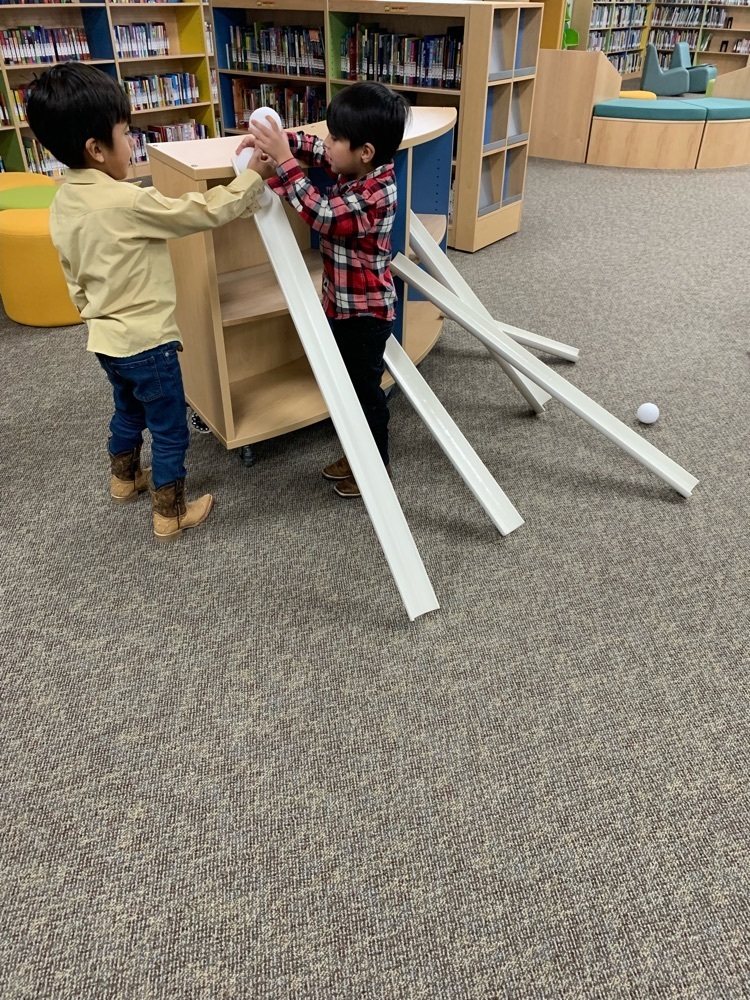 Dew Jr High Christmas Party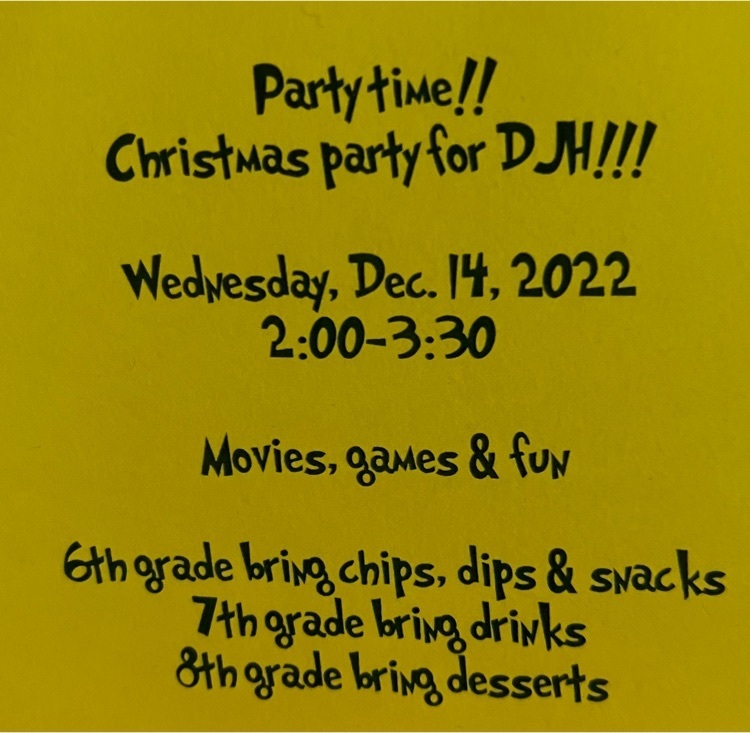 No Chess Club tomorrow!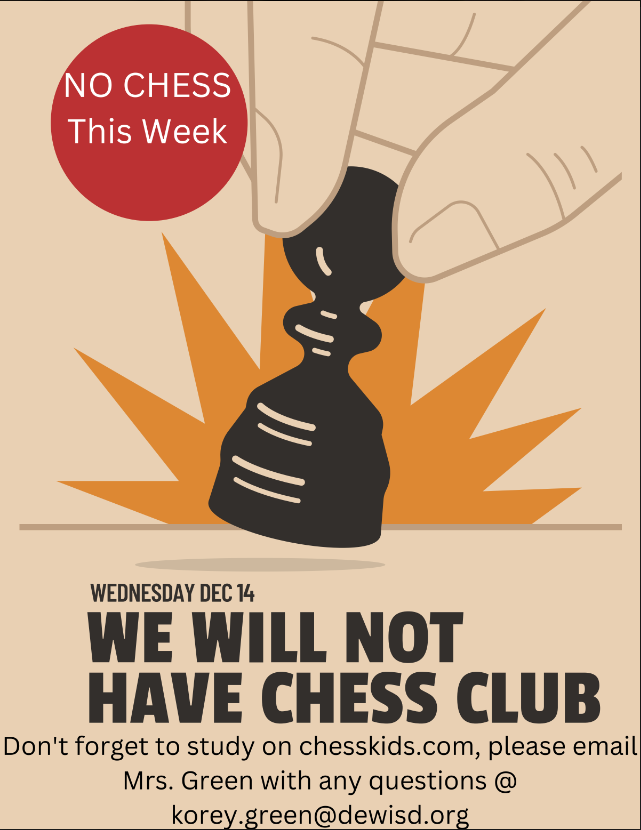 Make plans to attend next Thursday, 12/15/22 at 9:30am. You will not want to miss!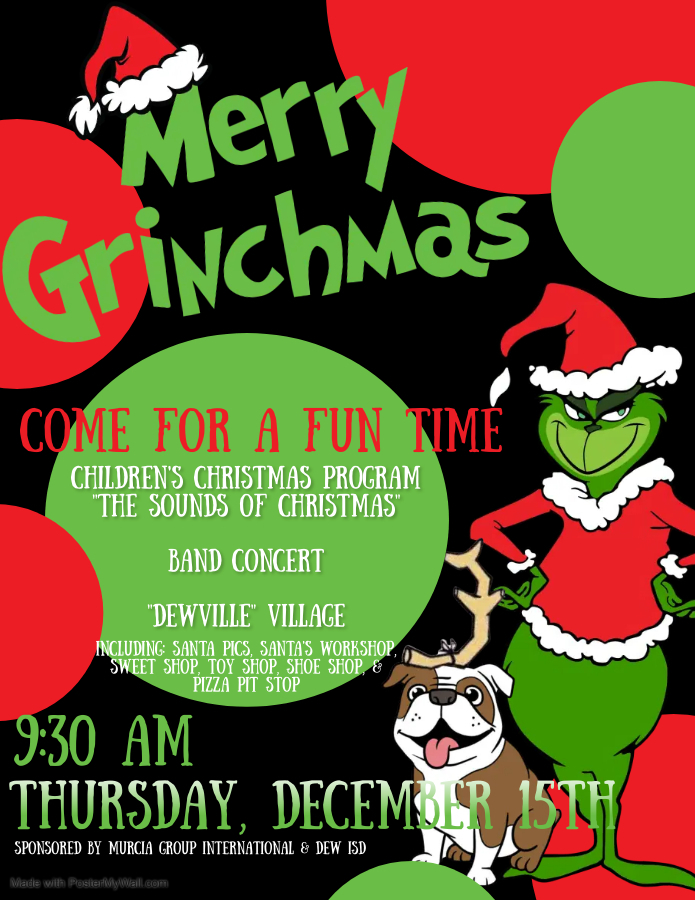 GAME DAY!!!
Good morning basketball parents. Thursdays game has been moved to Monday, 12/5. We are sorry for the late notice, but Penelope has a tournament and had to reschedule. The game will still be at home, girls will start at 5p and boys game will follow.

Teamwork, planning, problem-solving, comparing length, fine motor and gross motor are just a few of the skills our Pre-K kiddos tackled with this fort project. Way to go!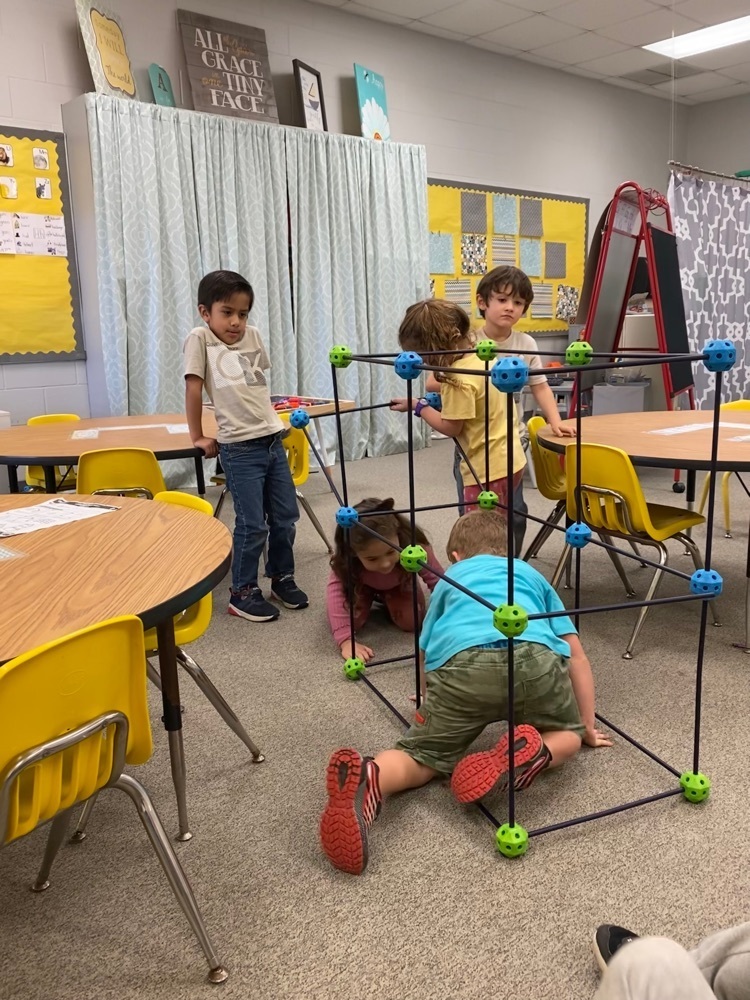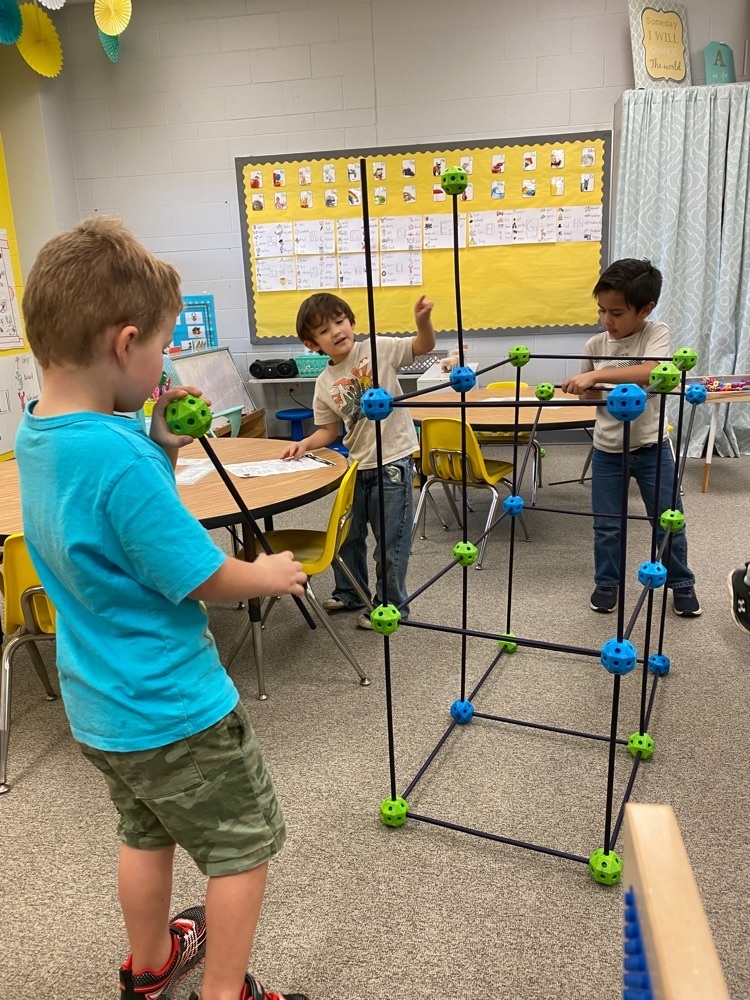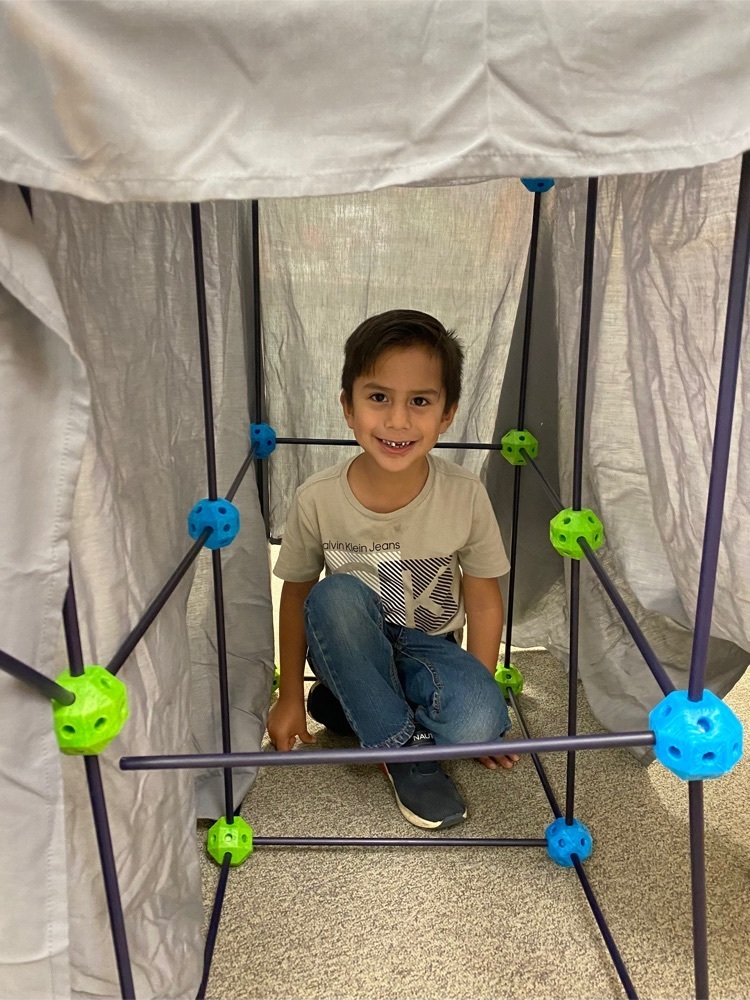 Northbound traffic on I45 at a stand still at Dew exit. Plan accordingly
We will start our Twelve Days of Christmas on December 1. Here is a schedule of all the dress up days so you can plan ahead.
Congratulations to our 1st graders for bringing the most food for our food drive. Dew ISD collected 854 lbs of food for the community food pantry. It's a great day to be a Bulldog! *missing a few 1st graders today.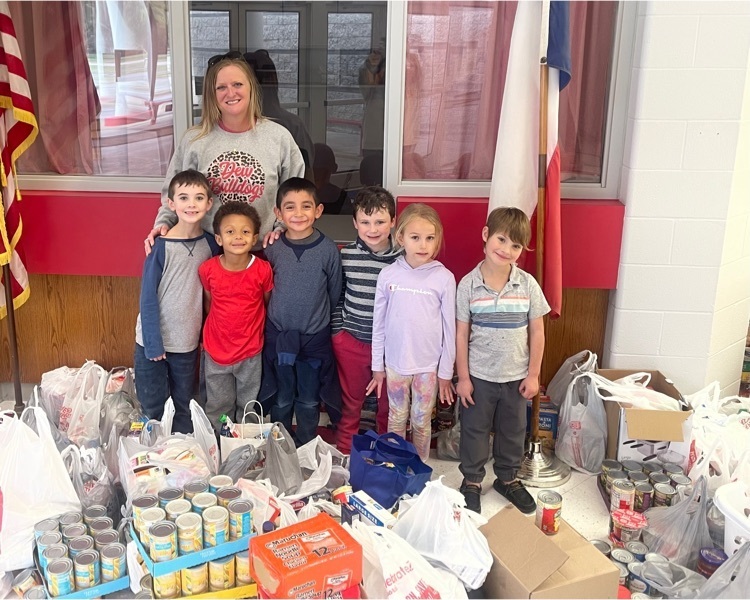 Thanksgiving Break Information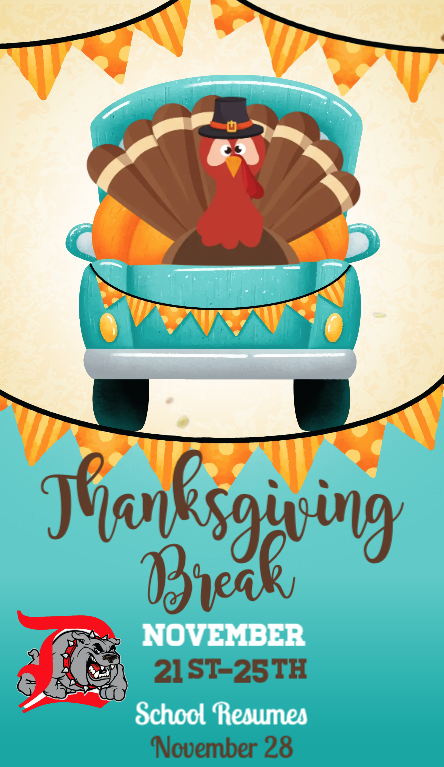 Third grade Science Stations being taught by 6th grade.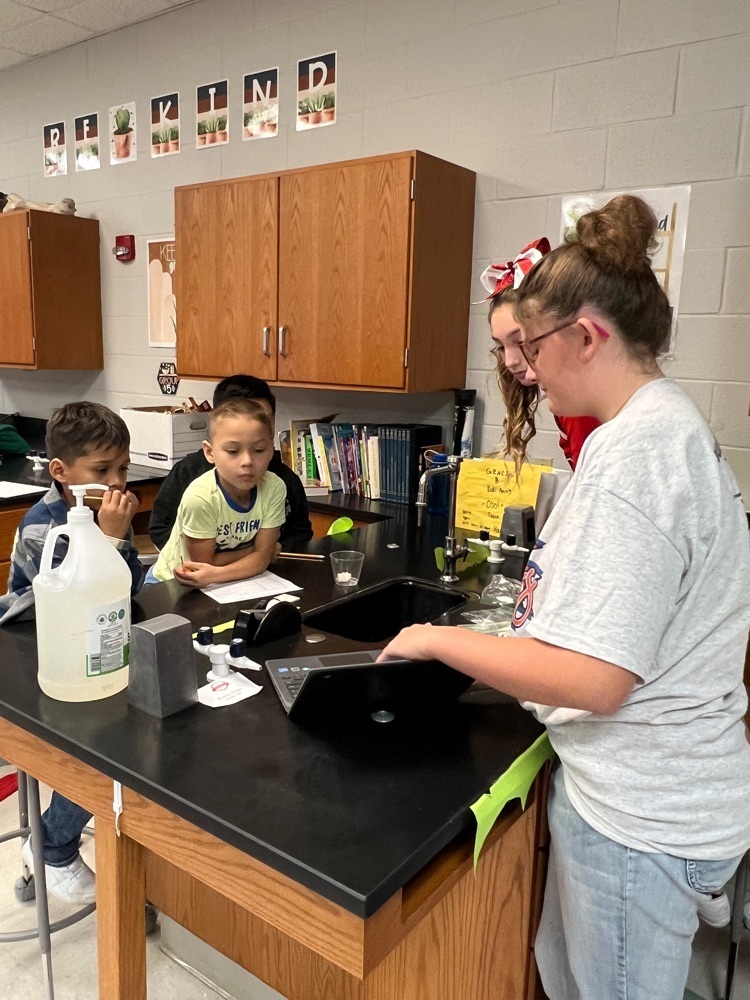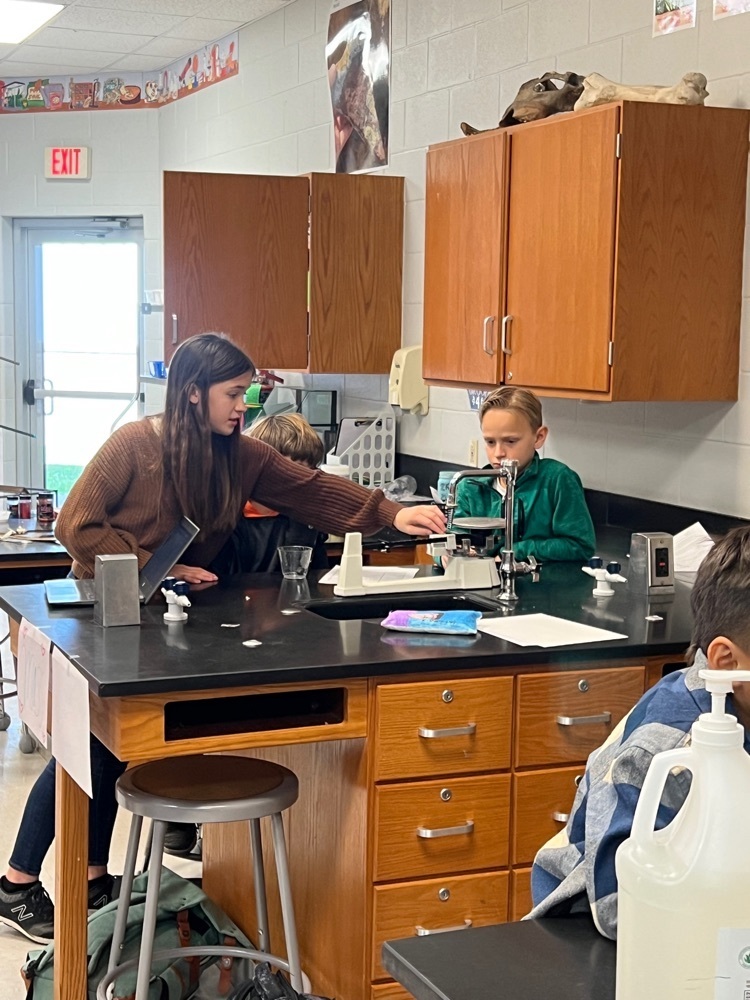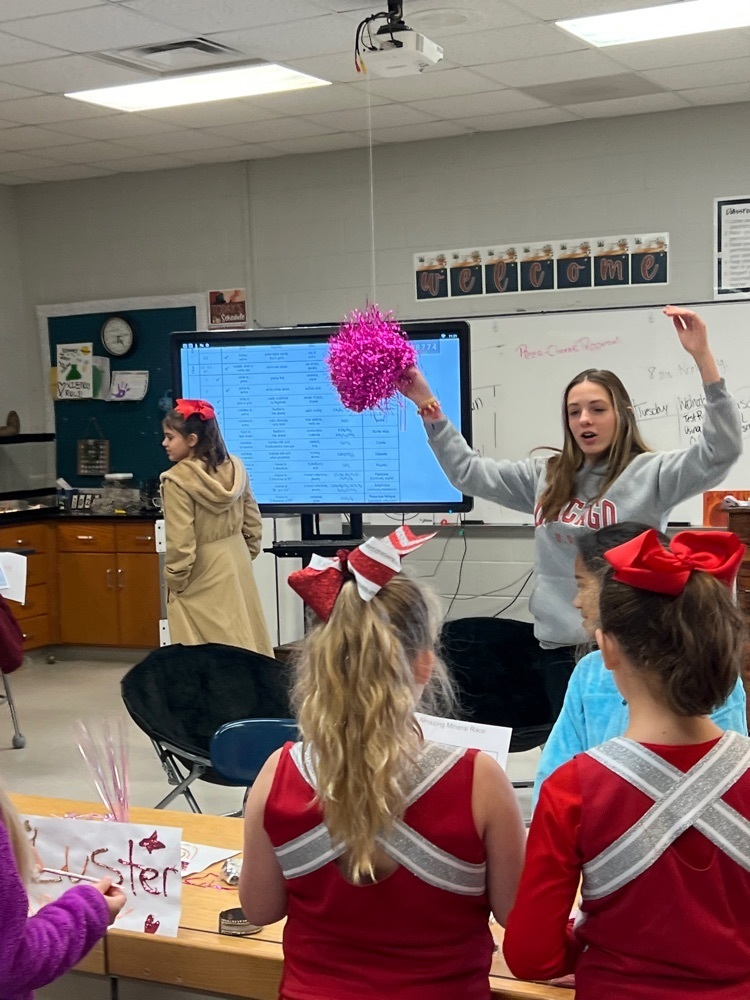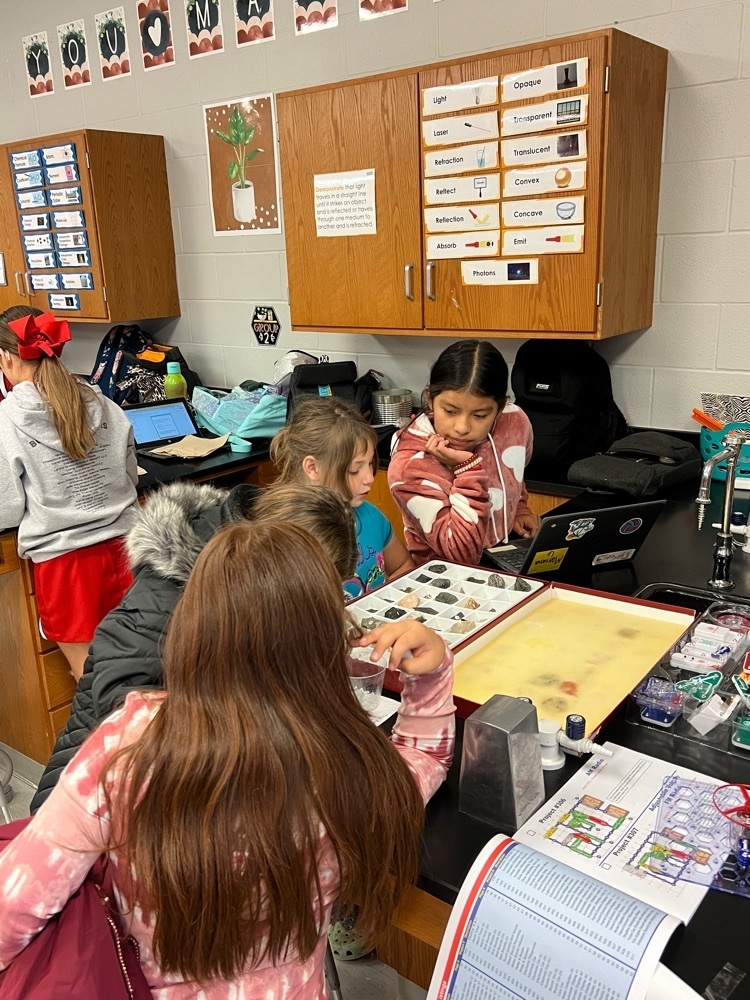 More pumpkin pie in a cup! Pre-K had a blast following directions and sequencing their own recipe cards.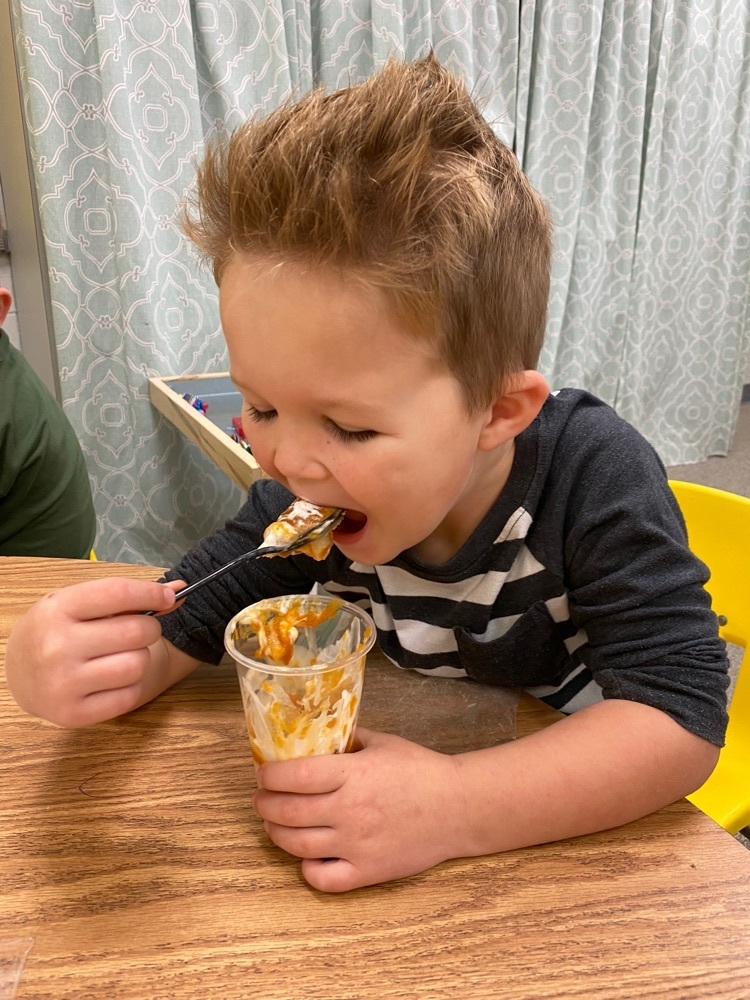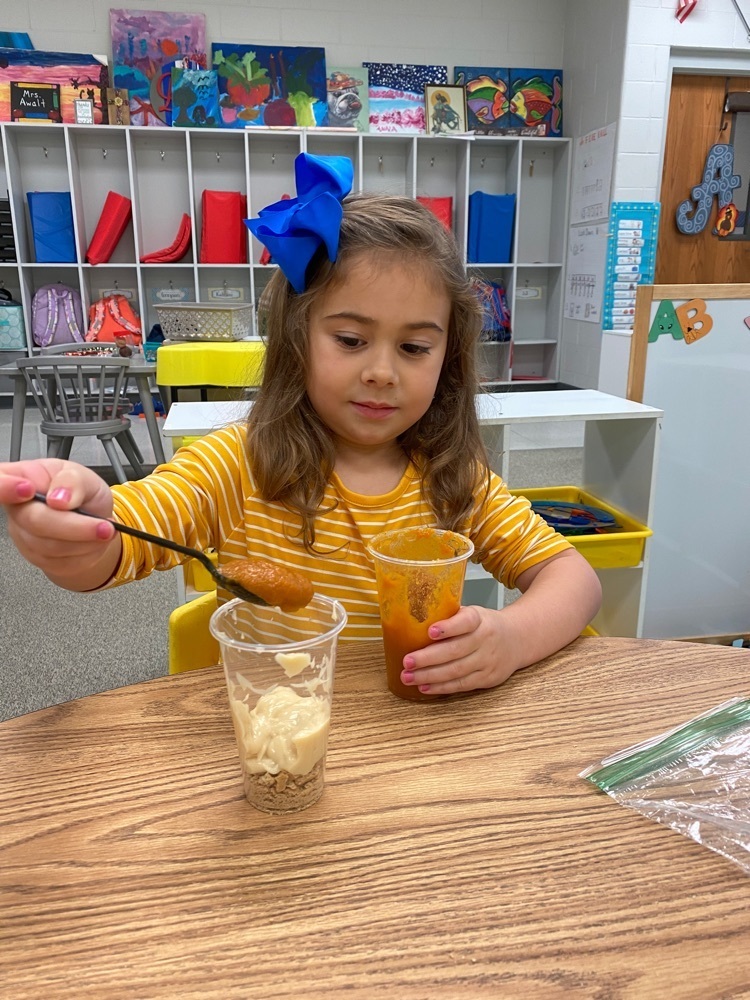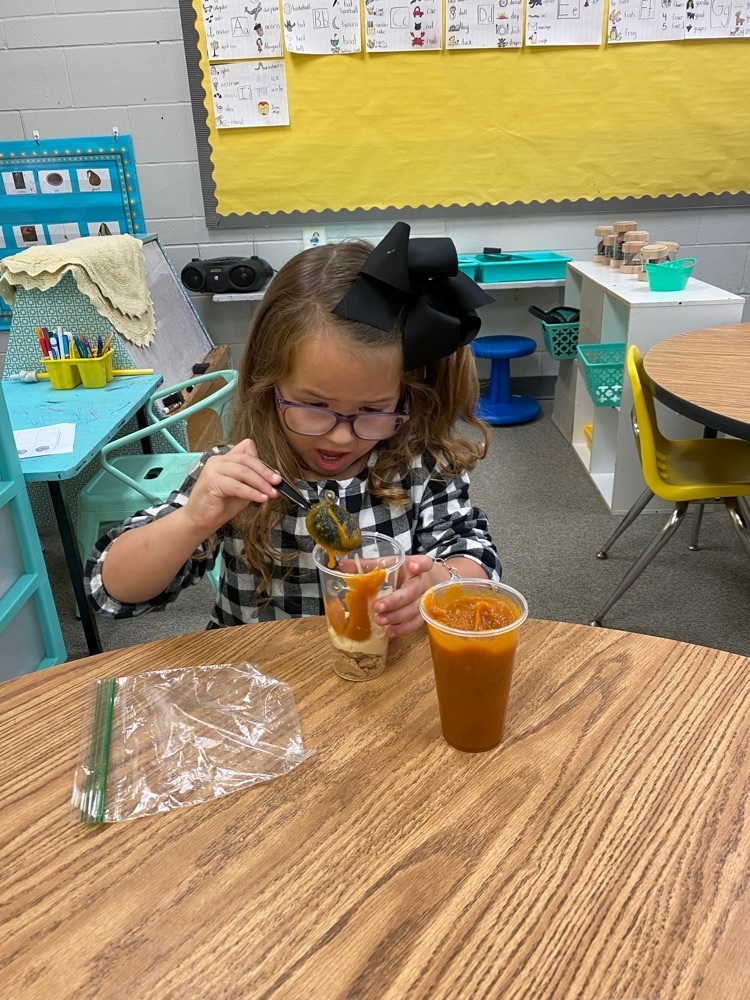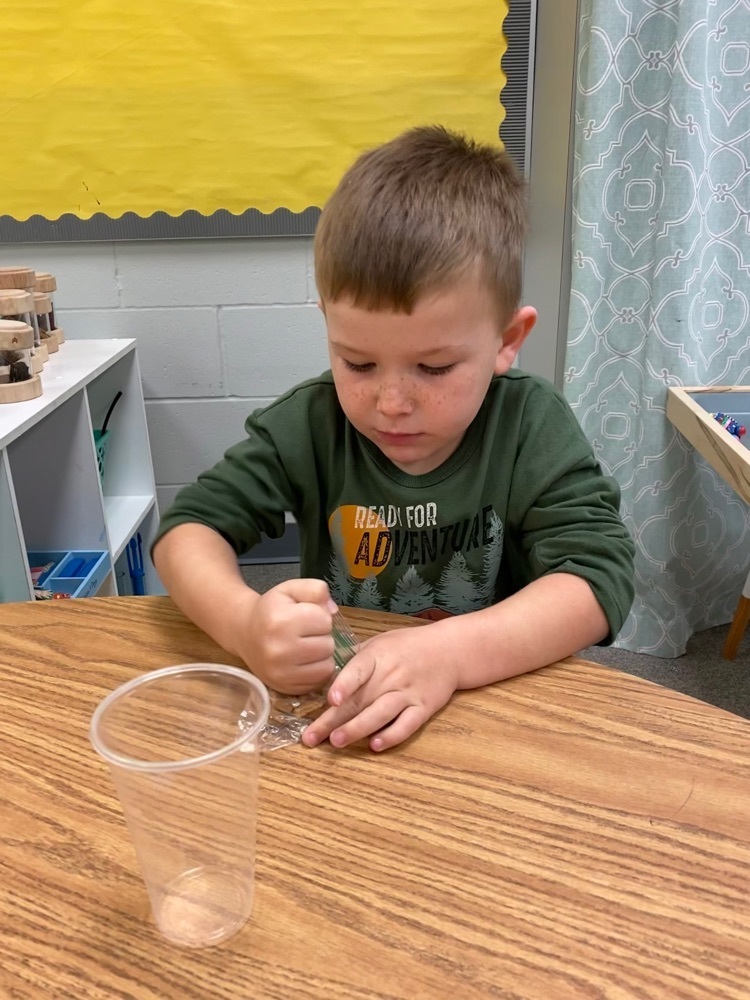 1st game is tonight!

The Dew basketball teams will kick off their season tonight against Avalon. The girls will play at 5 and the boys will play at 6. Come pack the stands and cheer on the mighty Bulldogs as they begin their basketball season!
Pre-K is starting out our Thankful Thursday by making pumpkin pie pudding cups.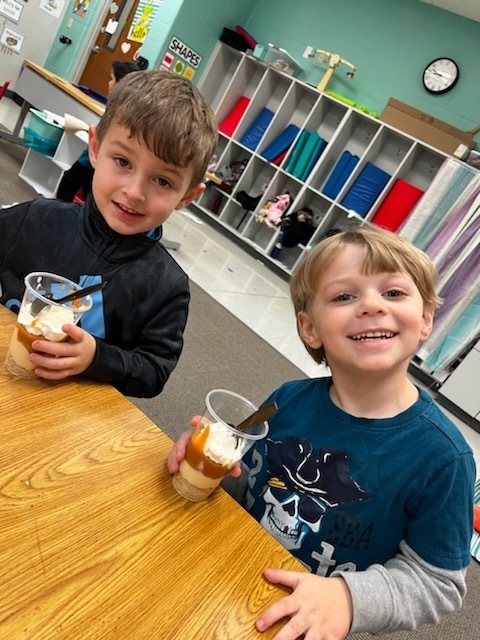 Pre-K is thankful that it's almost Thanksgiving!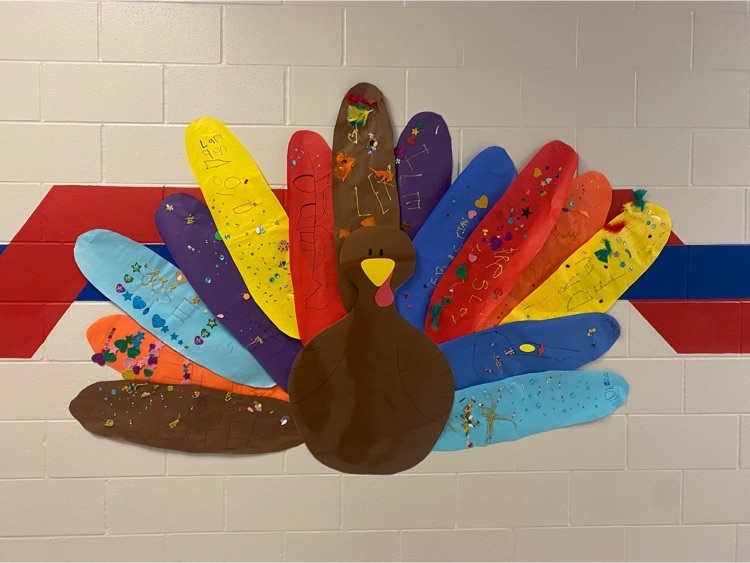 Come see our 8th graders this Saturday!