1 week of school until SUMMER!! Don't miss out on our End of the Year Activities.

Great start to STAAR testing today! Please get plenty of rest tonight and be prepared to ACE the 3-8 Math STAAR test tomorrow!
3rd graders are having a blast playing STAAR prep glow games!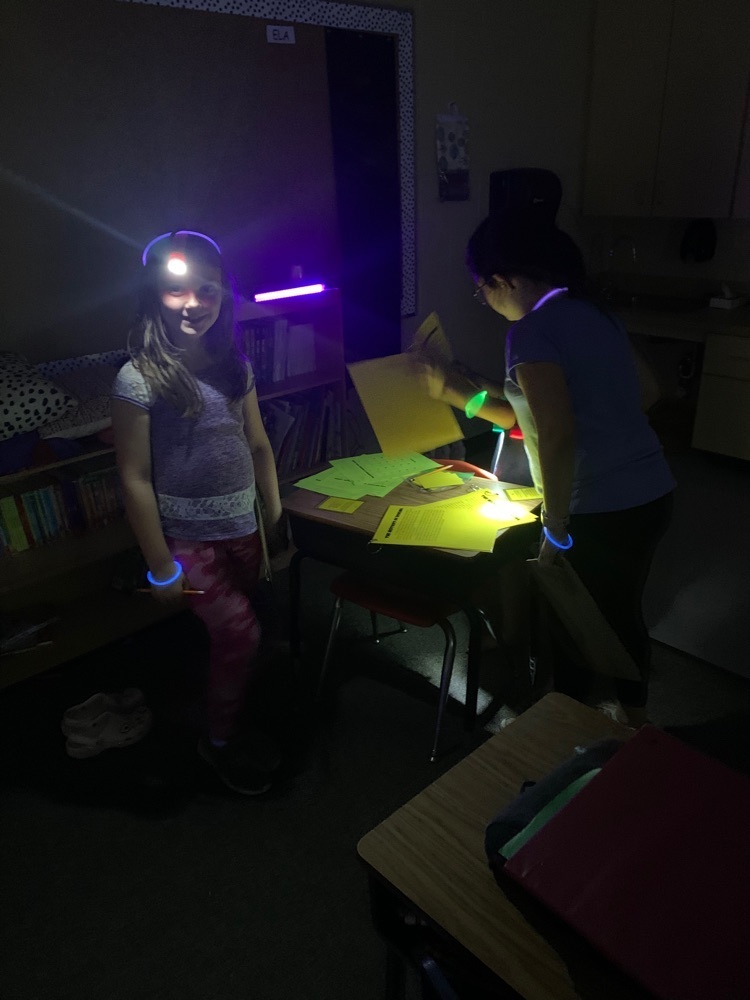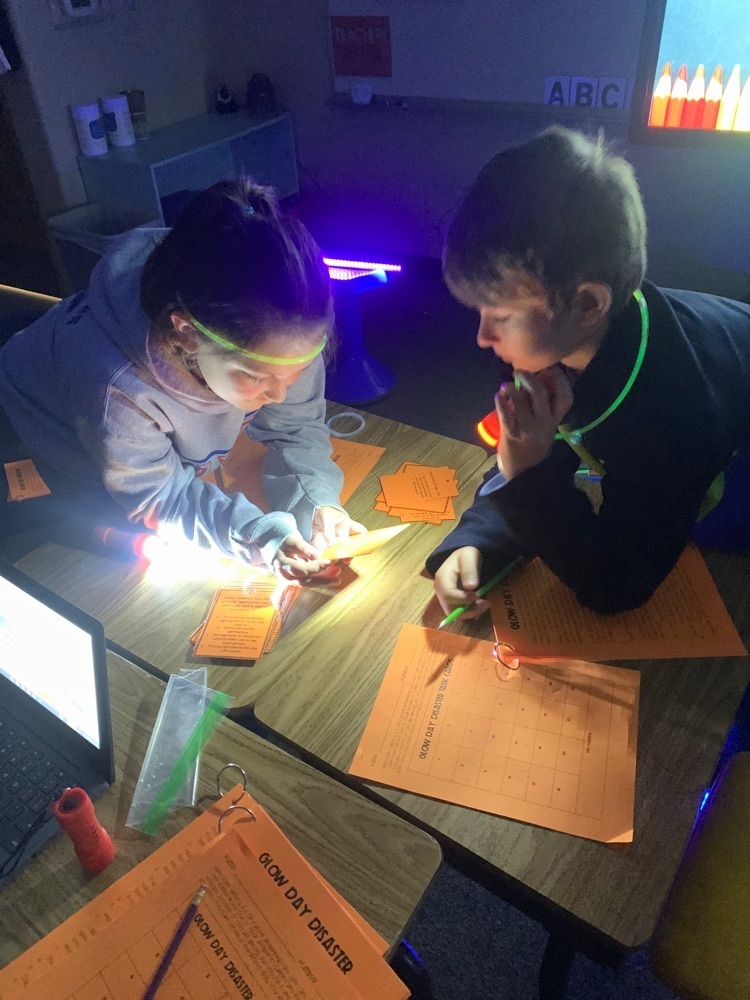 Mrs. Gaskins' class is wrapping up their data and graphs unit this week with a bowling tournament! Students record the data from each bowl, create graphs and generate and answer questions from that data!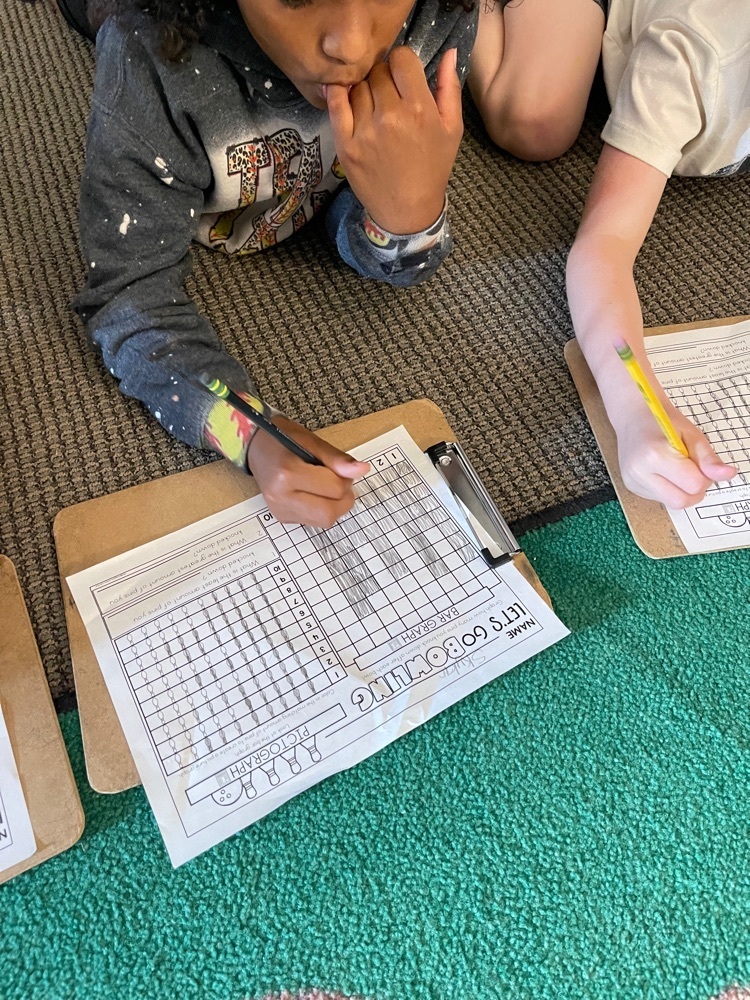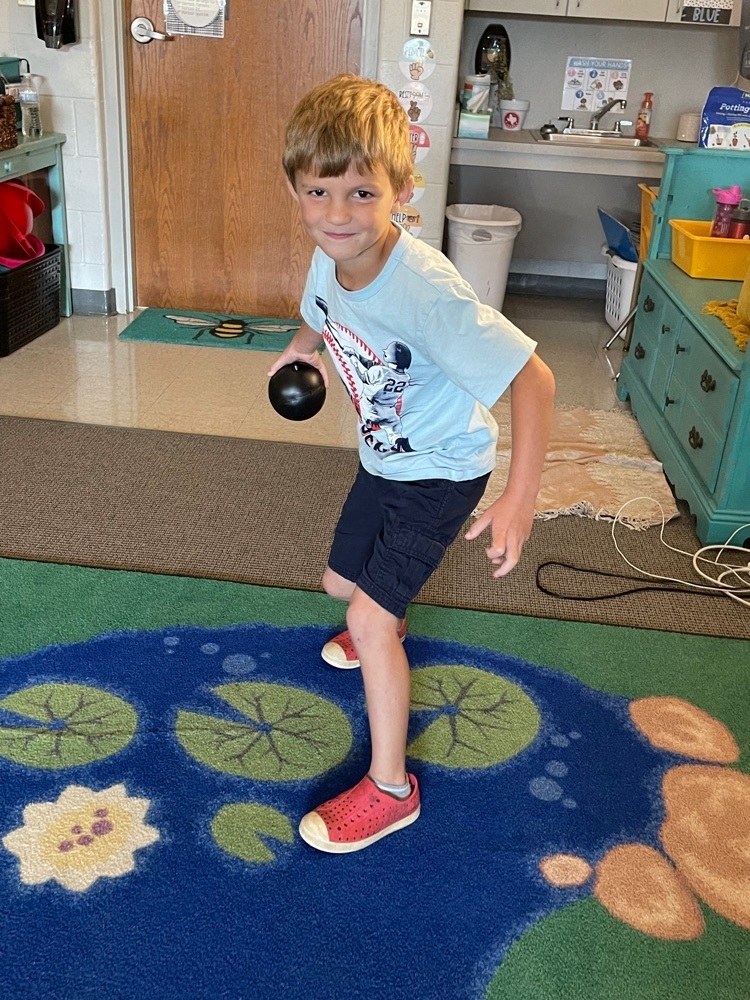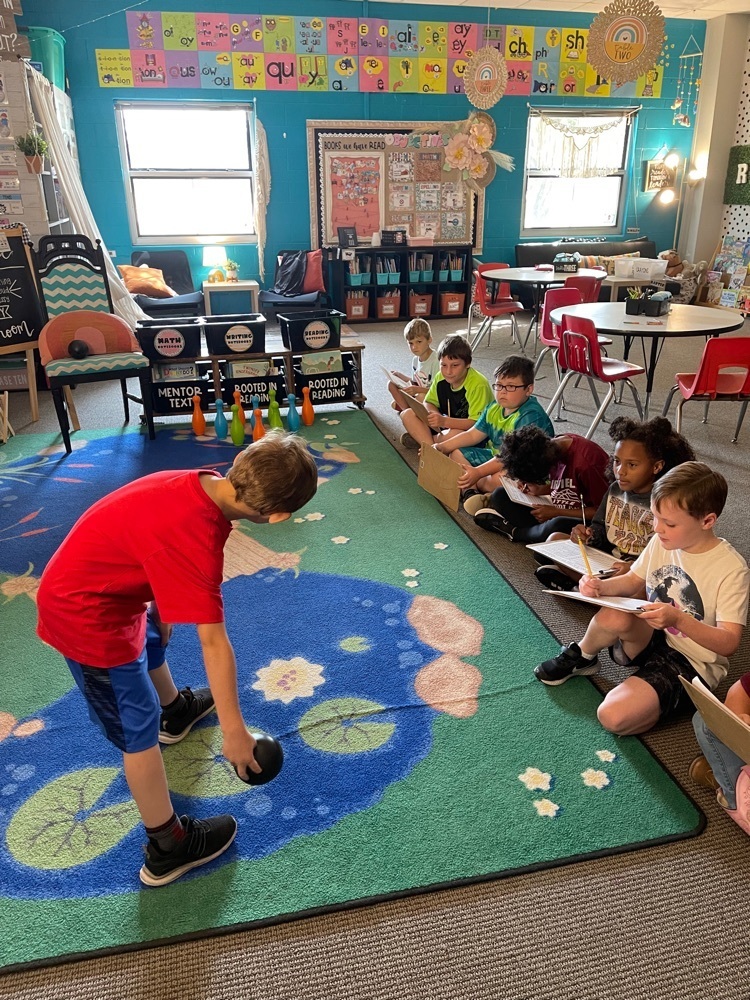 Please note last week of school changes: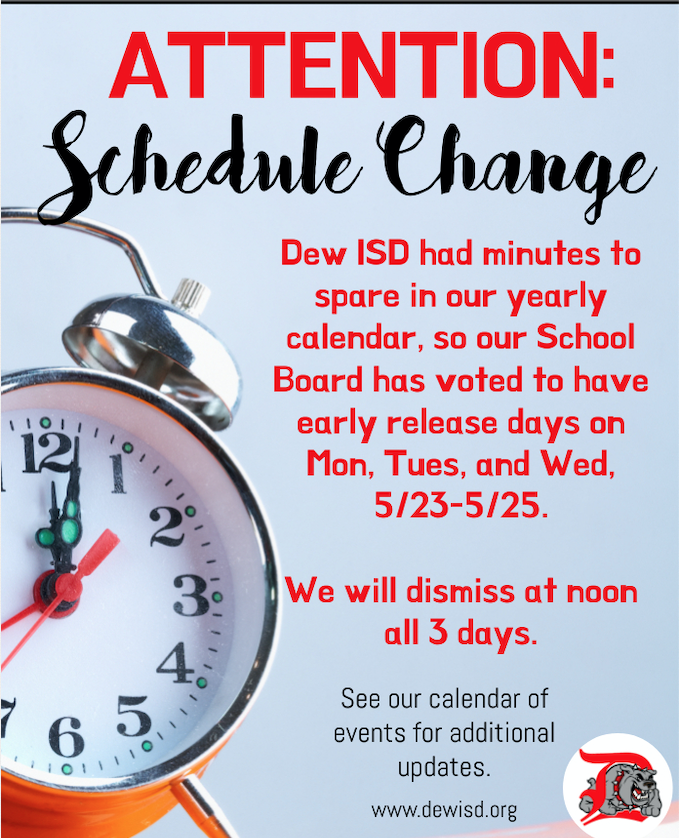 STAAR Test Dates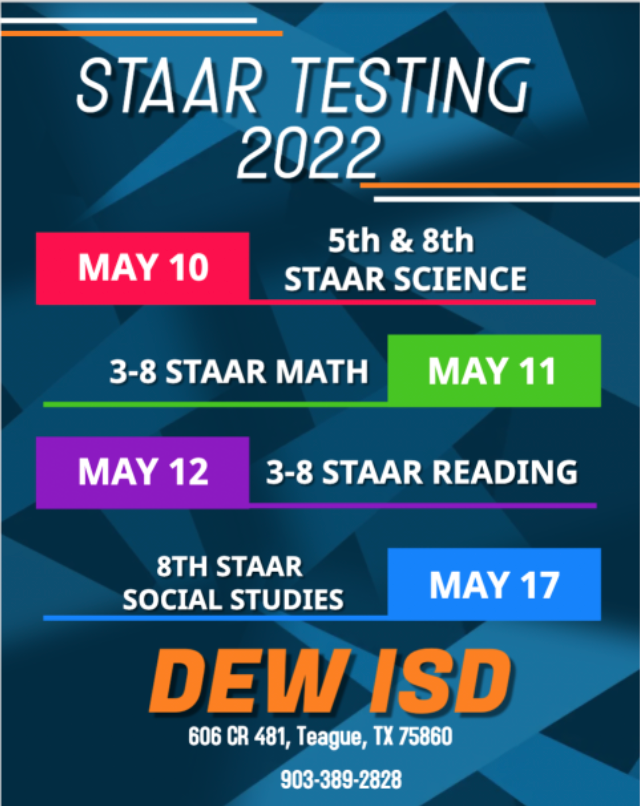 ATTENTION 5th GRADE PARENTS: All 6th grade students participating in athletics next year are required to have a physical evaluation given by a doctor. Dr. Michael Grissett has been scheduled to come to the school during 5th PE class on May 5th. This will be the only time that Dew ISD will cover the cost. Your child was given a form for you to fill out and sign. This must be returned to me before May 5th. I have attached a copy of the form for your viewing.
May Menu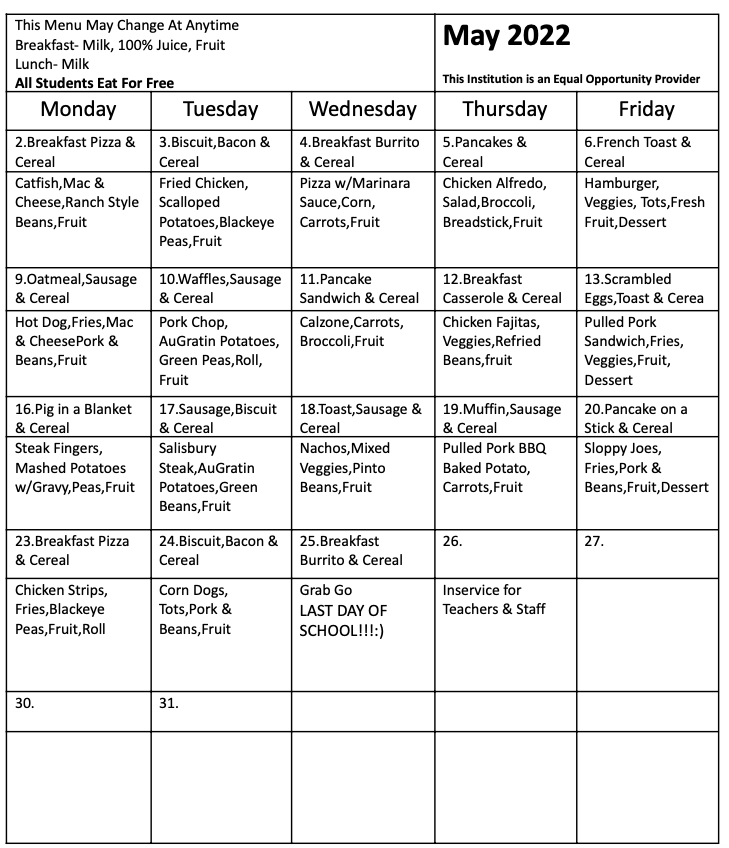 Thank you, Dew PTO, for kicking off Staff Appreciation Week with these delicious breakfast burritos from Jolly's! 😄

More 1st grade researching....way to work hard boys!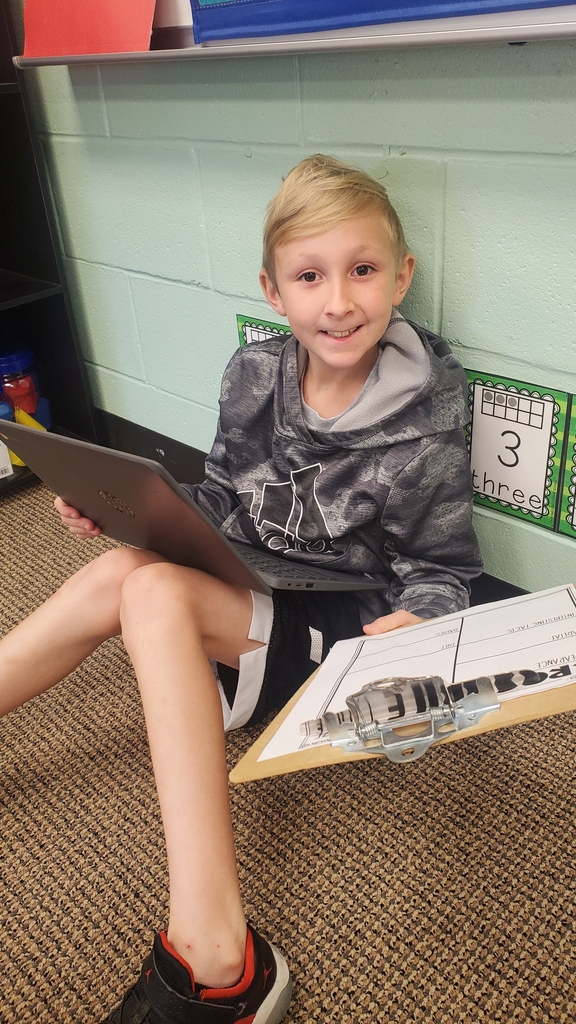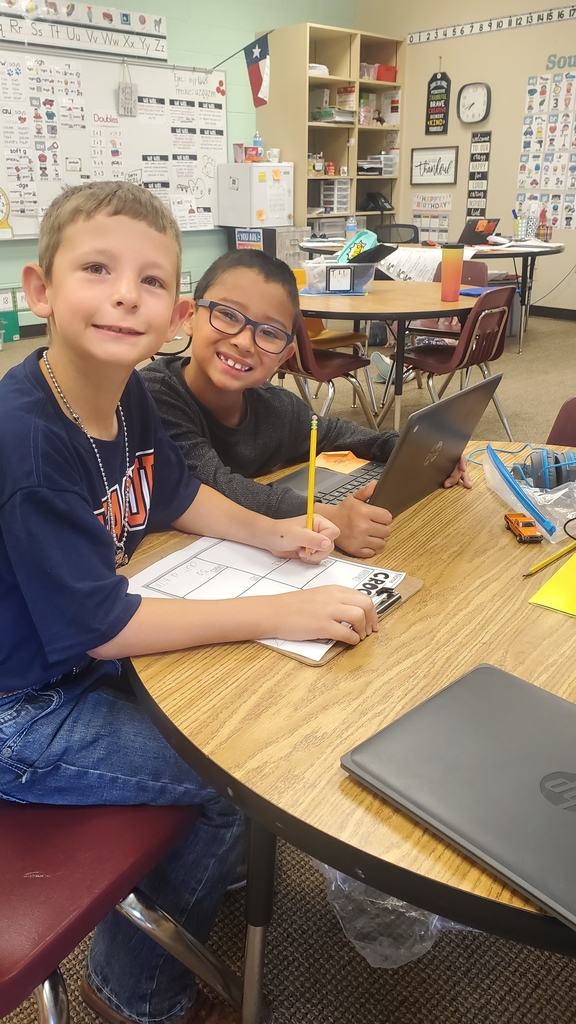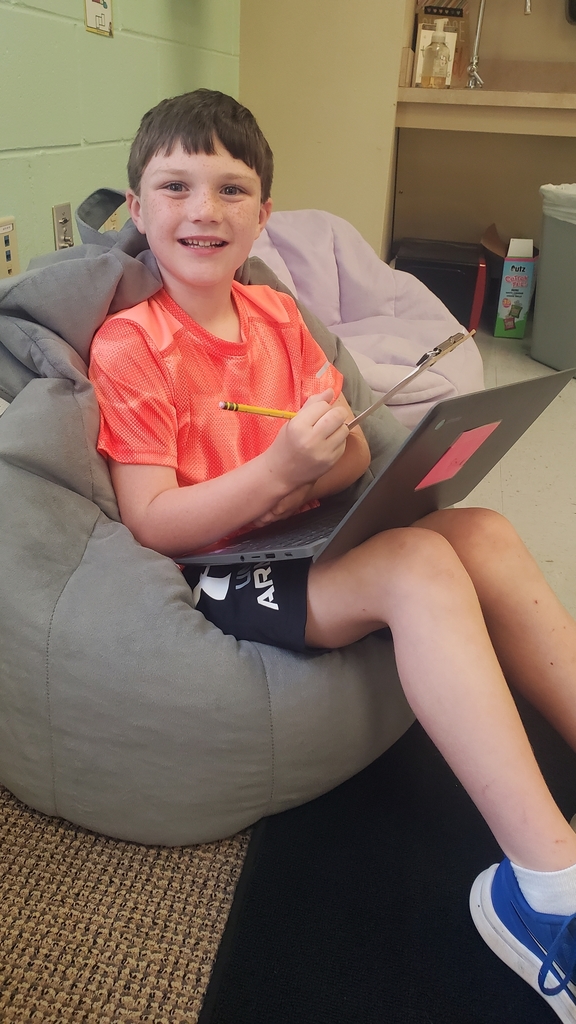 1st grade worked hard this morning researching information on alligators and crocodiles!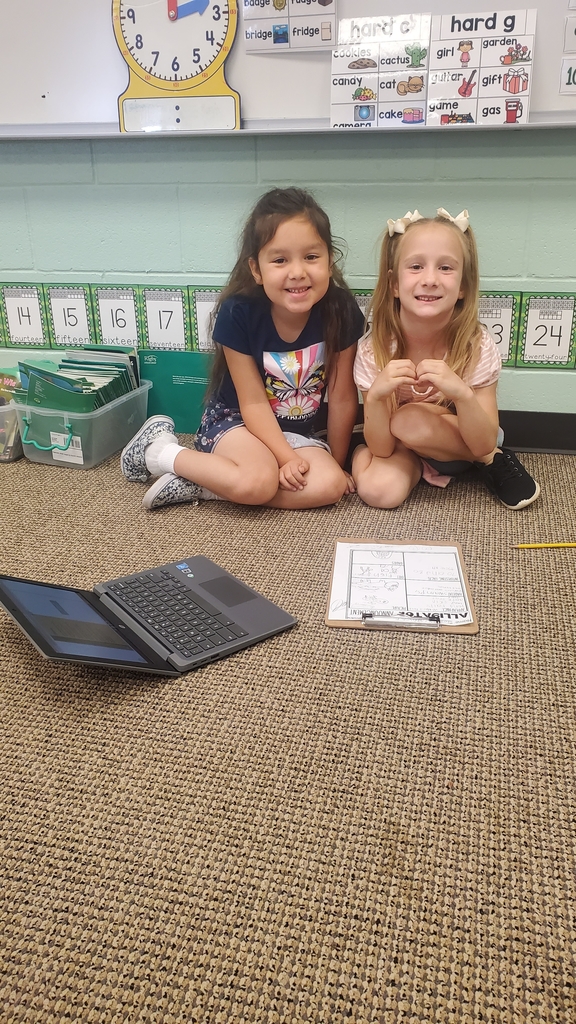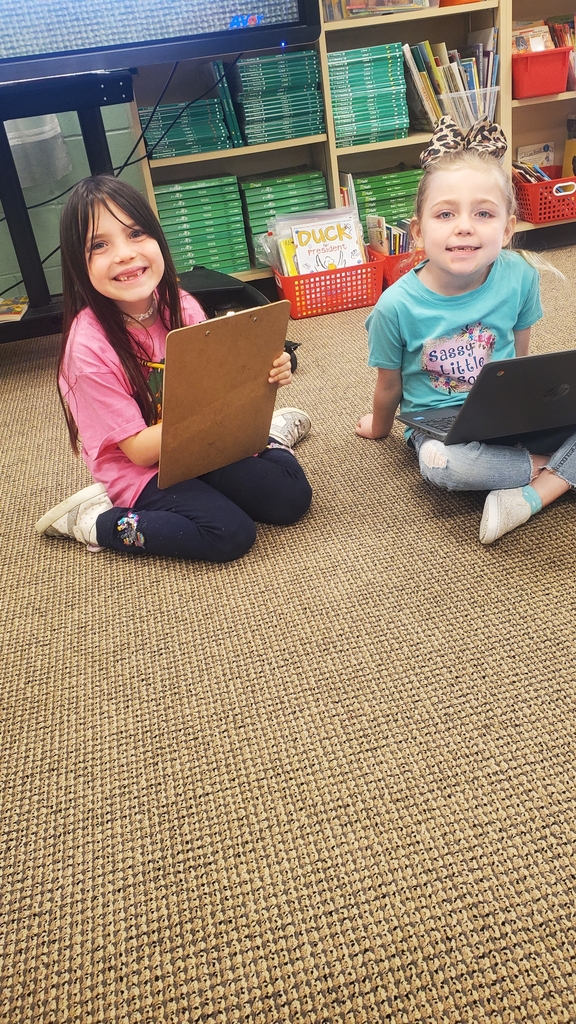 Fun times with the 8th graders!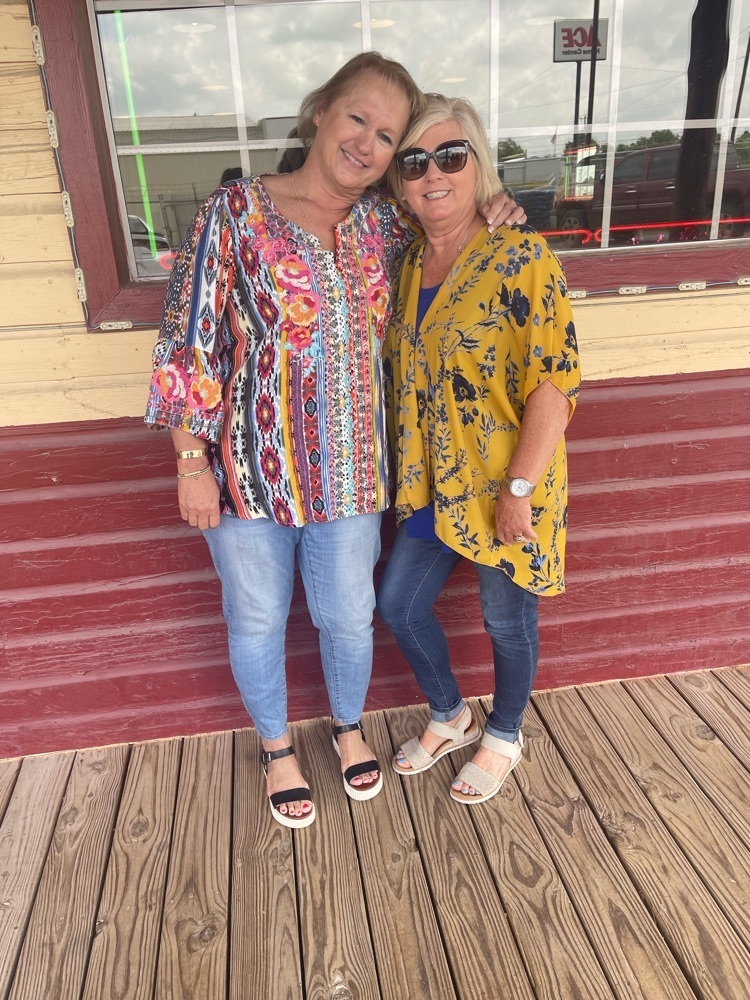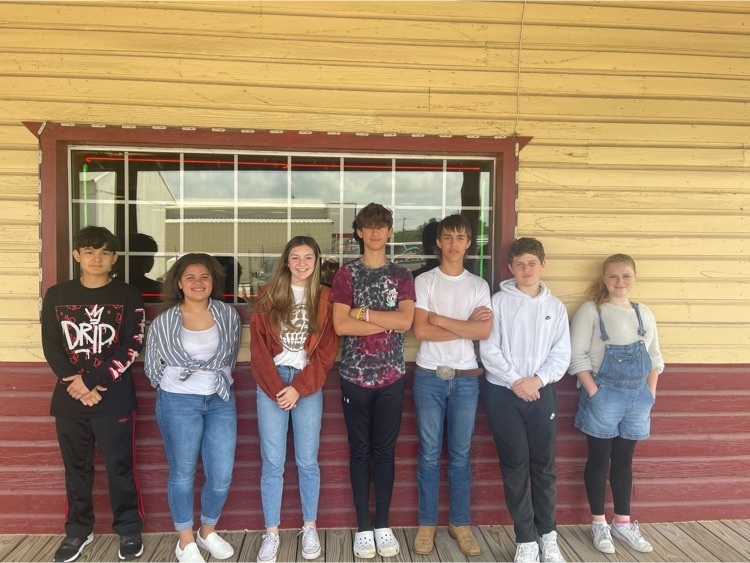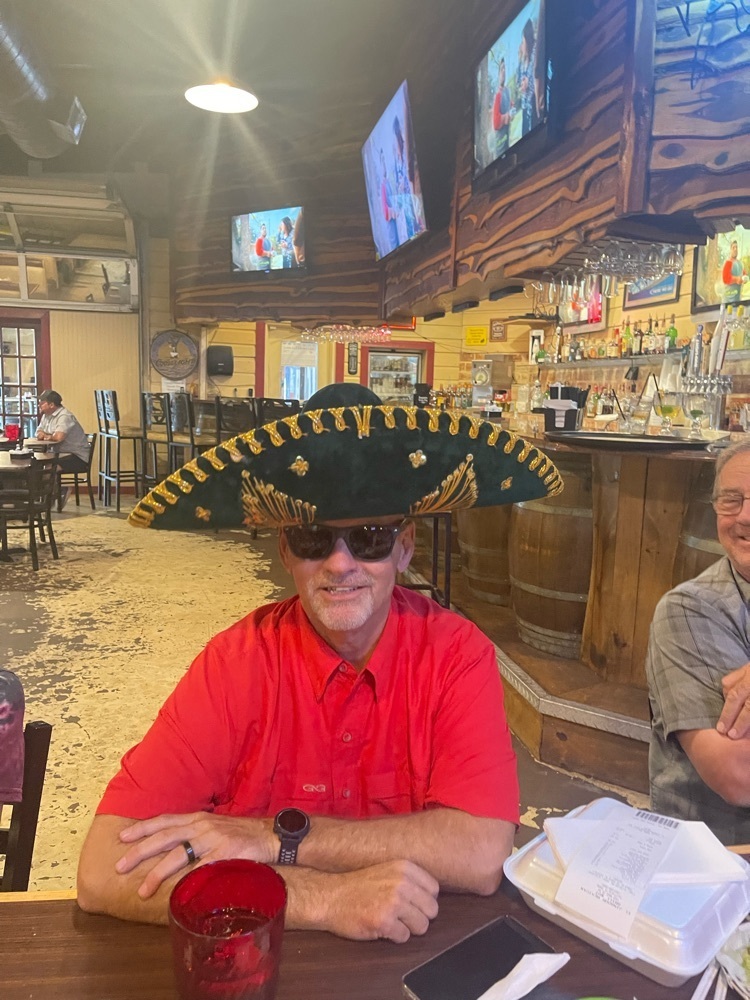 Shout out to Savannah Fulmer for raising $560 for Kids Heart Challenge. Way to go Savannah. Thanks for participating and helping kids with heart problems as well as Dew ISD. #yourock
Working hard to "crunch" the STAAR test. We are training and honing in on our reading skills.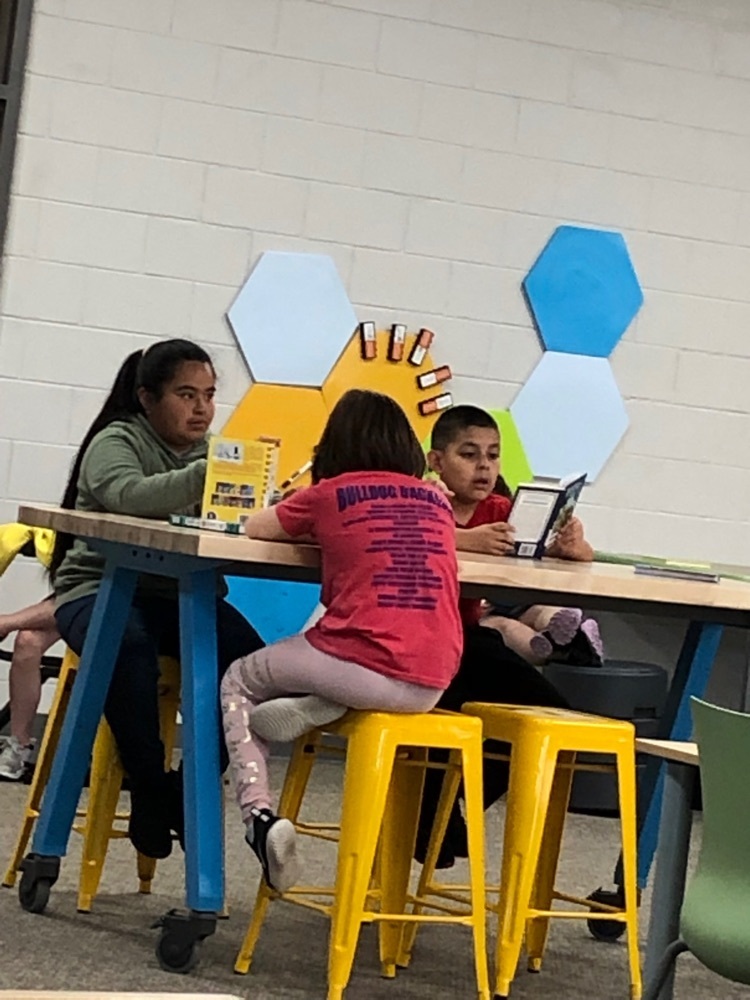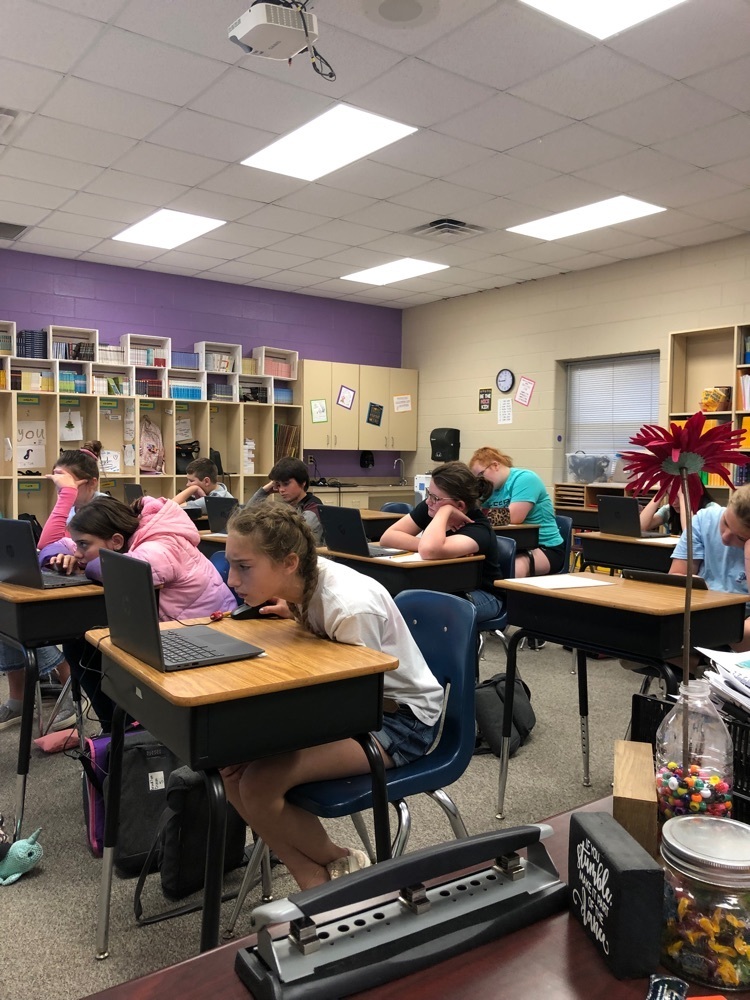 Investigating motion and exploring syllables in Pre-K this week. Learning through play is the best way!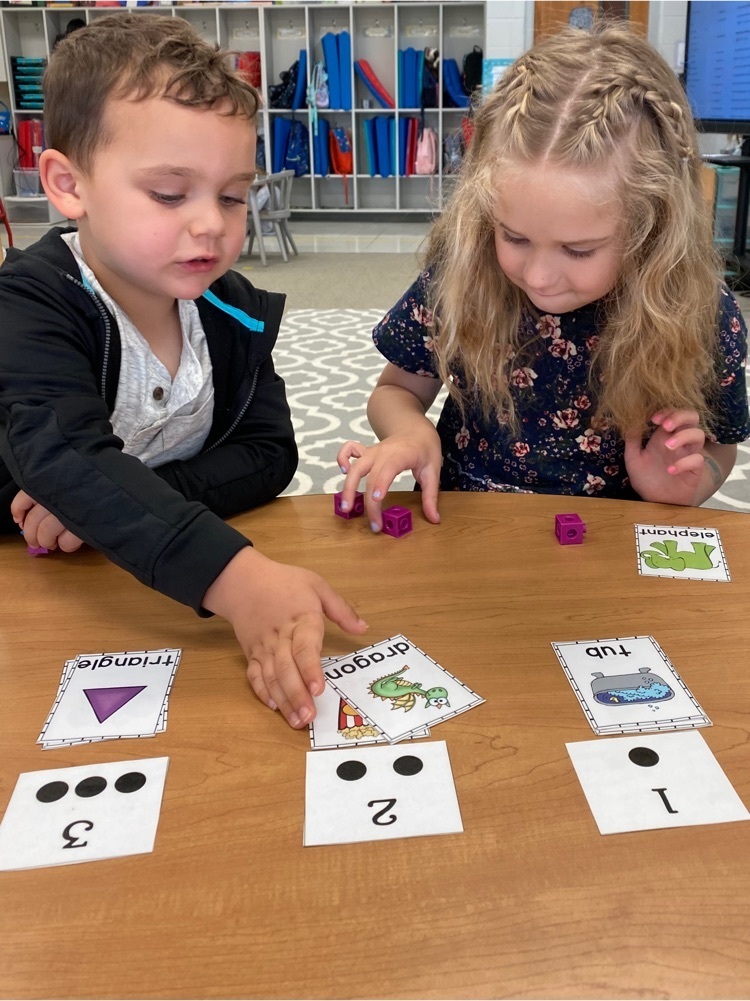 Congratulations to the 2022-23 Dew Jr. High Cheerleaders!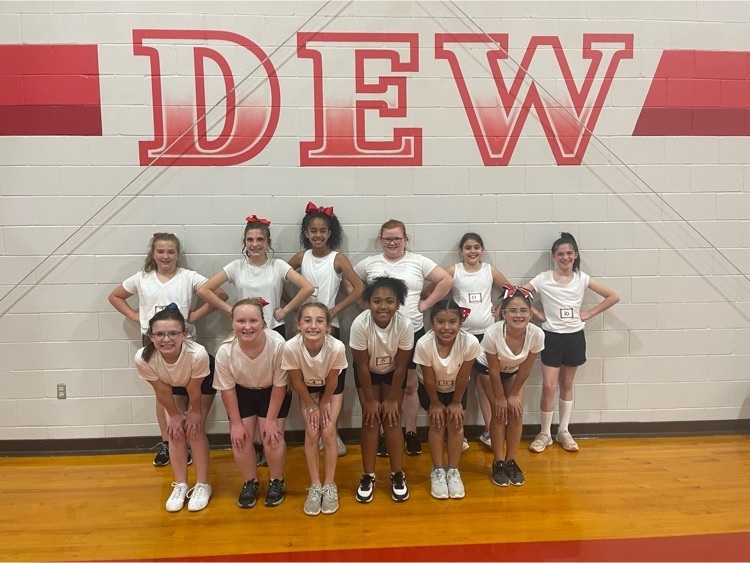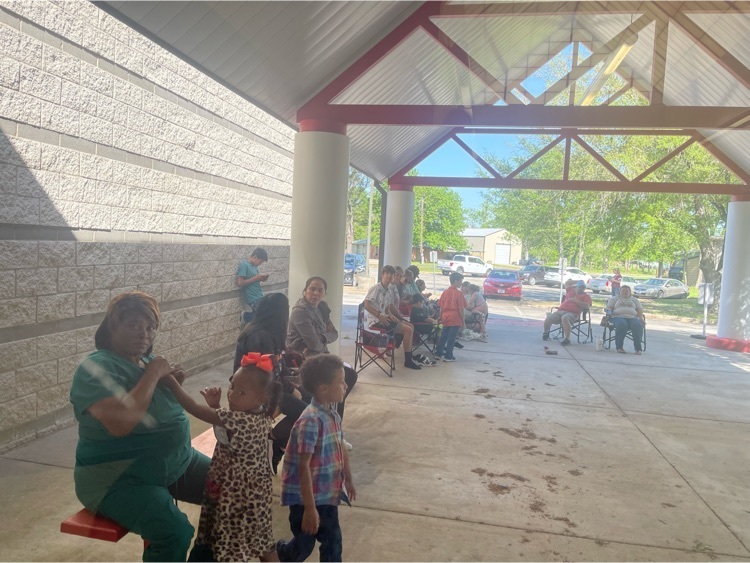 Reminder: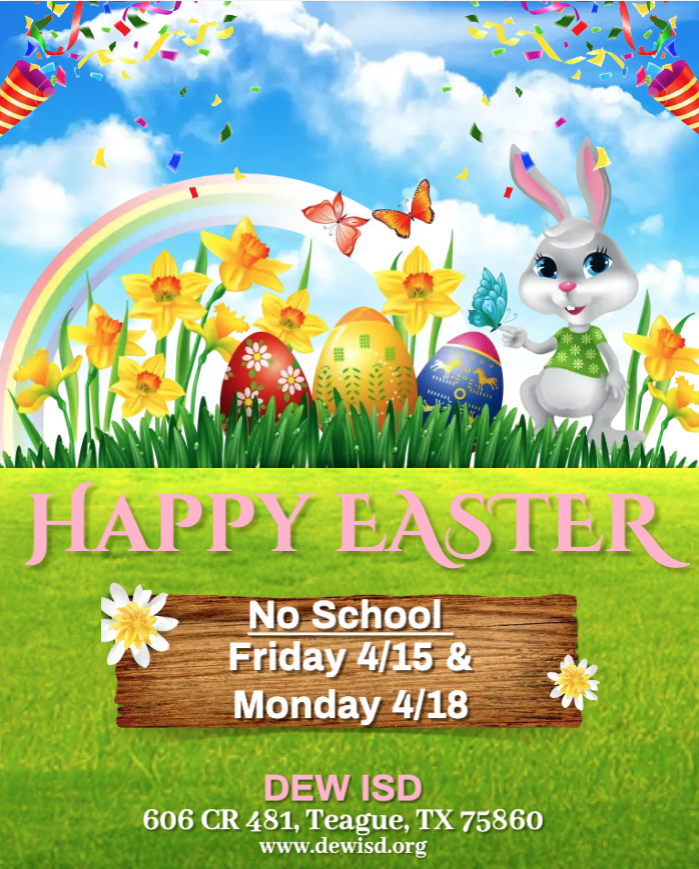 Spring Pictures and Class group pictures are this Thursday, 4/14.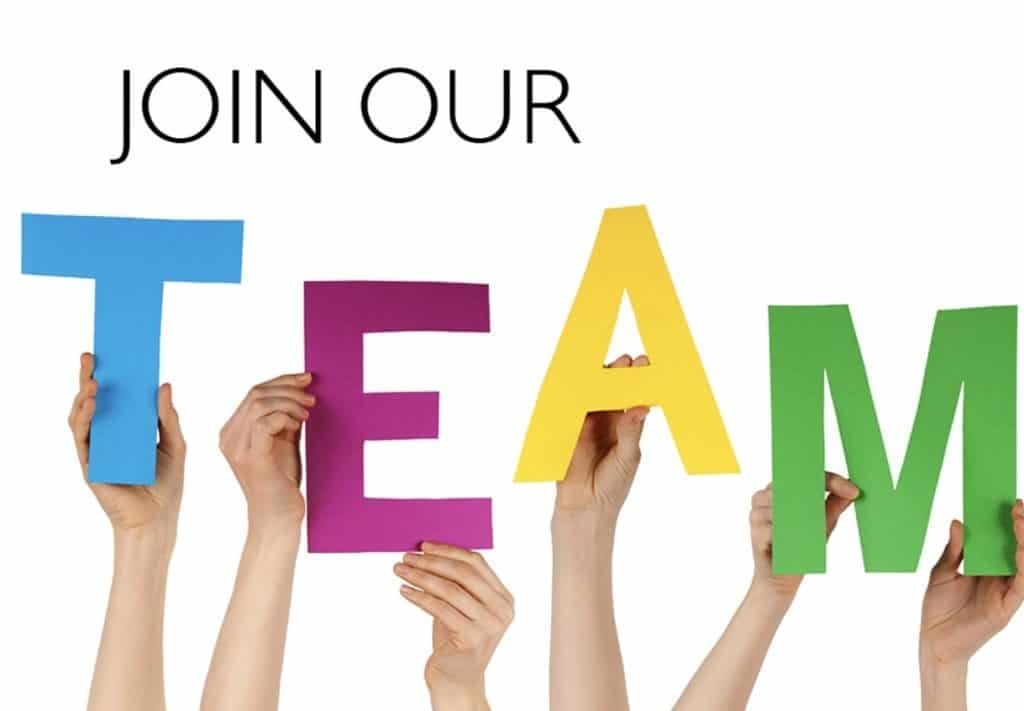 6th grade exploring the world