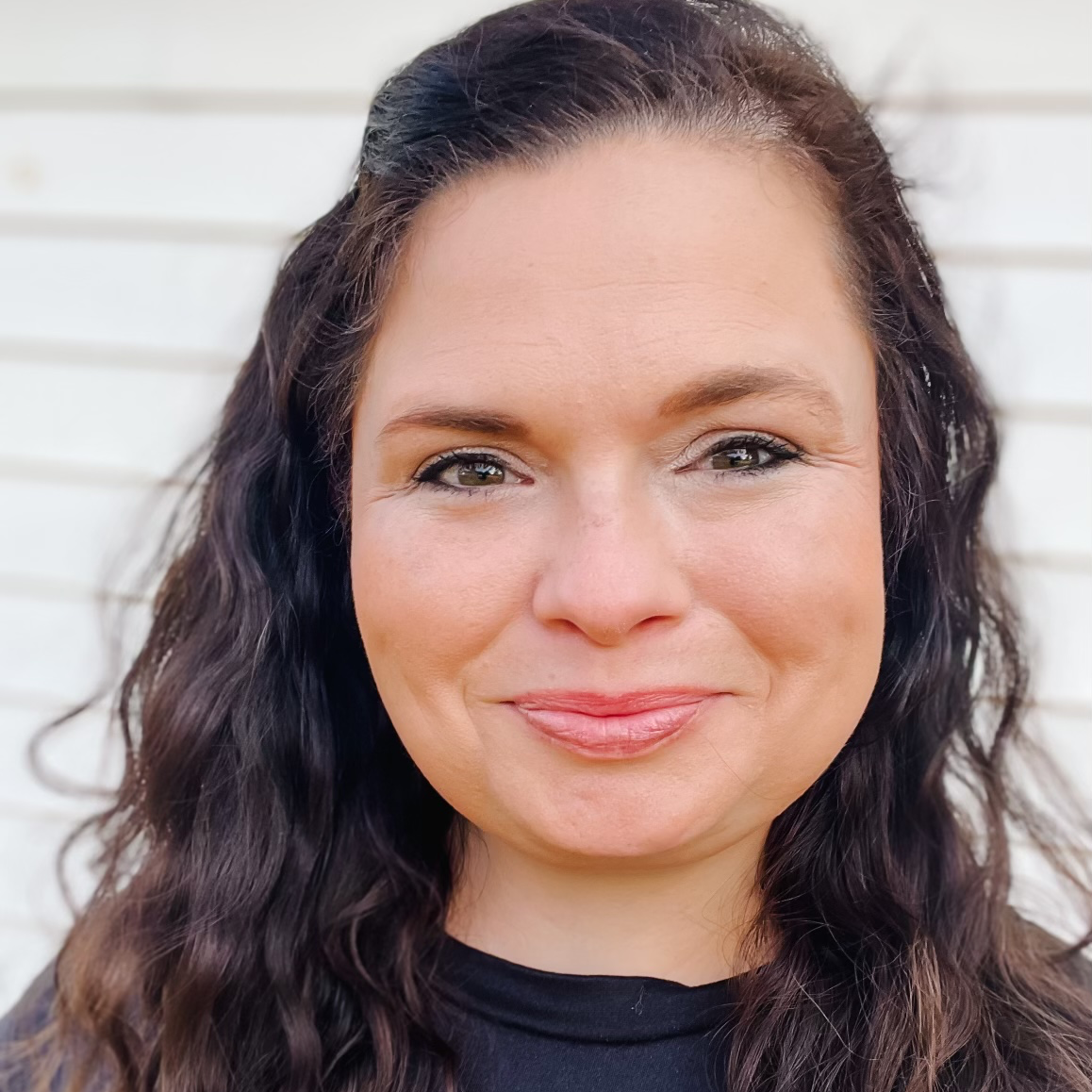 My name is Allyson Burns and I am excited to be teaching Pre-Kindergarten this coming school year. I will be starting my 12th year in education. I live in Teague with my husband and two daughters. I look forward to meeting more of you soon.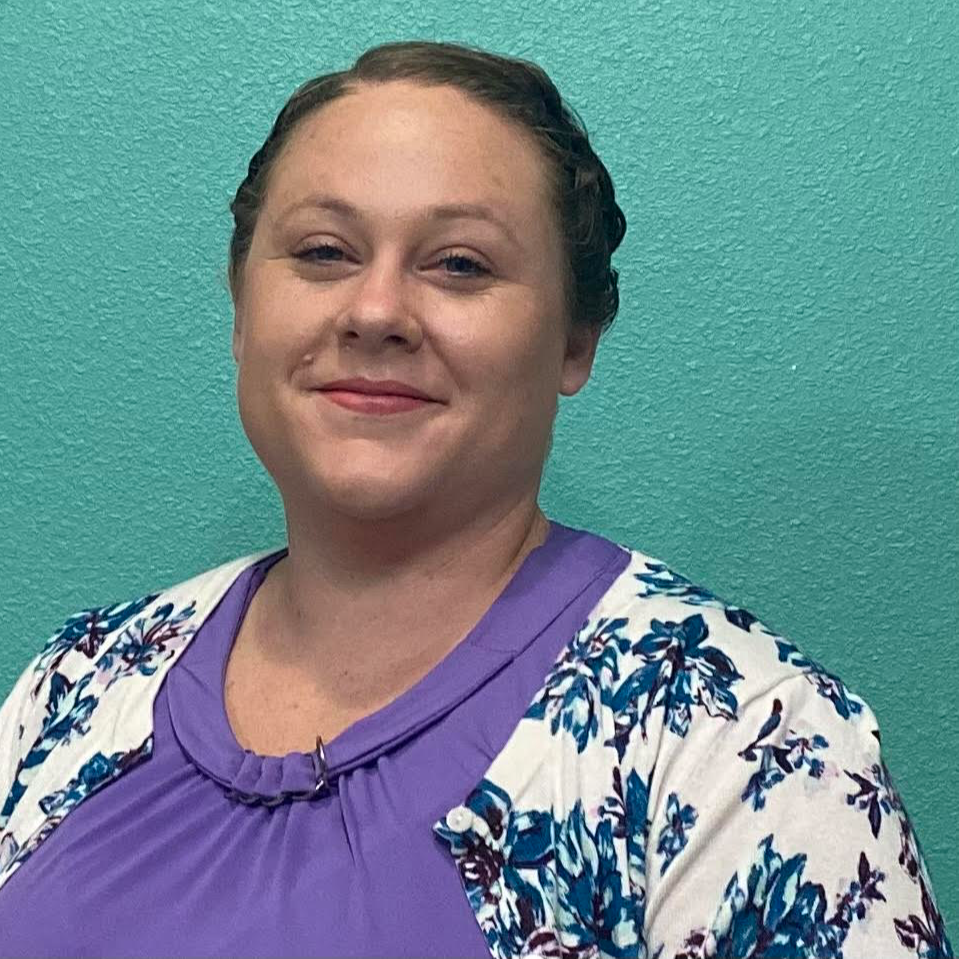 Hi, I am Korey Green and I am excited to be teaching science at Dew ISD this year. After completing my time in the Navy I focused on being a mom while my husband was still in the Navy. We moved to the Dew community 5 years and ago with our three children and are proud to call this area home.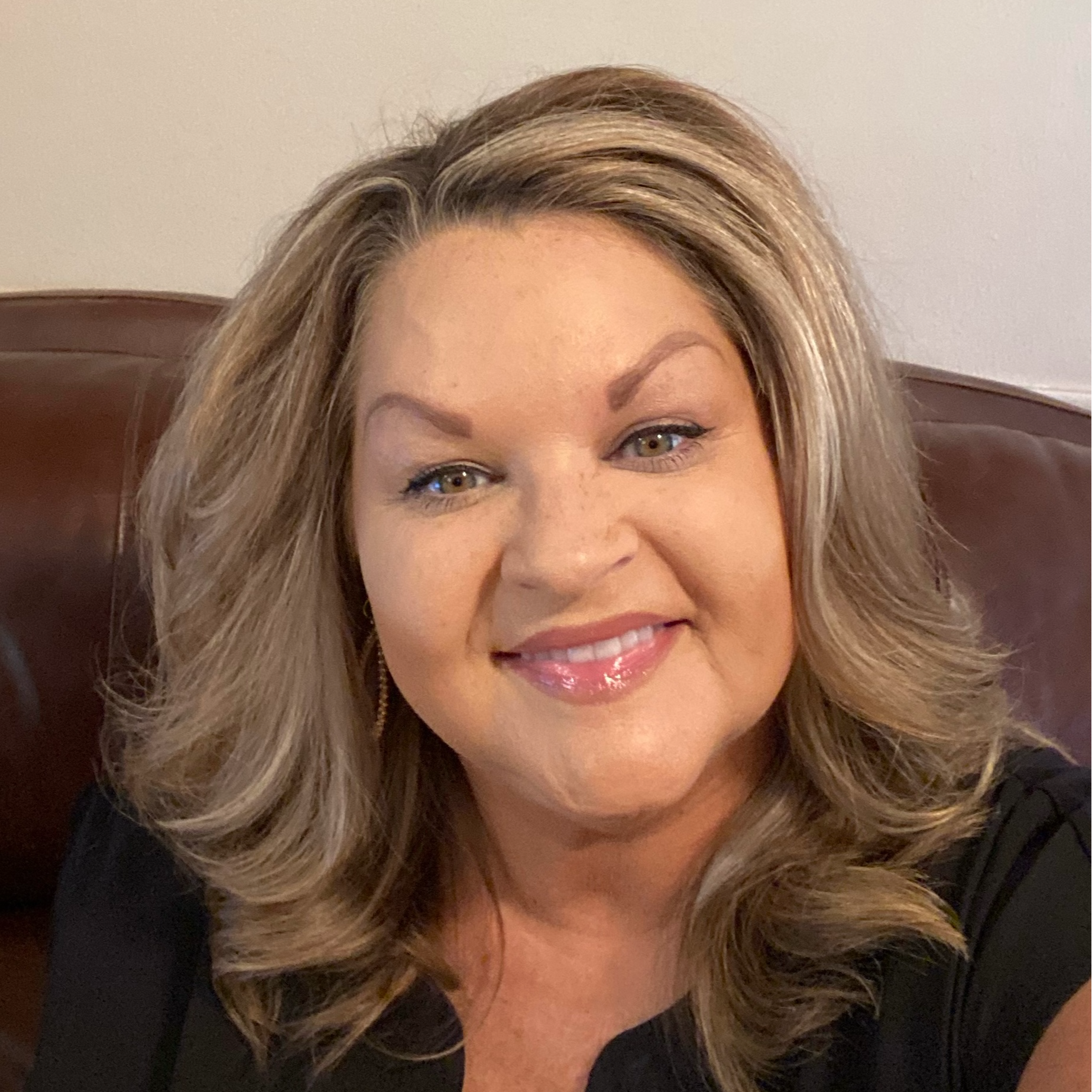 This year I begin my 28th year of teaching! I am a long time resident of Buffalo, TX and I enjoy spending my time watching my daughter rodeo for Sam Houston State University and raising horses.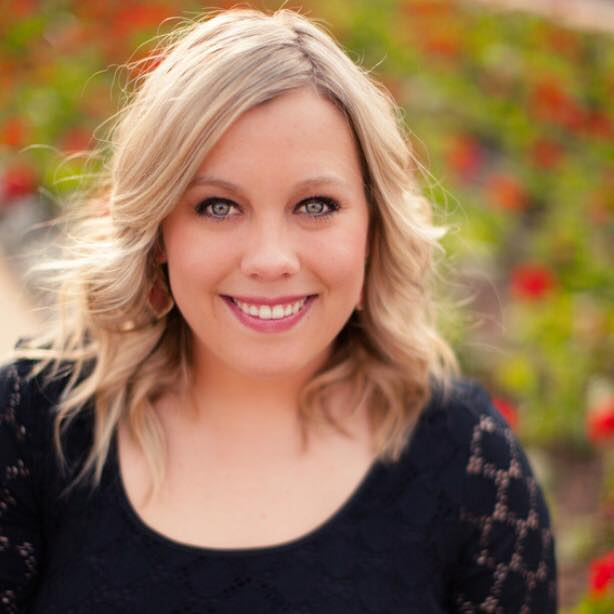 I just recently moved to Freestone County. I'm excited to begin my 8th year of teaching and my first year teaching kindergarten. Outside of school I enjoy reading, traveling, and spending time with my family.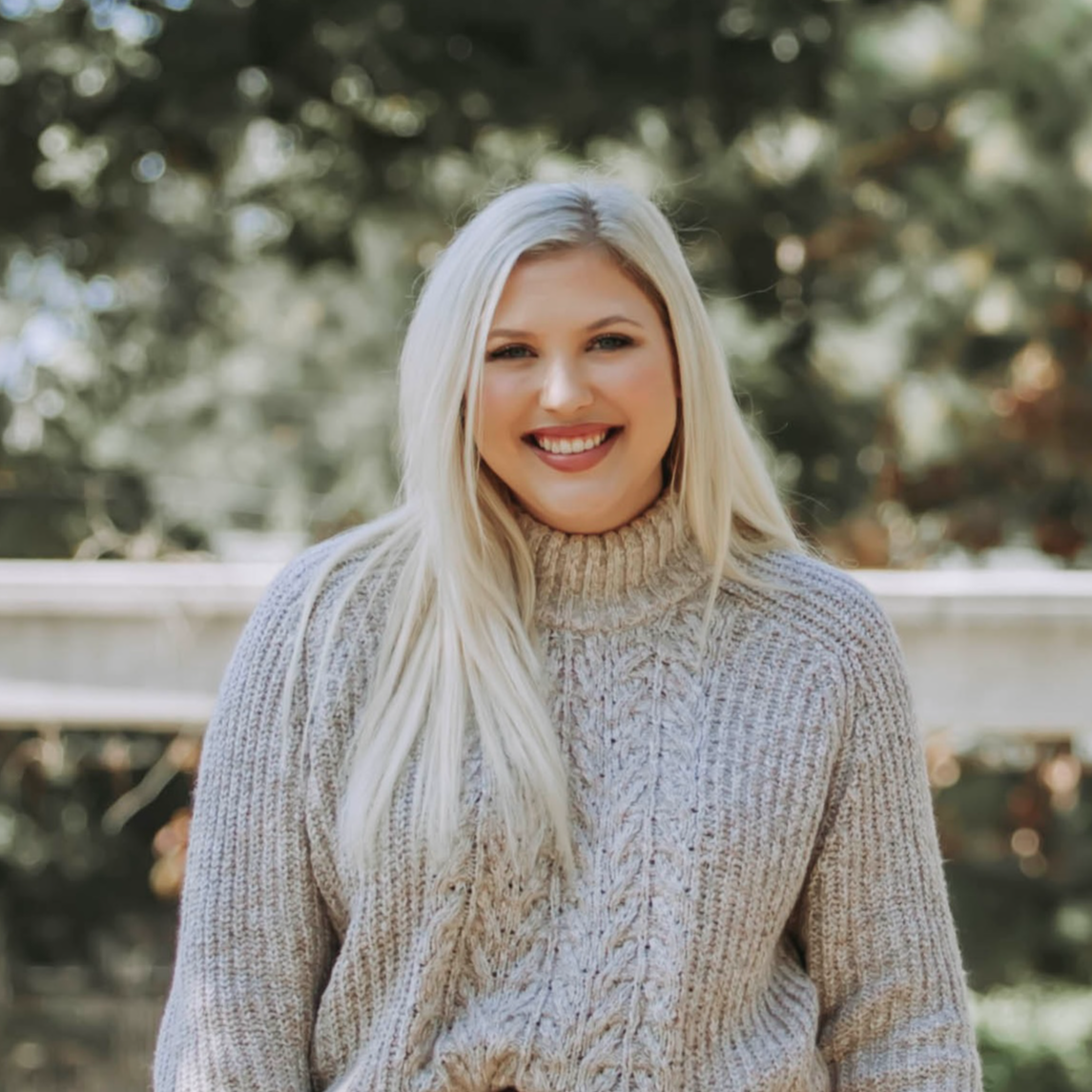 My name is Kenedy Read. I graduated from Sam Houston in May of 2021. This is my first year teaching and I am so happy to be a Bulldog.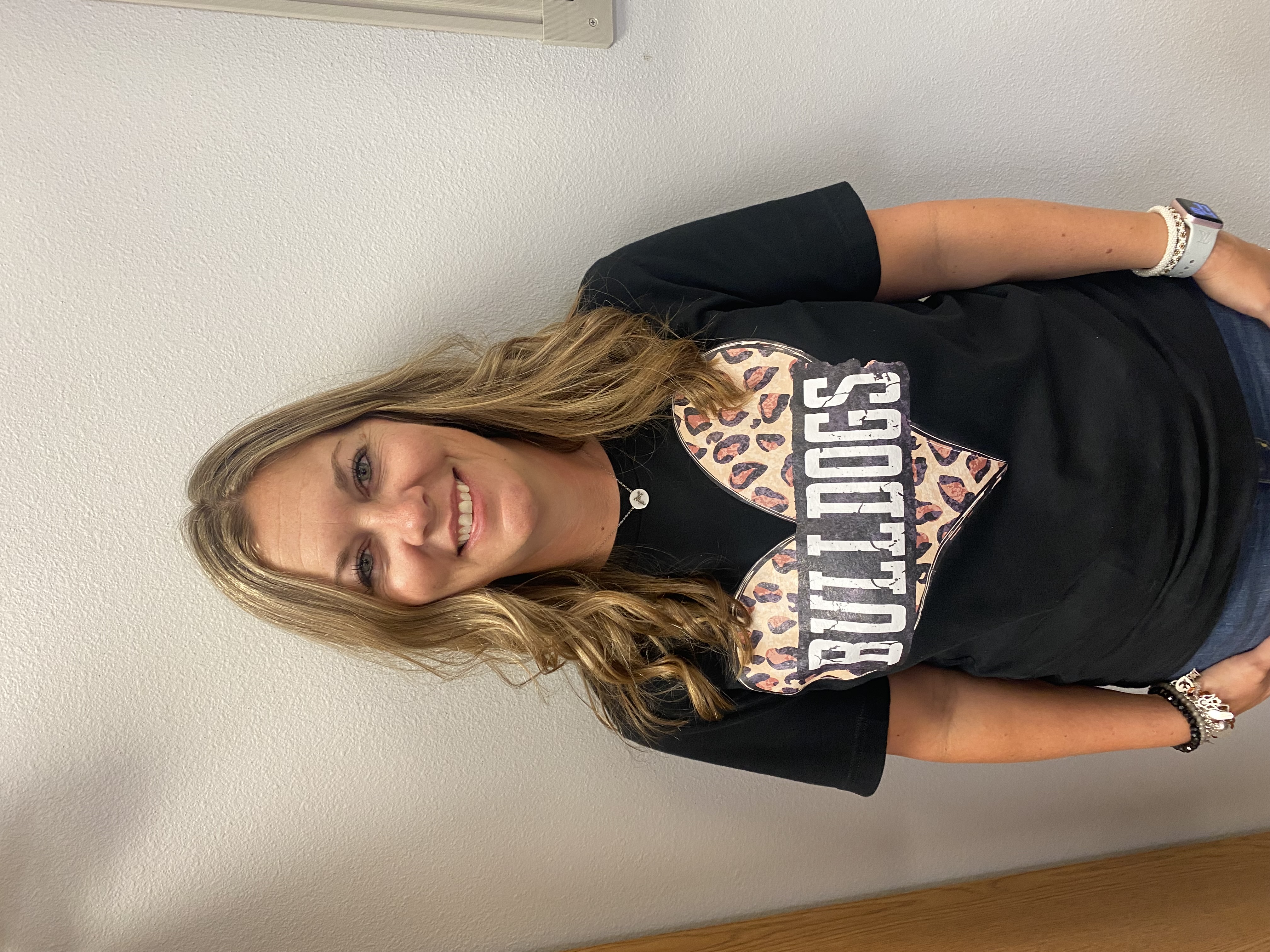 This is my 4th year in education and my 2nd year with Dew! I live in Teague with my husband Brandon and 2 kiddos, Blaine and Addie.