7th grade Tx History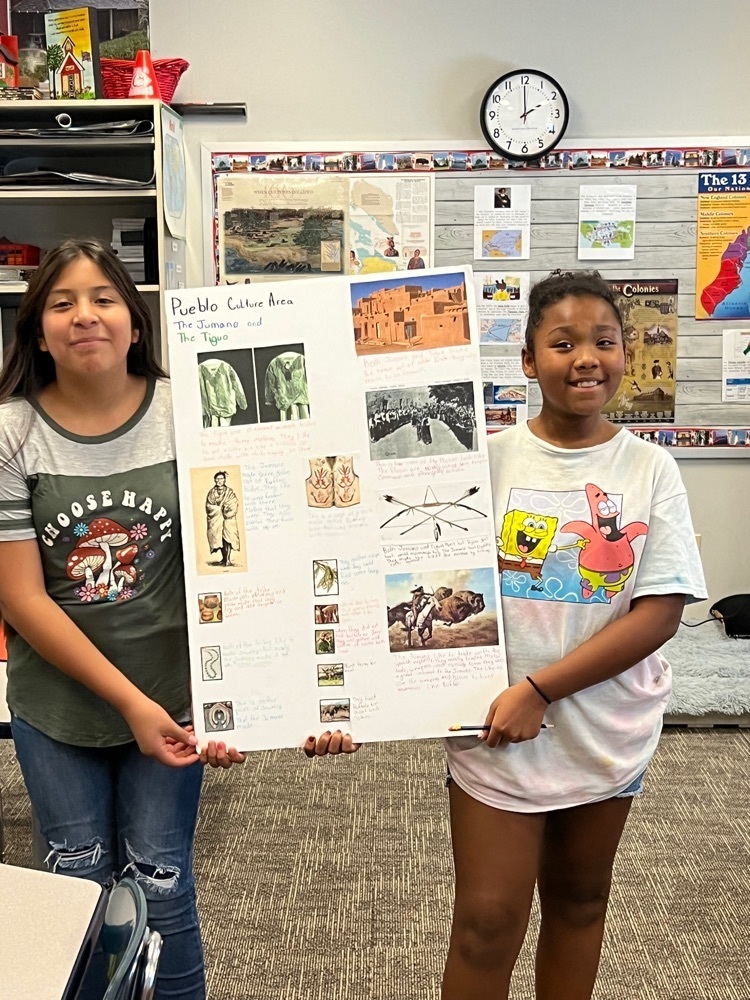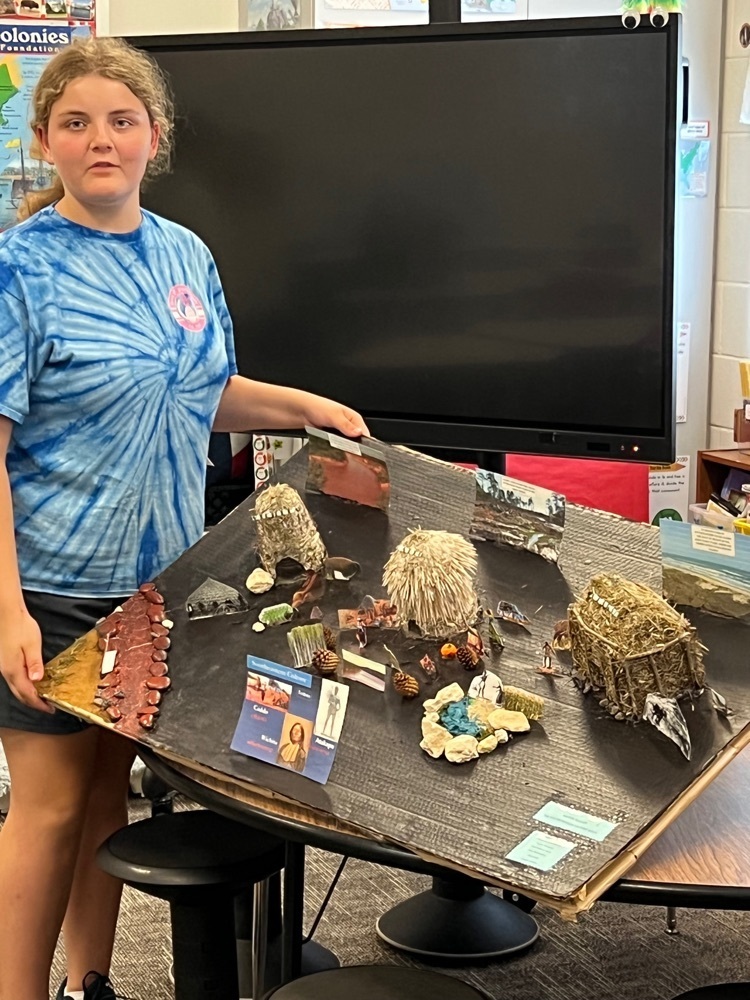 7th grade Tx History projects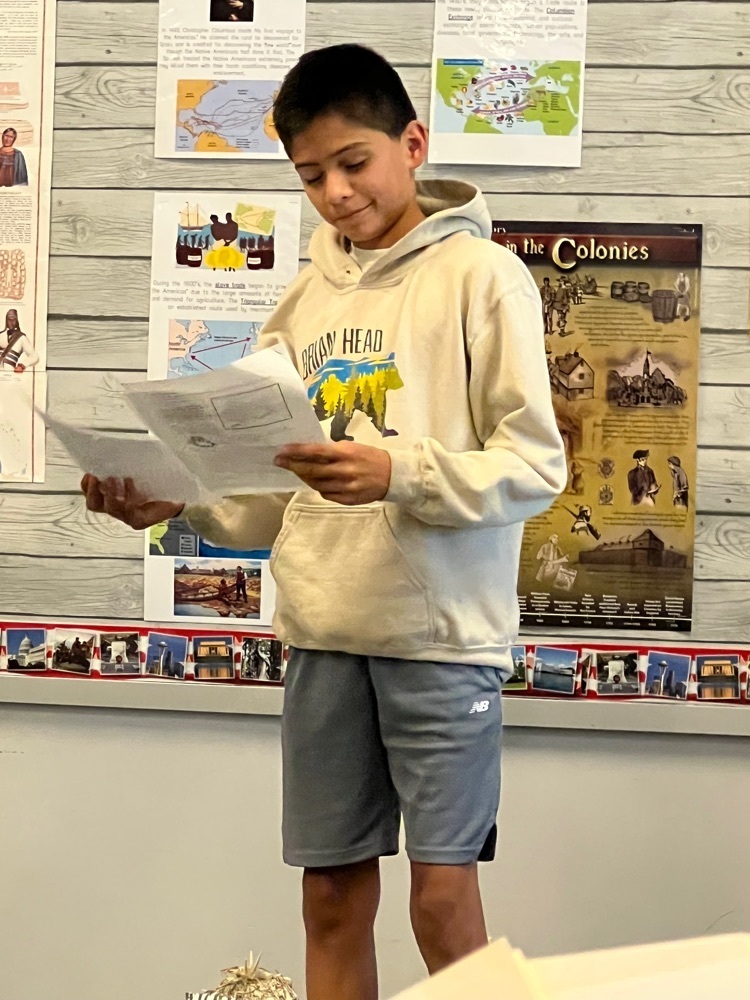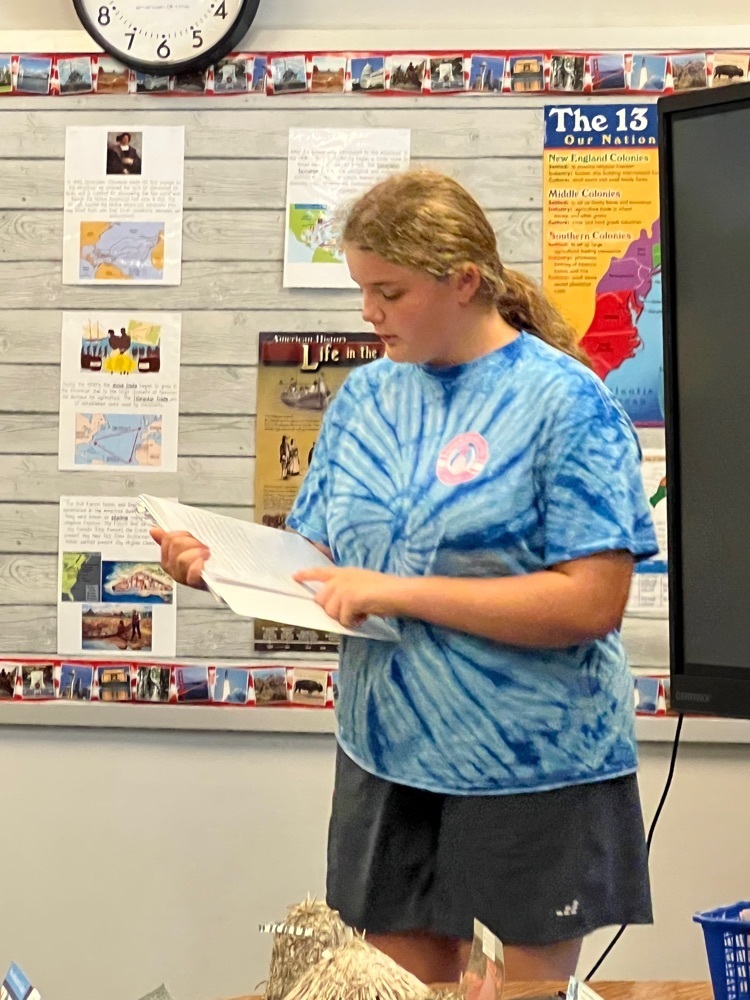 Collecting and analyzing data Pre-K style!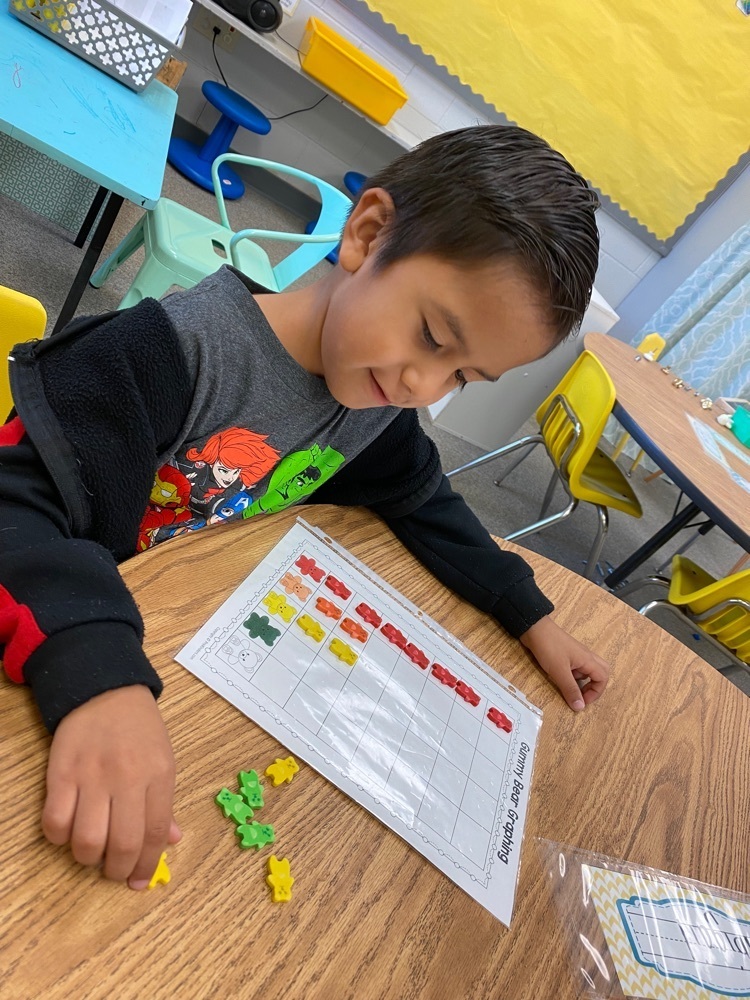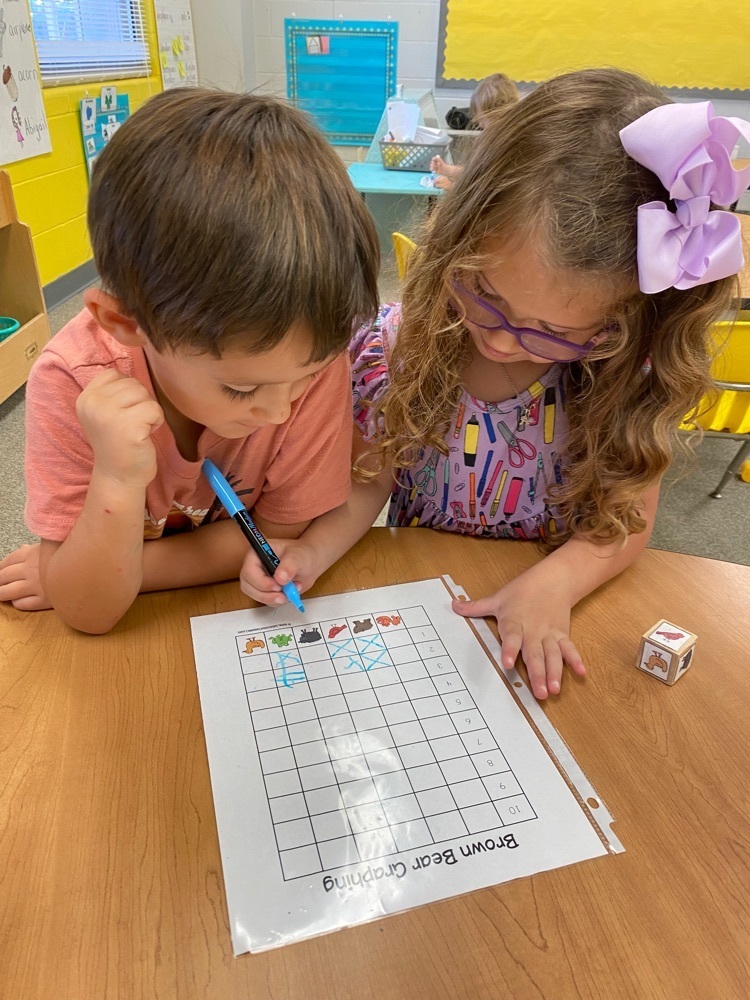 3rd graders concentrating hard while learning basic keyboarding skills.
Our thoughts and prayers are with Uvalde today! #UvaldeStrong
Happy Labor Day!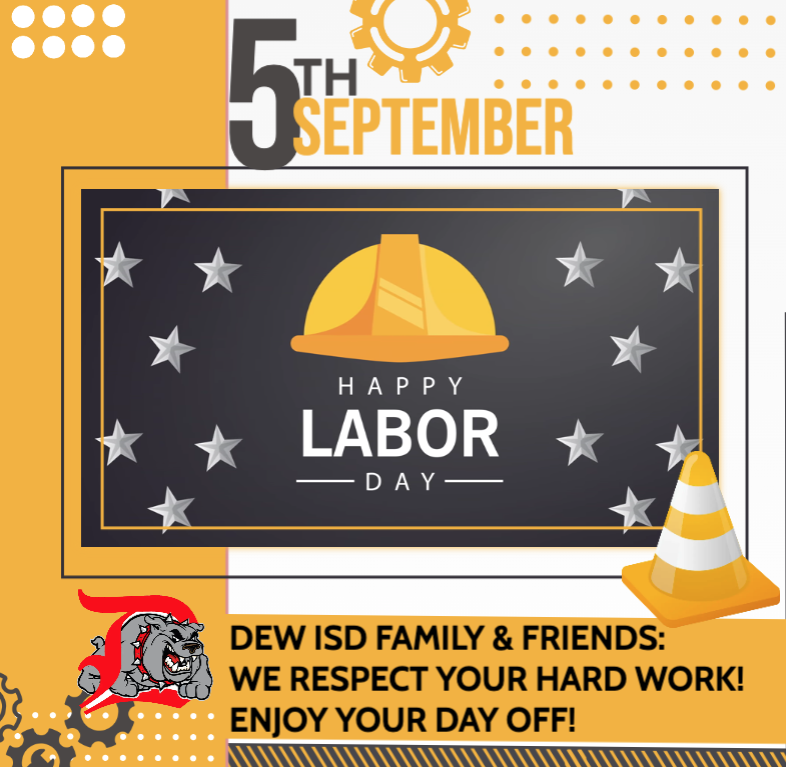 Enjoy your 3-day weekend! See everyone back on Tuesday, Sept. 6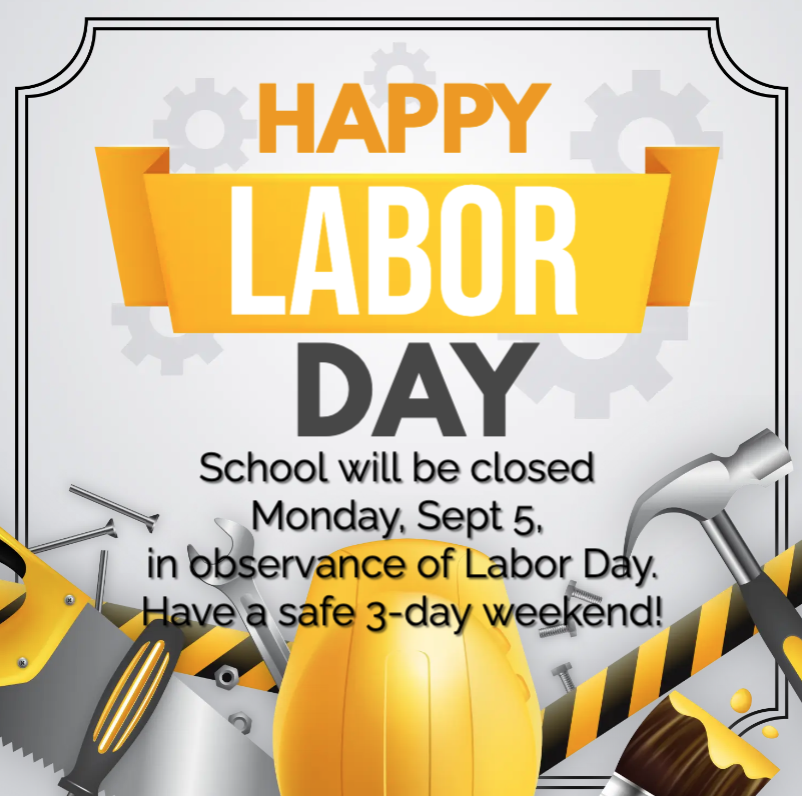 Due to weather: Car Wash has been cancelled. We will reschedule at a later date.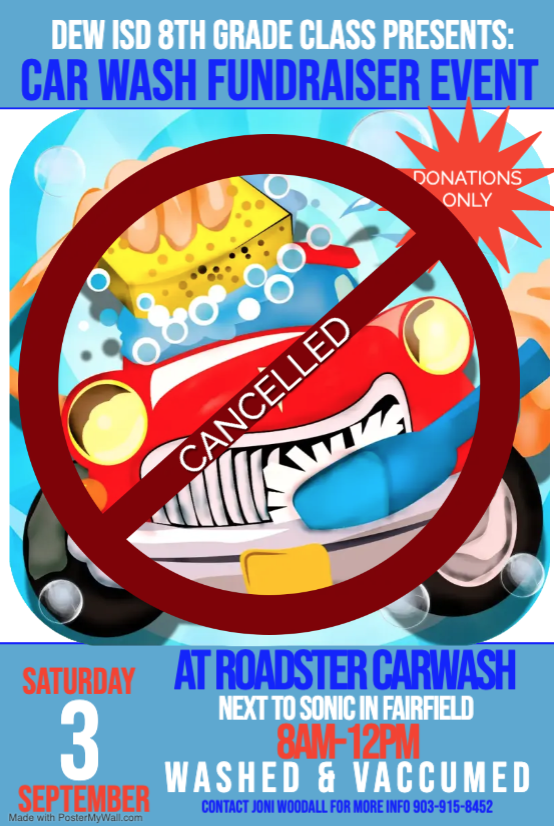 Our phone lines are crossed at the moment. Windstream has been notified and will be working to resolve this issue today. Please message us through Facebook Messenger if you need to contact us today. We will notify you when the issue has been resolved.
Bynum has cancelled the B team game that was to be played today. Therefore, only one game will be played. All girls are allowed to travel to support, but only A Team will be playing. Sorry for the inconvenience!
Dew ISD will be following TEA's latest guidance regarding COVID.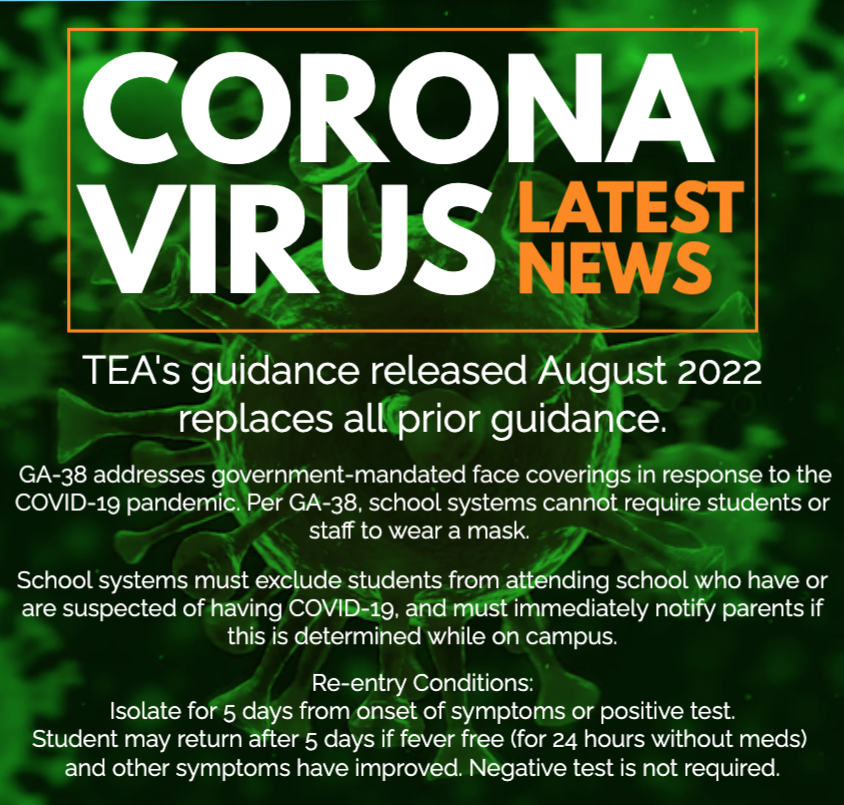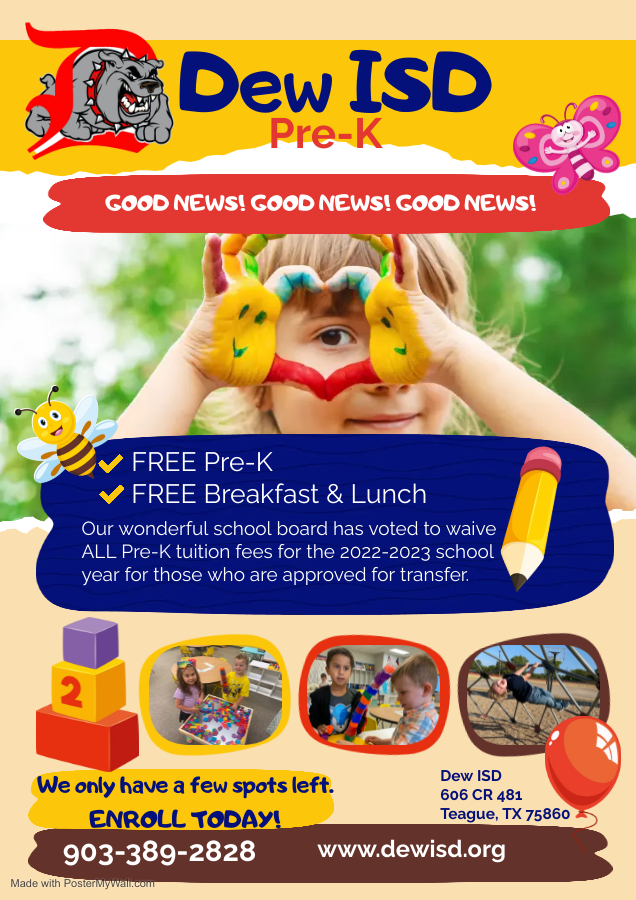 September Menu... Be sure to download our app to have the daily menu at your fingertips.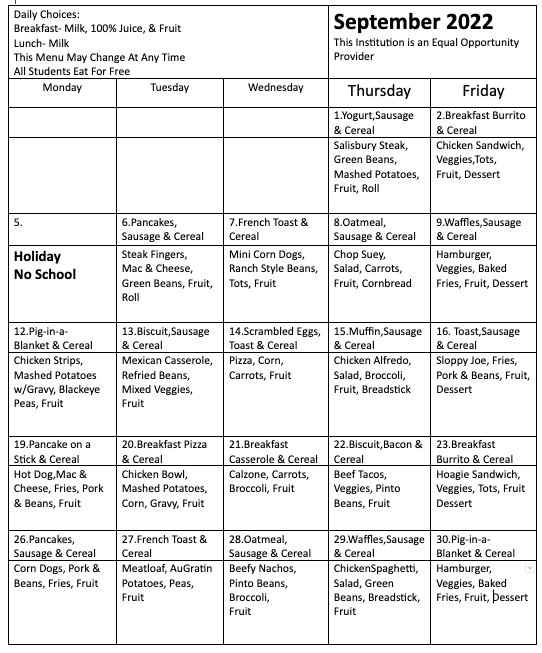 Need a car wash? Wait until this weekend and let the Dew 8th graders wash it for you! Money raised will help with their class trip.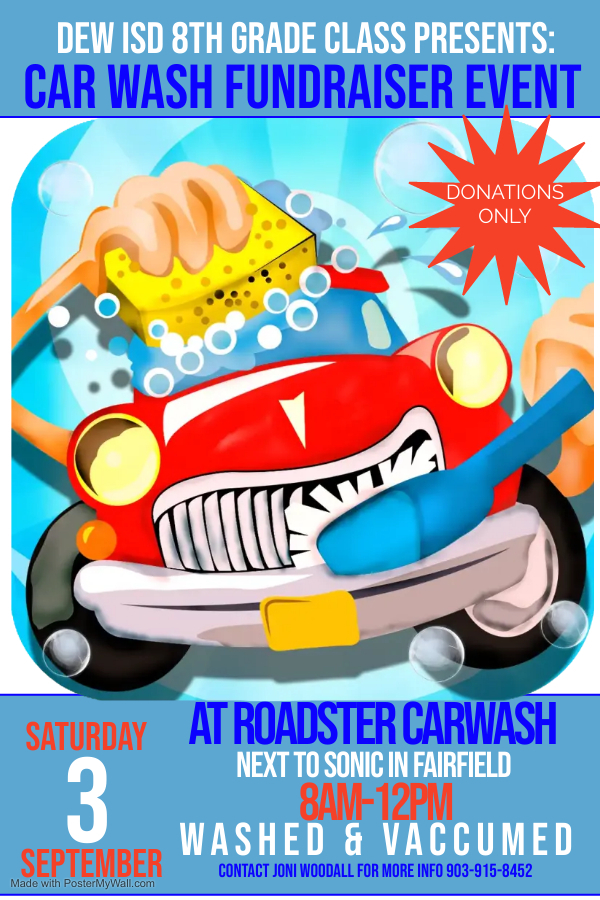 No internet? No problem! 7th grade technology students had a blast with STEM bins in Computer Lab this morning! Even middle school kids learn by playing!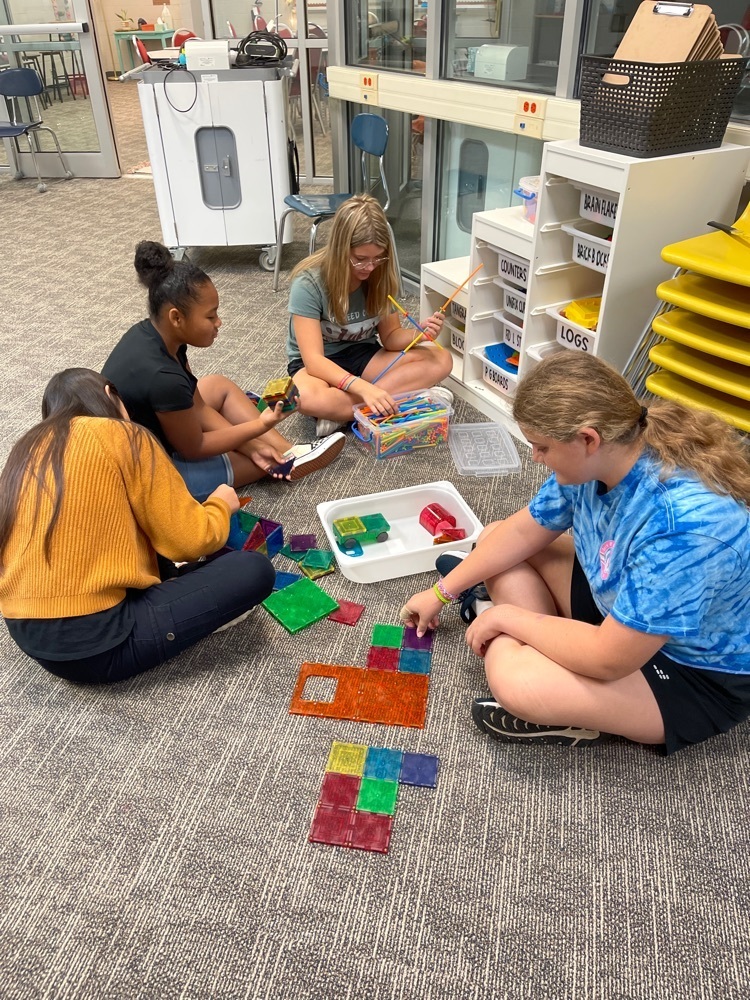 Just a reminder... You can access our daily menus on our Dew ISD app.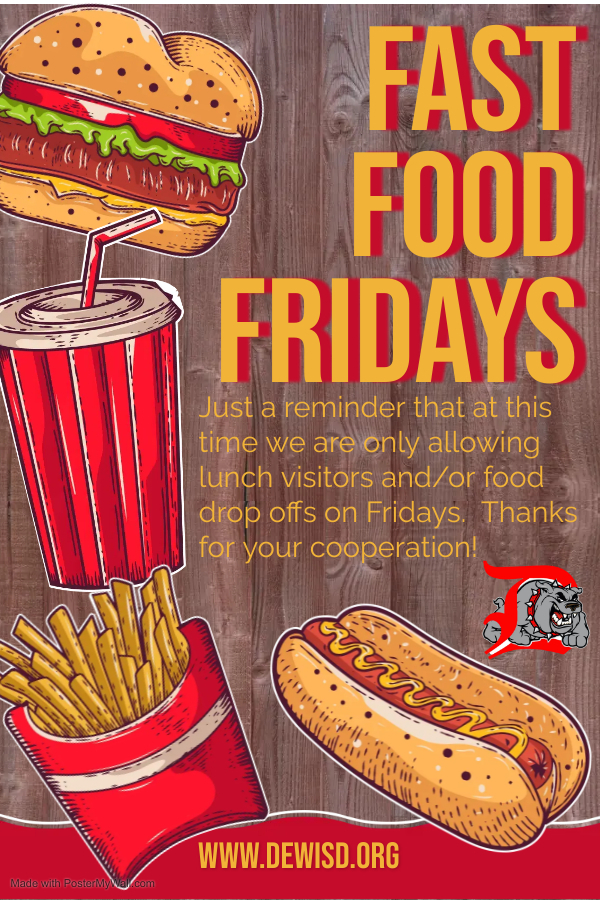 Good Morning! This is a reminder to all Junior High athletes. Cross country practice will start up this week. We will be practicing Tuesdays and Thursdays at 7:15 a.m. Girls that attend a.m. practices are not required to stay after school on those days.
If you have a daughter in 3rd-6th grade that is interested in getting a head start on volleyball skills, sign them up for the Dew Bulldogs Little Diggers team! Text Emily @903-907-2312 for more info! (This is an outside organization not affiliated with the school district.)
6th grade learning longitude and latitude.