Start of School COVID Protocol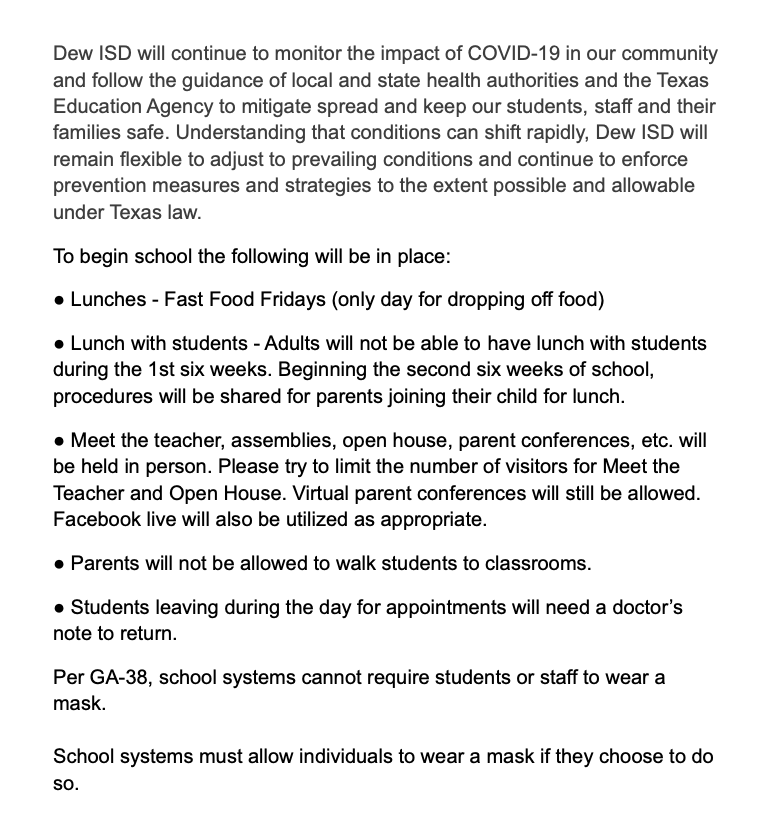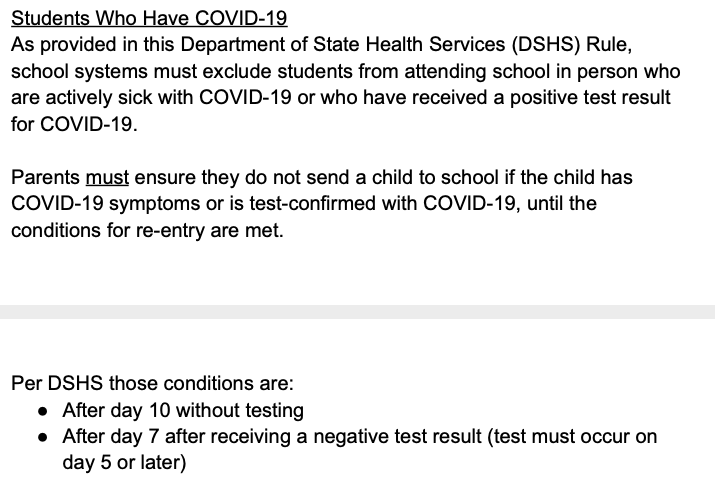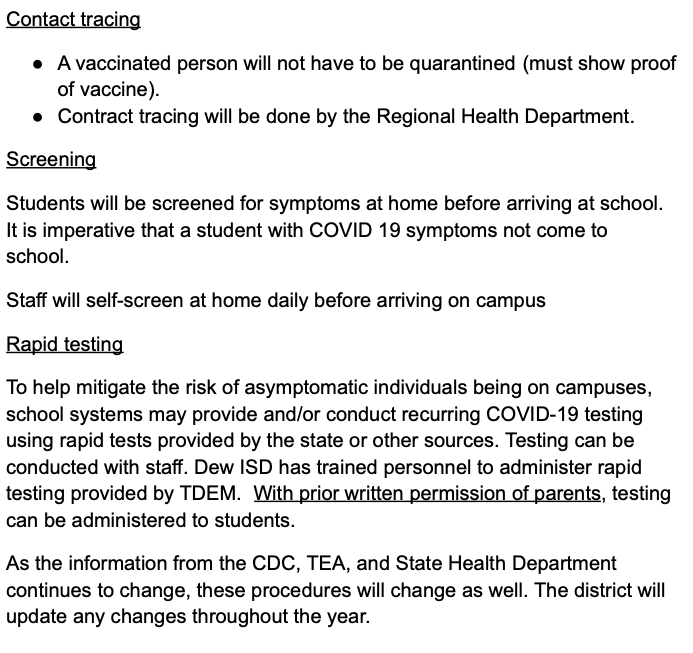 Flatt packs that were ordered are here! See you at Meet the Teacher tonight from 5:30-7pm!
Good News!!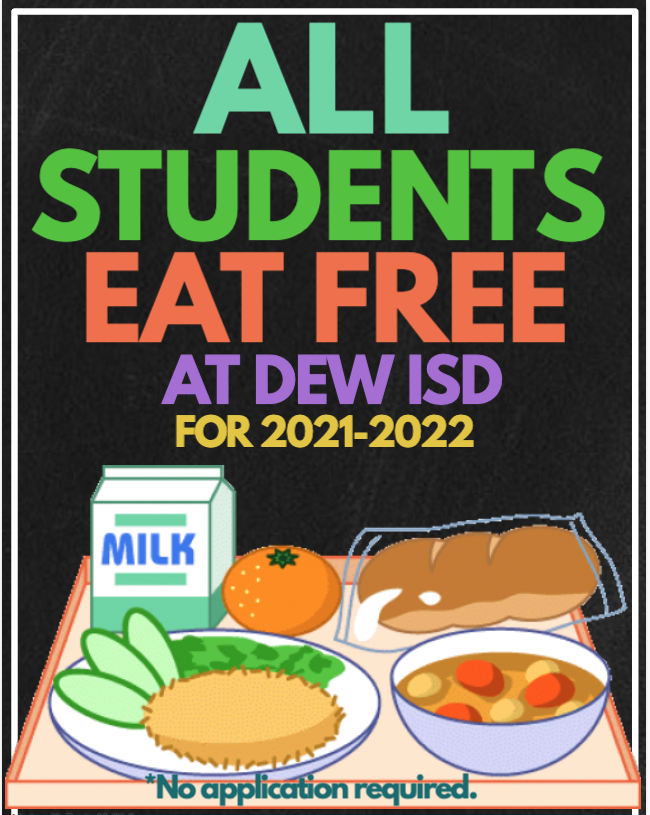 Reminder: All incoming 7th graders need to bring in your proof of immunizations for the Tdap and MCV to Meet the Teacher.
Be sure to use the email we have on file for you when trying to register your student(s). If you have changed email addresses, please give us a call to update it.
Just a reminder!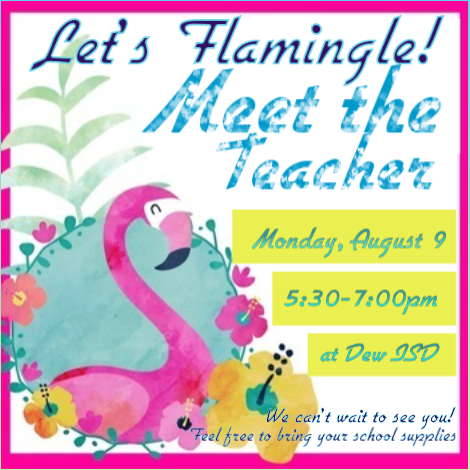 It's August! Don't forget to register online through Parent Portal! All students must be registered to start school.