Thank you so much to the Community Food Bank for the amazing ice cream bar! Mrs. Kimball and Mrs. Gaskins First Grade classes collected the most food during our November food drive, and earned an ice cream party today! Such a fun treat!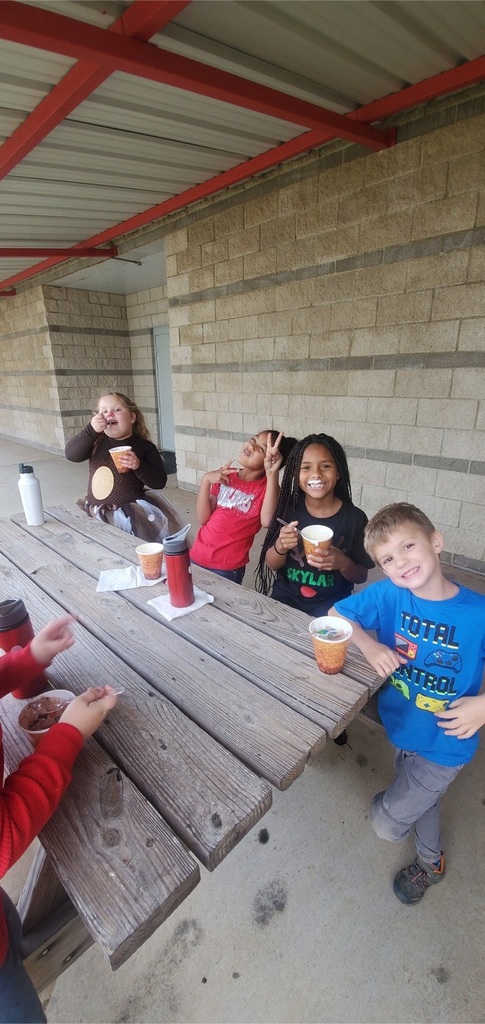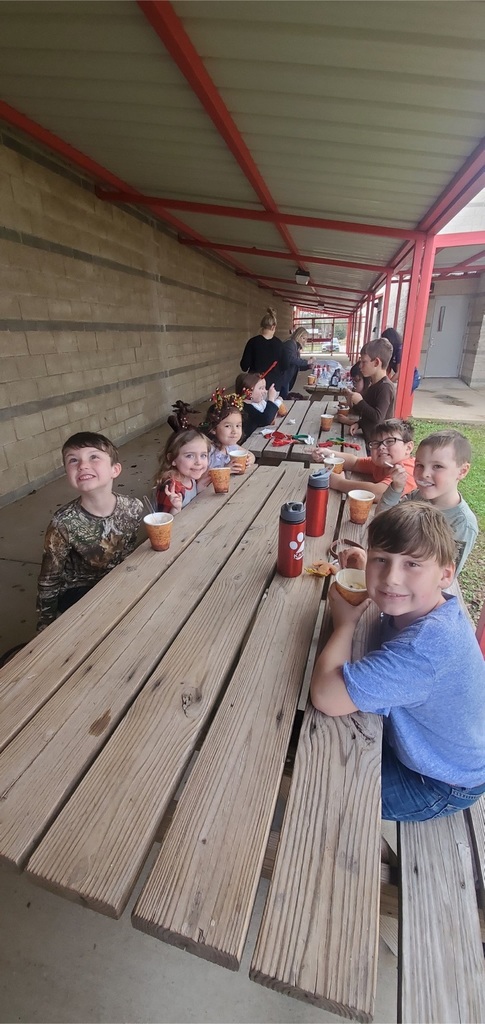 South of the Border Christmas!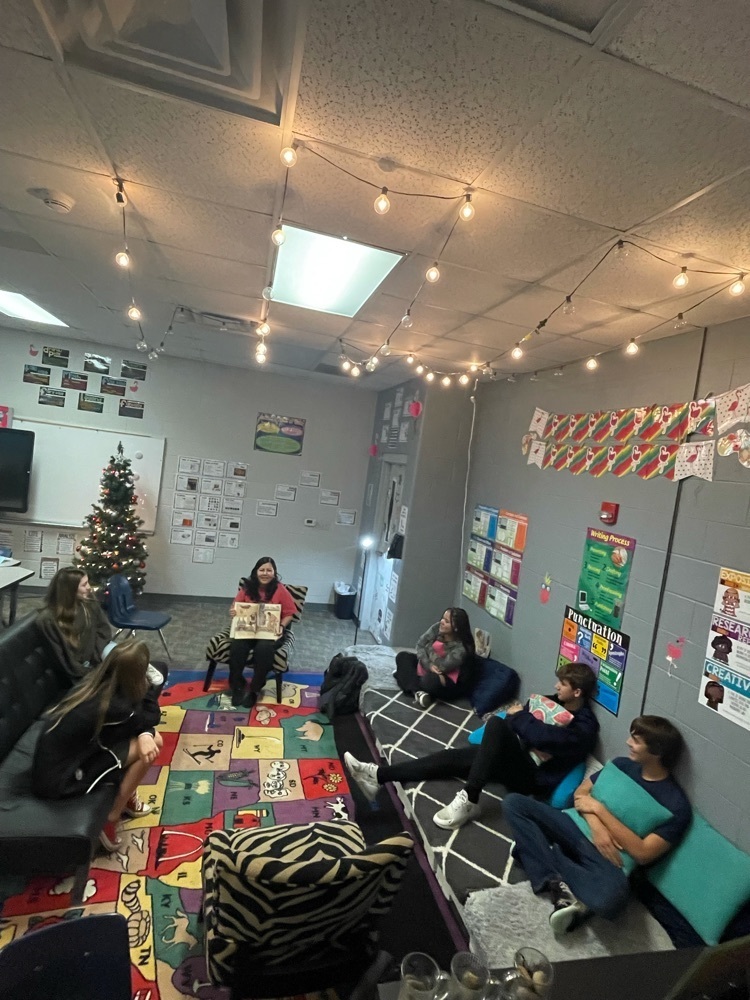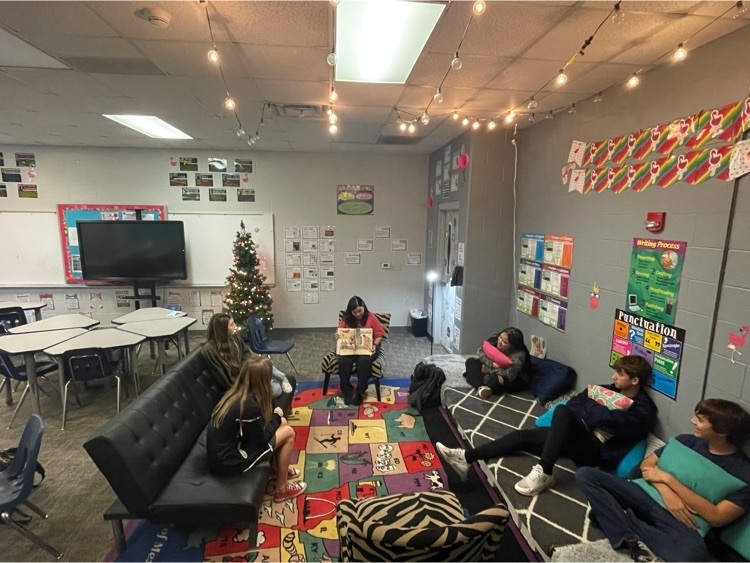 Bulldog Band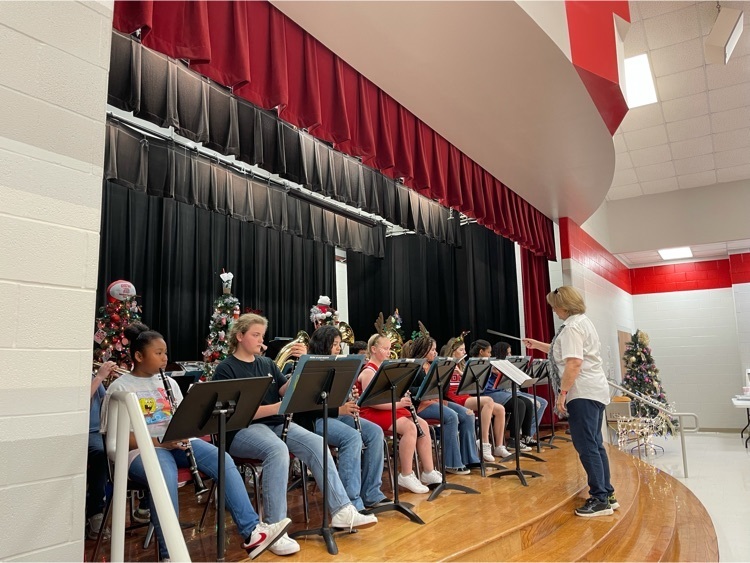 A Southern Christmas!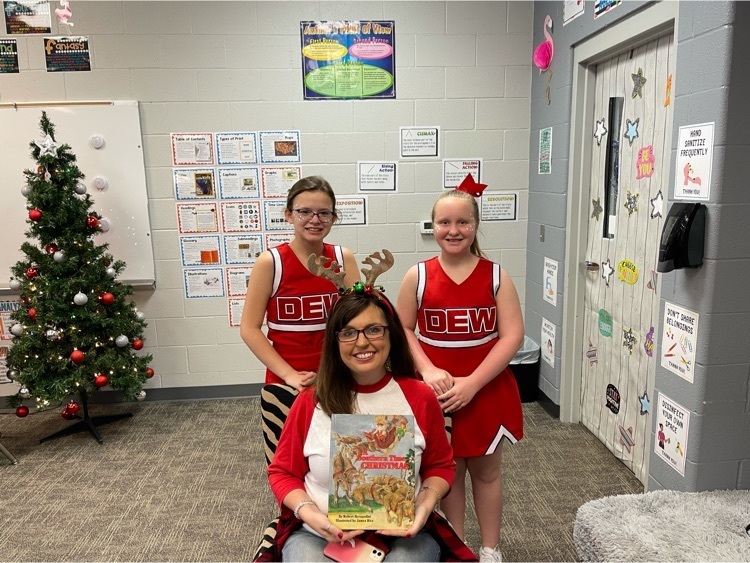 Texas Christmas!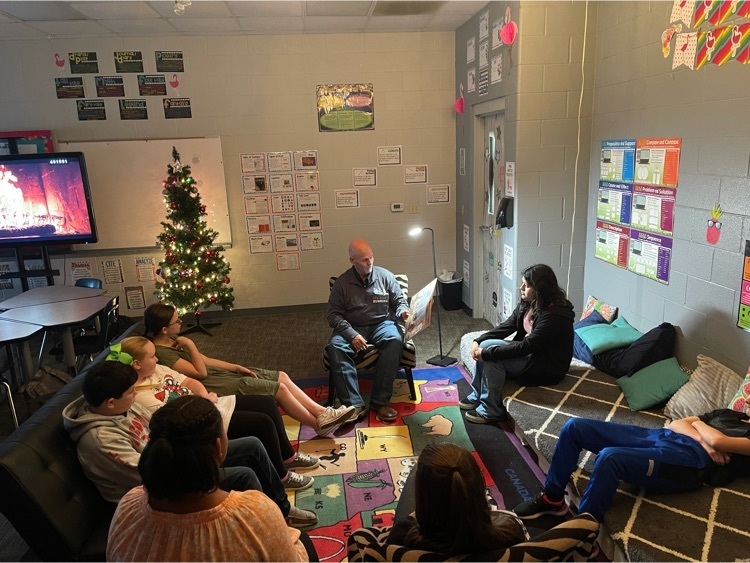 Cajun Christmas!

Country Christmas!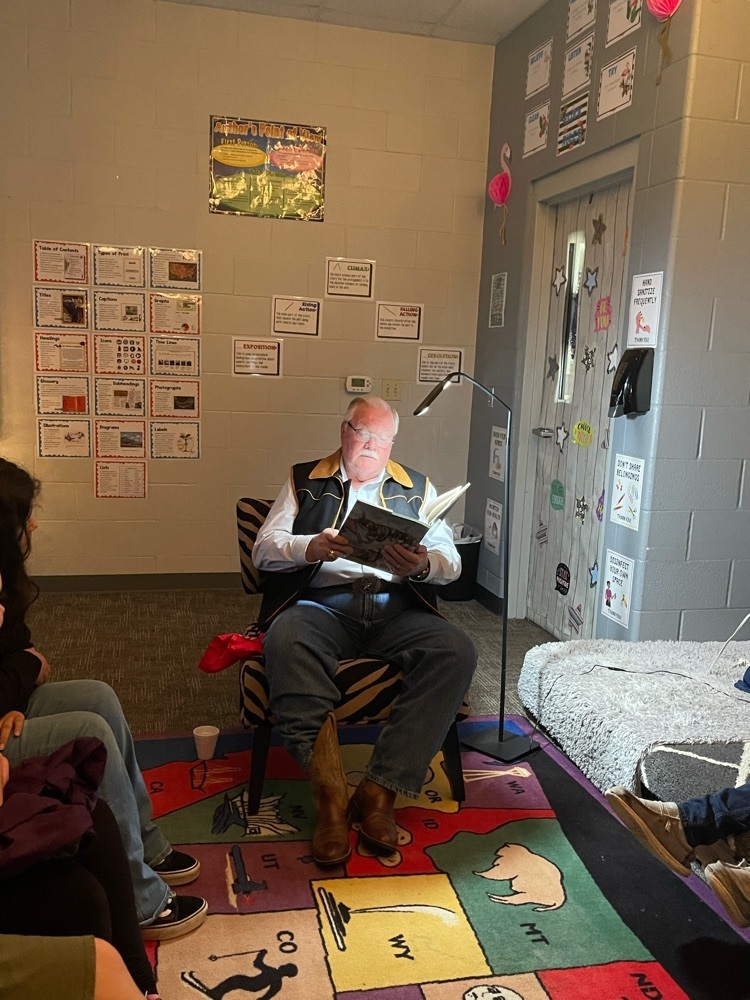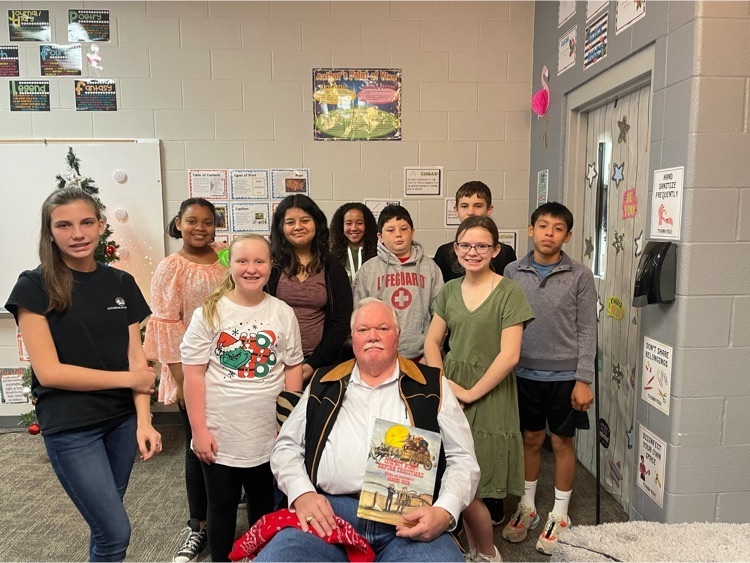 8th graders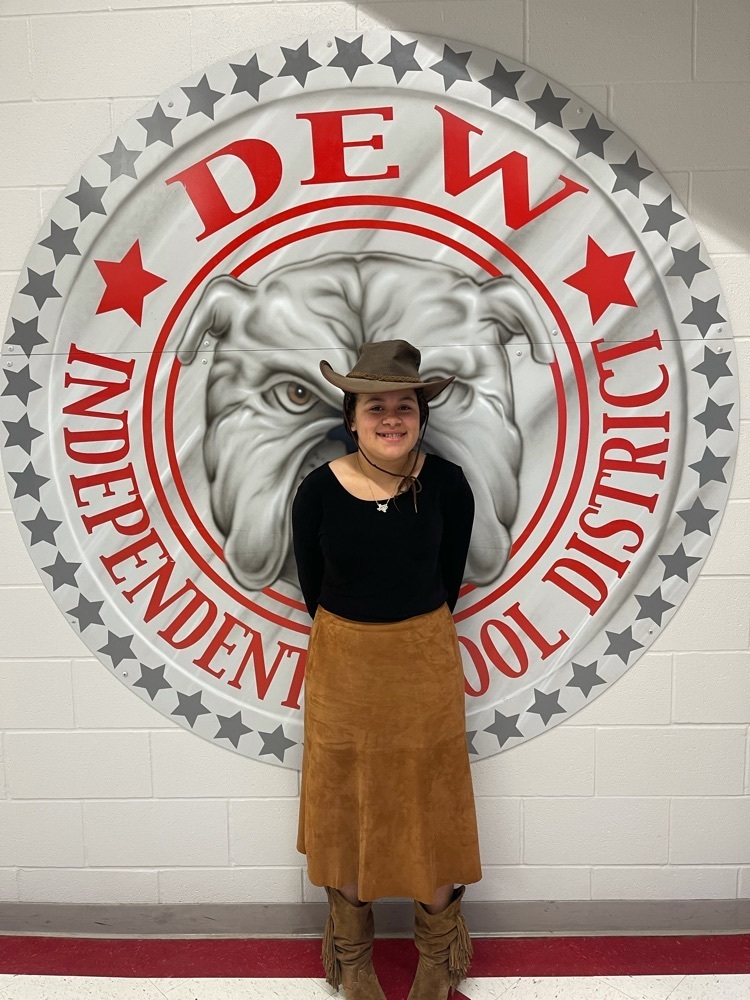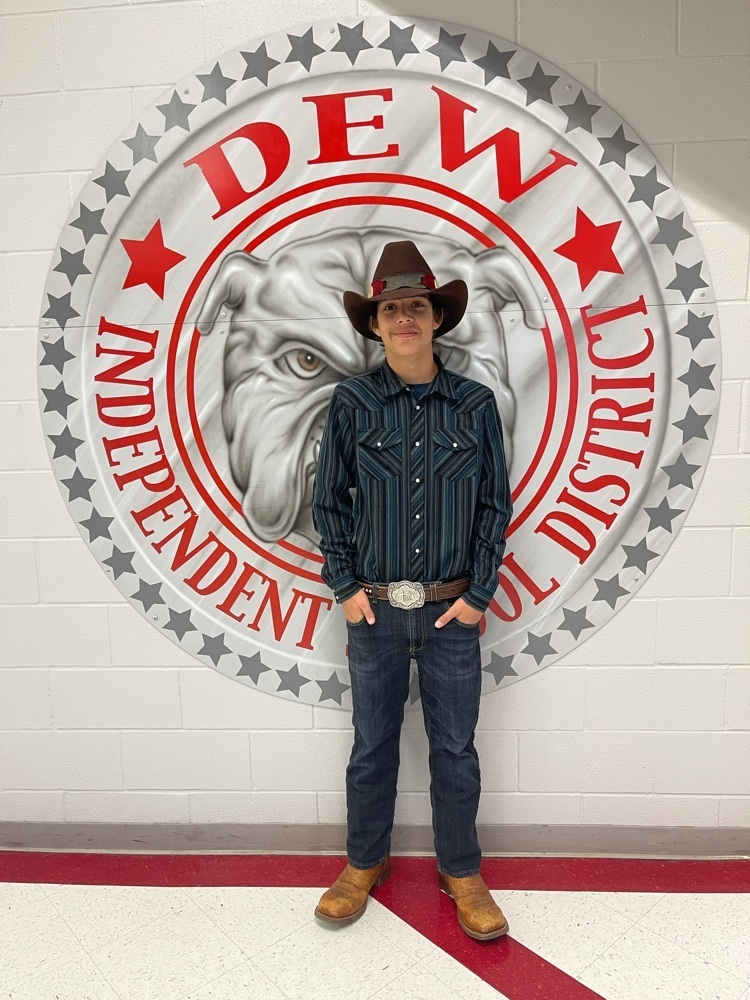 Fun times in December with 3rd grade!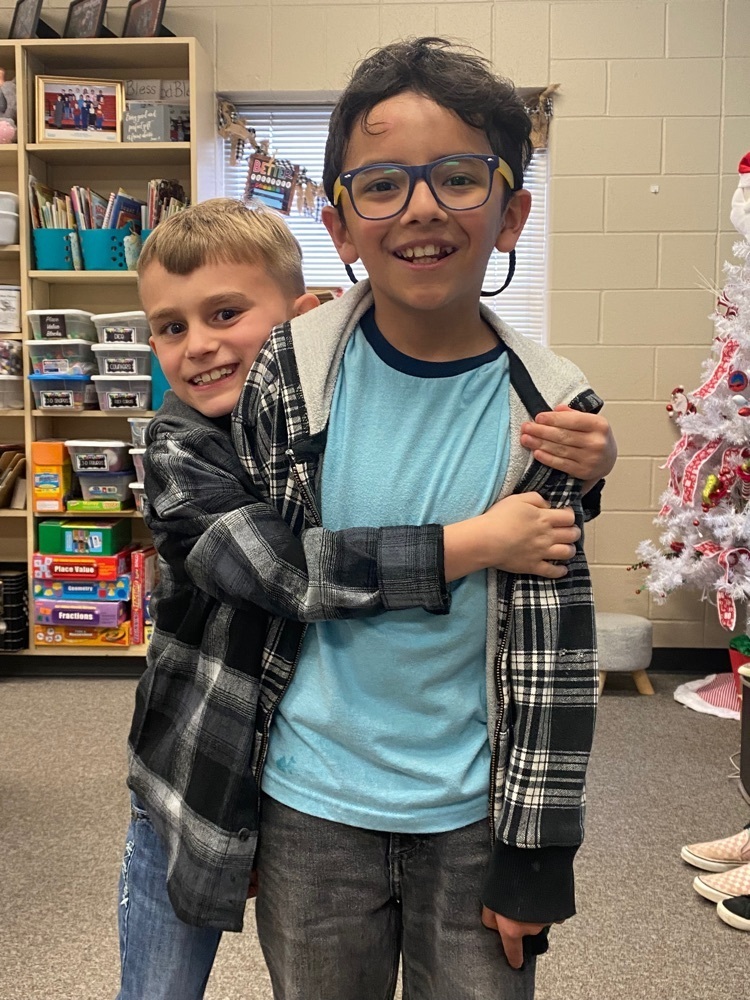 Reminder there will be NO family night tonight at the book fair. Family night has been moved to tomorrow at lunch.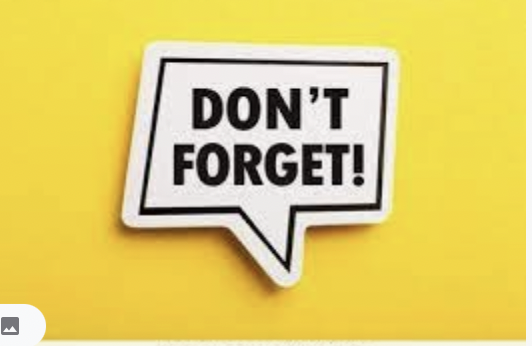 Job Opportunity!

Little lights of the Pre-K world!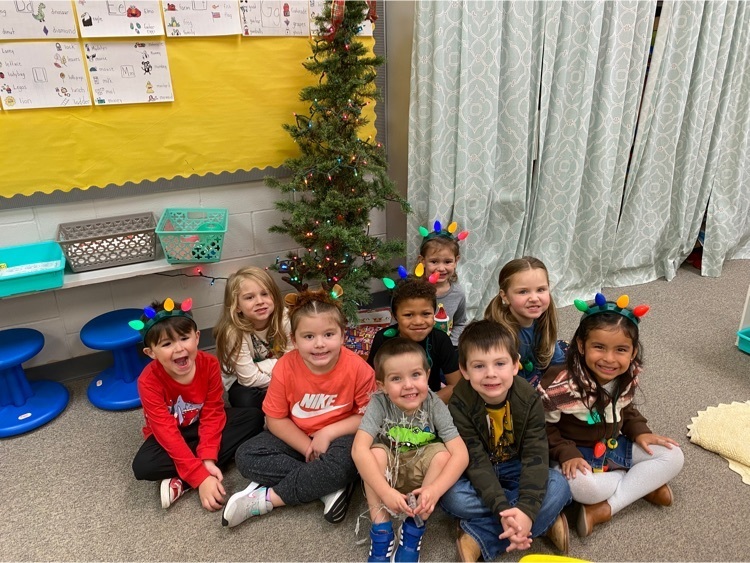 There will be no Junior High basketball games tomorrow. Bynum has canceled both games due to COVID. This is disappointing to everyone but we will try to reschedule soon. #gobulldogs
We are very plaid it's Wednesday!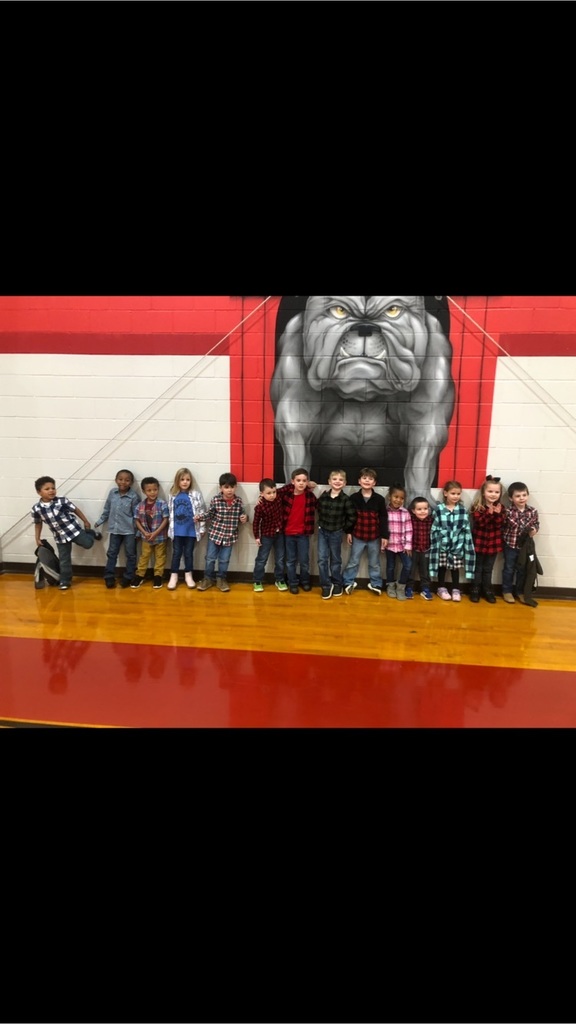 FAMILY NIGHT has been MOVED to Friday at lunch. Snag your child out of their lunchtime to come shop the fair and enjoy a pizza lunch on us! Lunch times: PreK - 1st: 10:36 - 11:25 2nd - 5th: 11:28 - 12:13 6th - 8th: 12:16 - 1:01

Parents, The start time has changed on Thursday's game. Games will now start at 5:30 p.m. Students will need to be picked up after school and return 30 minutes prior to their games start time. Girl's game will start at 5:30 p.m. Boy's game will start at approximately 6:30 p.m.
Our Book Fair is off to a good start. Family Night is this Thursday, Dec.9th, from 5-7pm. Come find the perfect stocking stuffer and treat yourself to a yummy pizza supper served by the PTO.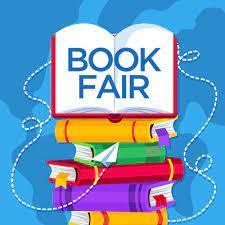 What an awesome gift for your child! Sign up for Dew Cheer Camp ASAP to guarantee your t-shirt. Payment due at time of registration.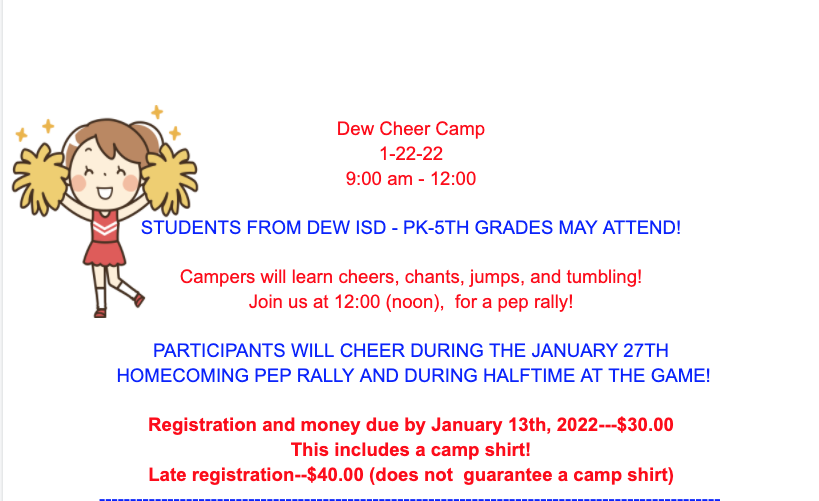 The book fair is in full swing! Please make plans to join us tomorrow morning from 7:15 to 8:00 for a grab and go breakfast while you shop, or come for family night Thursday from 5 to 7 and enjoy a pizza supper on us!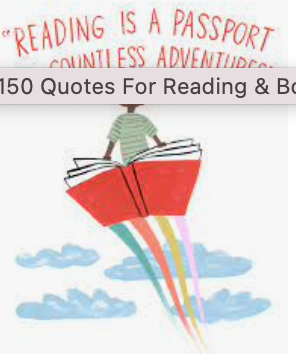 DJH Fun!