Week 2 of Kids Heart Challenge. You guys are doing great. There is still time to register and start fundraising for the American Heart Association. This year's challenge is to Be Active or Be Kind. Keep up the good work!

Flashlight Friday in 1st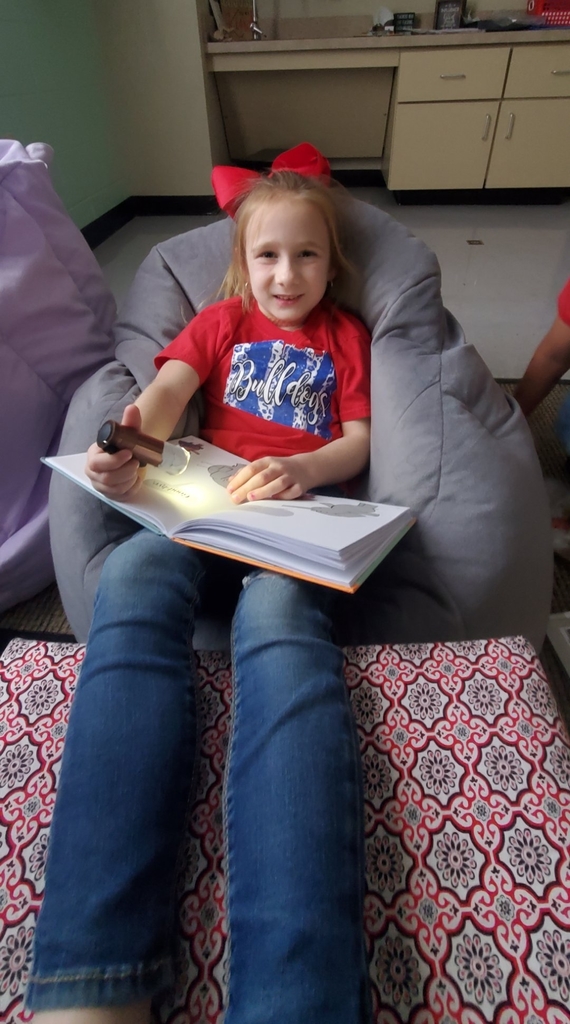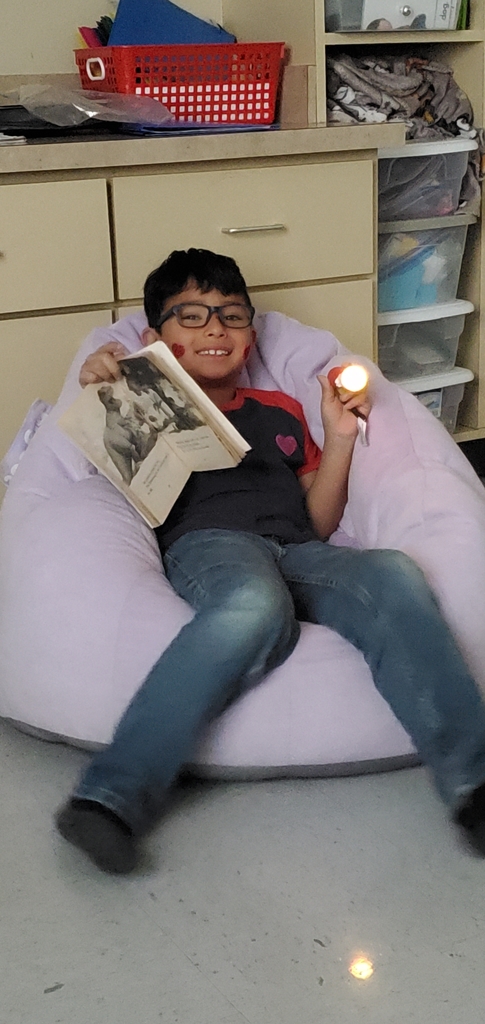 👀 what's happening at Dew ISD!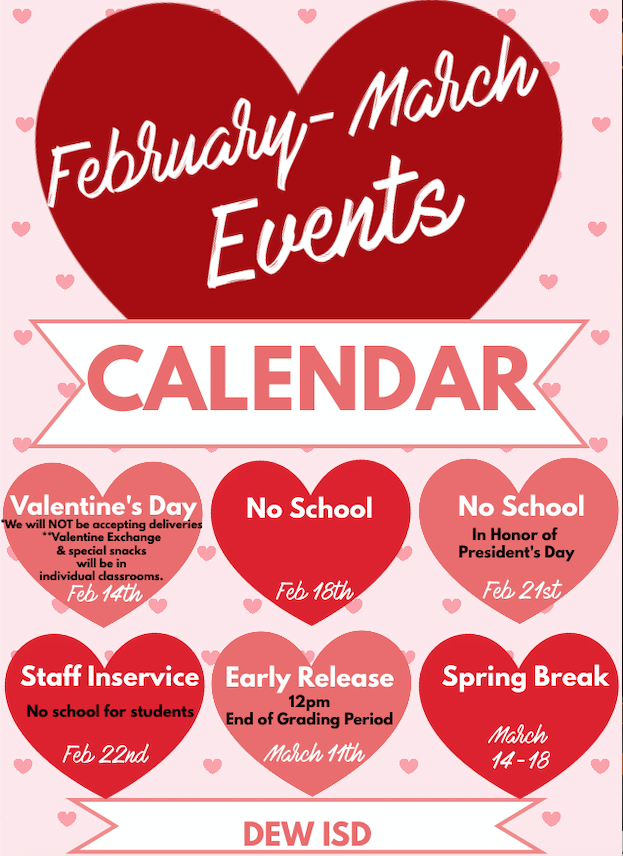 February=Fitness Throughout the month of February, 2nd-5th grade PE students will be working on skills to prepare them for the annual fitness gram that takes place in April. I am posting a picture of the fitness tracker we are using. Last week students set his/her personal goals. Feel free to help them meet their goal by practicing these skills at home. #familyfitnessfun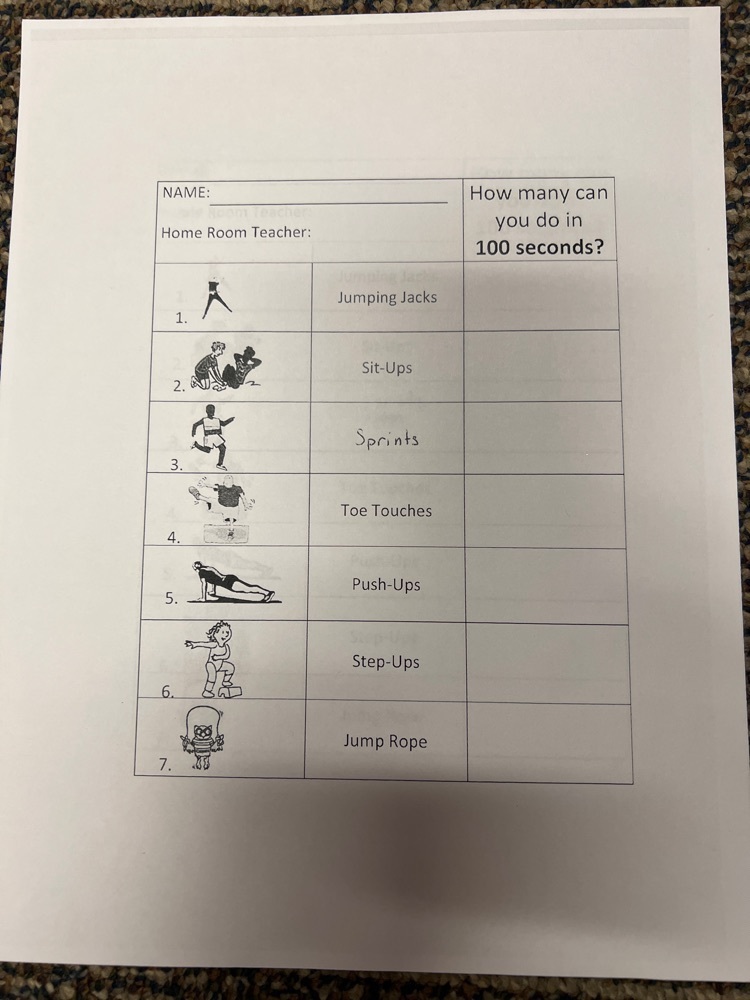 A drastic improvement in weather conditions over the next 24hrs is not anticipated. For the safety of our students & staff, Dew ISD will remain closed on Friday, 2/4. Stay safe! See you all on Monday, 2/7.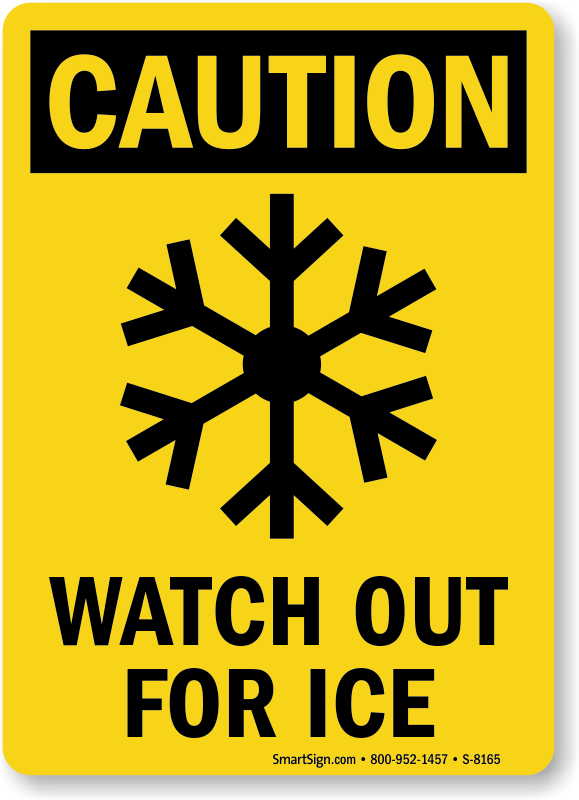 Out of an abundance of caution, Dew ISD will be closed tomorrow, Thurs, 2/3, due to expected hazardous weather. An announcement regarding Friday will be made tomorrow. All notifications will be sent via text, email, Facebook, KNES 99.1, and Channel 10. Please stay safe & warm!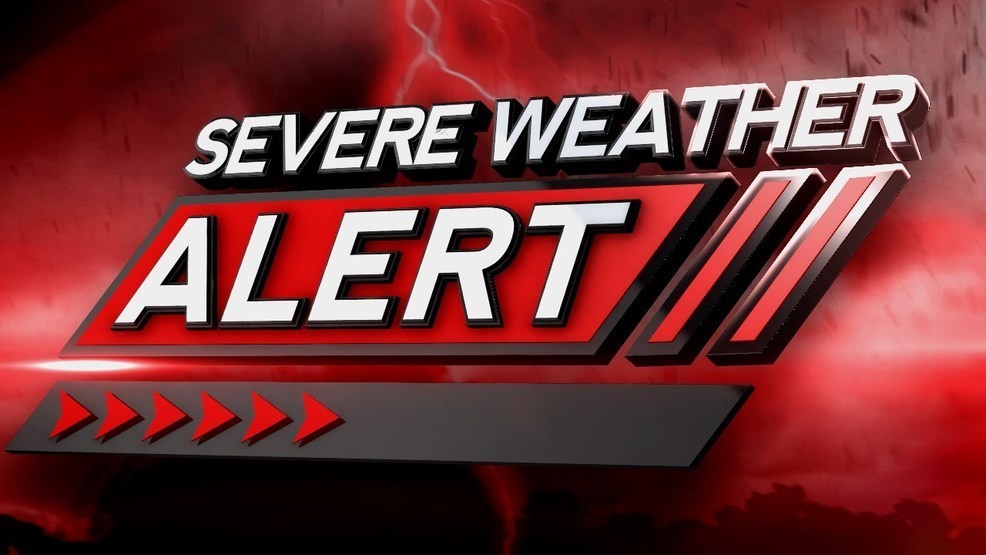 3rd Grade played a game of Headbands to review quadrilaterals!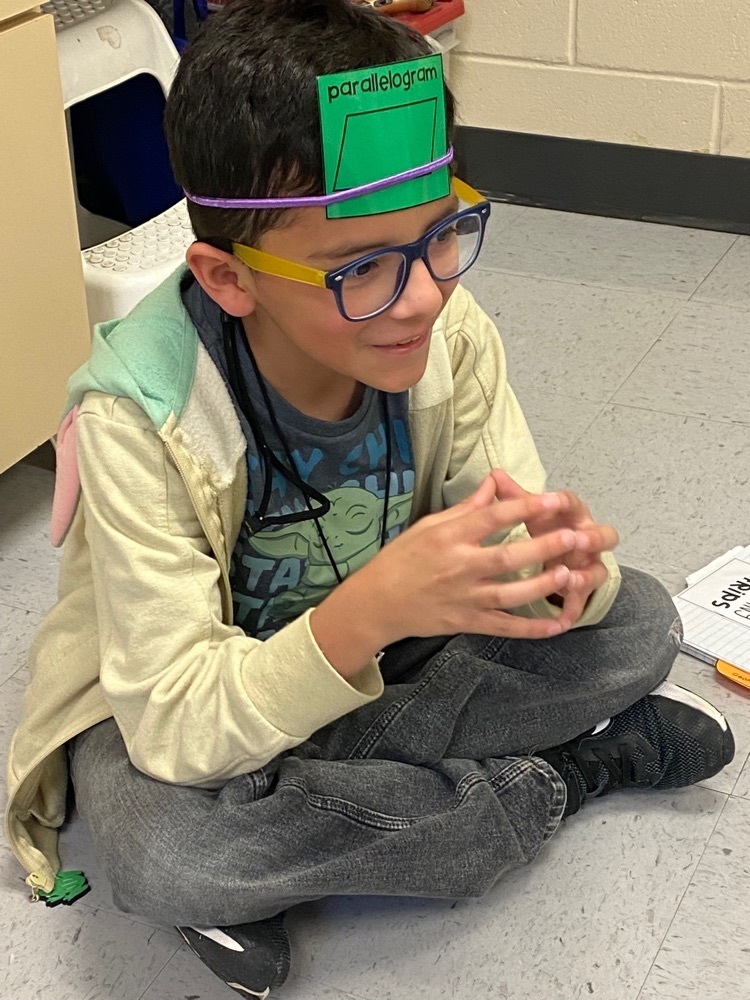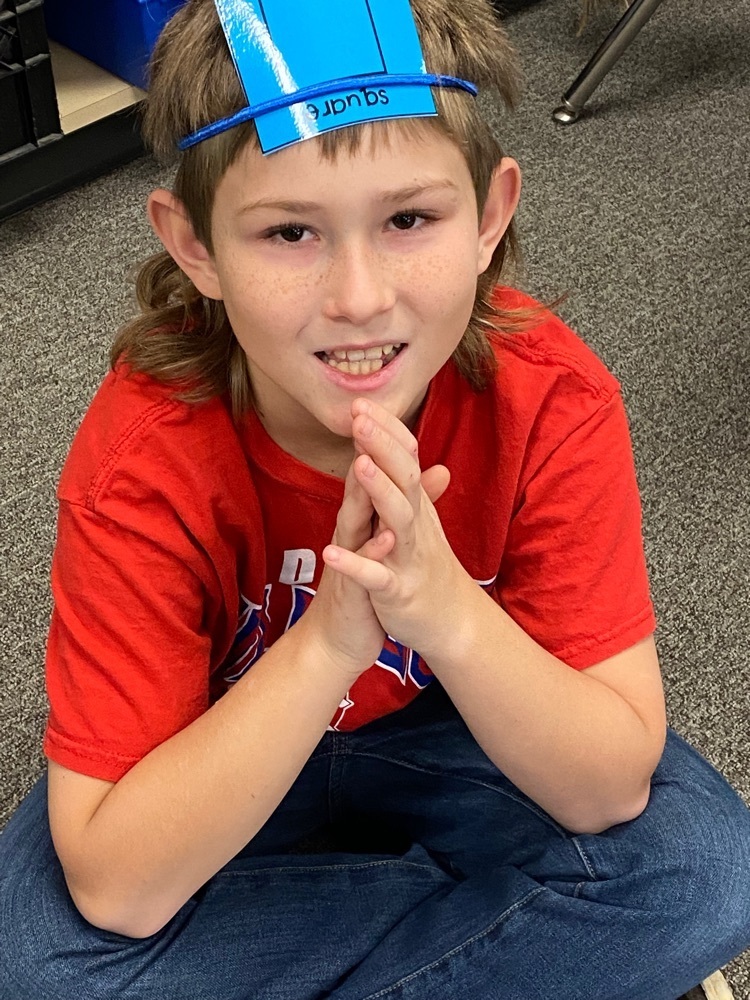 February Menu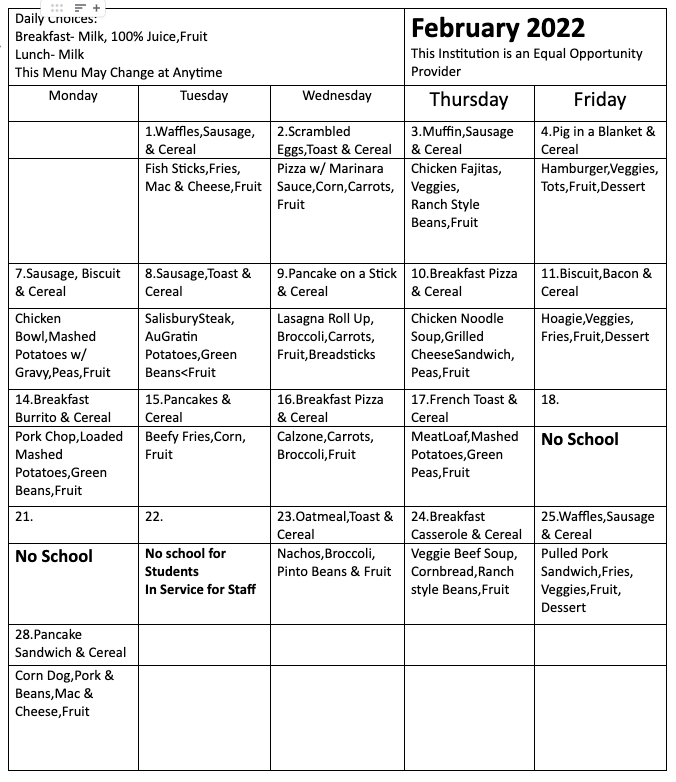 "100th Day" 100 Cup Stacking Challenge!❤️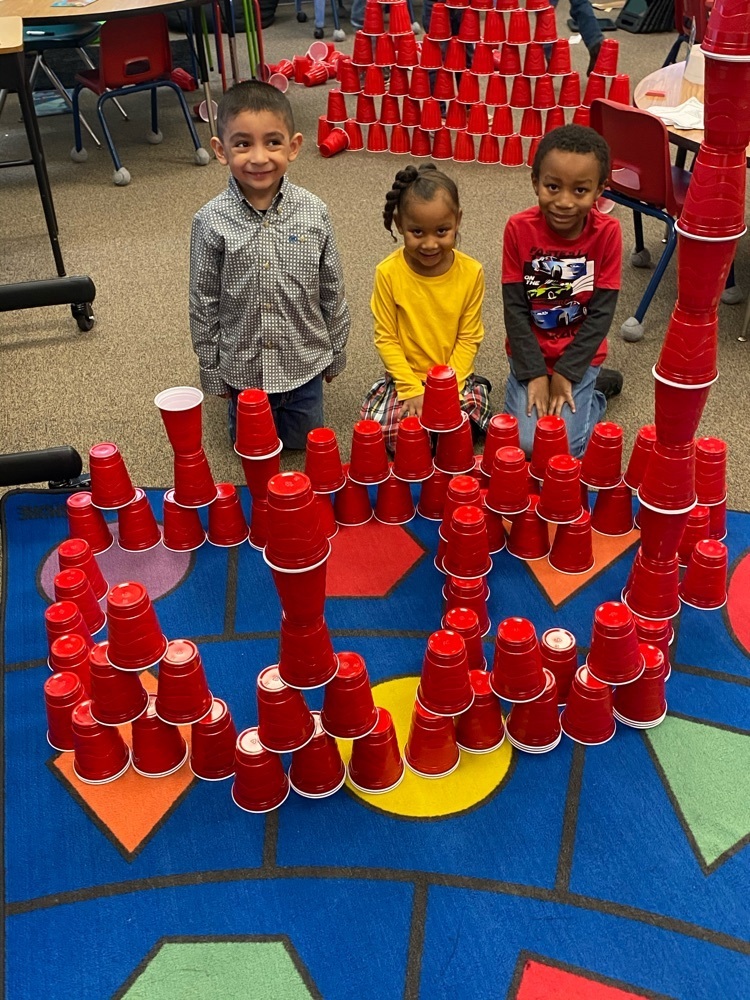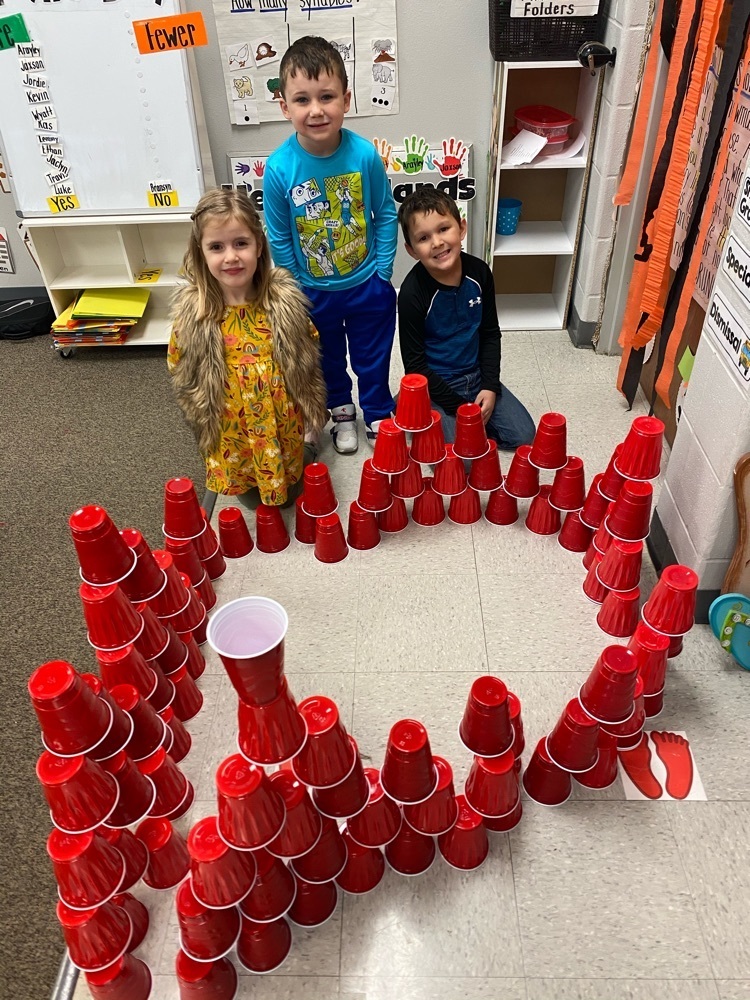 Mrs. Kimball's class is celebrating 100 days in first grade!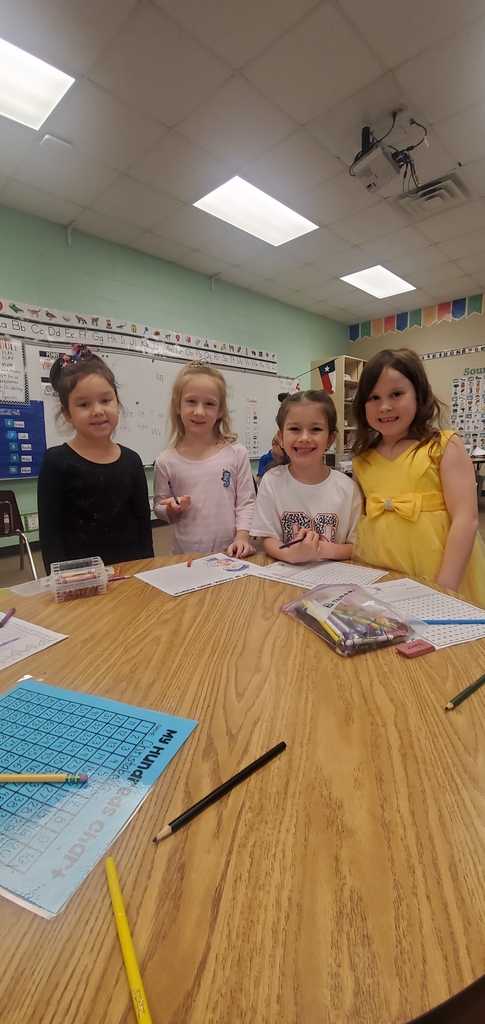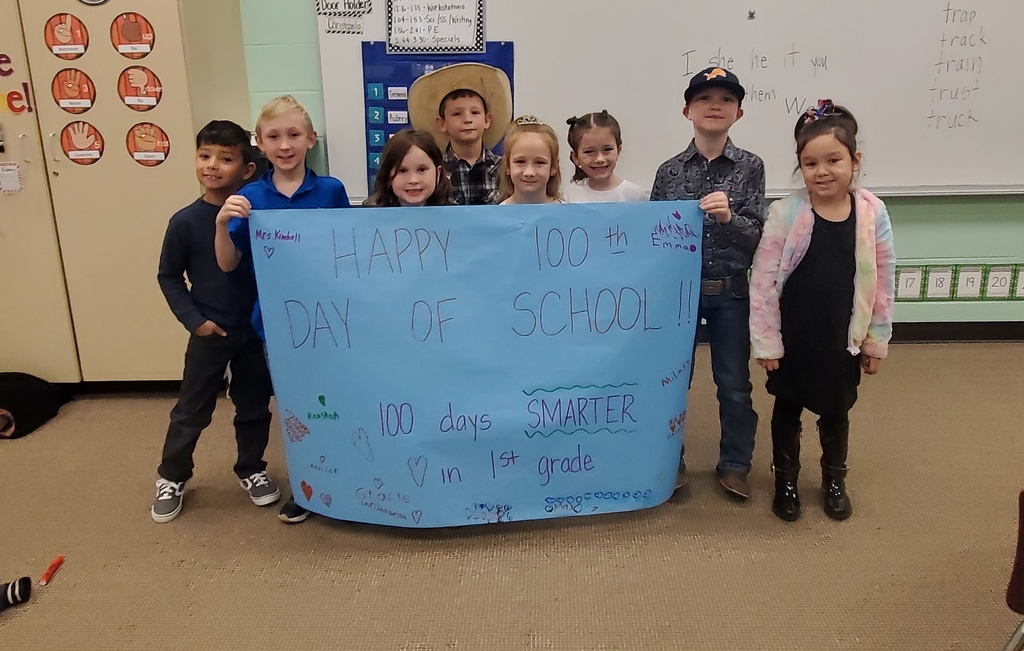 We are 100 days smarter!!🥳 Mrs. Gaskins' class is having a blast celebrating the 100th day of first grade!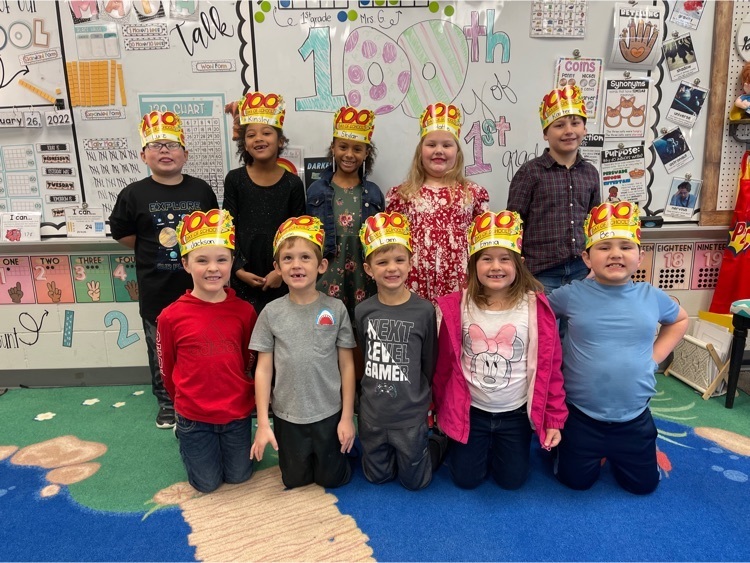 Homecoming 2022!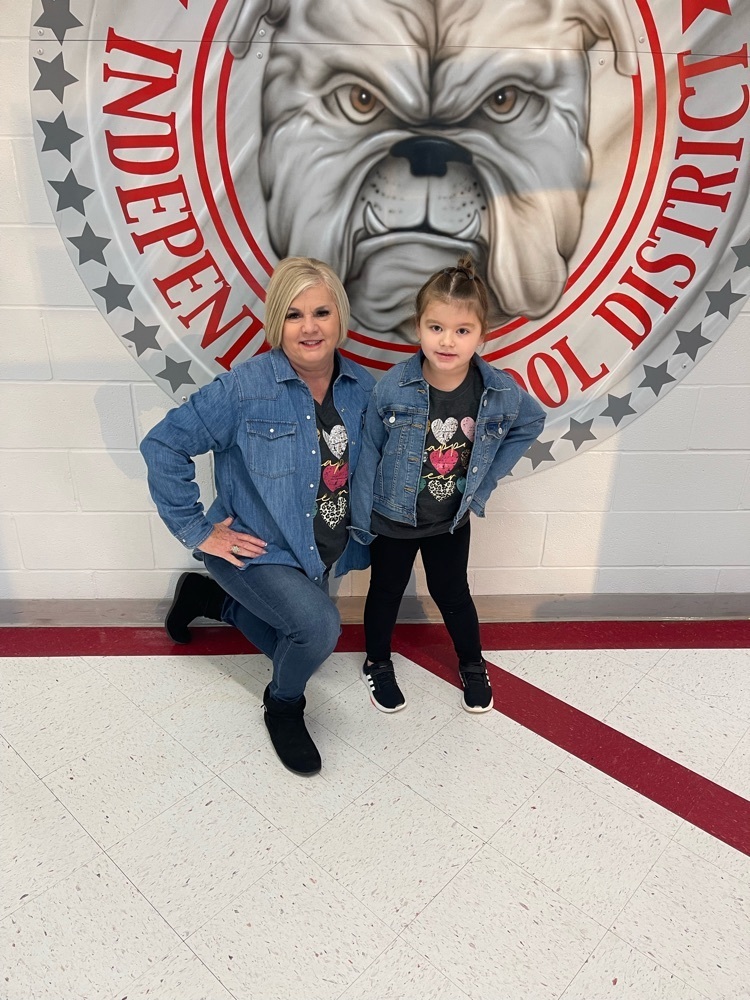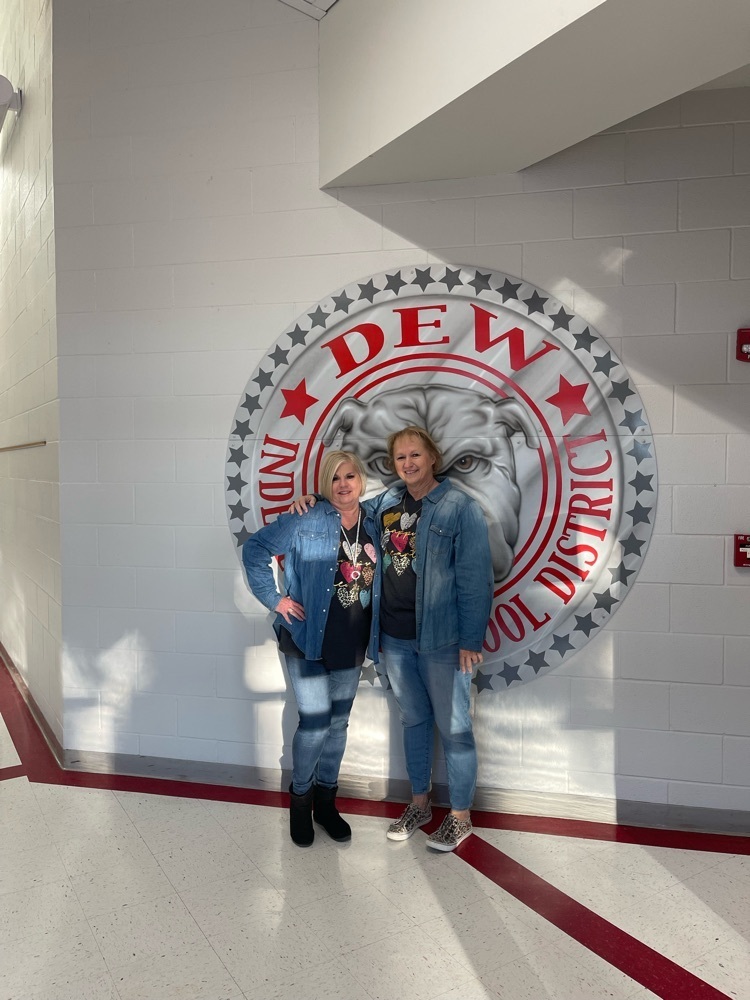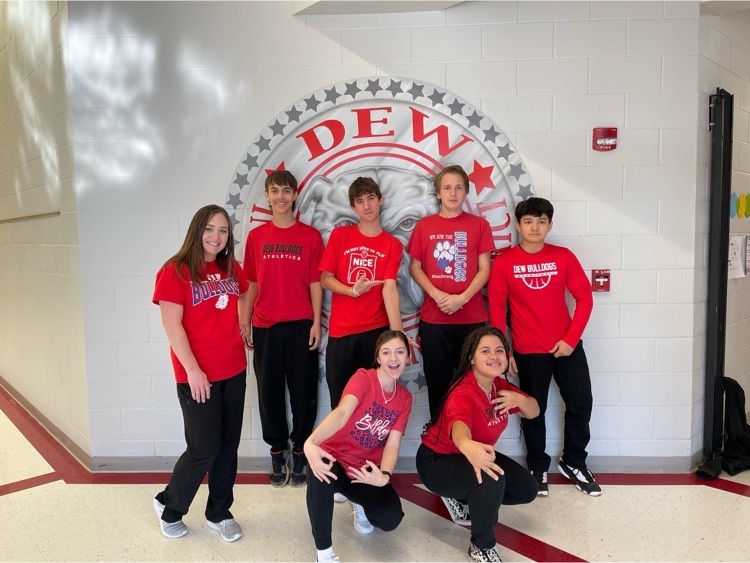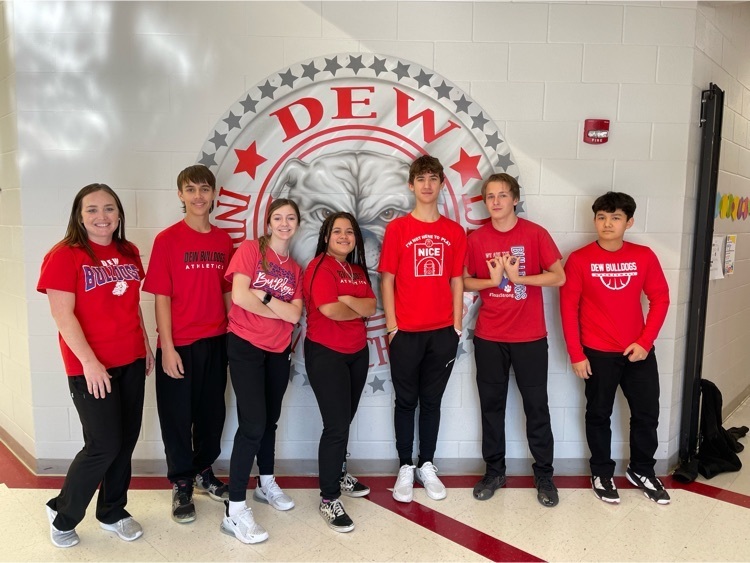 Reading books for Accelerated Reader!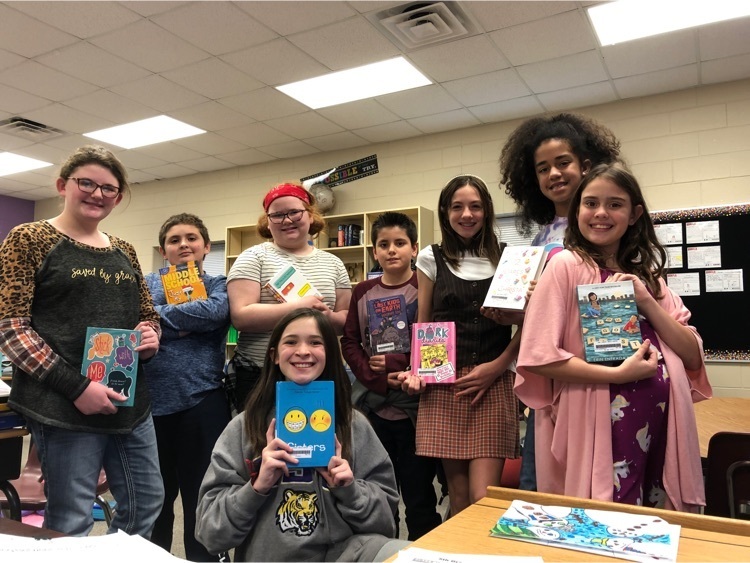 Winter process art in Pre-K had us counting, pinching, squeezing and shaking.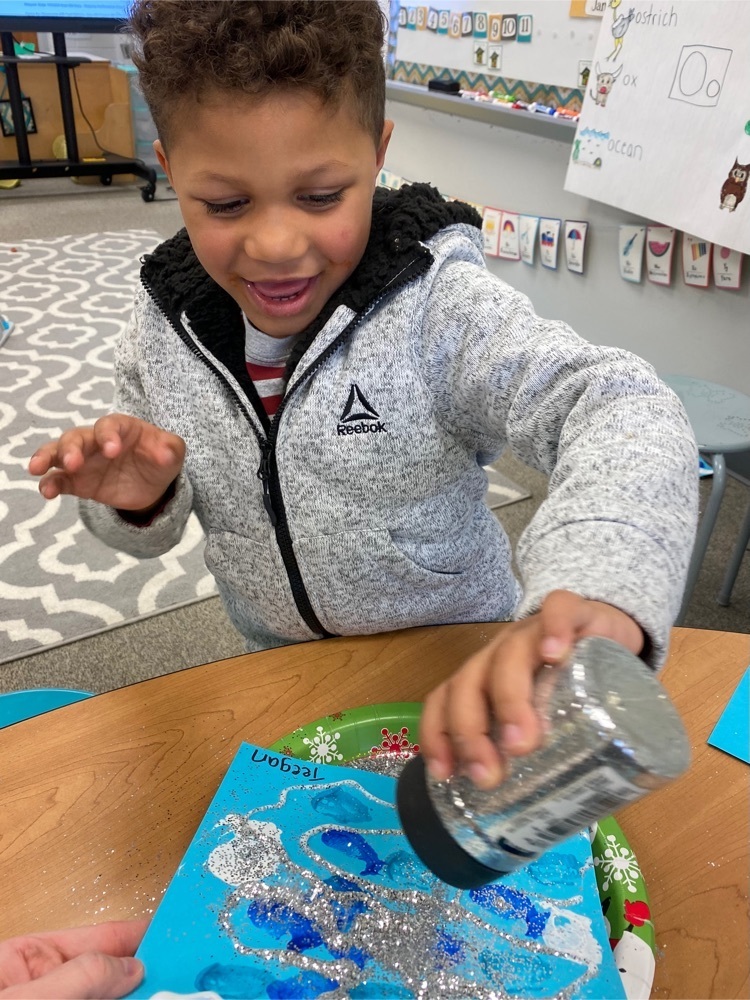 Earths layers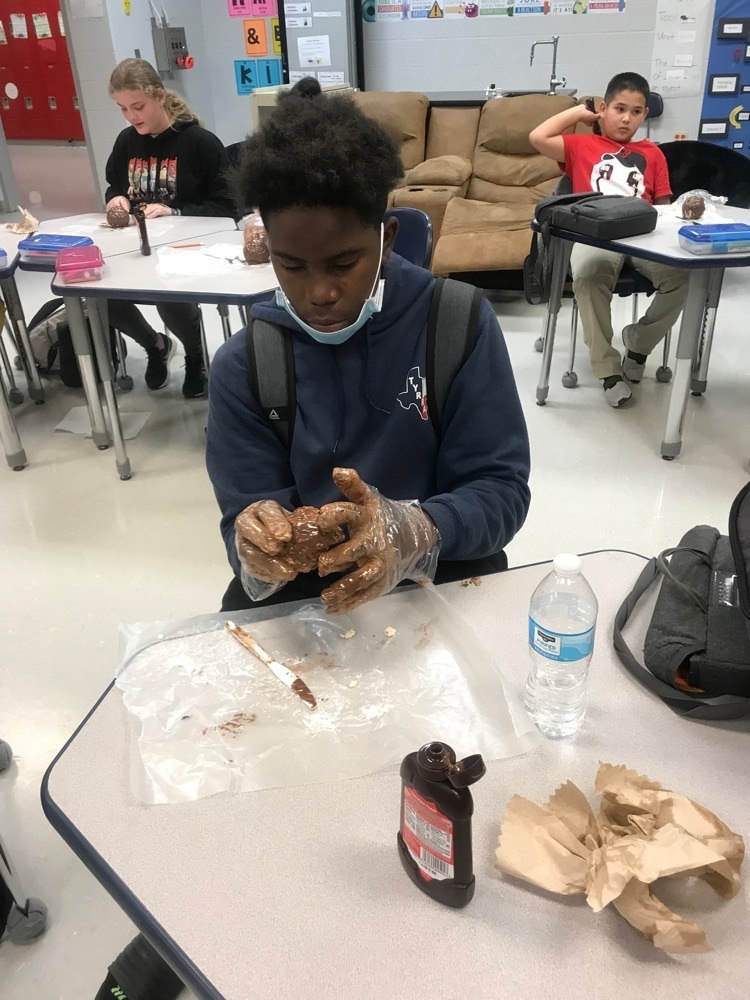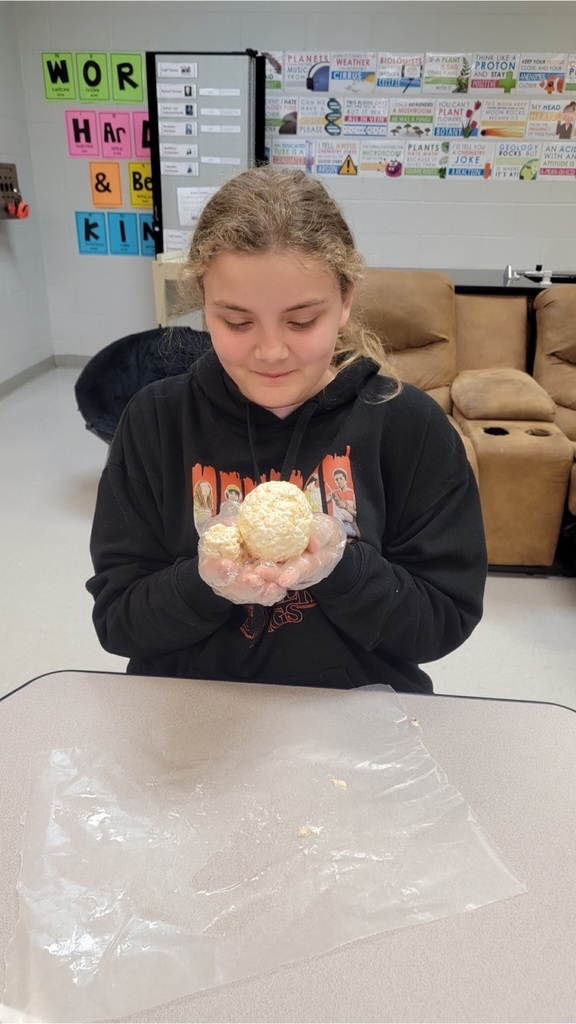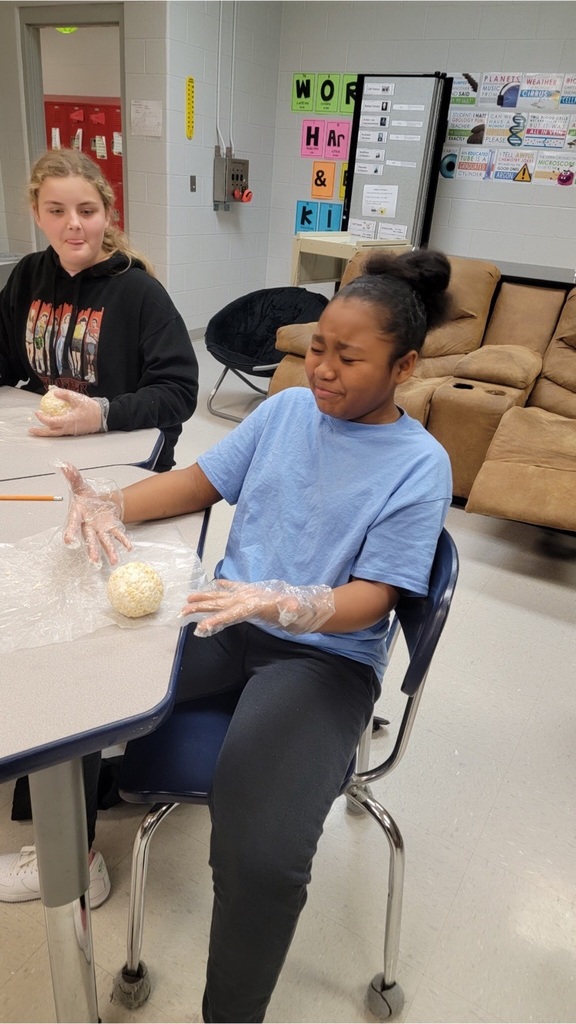 Sixth graders made edible models of Earth's layers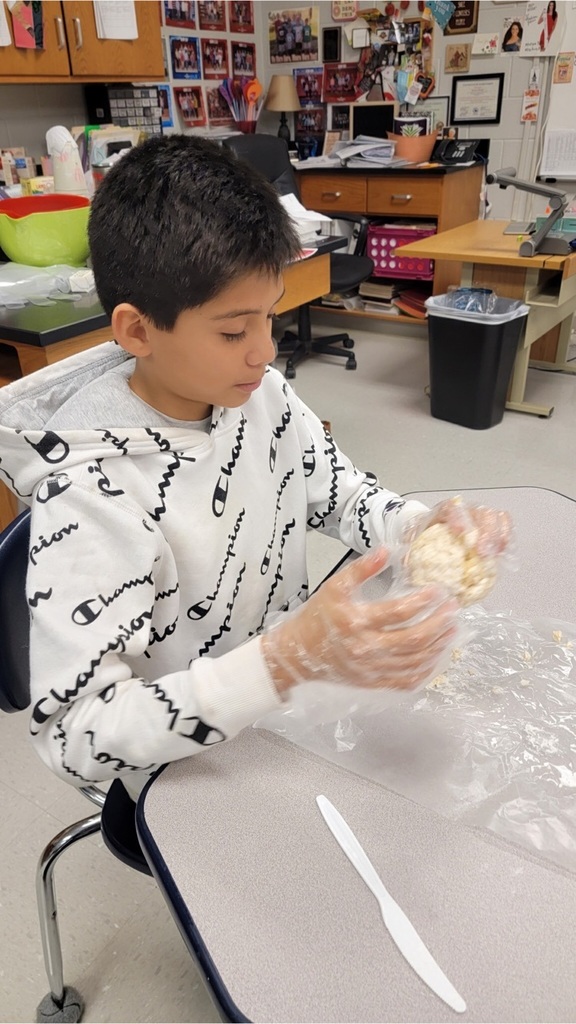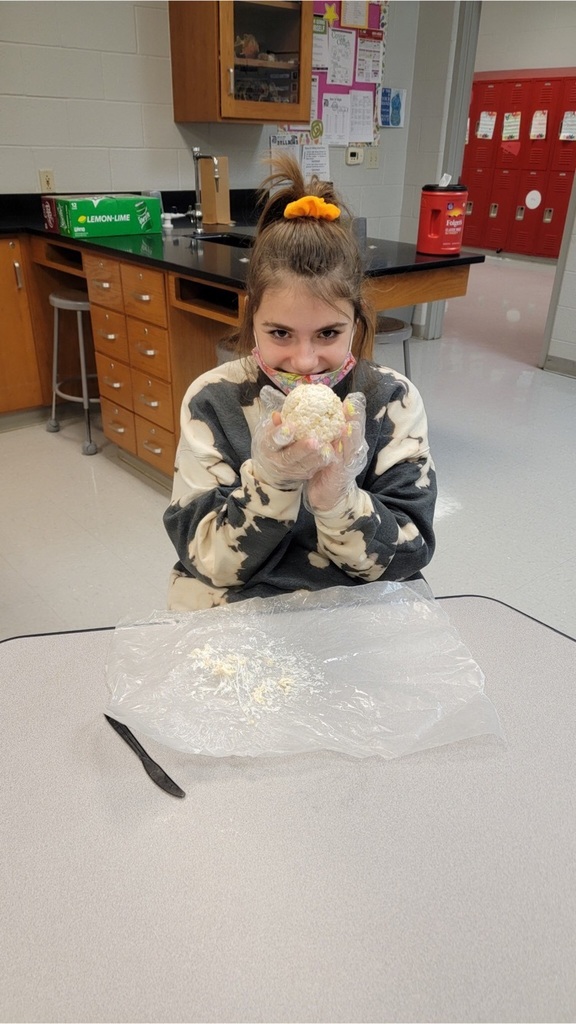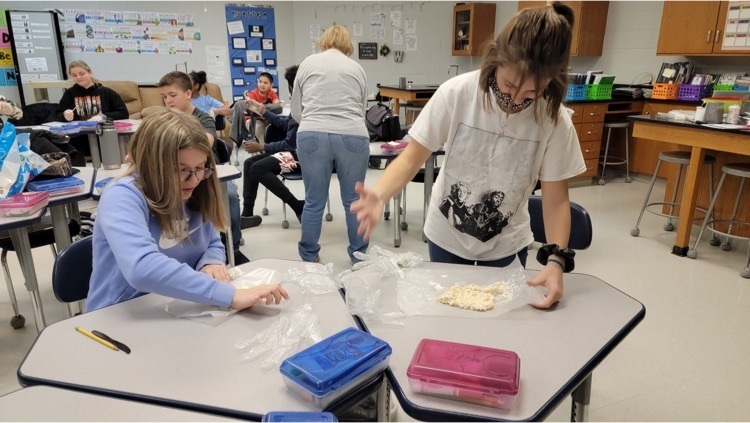 3rd graders are working hard to find vocabulary words.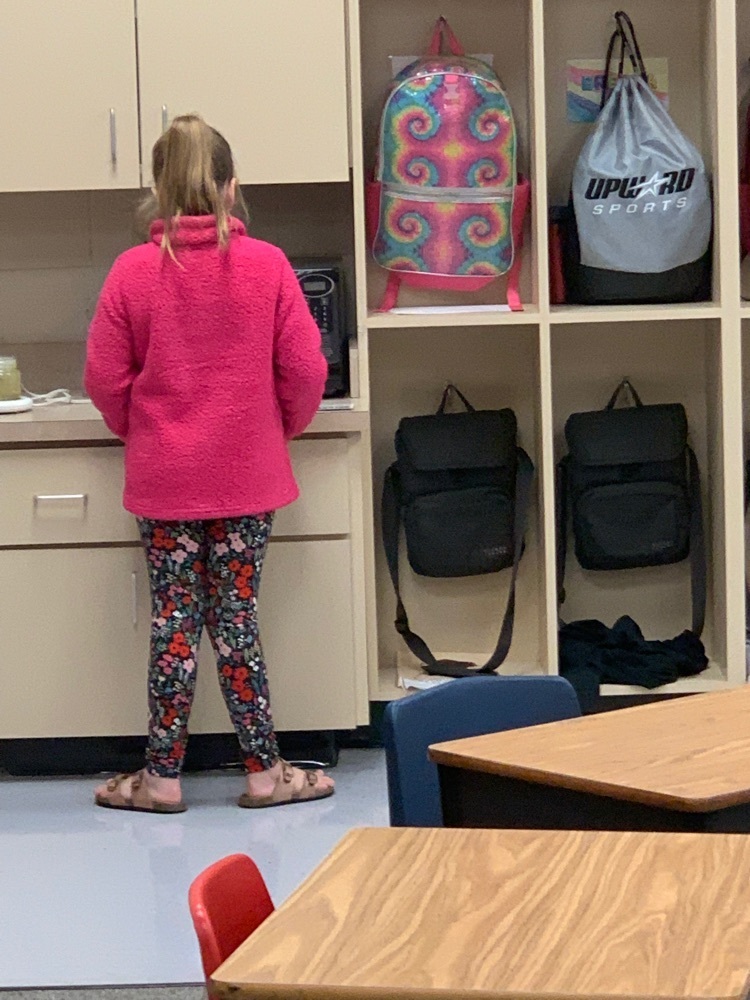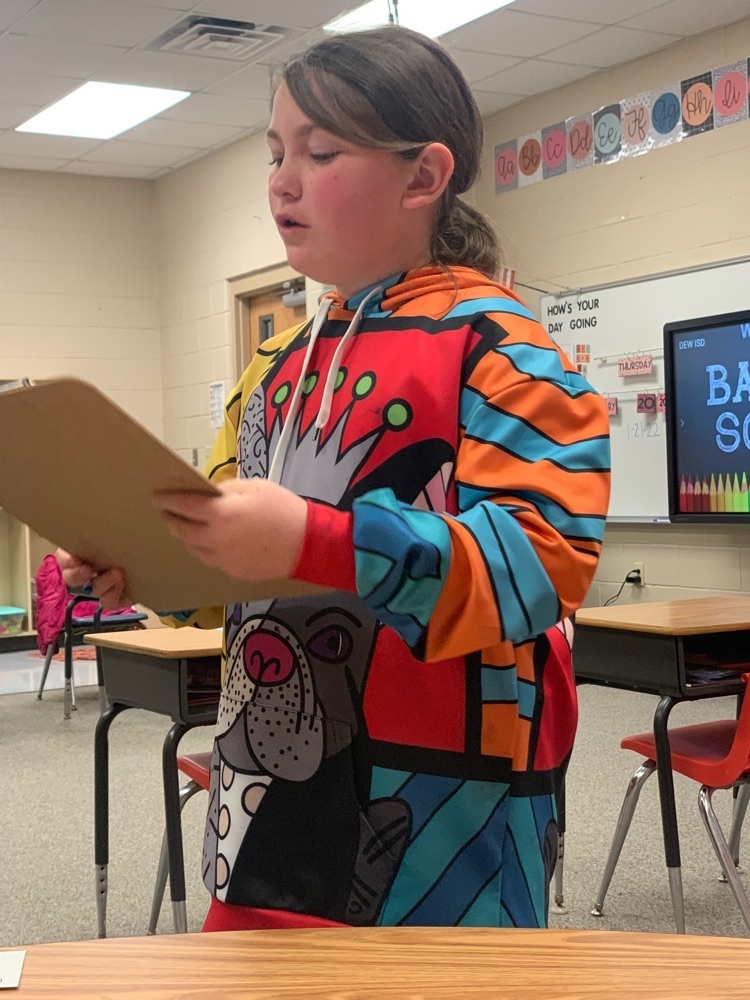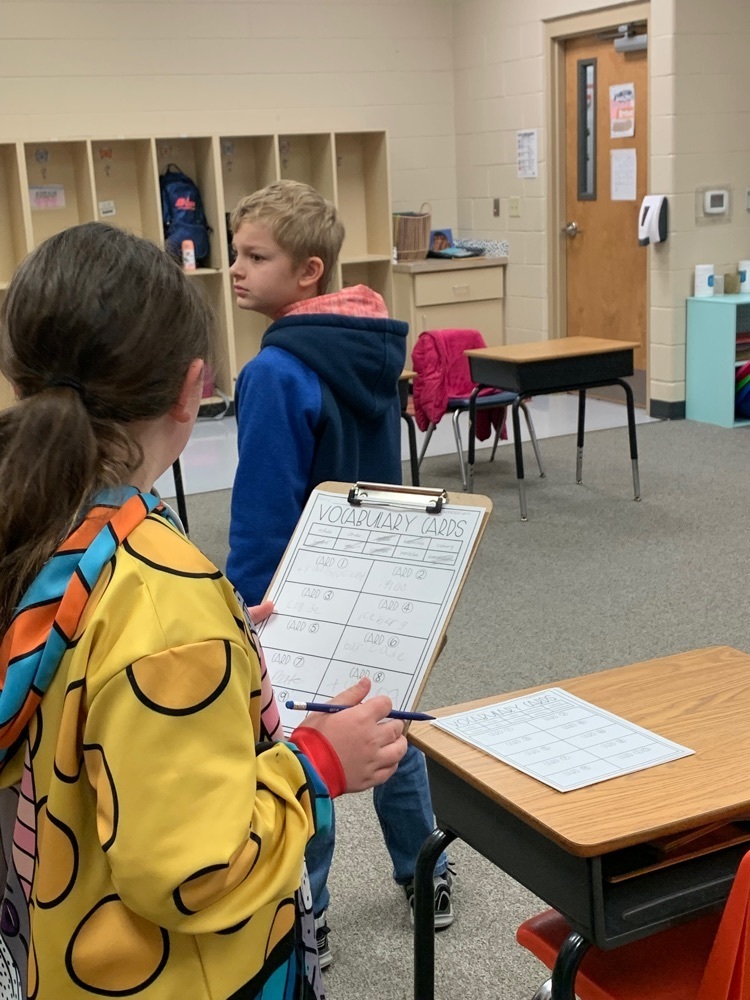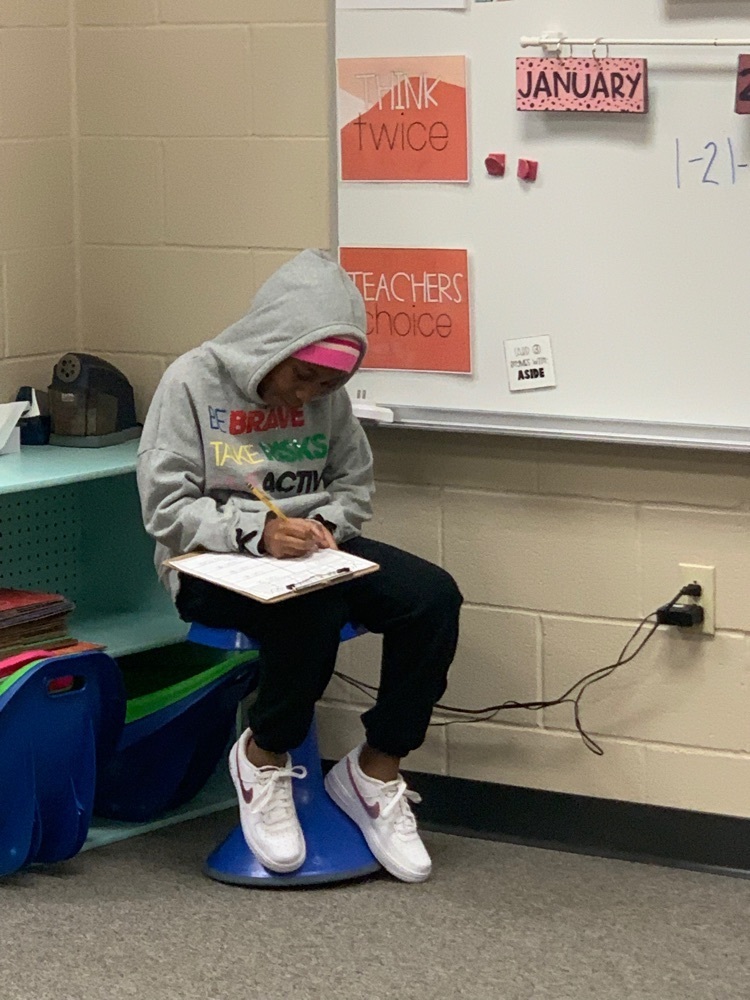 3rd graders are working hard to find vocabulary words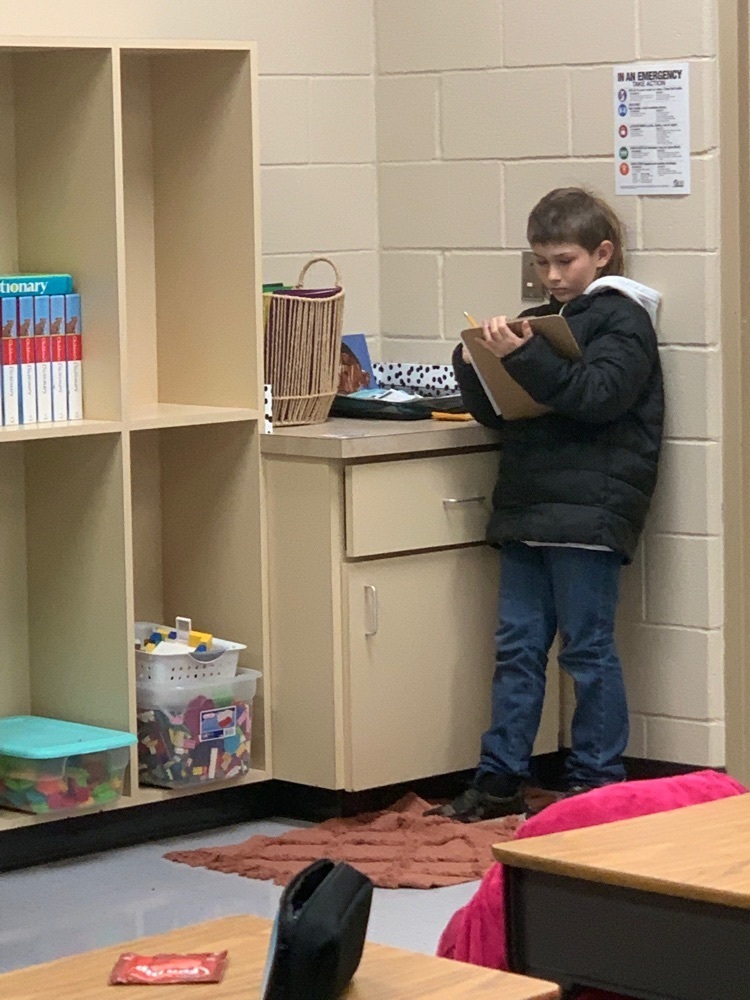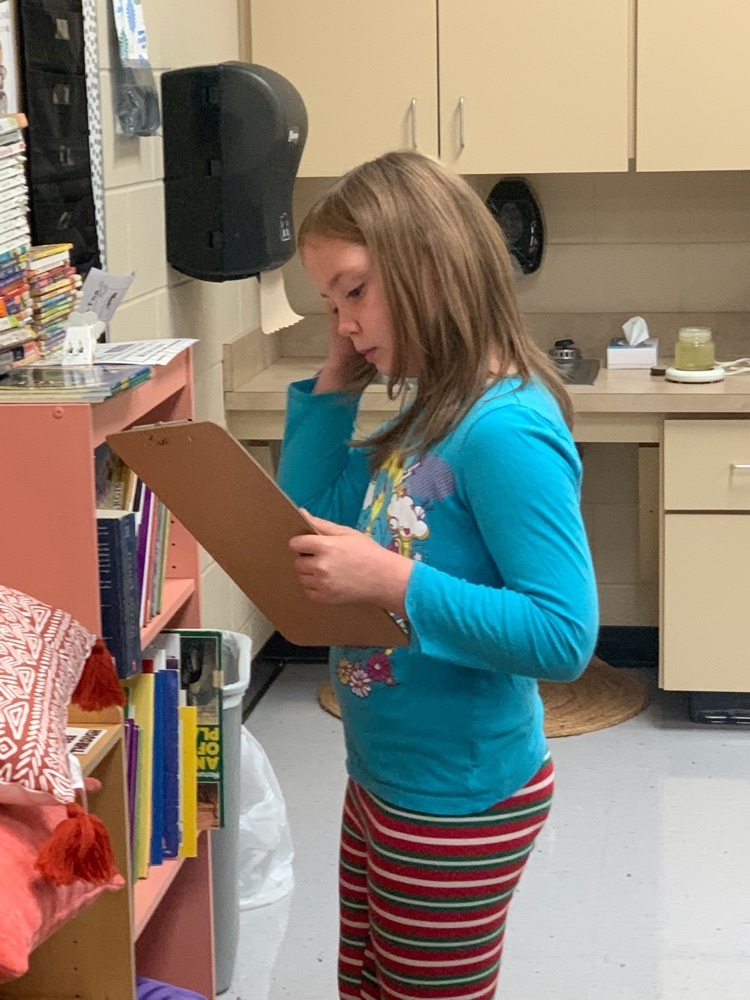 Cheer Camp!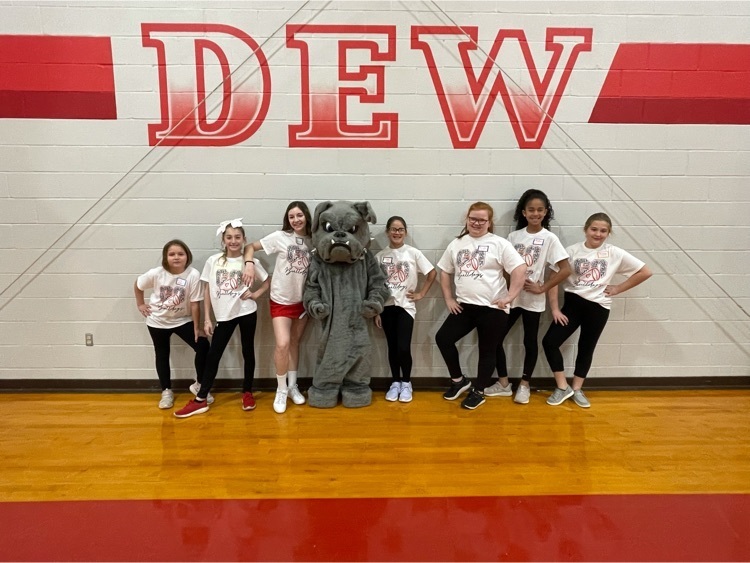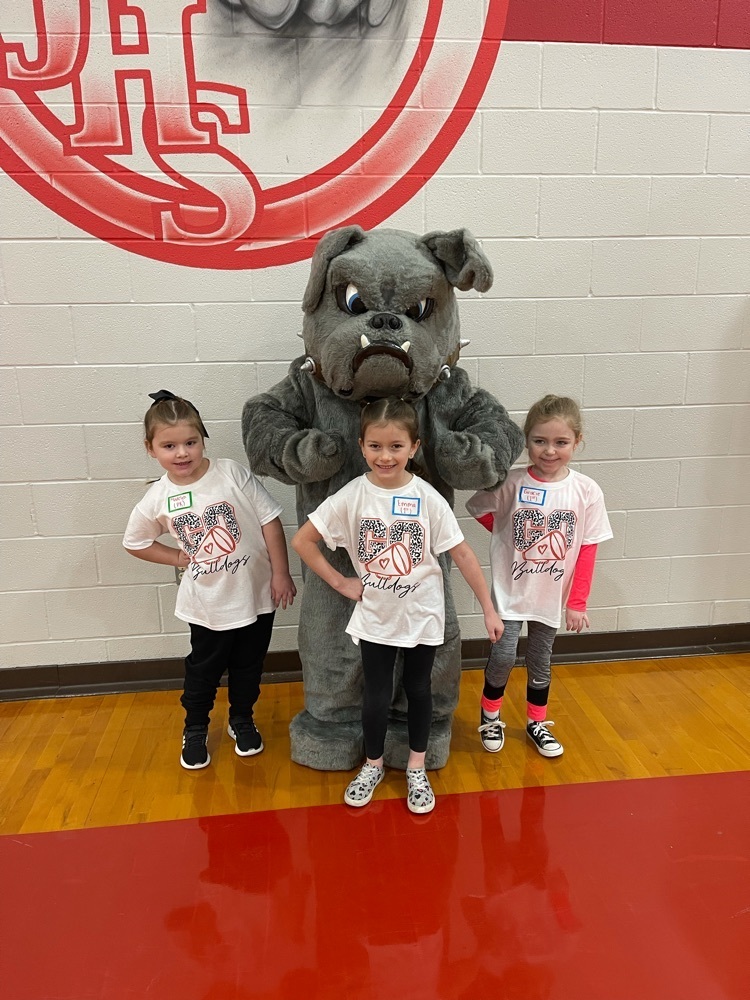 Dew Cheer!