"Falling" in love with reading books about apples!

Fall leaves with first grade friends!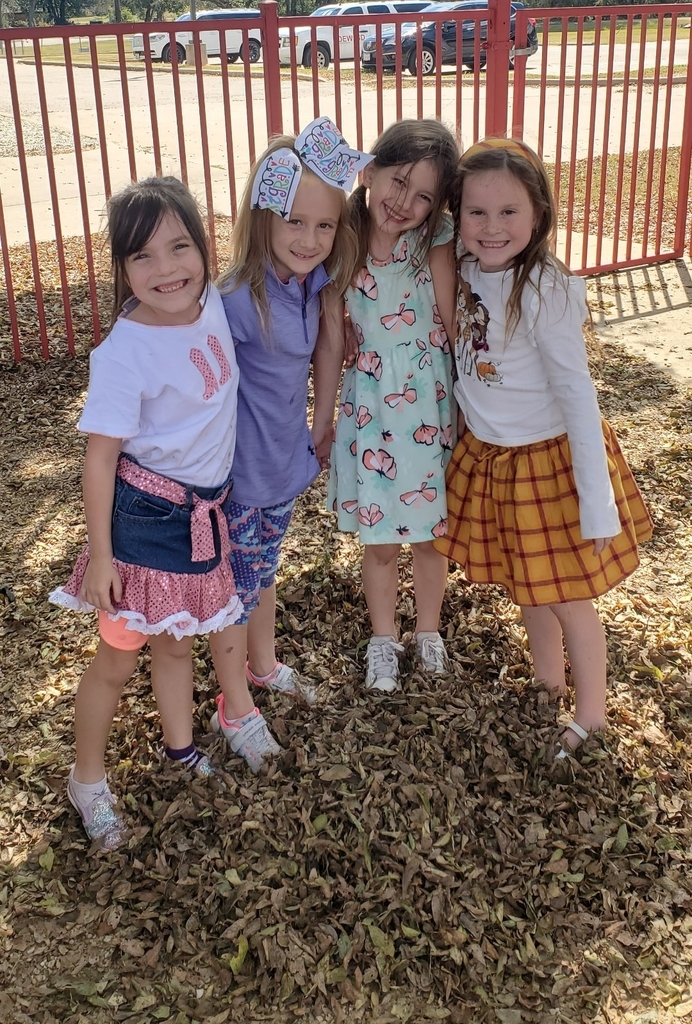 Vocabulary around the room in 3rd grade.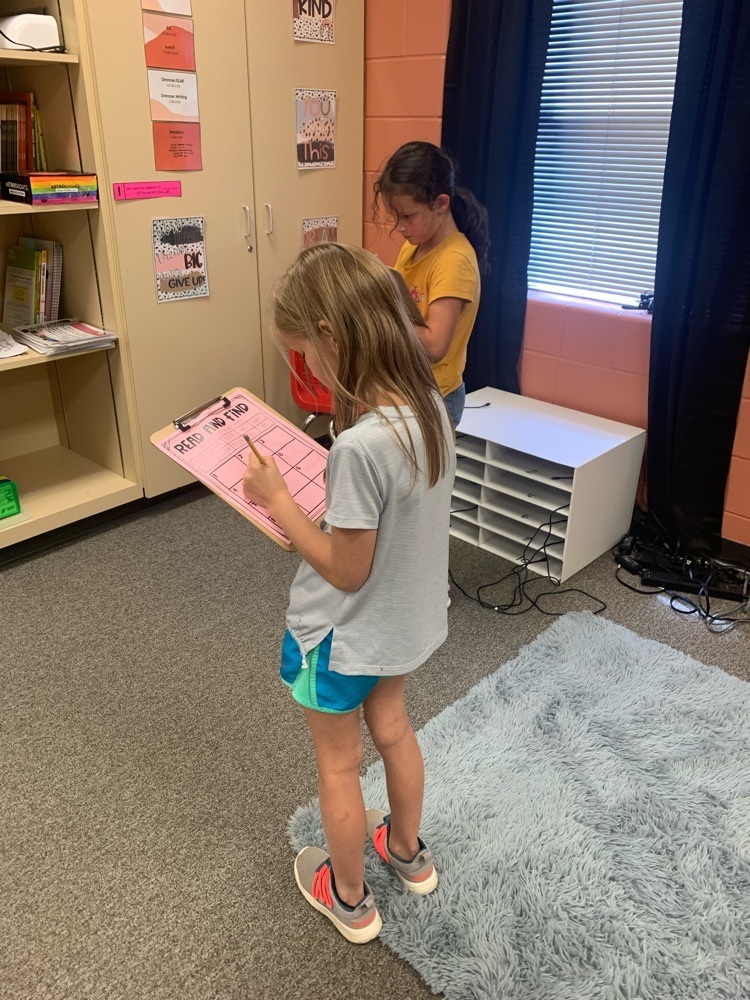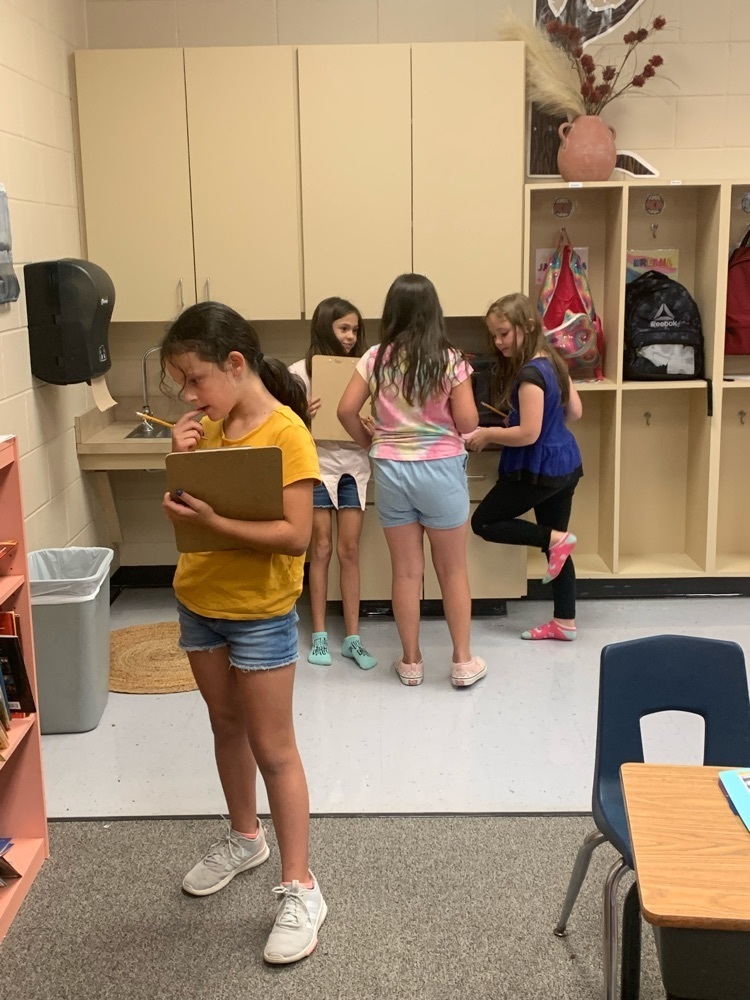 Readers practicing for a play.
Making great use of our new table for small groups.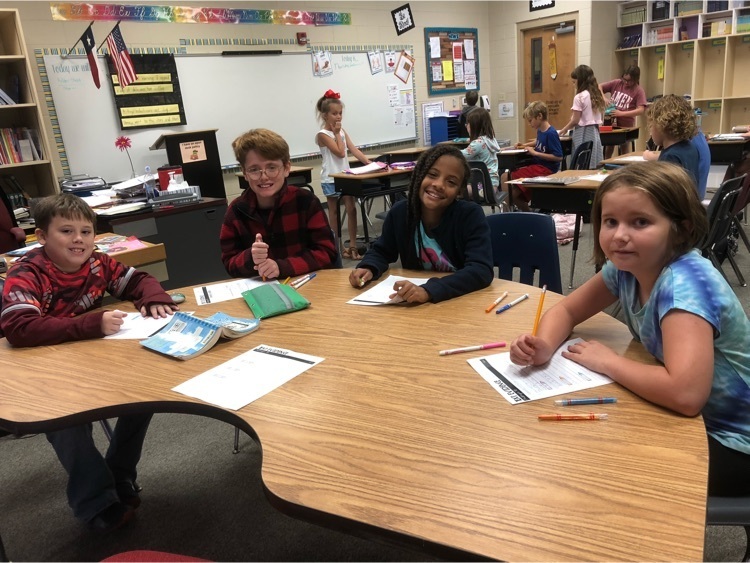 Due to a cancellation of the Mildred cross country meet, our schedule has been revised.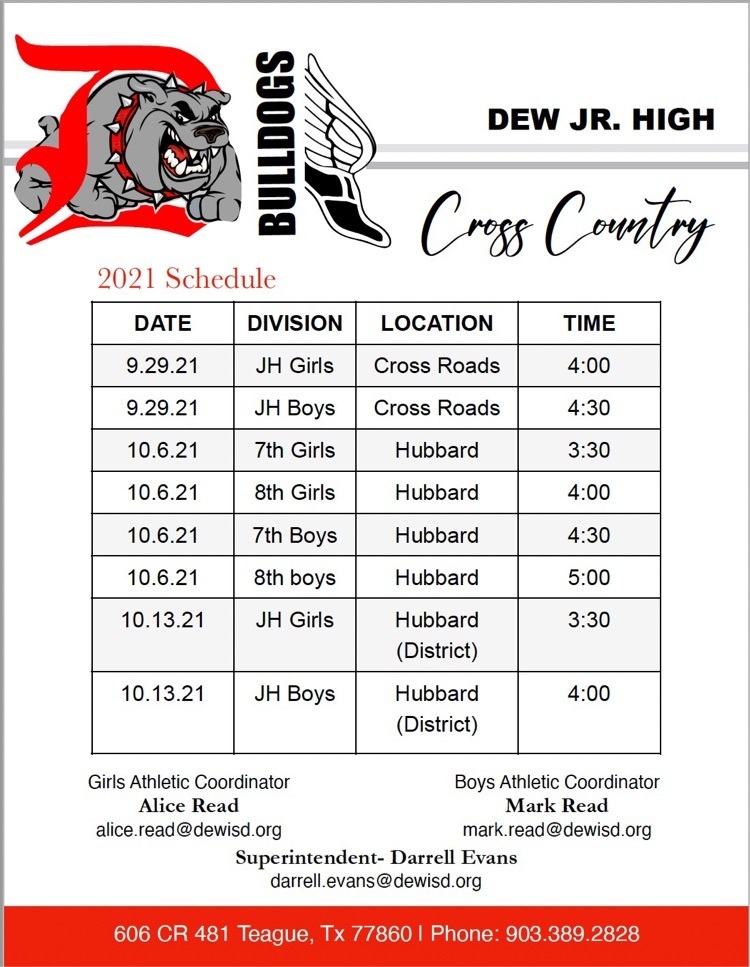 Math is in their path!
Great website for behavior. Pbisworld.com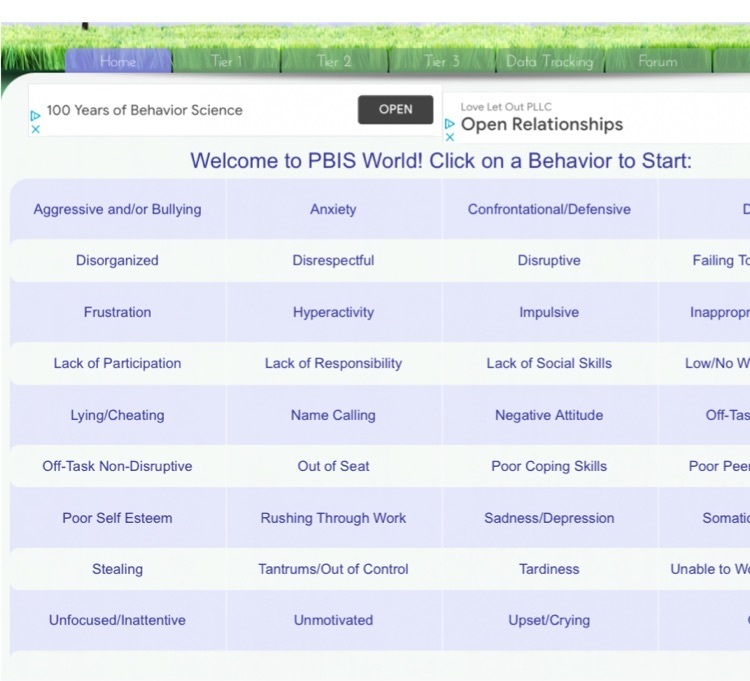 A great week at DJH!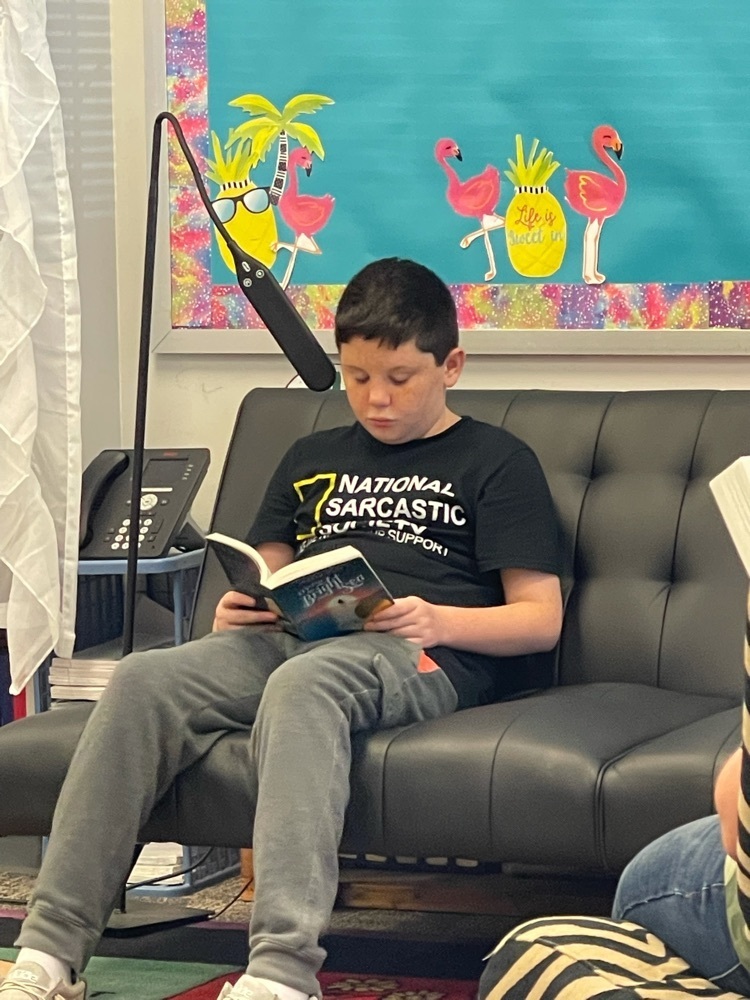 Thanks to the Cotton Gin Masonic Lodge for providing our first graders with free dental hygiene kits!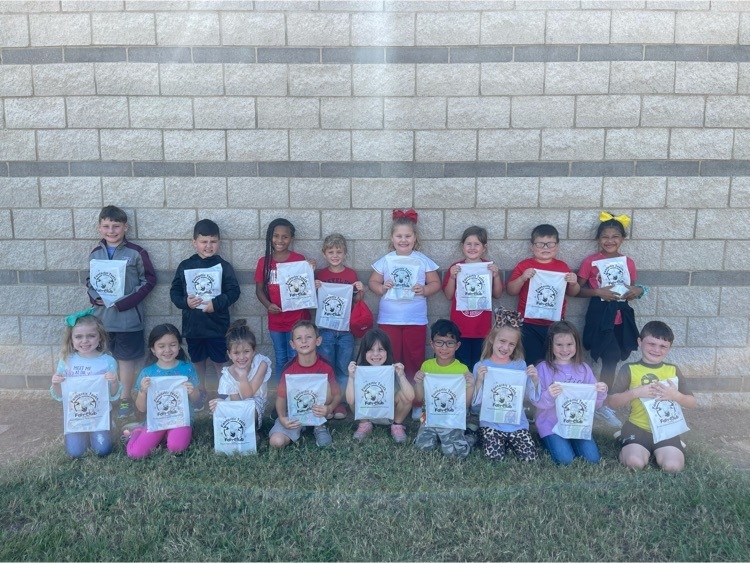 Congratulations to the boy's cross country team for their 1st place finish at the Cross Roads Invitational.
Red Ribbon Week Details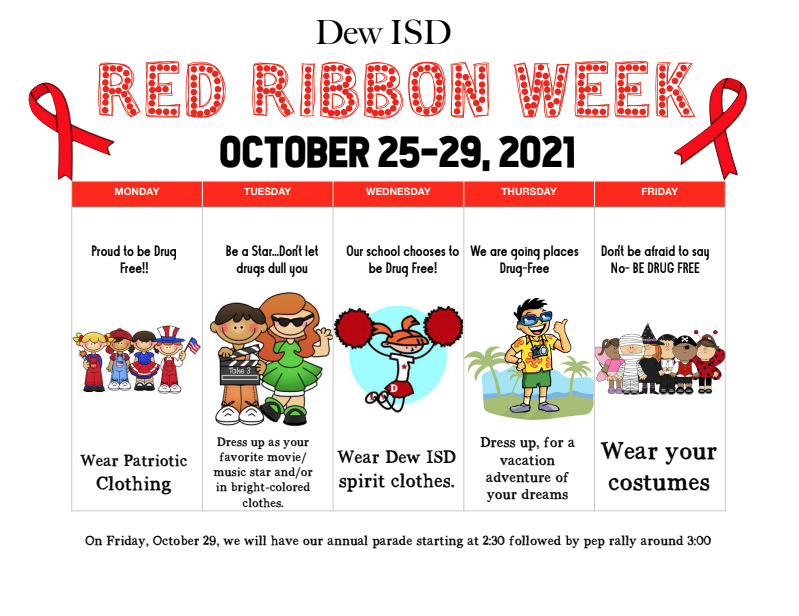 CHECK IT OUT!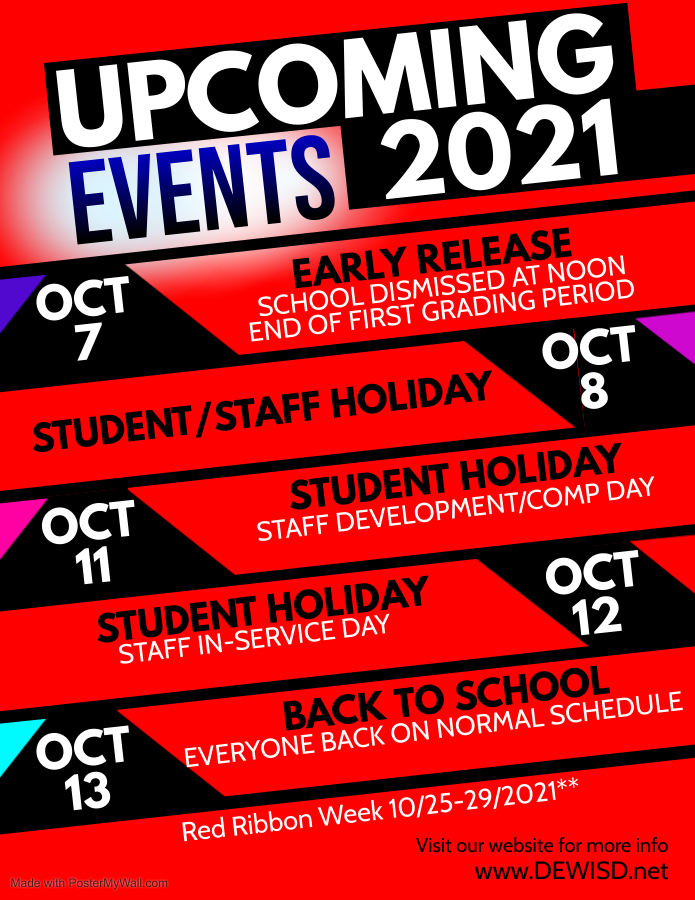 Making arrays in Mrs. Drennan's class.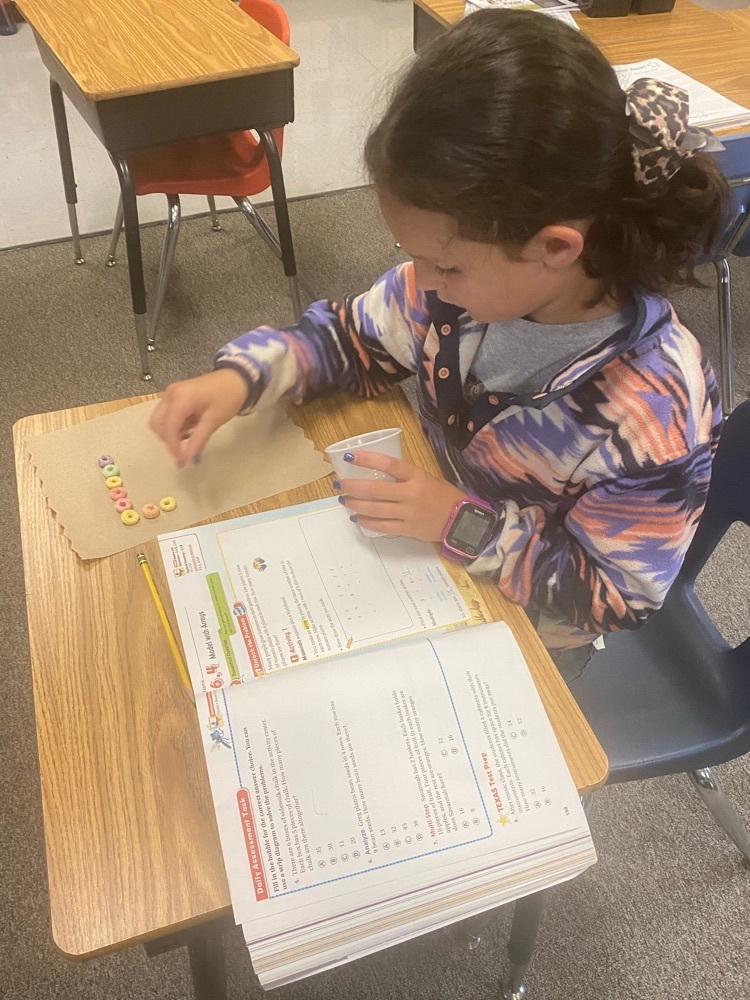 Come out and support our Lady Bulldogs!🏐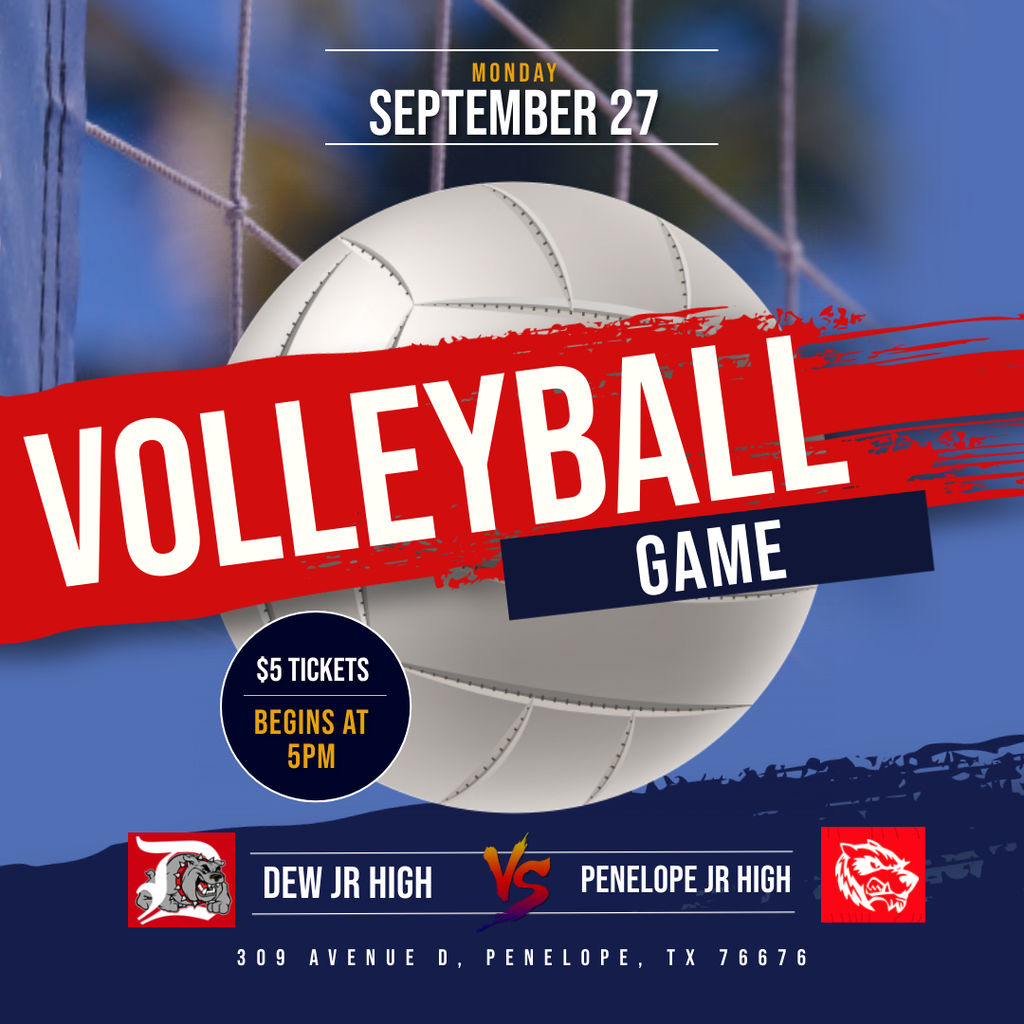 4th graders enjoying the nice weather studying for their test tomorrow!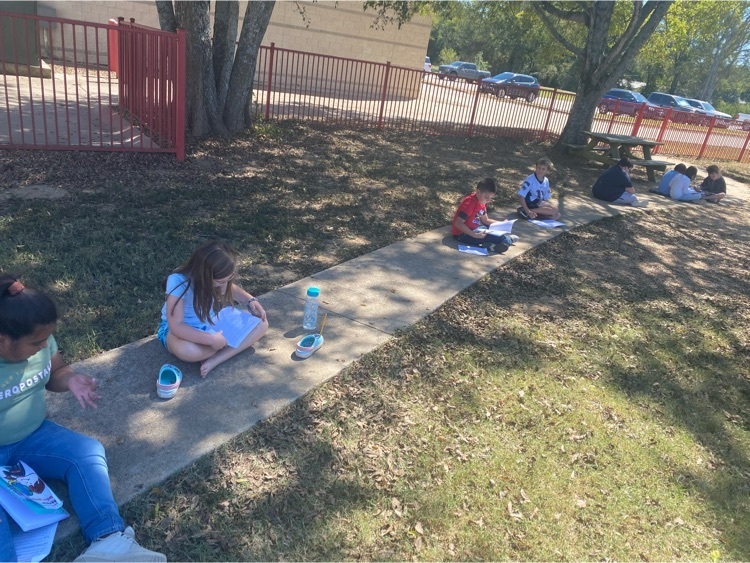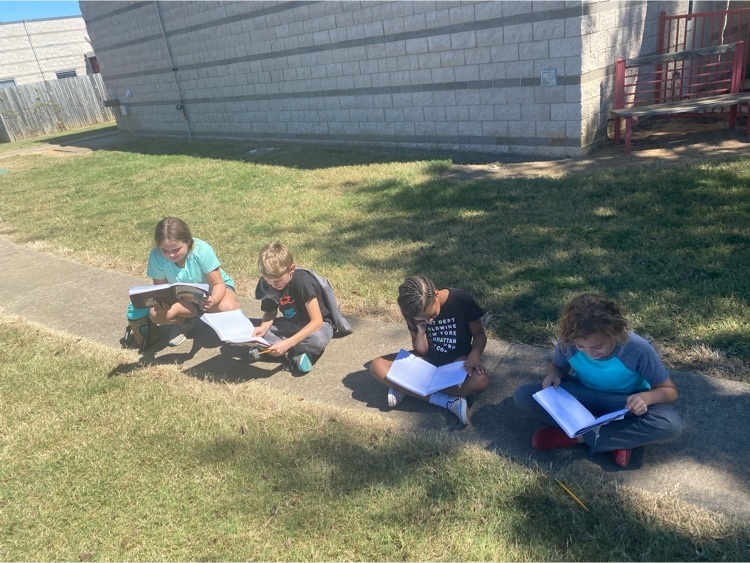 Ice! Ice! Baby! 3rd Grqde Heat Energy experiment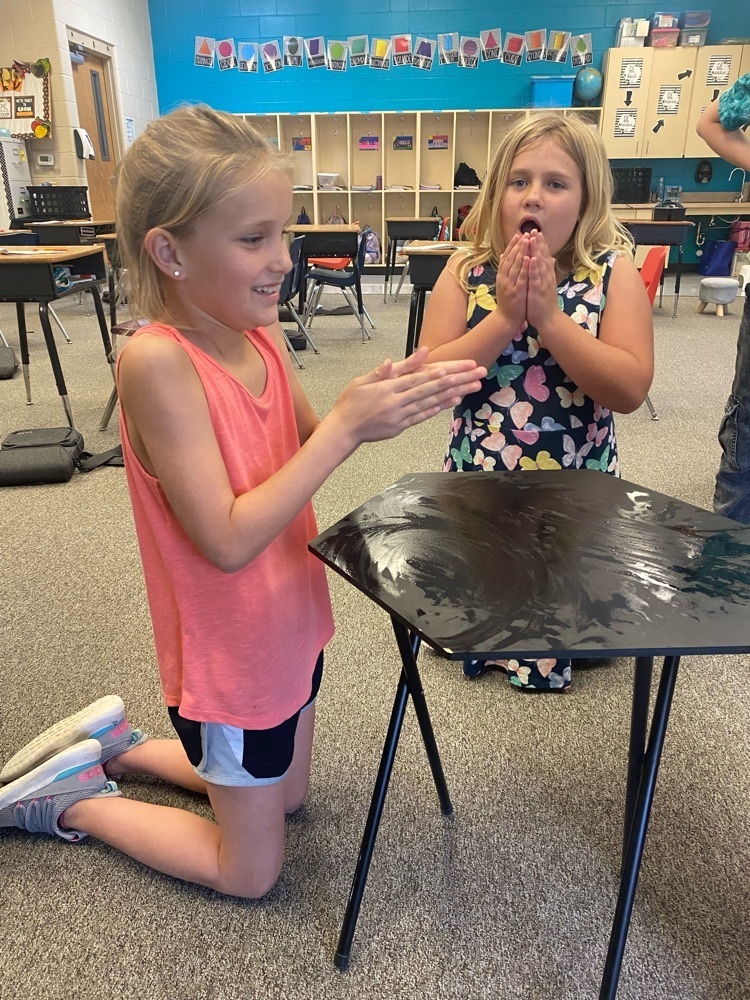 Heat Energy experiment in 3rd grade.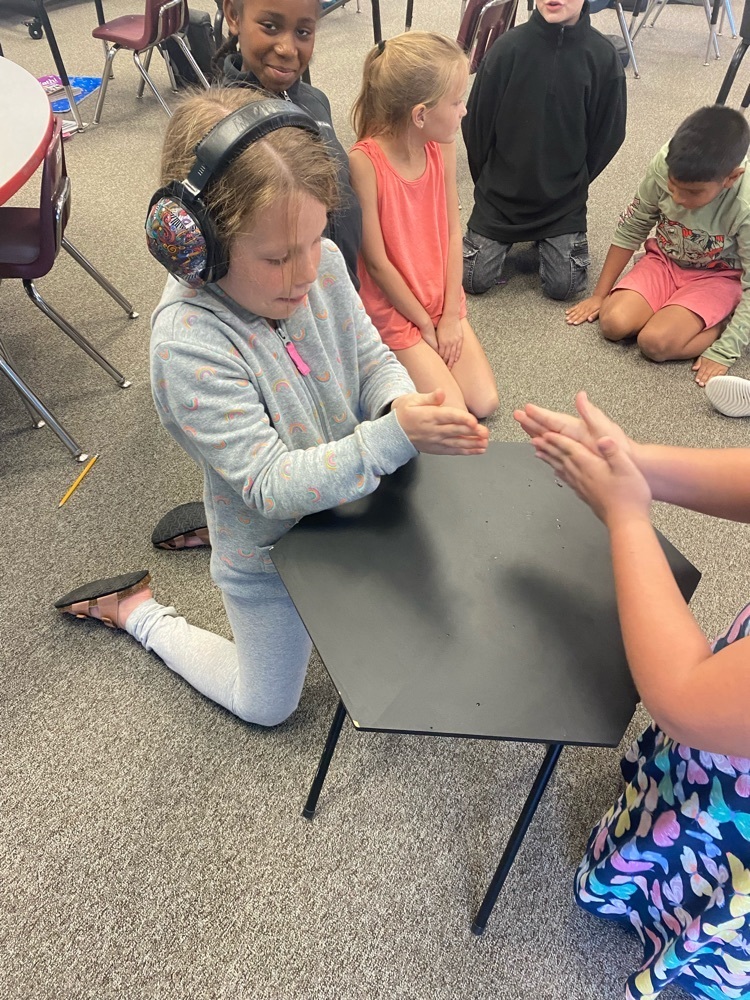 Learning through play in Pre-K!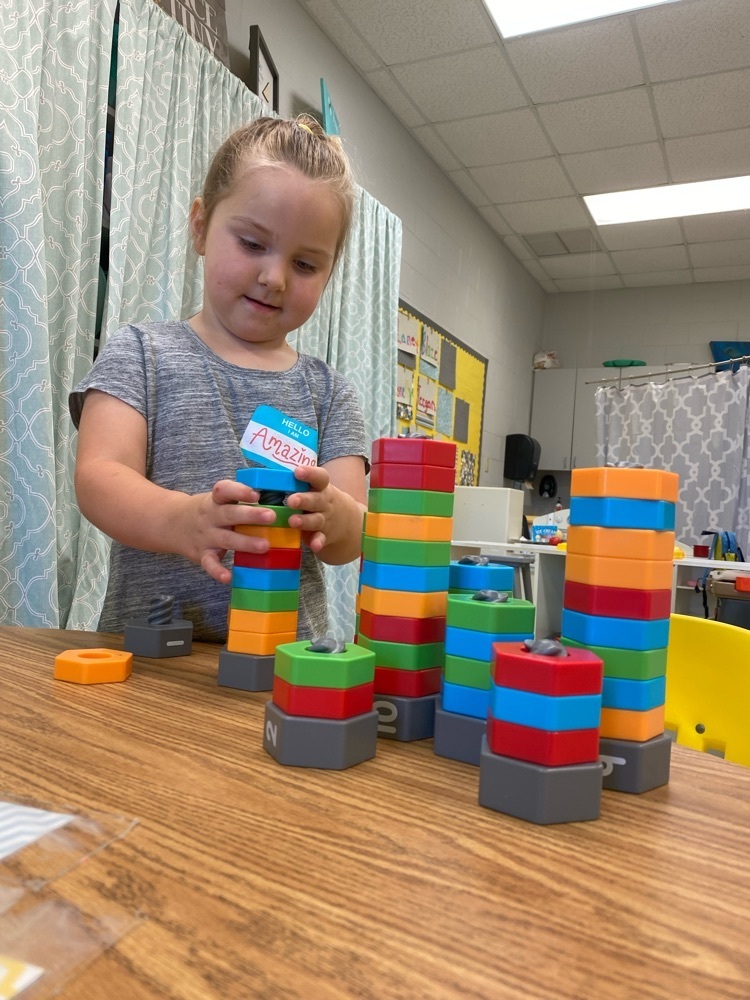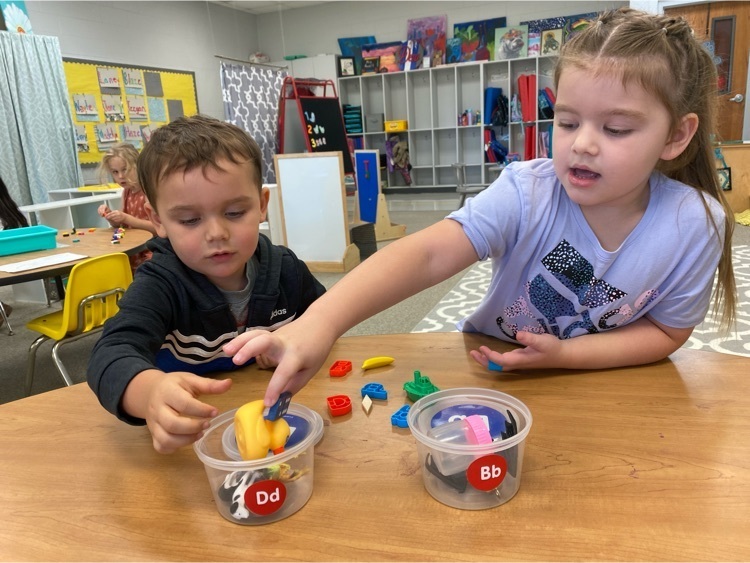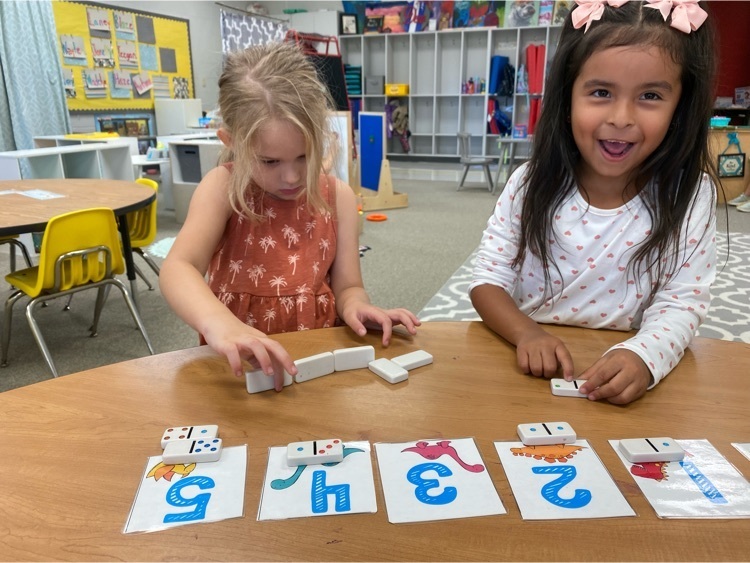 Ice! Ice! Baby!