The boys won district cross country for the fourth time in a row!!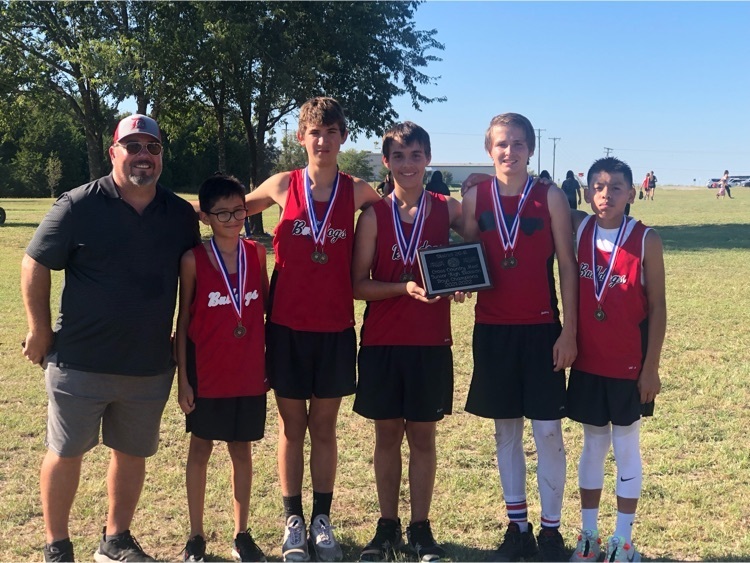 More pics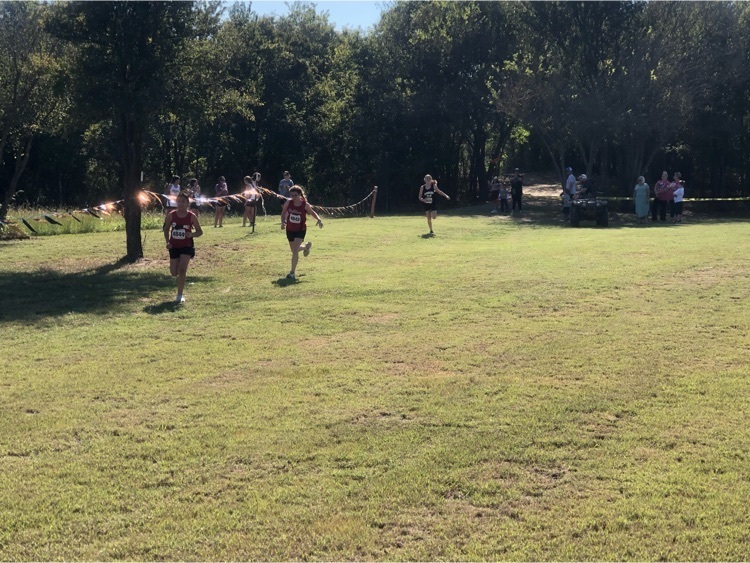 More pics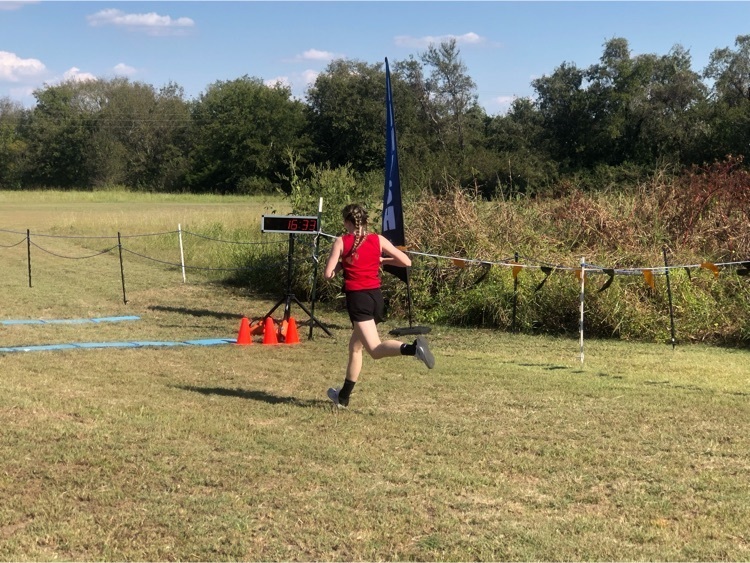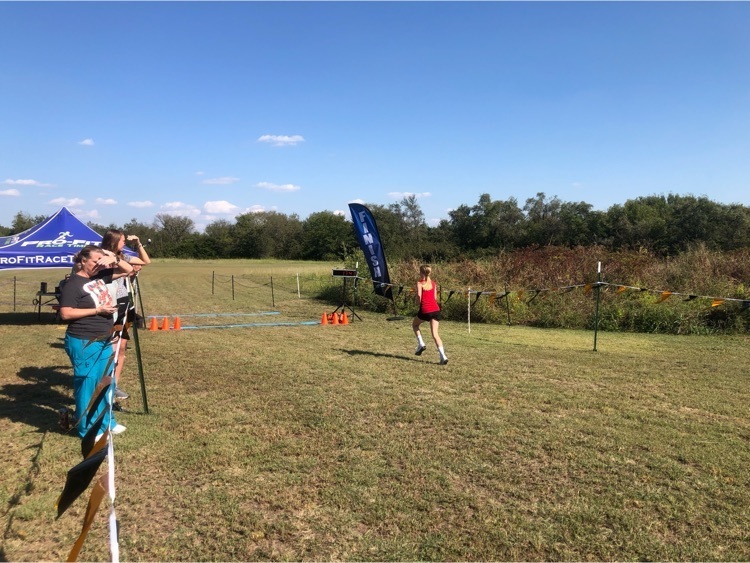 Hubbard Invitational Medalists 8th girls division Kenady Morris 9th 7th Boys Division John Kuich 1st Fortino Balentine 6th 8th Boys Division Caden Barr 4th Ethan Stark 6th Robert Shannon 9th Ethan Hagen 10th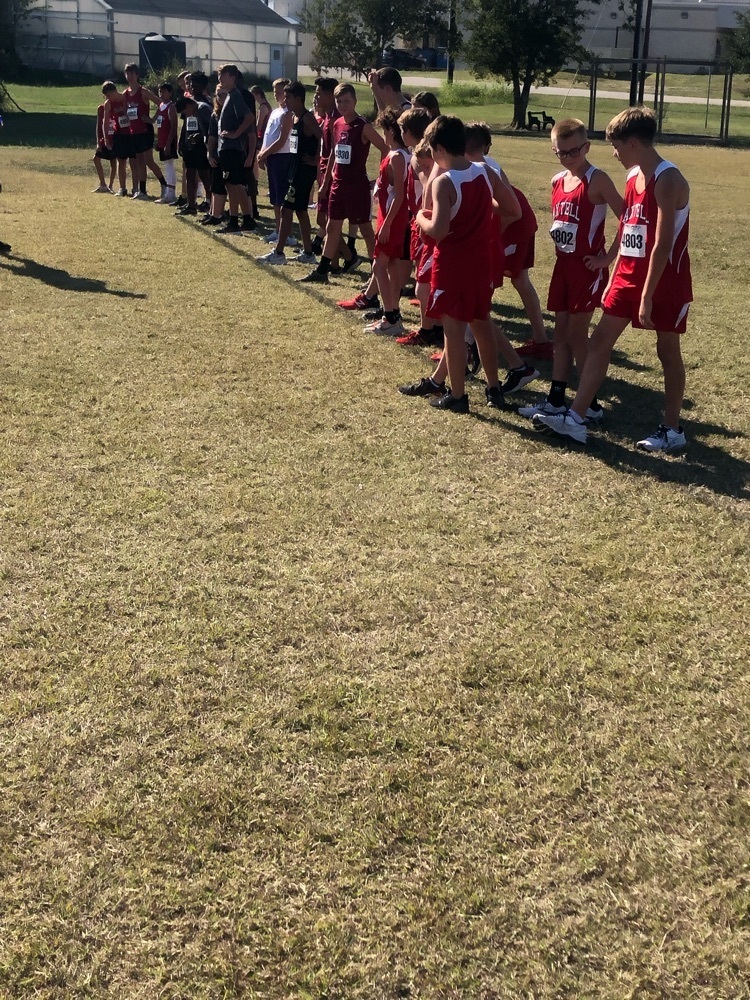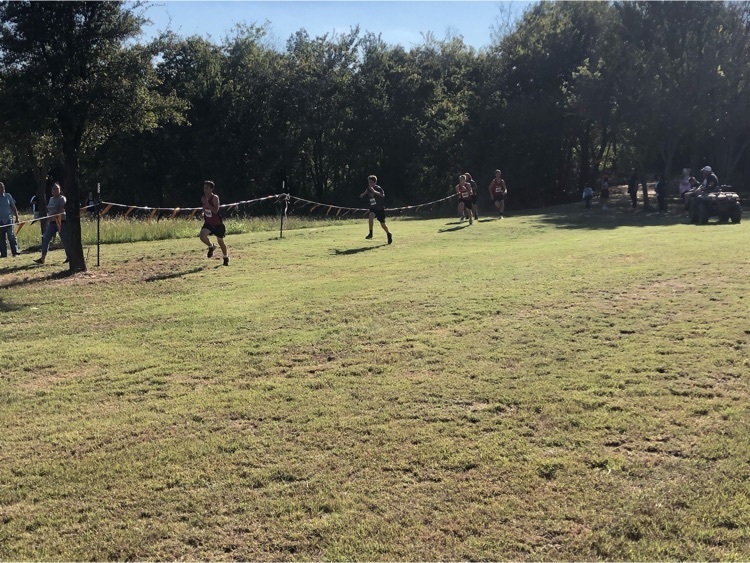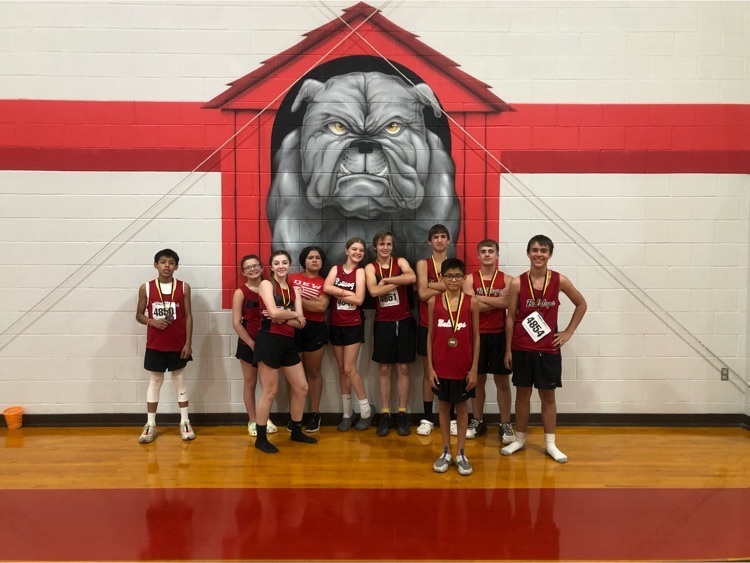 Early Release at noon today! Student have a 5-day weekend! Stay safe! See you all on Wednesday, October 13.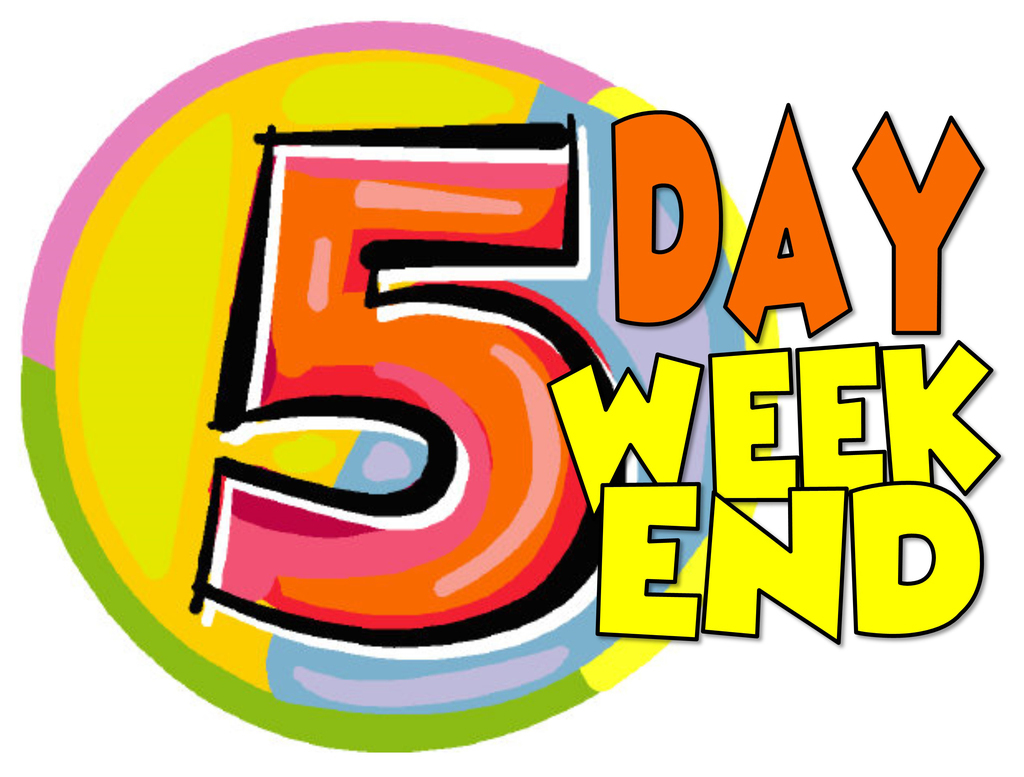 DewVFD taught a great Fire Safety lesson to Dew Jr High!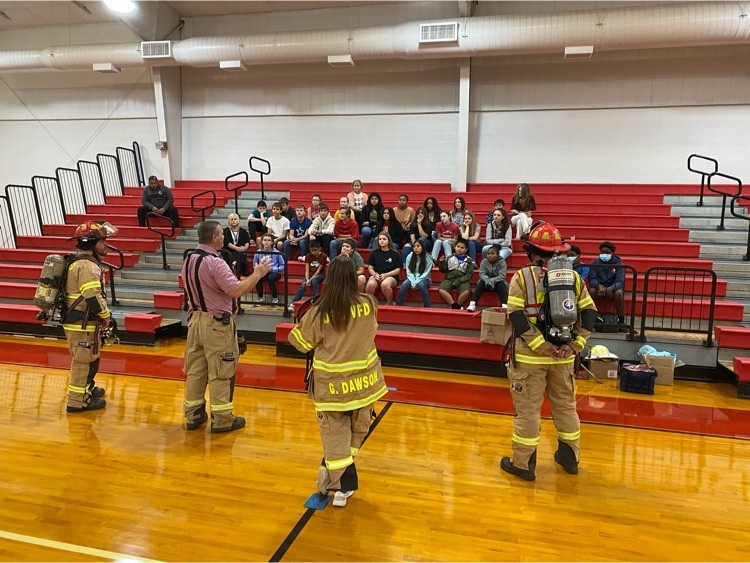 The cross country schedule has been modified again. The district meet is now on Monday 10/11/2021. Girls run at 3:00 and boys run at 3:30. We don't have school Monday so the kids need to report to the gym at 1:00 pm. Bus is leaving at 1:30.

"Sparky" in Kindergarten!!!
Thank you to Dew PTO for our sweet treat! One more day, SIp Sip Hooray!!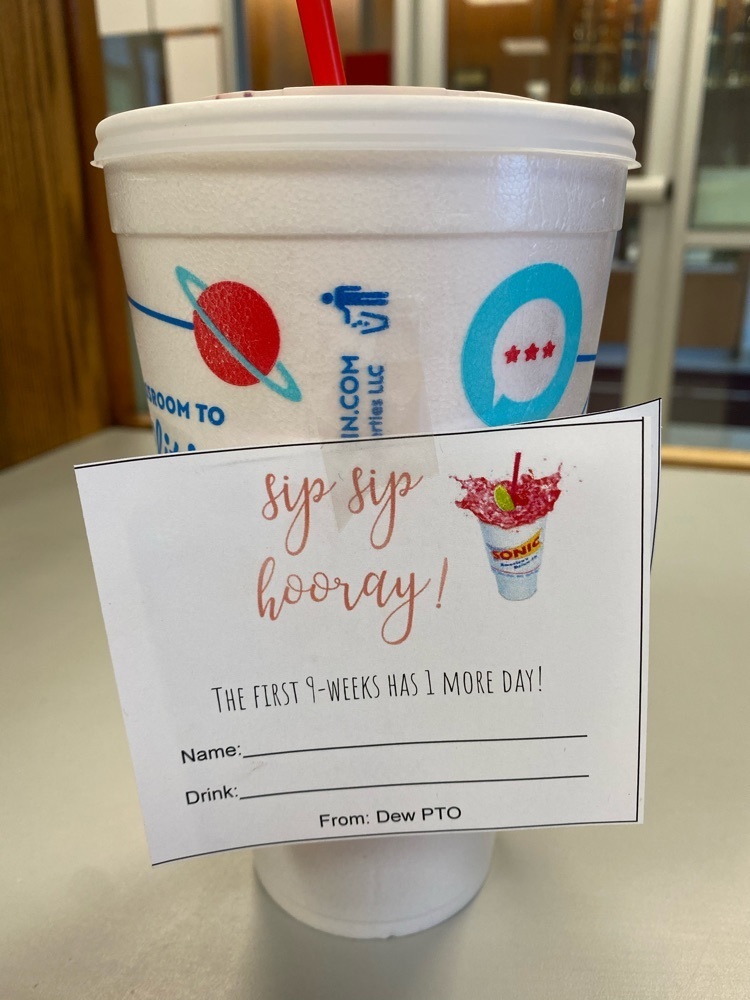 Thank you Dew VFD for our bags and hats this morning! Our first graders enjoyed your visit.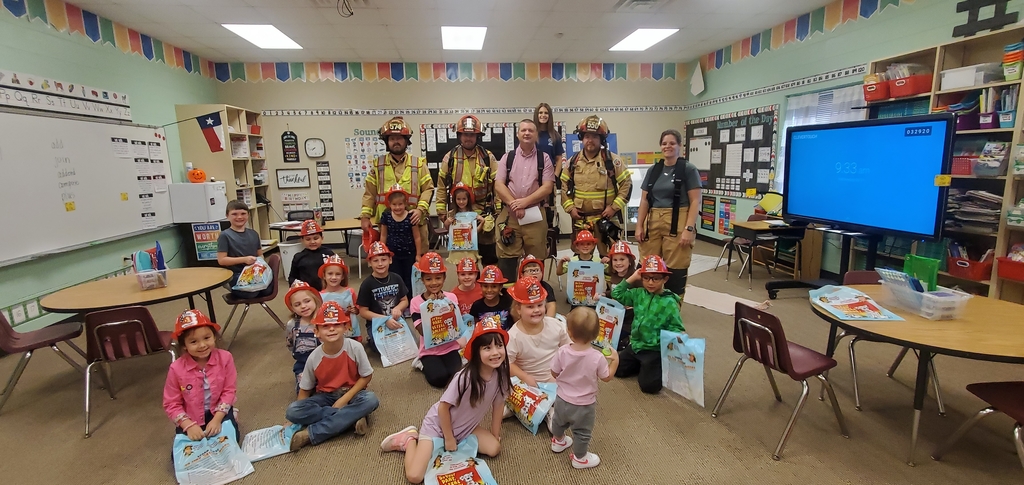 Something Pre-K learned today: Firefighters are moms and dads too!

Cheerleaders have spirit!

Mrs. Gaskins' 1st Grade class experimented with pinning art today! Our pumpkins look great with the sun shining through them on our windows and it was a fun way to kick off October!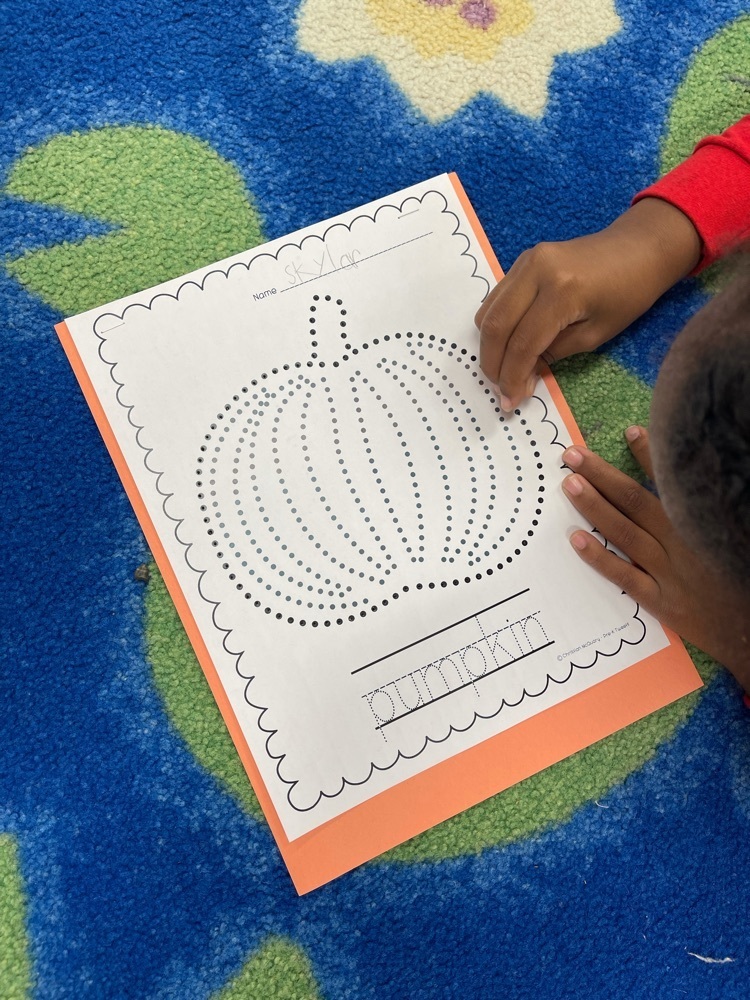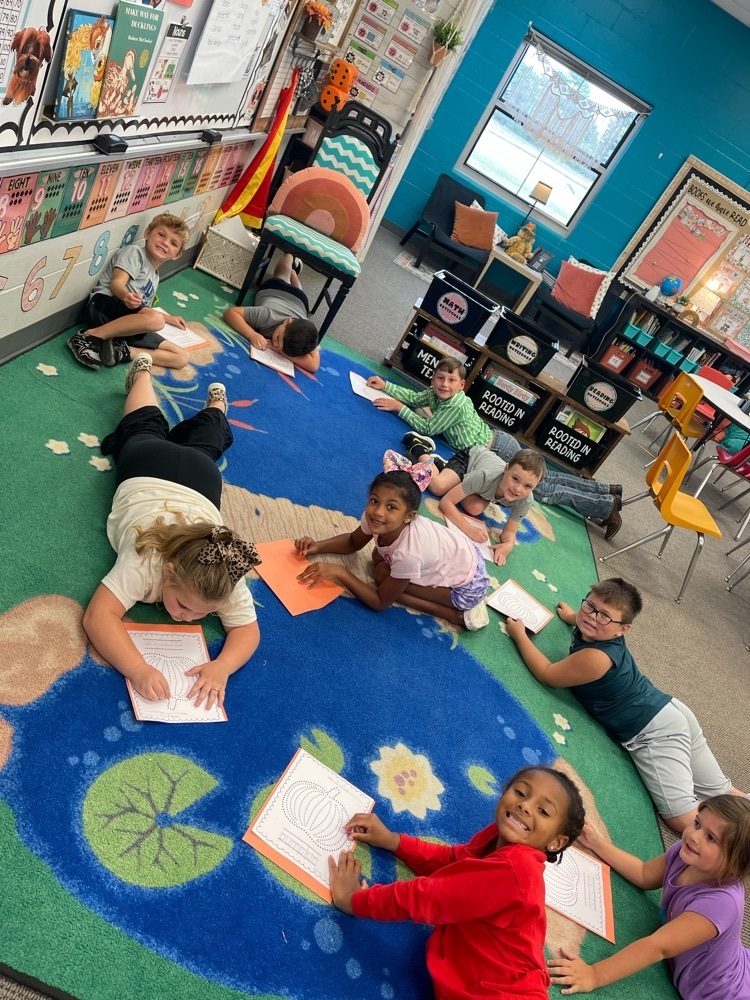 Attention volleyball parents! Milford has cancelled our game on October 4th. There will no longer be a game this Monday. Practice as usual.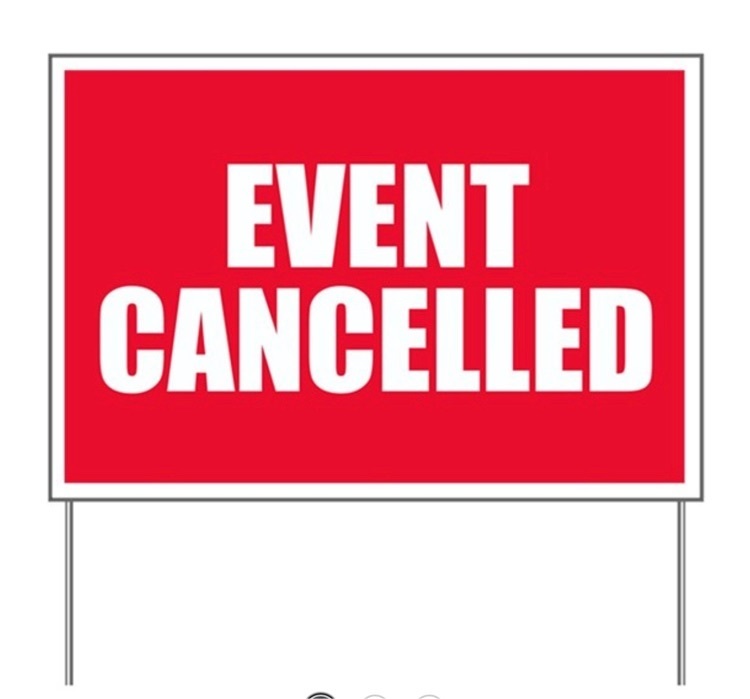 🎗️October is Cancer Awareness Month at Dew ISD.

Chemical reactions in 8th grade.

A happy day for DJH Cheer!

Junior High girl's cross country team competed in their first meet of the season. Kenady medaled with a ninth place finish. Good job girls!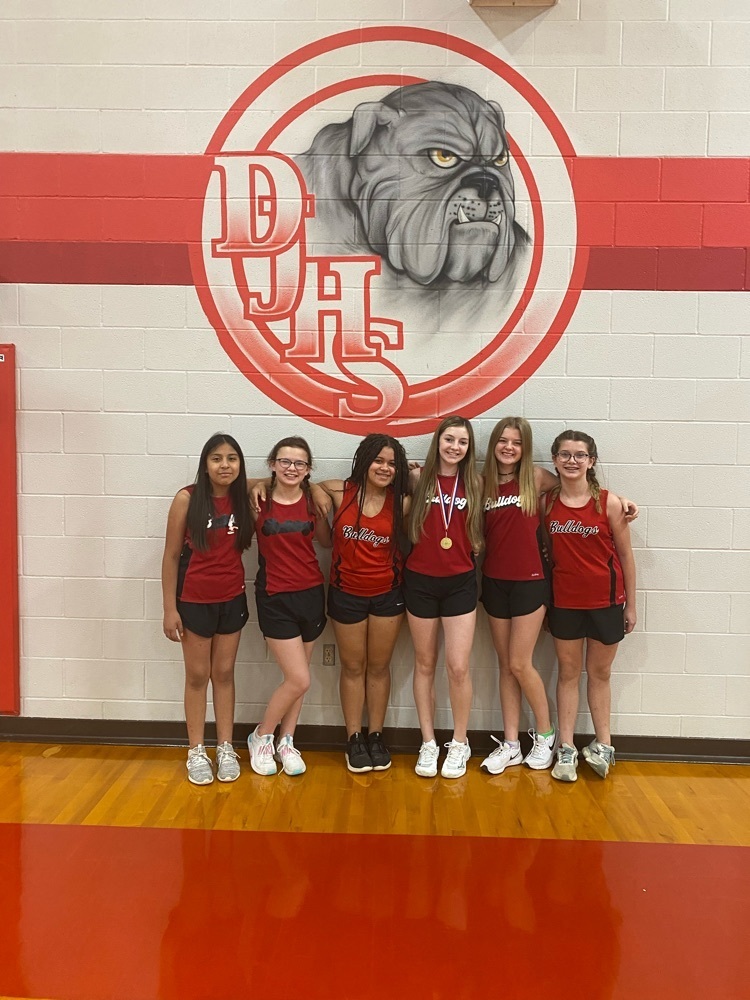 Kindergarten stations