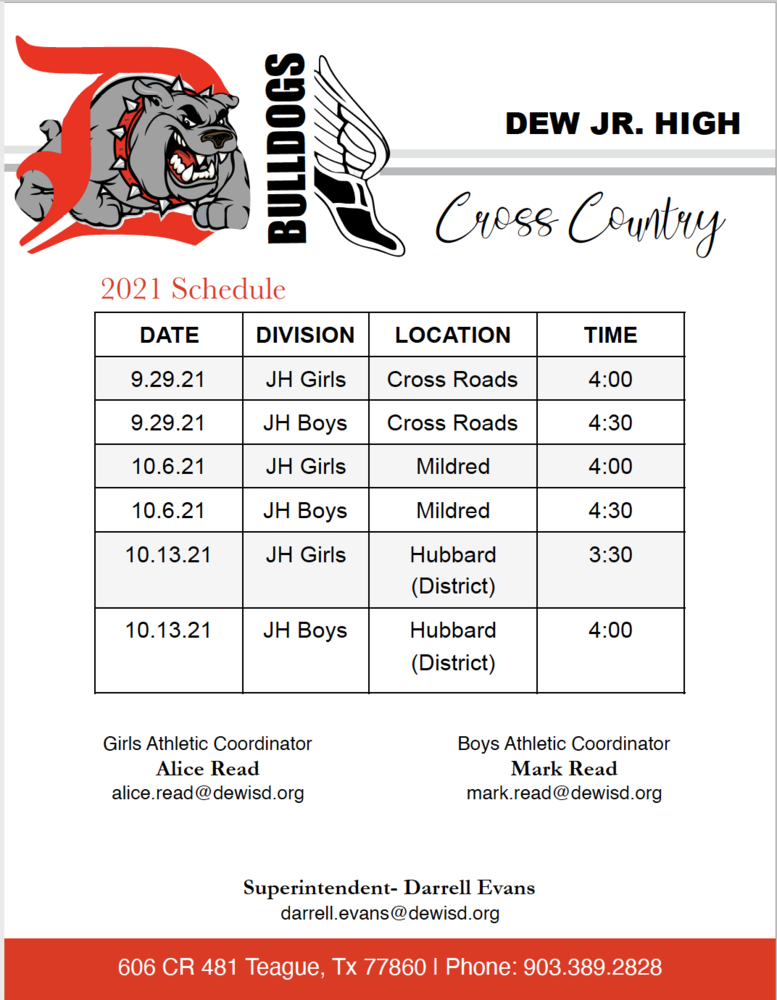 NEVER MISS A GAME You can add a game to your calendar AND share with friends and family with one tap. Check out the Athletics tab! Download the app on Android:https://bit.ly/...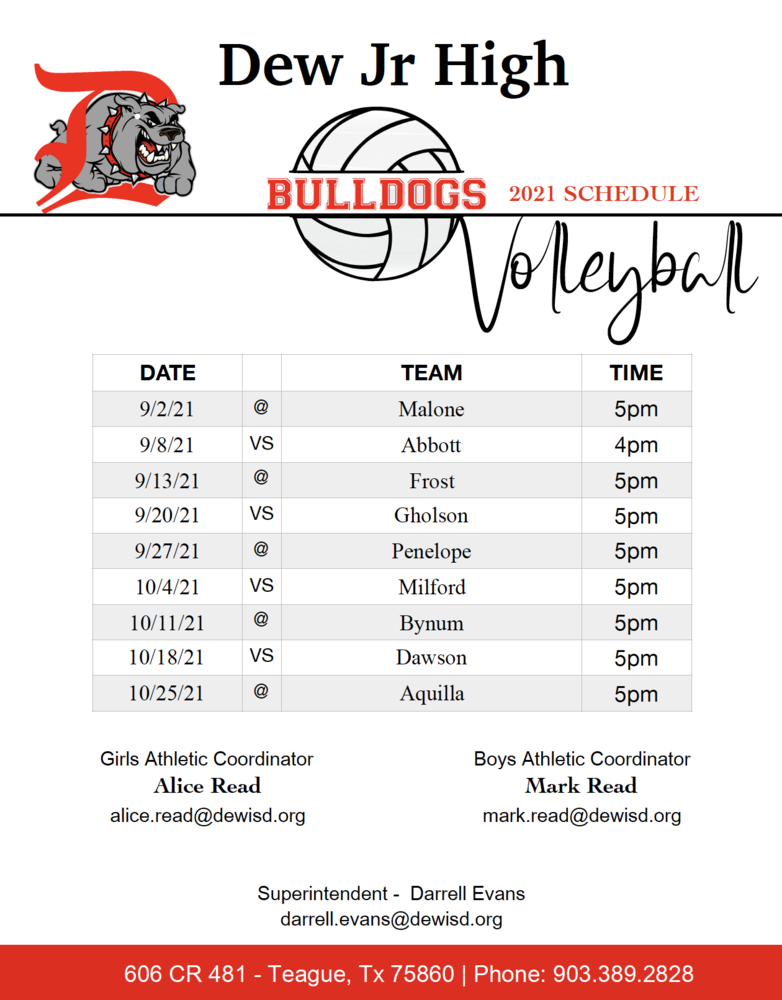 Dew ISD 2021-22 Volleyball Schedule We are loving our new app! For Quick access to all of our athletic information and schedules, download our app! on Android:https://bit.ly/2Vcvt...
We're thrilled to announce the new app for Dew Independent School District! It's everything Dew ISD, in your pocket. See below on how to enroll in notifications With the new a...